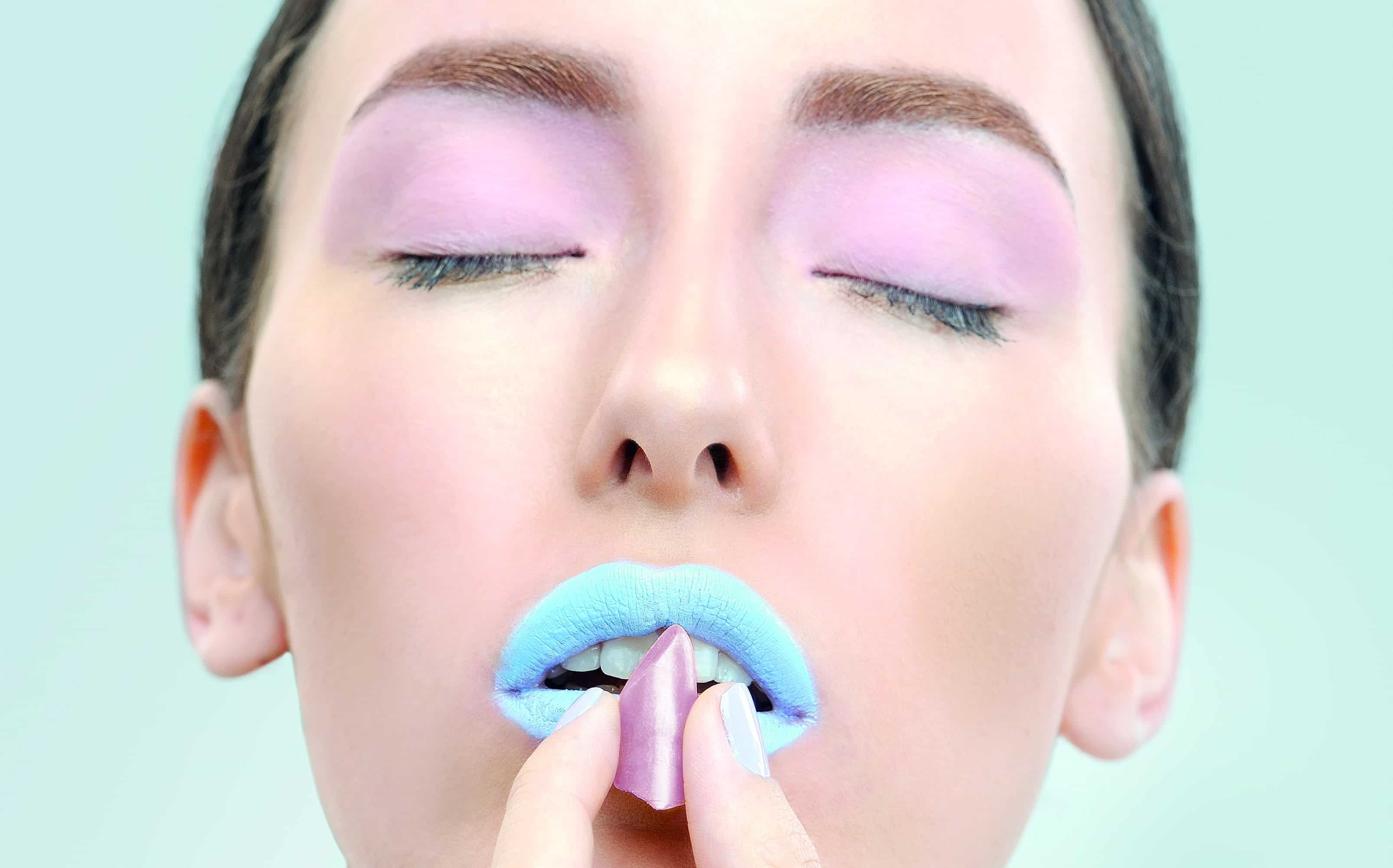 Setiap tahunnya selama 13 tahun terakhir, ajang Bazaar Beauty Awards konsisten memberikan penghargaan kepada produk kecantikan terbaik berdasarkan pilihan pembaca. Majalah Harper's Bazaar Indonesia rutin menyebar survey kepada para pembaca kami untuk memilih produk kecantikan terbaik menurut mereka.
Tahun ini, ribuan pembaca berpartisipasi mengumpulkan voting lewat survey online di harpersbazaar.co.id memilih produk unggulan pada kategori perawatan tubuh, perawatan rambut, perawatan kulit, dan kategori makeup.
Selain itu, terdapat juga kategori khusus yang produknya diuji dan dinilai langsung oleh panel juri selama dua bulan. Panel juri tahun ini termasuk Willy Wahyudi (makeup artist profesional), dr. Juliana Yu (ahli dermatologi), Sherry Sjiamsuri (CEO Sogo Indonesia), Paola Tambunan (beauty influencer), serta Ria Lirungan (editor in chief Harper's Bazaar Indonesia).
Acara penganugerahan Bazaar Beauty Awards 2017 dalam high tea setting yang dihelat di Grand Ballroom Ayana Midplaza Jakarta pada 22 November 2017, dihadiri oleh para beauty enthusiasts serta sejumlah perwakilan label kecantikan di Indonesia.
Salah satu yang unik, tahun ini Harper's Bazaar Indonesia mengajak delapan orang beauty influencers sebagai announcers yang menyebutkan para nominasi dan pemenang di setiap kategori. Mereka adalah Jovi Adighuna, Cindy Karmoko, Ana Octarina, Patricia Devina, Astrid Satwika, Lyla Andalucia, Putri Caya, dan Tara Amelz.
Acara yang dipandu oleh Ary Kirana ini juga diselingi oleh penampilan dari penyanyi Sierra Soetedjo dan Gloria Jessica (partisipan The Voice Indonesia season 2).
Bazaar Beauty Awards 2017 turut dipersembahkan oleh OPPO dengan Ayana Midplaza Jakarta sebagai official venue. Juga turut didukung oleh Optik Seis, Celv Clinic, The Villa Bali, Martha Tilaar Salon Day Spa, Yogyakarta Marriott Hotel, Padma Hotel Bandung, Lipault Paris Indonesia, Sofia The Gunawarman, Bake Cheese Tart, Artic Card, Nextaone Photography, Amarylis Decor, dan Dilmah Tea.
Berikut daftar lengkap pemenang Bazaar Beauty Awards 2017:
BEST OF THE BEST READER'S CHOICE FOR BEST BODY TREATMENTS:
Body cleanser : L'Occitane Almond Moisturizer Shower Oil
Body moisturizer/ lotion : L'Occitane Almond Firming Milk Concentrate
Body scrub : The Body Shop Spa of The World Dead Sea Salt Body Scrub
Cellulite/ firming treatment : Clarins Body Fit
Body sunblock : Vaseline Healthy Sunblock SPF 30
BEST OF THE BEST READER'S CHOICE FOR BEST HAIR:
Shampoo : Kérastase Bain Densite
Conditioner : Pantene Hair Fall Control 3 Minute Miracle
Hair treatment : L'Oréal Paris Extraordinary Oil
Hair styling : TRESemmé Keratin Smooth Flat Iron Smoothing Spray
Hair coloring : L'Oréal Paris Excellence Crème Triple Care Color
BEST OF THE BEST READER'S CHOICE FOR BEST MAKEUP:
Foundation / two way cake: Laneige BB Cushion Anti Aging
Loose/ compact powder : M.A.C Mineralize Loose Powder
Eye shadow : Maybelline The Blush Nudes Palette
Lipstick : YSL Rouge Pur Couture
Mascara : Lancôme Hypnose Doll Eyes Waterproof
Eyeliner : Maybelline Hypersharp Powerblack Eyeliner
Eyebrow : Bobbi Brown Brow Kit
Blusher : Revlon Powder Blush
Nail polish : O.P.I Nail Lacquer
BEST OF THE BEST READER'S CHOICE FOR BEST SKINCARE:
Facial cleanser : SK-II Facial Treatment Gentle Cleanser
Facial toner : Clinique Clarifying Lotion Twice A Day Exfoliator
Makeup remover : Maybelline Eye & Lip Removal
Facial mask : Glamglow Supermud Clearing Treatment
Facial scrub : Sulwhasoo Snowise EX Whitening Ginseng Exoliating Gel
Facial moisturizer : SK-II Facial Treatment Essence
Night treatment : SK-II R.N.A Power Radical New Age
Eye treatment : The Body Shop Drops of Youth Eye Concentrate
Whitening : Laneige White Dew Original Ampoule Essence
Sunscreen : Kiehl's Dermatologist Solutions™ Ultra Light Daily UV Defense
Sunscreen with SPF 50 PA ++++
BEST OF THE BEST READER'S CHOICE FOR SPECIAL CATEGORY:
Best perfume : Bulgari Rose Goldea
Best service : SK-II
Best packaging : Anna Sui
Best advertising : SK-II
BEST SKINCARE PILIHAN JUDGE PANEL
Best Facial Cleanser : Dior Prestige La Mousse
Best Facial Toner : Dior HydraLife Micellar Water
Best Night Treatment : Sulwhasoo Overnight Vitalizing Mask EX
Eye Makeup Remover : Clé de Peau Beauté (baca: kle de po biuti) Eye and Lip
Makeup Remover
Facial Moisturizer : Clé de Peau Beauté (baca: kle de po biuti) Protective
Fortifying Emulsion
BEST BODY TREATMENT PILIHAN JUDGE PANEL
Best body cleanser : Clarins (baca: klarangs) Tonic Batch & Shower Concentrate
Best body moisturizer : Crabtree (baca: krebtri) & Evelyn Tarocco Orange Skin
Refreshing Body Lotion
Best scrubs : L'Occitane (baca: loksitang) Almond Exfoliating Delicious Paste
Best cellulite treatment : Clarins (baca: klarangs) Body Fit
BEST HAIR PILIHAN JUDGE PANEL
Best shampoo : Shiseido Professional Adenovital Shampoo
Best conditioner : Shiseido Professional Aqua Intensive Treatment
Best hair treatment: L'Oréal Professionnel Serioxyl Denser Hair Serum
Best hair styling : TREsemmé Salon Finish Hair Spray
BEST MAKEUP PILIHAN JUDGE PANEL
Best foundation/2 way cake : Dior Nude Air Foundation Serum
Best eyeshadow : Dior 5 Couleurs Designer
Best lipstick : YSL Rouge Pur Couture
Best mascara : Lancôme (baca: lankom) Grandiôse Smudgeproof Wide-Angle Fan
Effect Mascara
Best eyeliner : Maybelline Hypersharp Powerblack Eyeliner
Best blusher : Make Up For Ever HD Blush
(Foto: Dok. Bazaar)