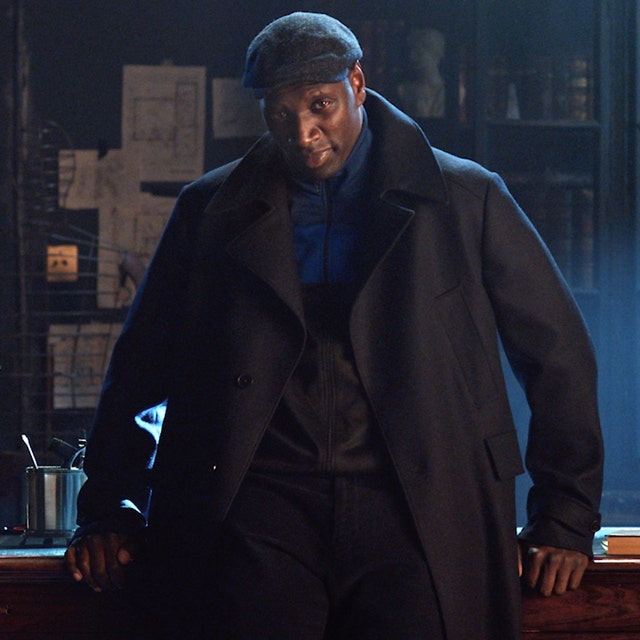 Dari dokumenter hingga film, komedi hingga drama, Netflix akan menambah koleksi serial dan filmnya di bulan Juni mendatang — dan juga merilis begitu banyak film orisinalnya.
Selain musim kedua dari serial Summertime yang diproduksi sendiri oleh Netflix, musim pertama dari serial Sweet Tooth, serta banyak film yang diproduksi (seperti Swedish Dancing Queens dan Portuguese Carnaval), sang platform streaming juga tampaknya akan kembali ke orisinalnya. Penggemar genre roman remaja dapat menikmati Flipped yang rilis tahun 2010, sementara penggemar tontnan klasik akhirnya dapat menonton musim satu hingga sembilan dari serial Seinfeld, yang hits Netflix secara global.
Pertunjukan tambahan yang diharapkan rilis pada bulan Juni adalah musim kedua dari serial produksi Korea Selatan Hospital Playlist, musim pertama dari serial Record of Ragnarok, dan musim kedua dari Netflix orisinal dengan judul Too Hot to Handle. Baca terus untuk melihat daftar lengkap judul film dan serial yang akan tayang di Netflix bulan depan.
1 JUNI
Black Holes | The Edge of All We Know (2020)
CoComelon: musim ketiga
Flipped (2010)
Happy Endings: musim 1-3
Seven Souls in the Skull Castle (Seasons Moon Jogen & Moon Kagen)
Super Monsters: Once Upon a Rhyme (Netflix orisinal)
2 JUNI
2 Hearts (2020)
Alone: musim ketujuh
Carnaval (Netflix orisinal)
Kim's Convenience: musim kelima
3 JUNI
Alan Saldana: Locked Up
Creator's File: GOLD musim pertama
Dancing Queens (Netflix orisinal)
Pretty Guardian Sailor Moon Eternal The Movie: musim pertama
Summertime: musim kedua (Netflix orisinal)
4 JUNI
Breaking Boundaries: The Science of Our Planet
Feel Good: musim kedua
Sweet Tooth: musim pertama (Netflix orisinal)
Sweet & Sour (Netflix orisinal)
Trippin' with the Kandasamys
Xtreme
5 JUNI
Kitty Love: An Homage to Cats
9 JUNI
Awake (Netflix orisinal)
Fresh, Fried and Crispy: musim pertama
L.A.'s Finest: musim kedua
Tragic Jungle
10 JUNI
Camellia Sisters (2020)
Locombians: musim pertama
11 JUNI
Lupin Part II
Skater Girl
Wish Dragon
15 JUNI
Let's Eat: musim pertama
Rhyme Time Town: musim kedua
17 JUNI
Hospital Playlist: musim kedua
18 JUNI
Elite: musim keempat 4 (Netflix orisinal)
Fatherhood
Jagame Thandhiram
23 JUNI
Good on Paper
Too Hot to Handle: musim kedua
24 JUNI
Godzilla Singular Point: musim pertama
The Naked Director: musim kedua (Netflix orisinal)
25 JUNI
Sex/Life: musim pertama
The Ice Road
30 JUNI
America: The Motion Picture (Netflix orisinal)
SEGERA TAYANG DI BULAN JUNI
Seinfeld: musim 1-9
Record of Ragnarok: musim pertama (Netflix orisinal)
(Penulis: Sabrina Park; Artikel ini disadur dari Bazaar US; Alih bahasa: Janice Mae; Foto: Courtesy of Bazaar US)