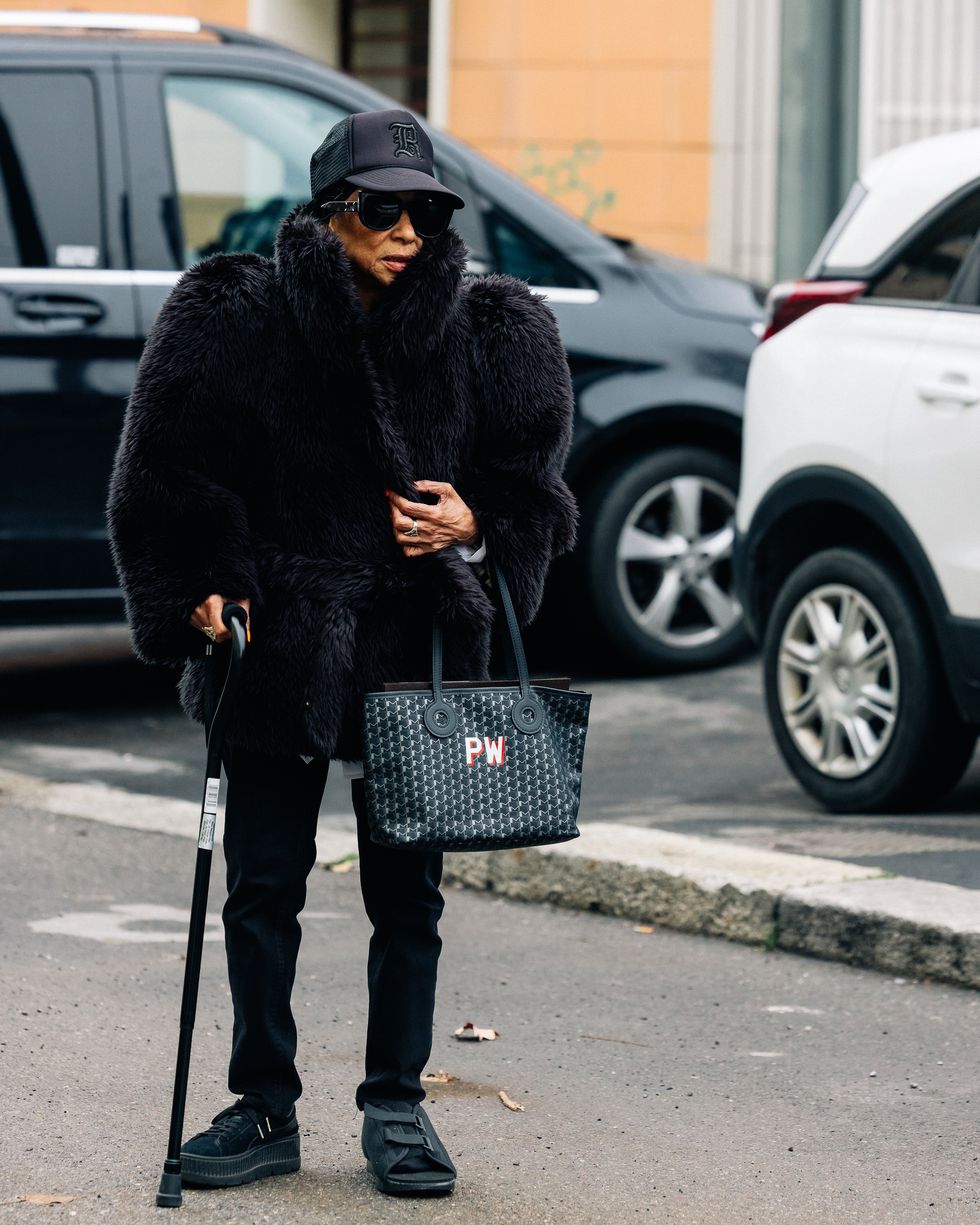 COURTESY OF BAZAAR US
Milan Fashion Week dimulai dari tumpukan yang lebih dari 200.000 kondom di atas panggung peragaan busana Diesel. Dan hal ini tidak hanya menjadi indikasi provokatif mengenai koleksi terbaru Glenn Martens. Tidak hanya dengan denim khasnya yang dipadukan dengan panel-panel tipis renda yang menyatu dengan kulit, tetapi juga bagaimana gaya jalanan akan menjadi lebih seksi di musim ini. Segalanya akan terasa lebih "pedas" dari biasanya.
BACA JUGA: 10 Gaun Terbaik dari Festival Film Cannes 2022 yang Harus Anda Ketahui!
Para tamu mengenakan mantel panjang, namun membiarkannya cukup terbuka untuk memperlihatkan renda di baliknya. Mereka mengenakan celana kargo Fendi musim lalu yang berbahan sutra, memberikan kesan "jatuh" di bagian pinggul daripada membungkus seluruh tubuh. Dan mereka mengenakan banyak sekali setelan jas! Tetapi dengan cara yang sangat tidak korporat, seperti hendak menyeruput segelas demi segelas anggur merah di sebuah meja berlumuran saus pasta di Porta Venezia.
Mungkin semuanya memang lebih seksi di Milan! Kota ini memang memiliki cara untuk menghadirkan kelebihan Italia secara maksimal pada setiap orang. Atau mungkin ini hanyalah efek dari The White Lotus. Apapun itu, Mia, Lucia, bahkan Donatella, dan Nyonya Prada akan merasa bangga.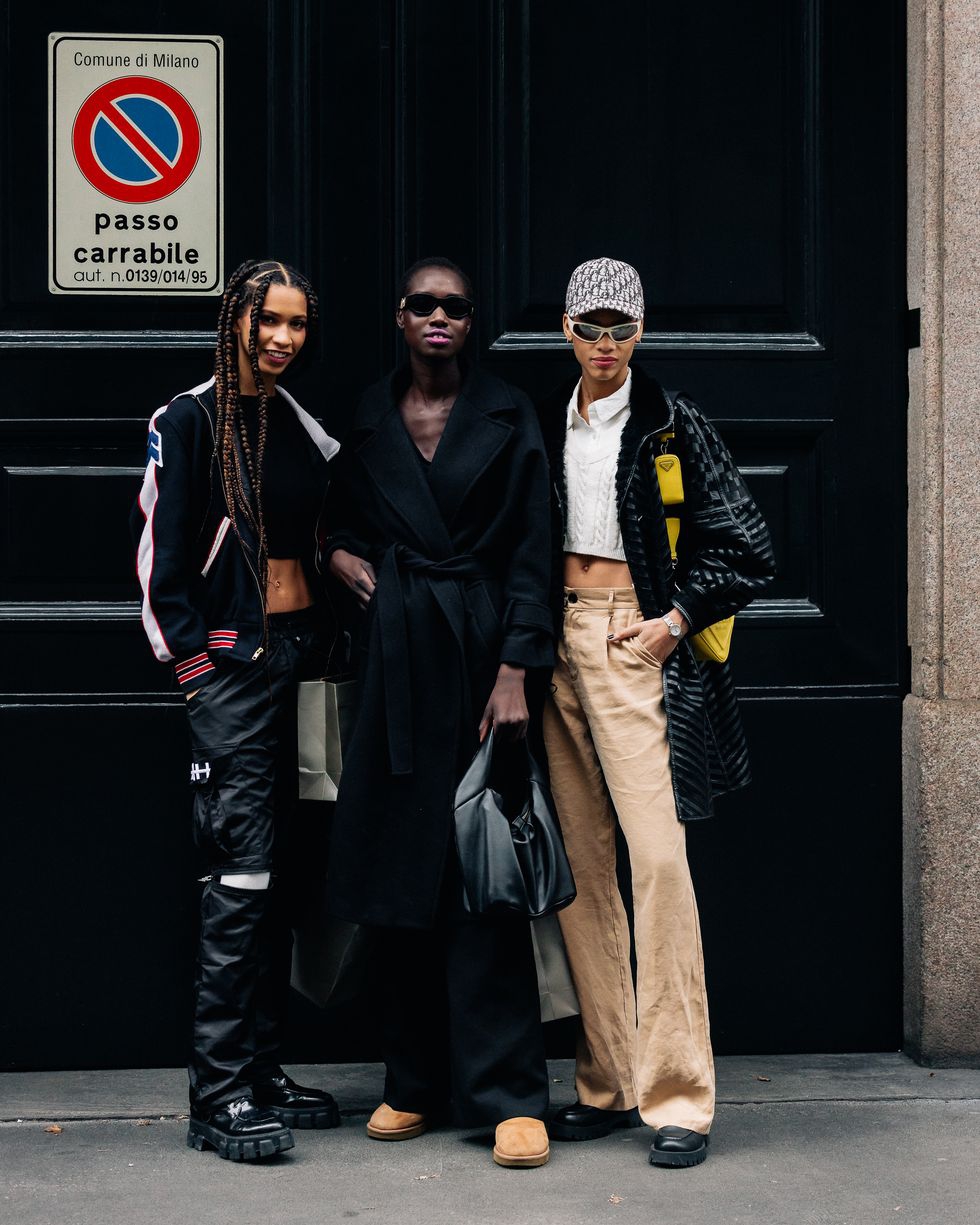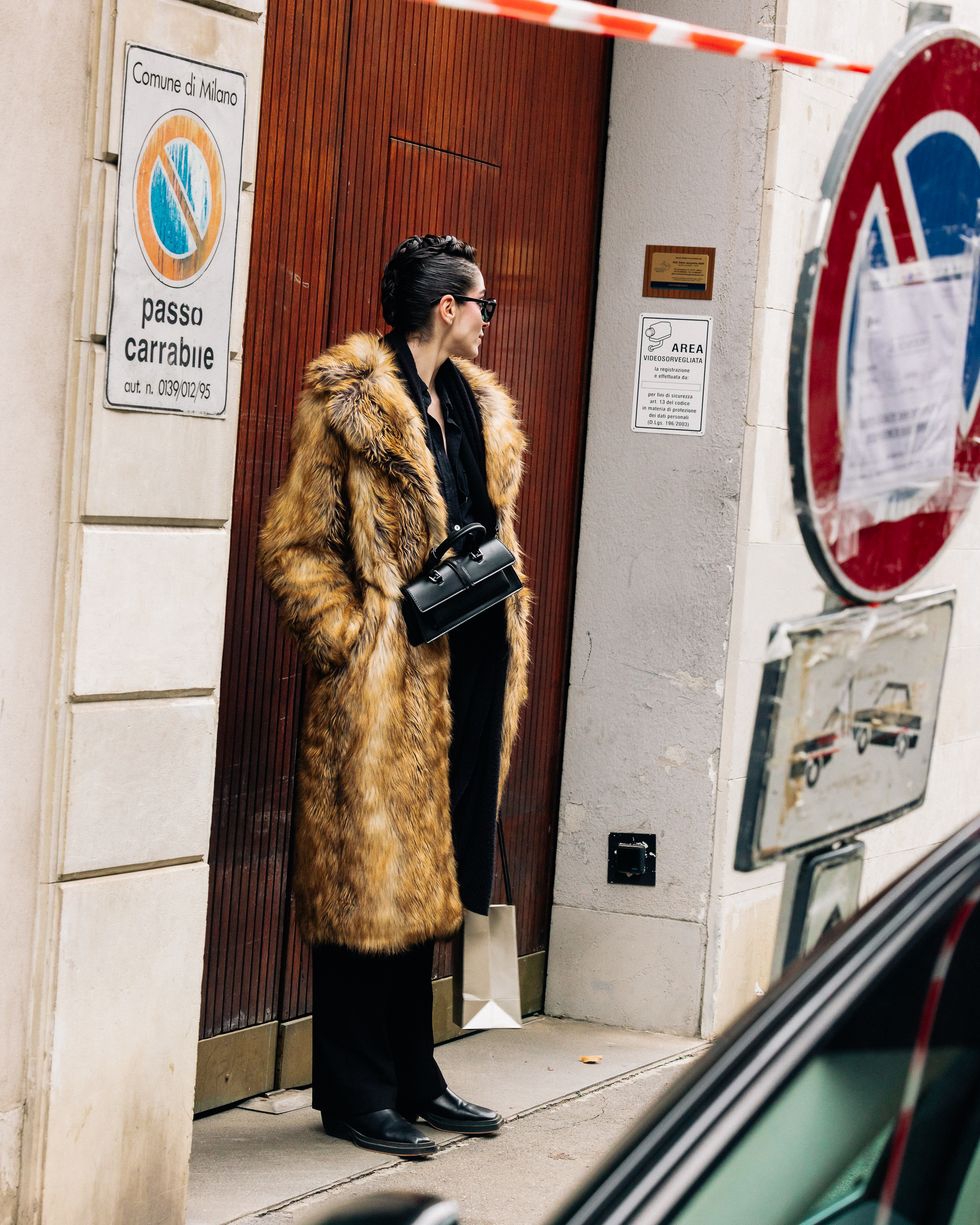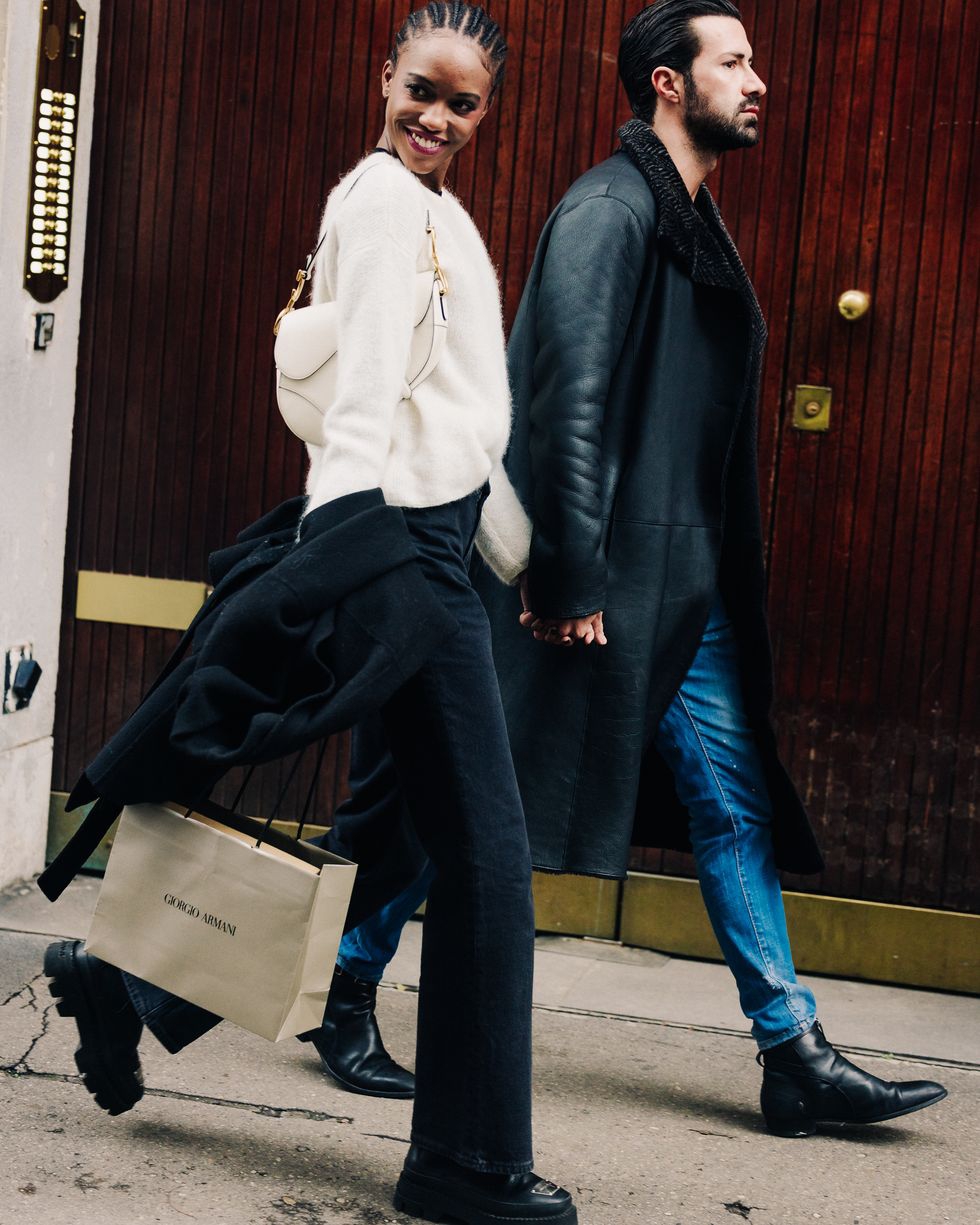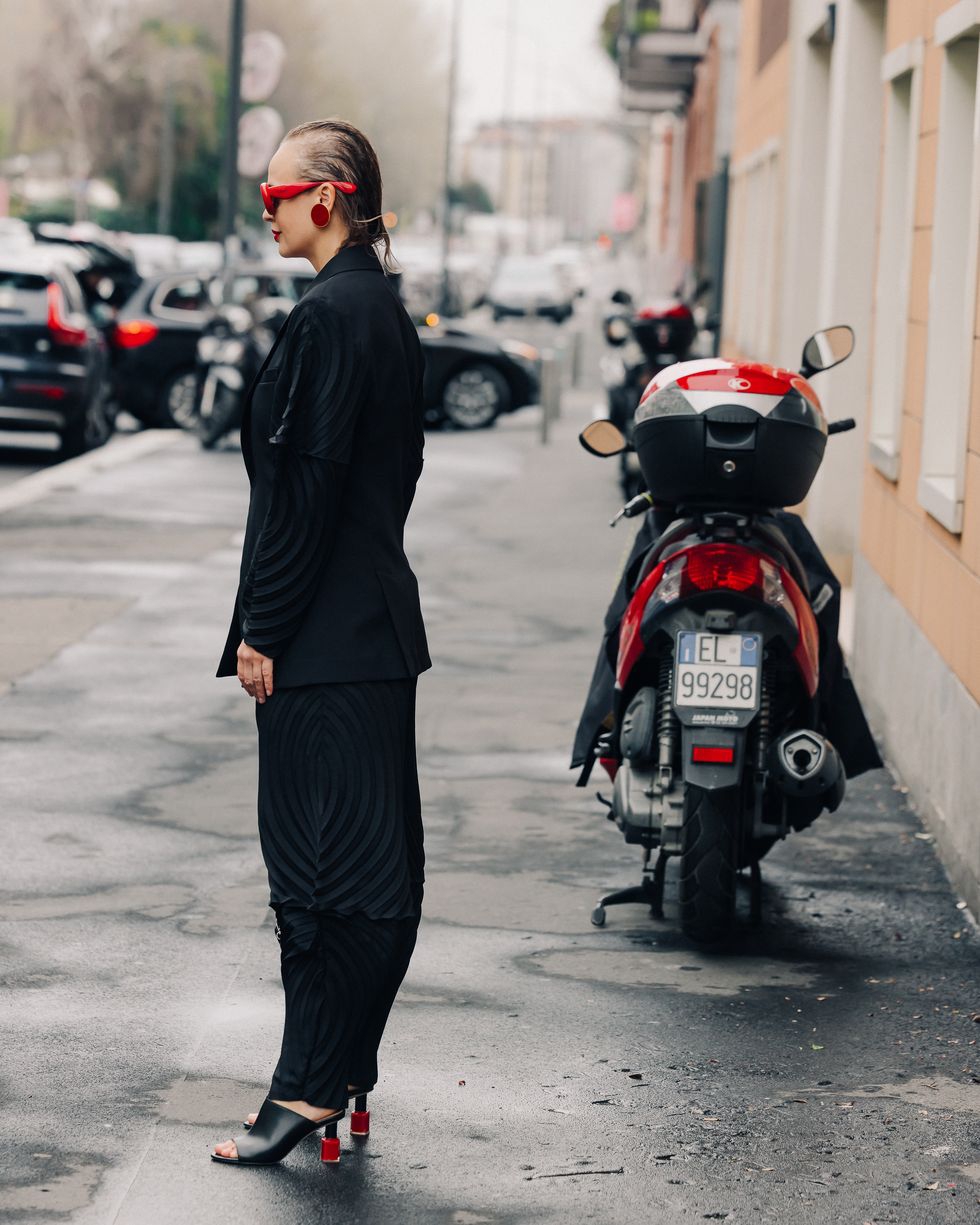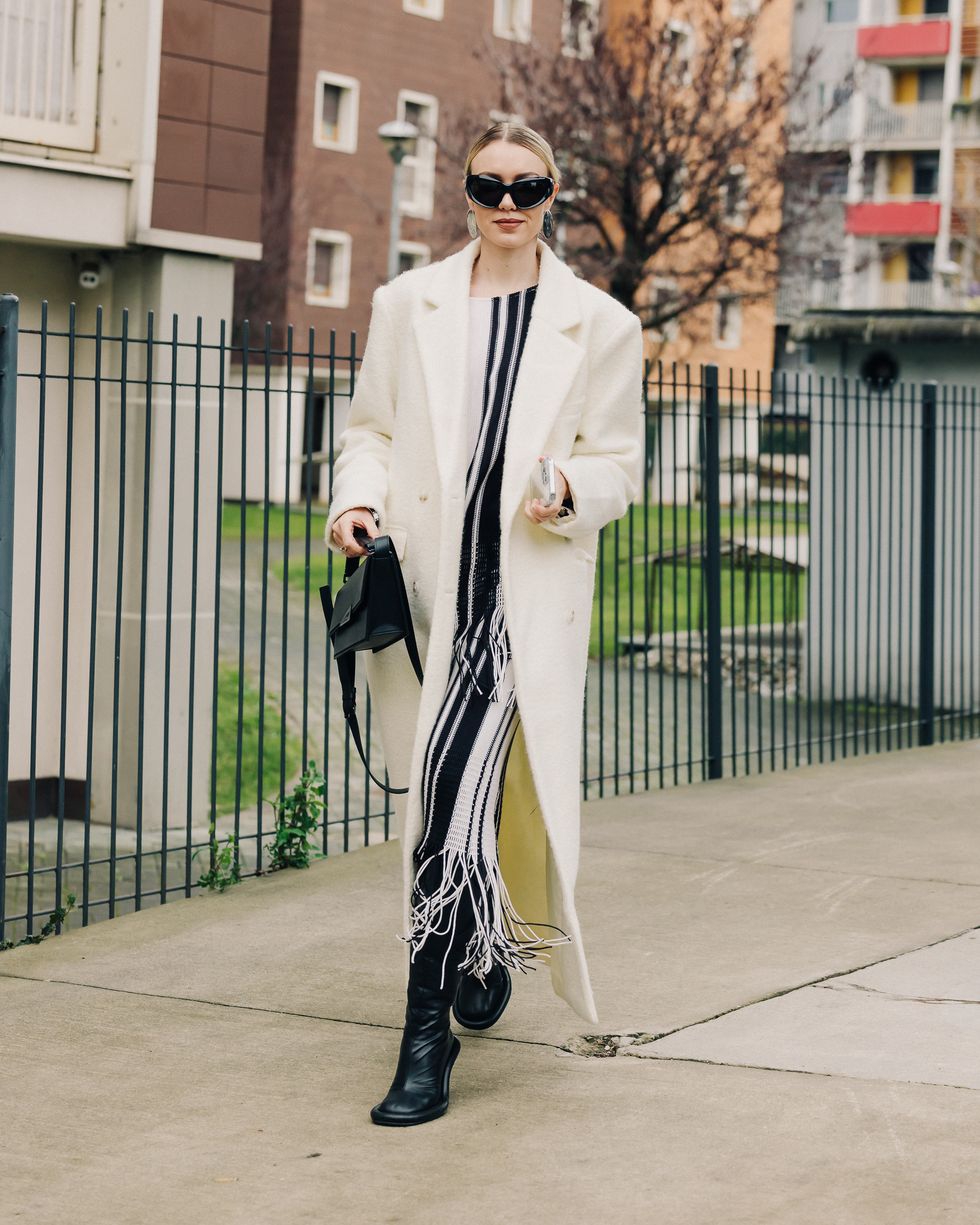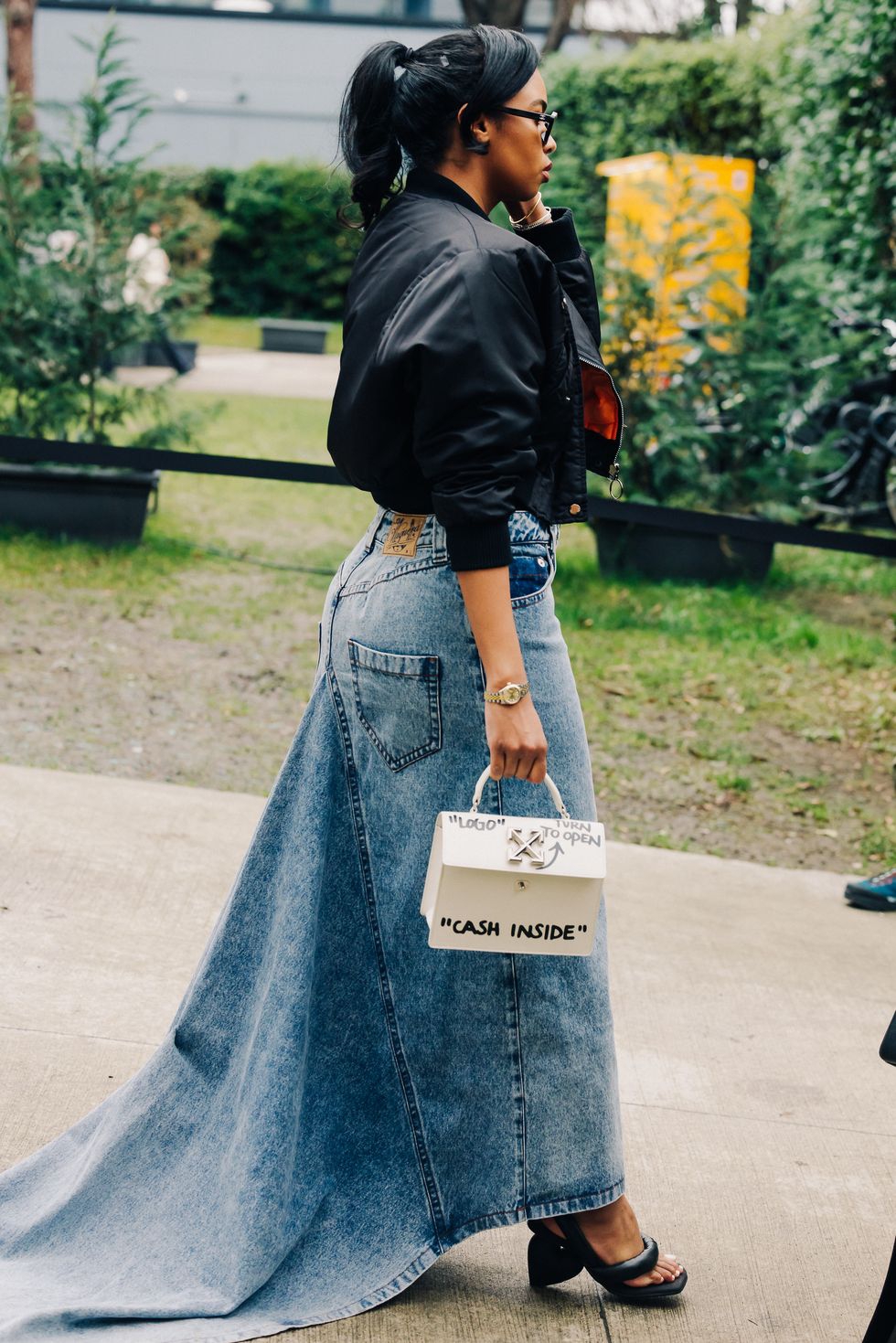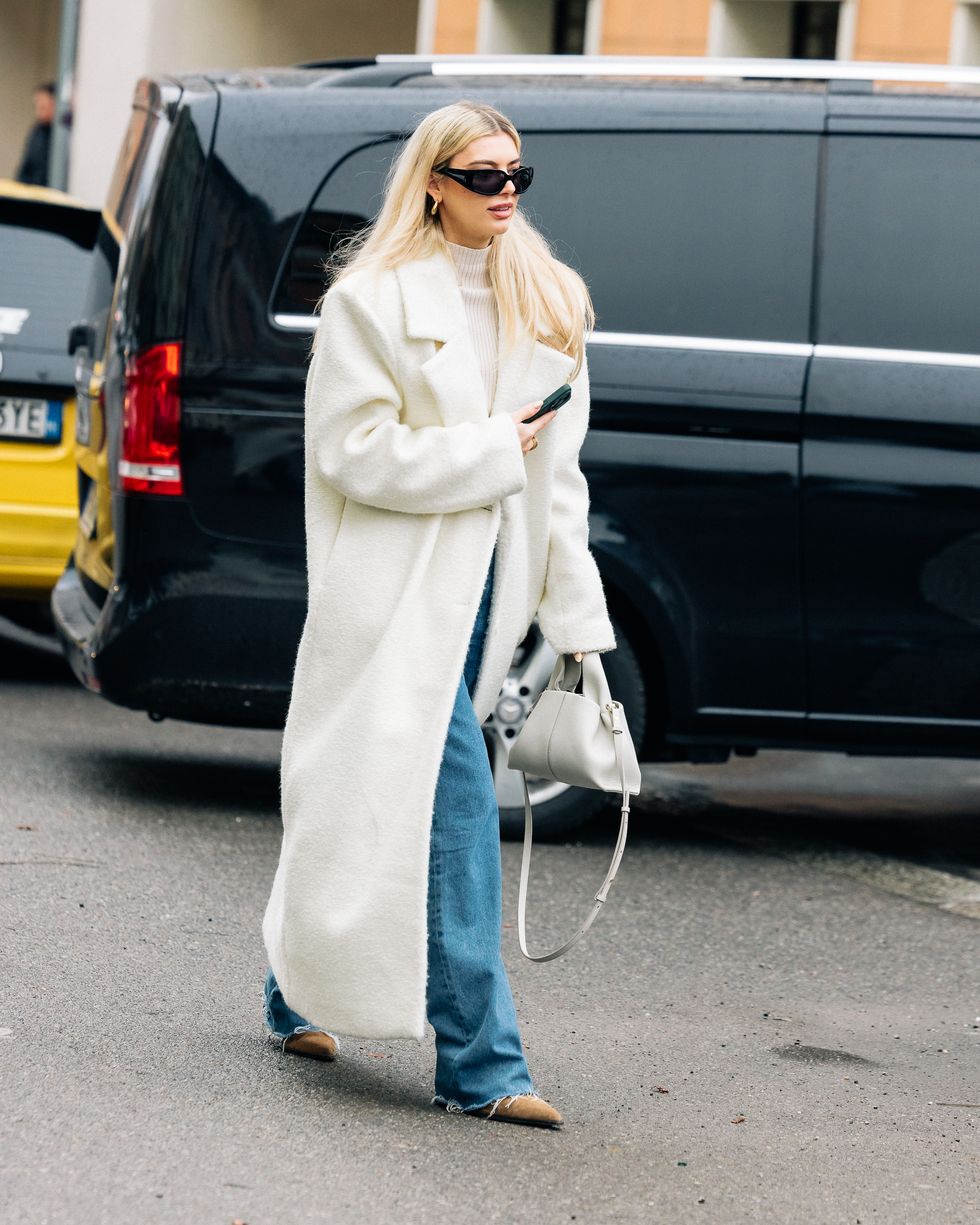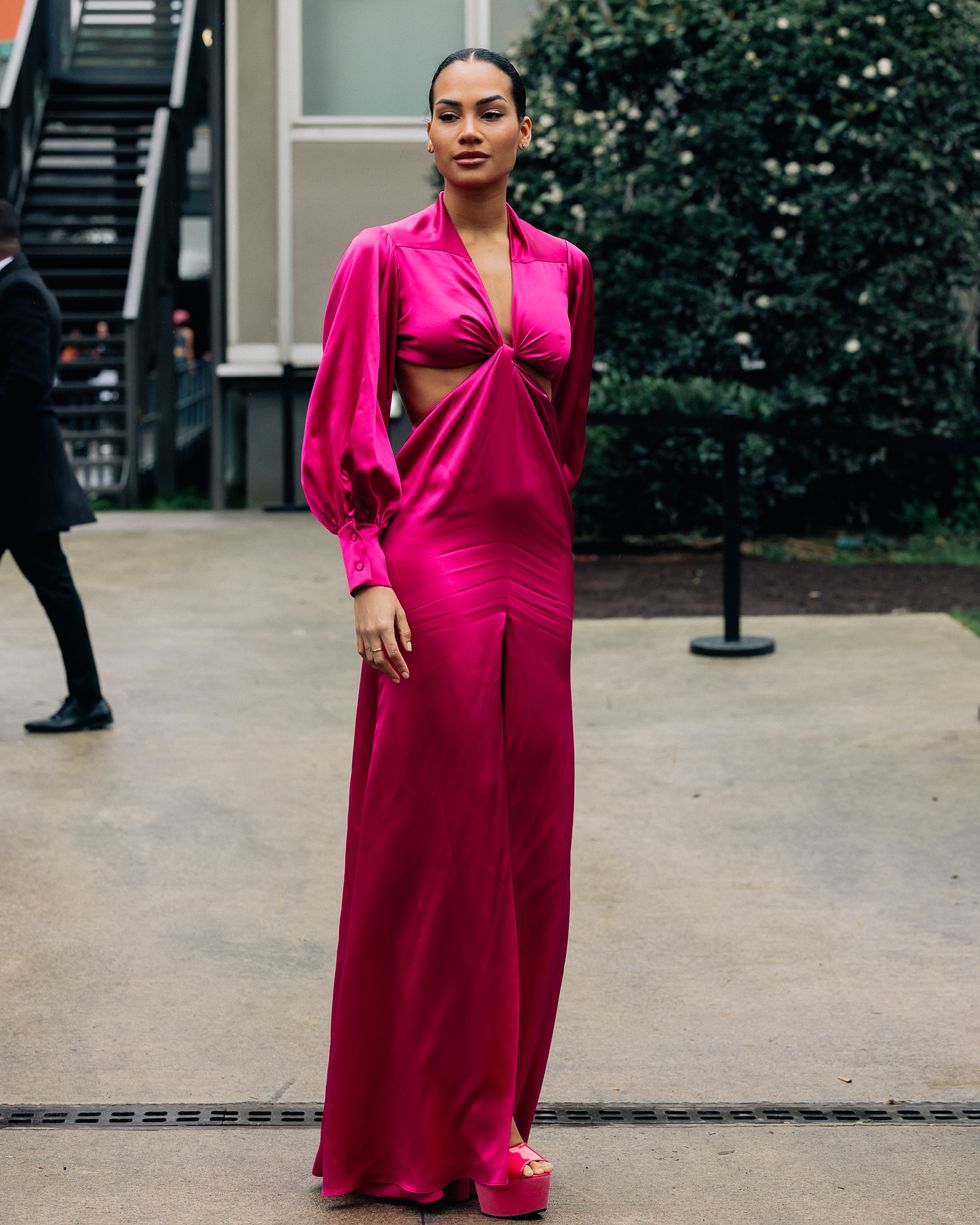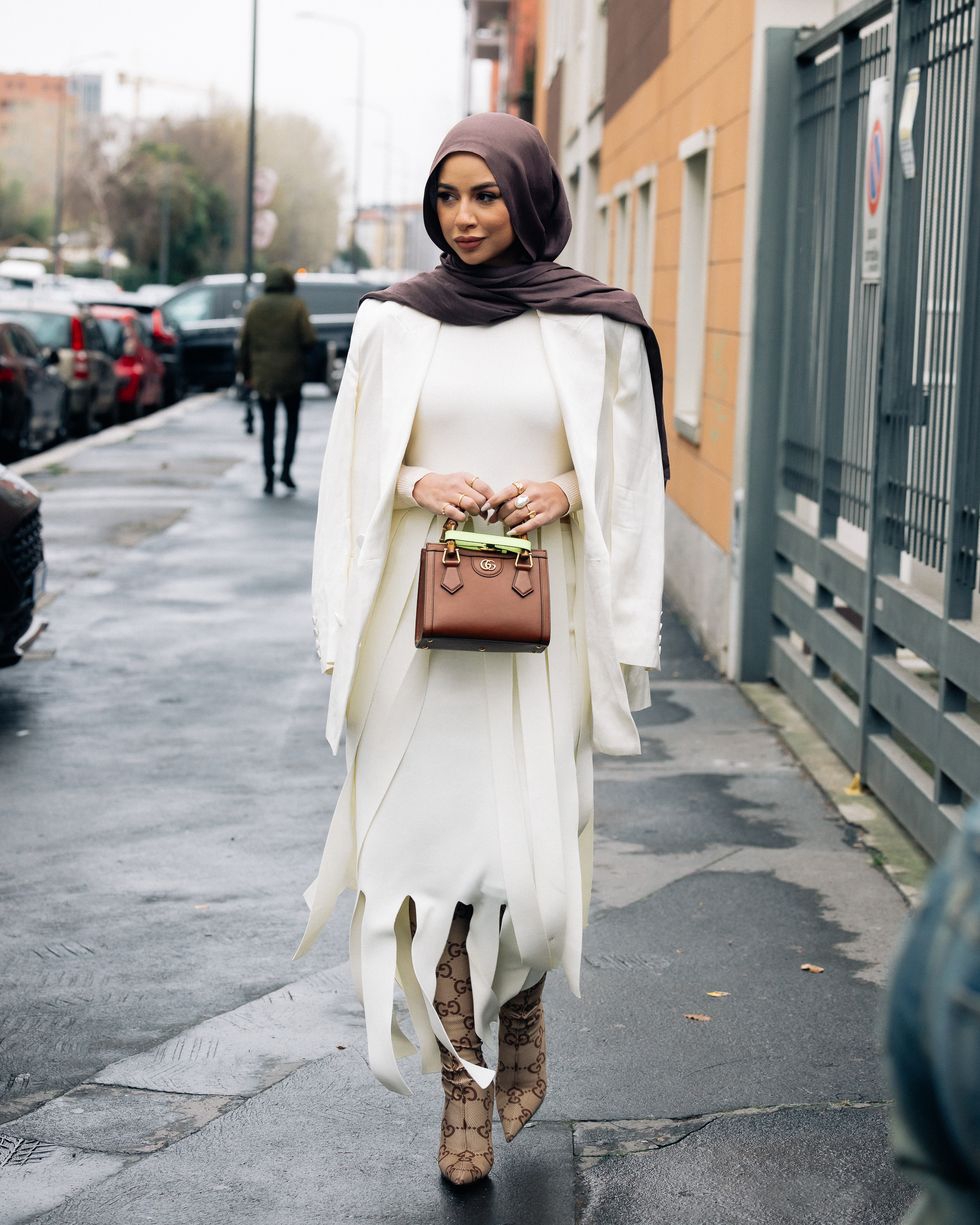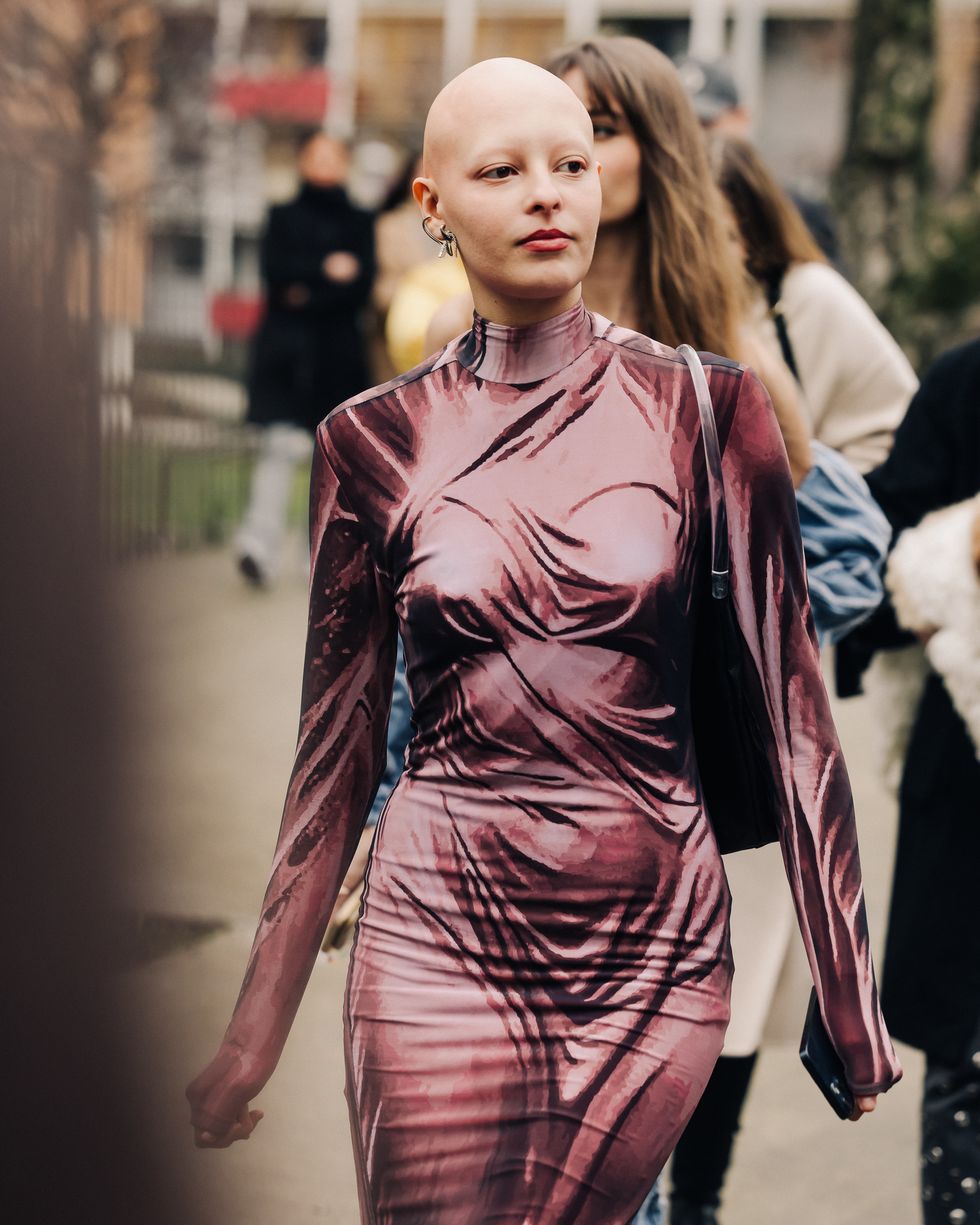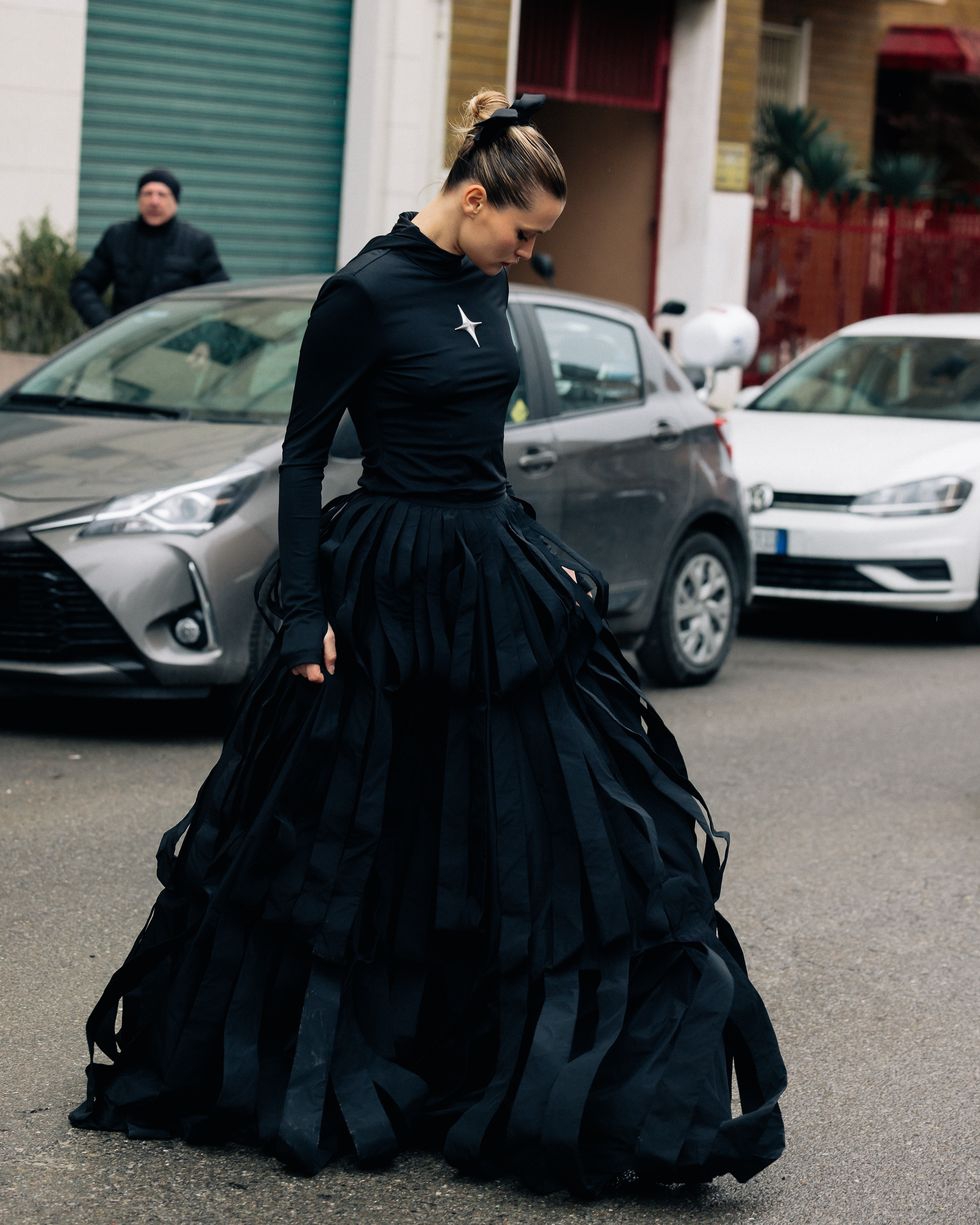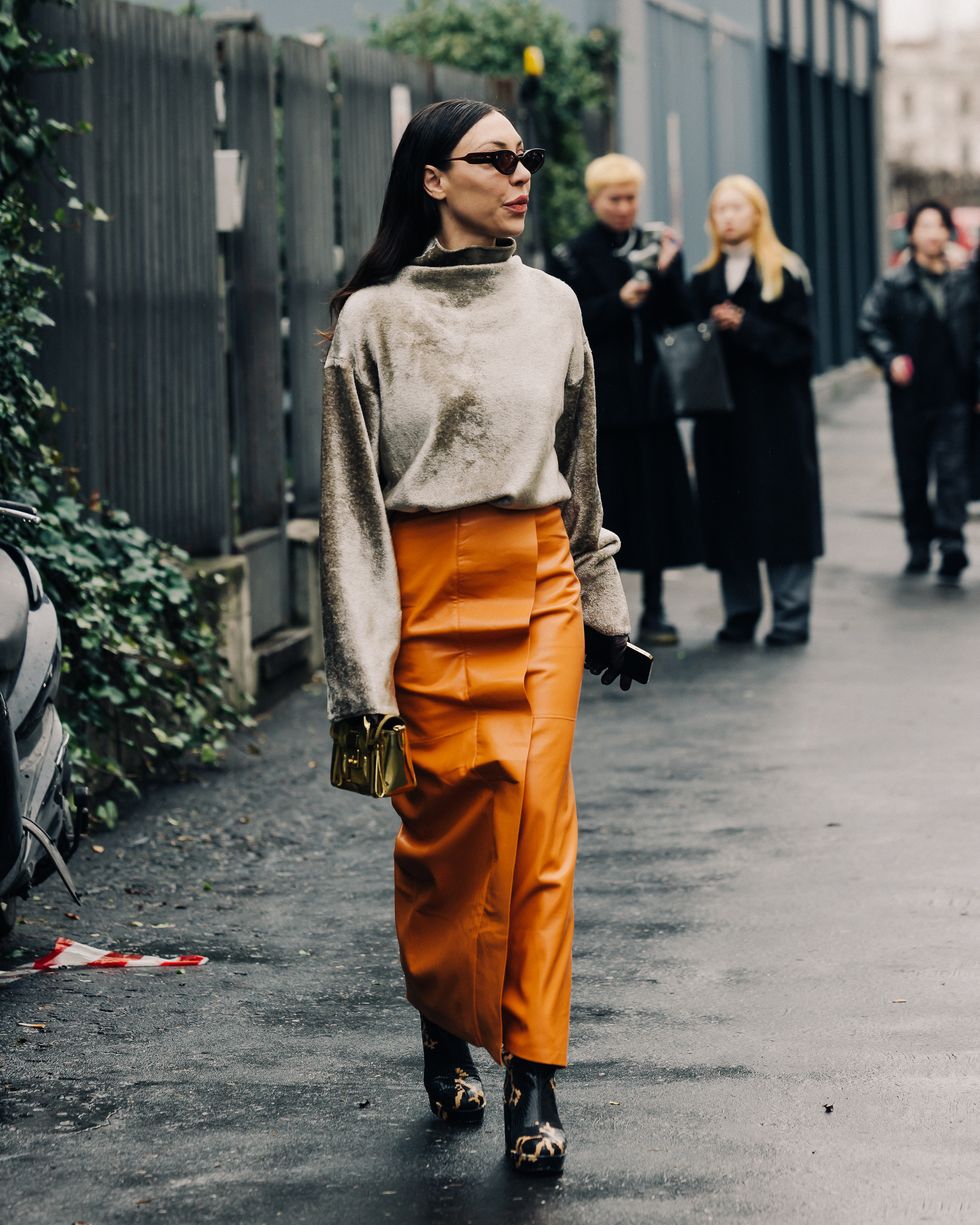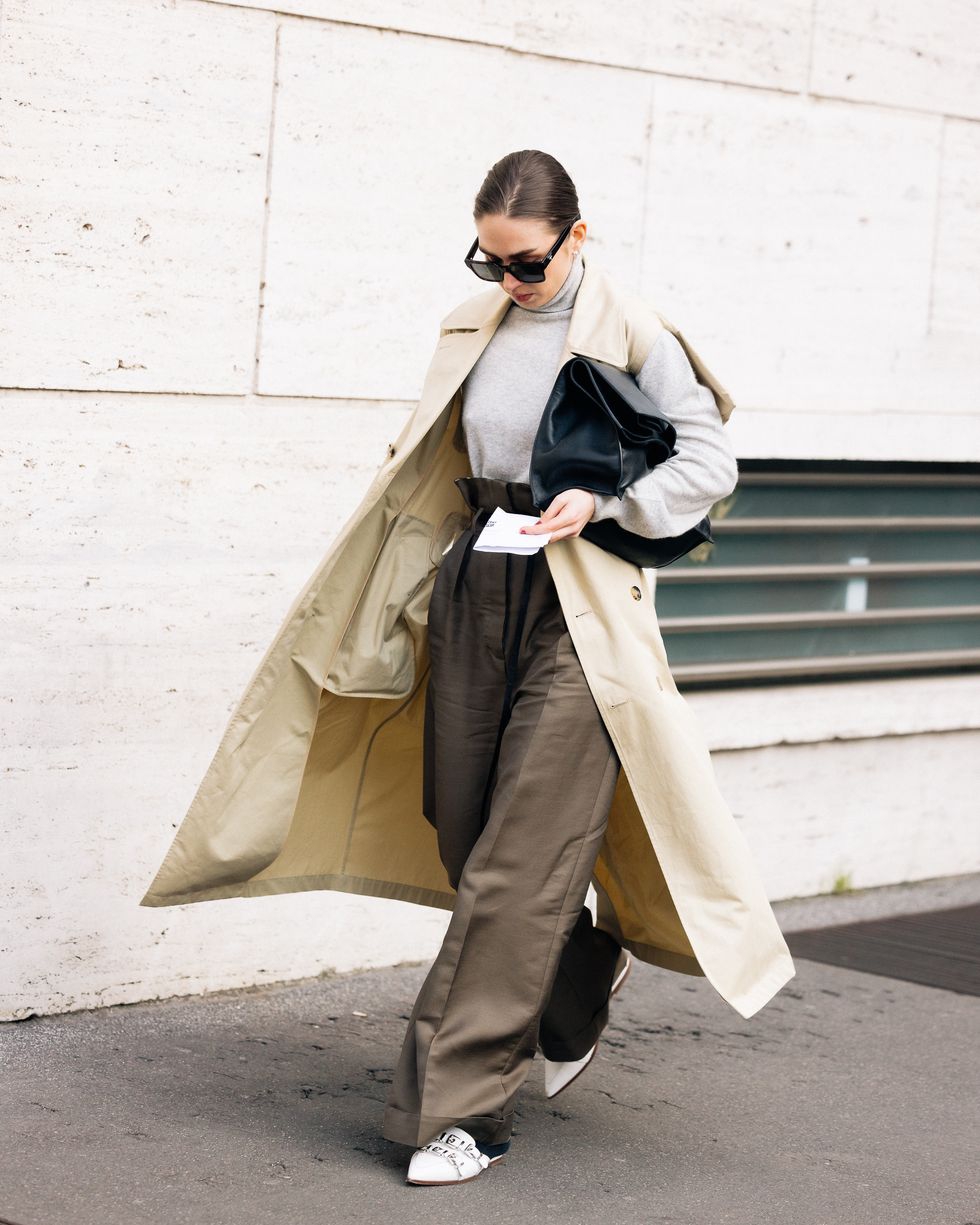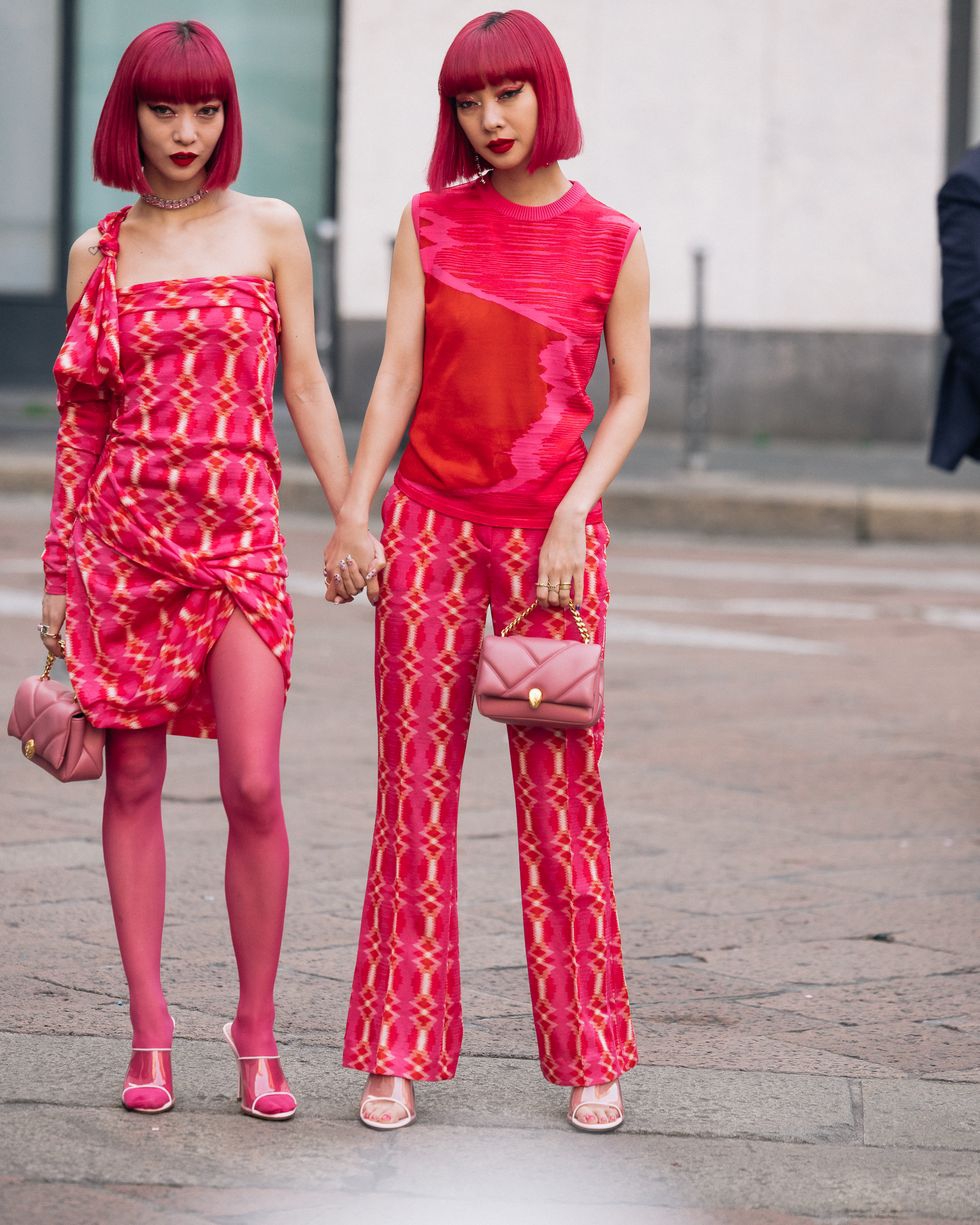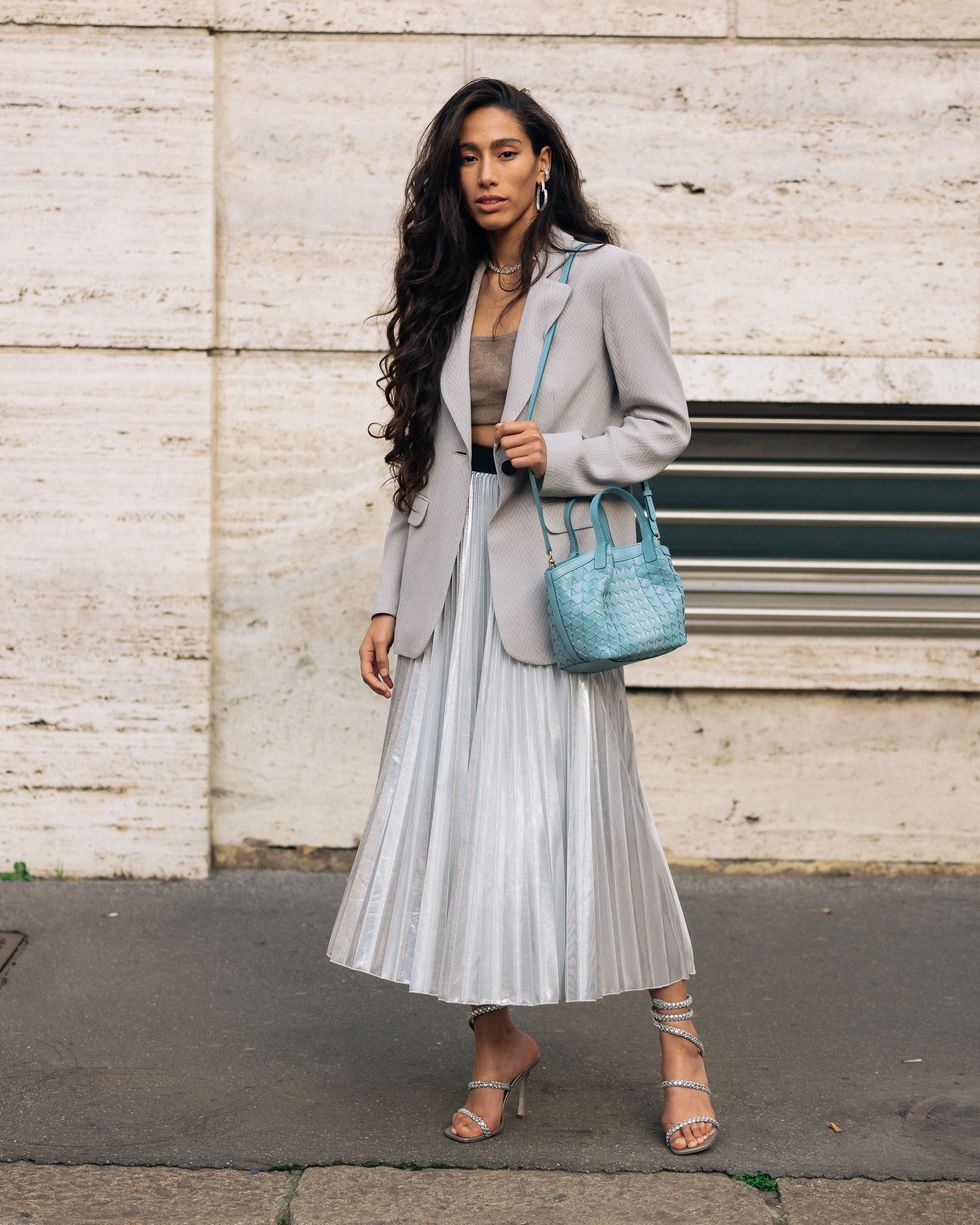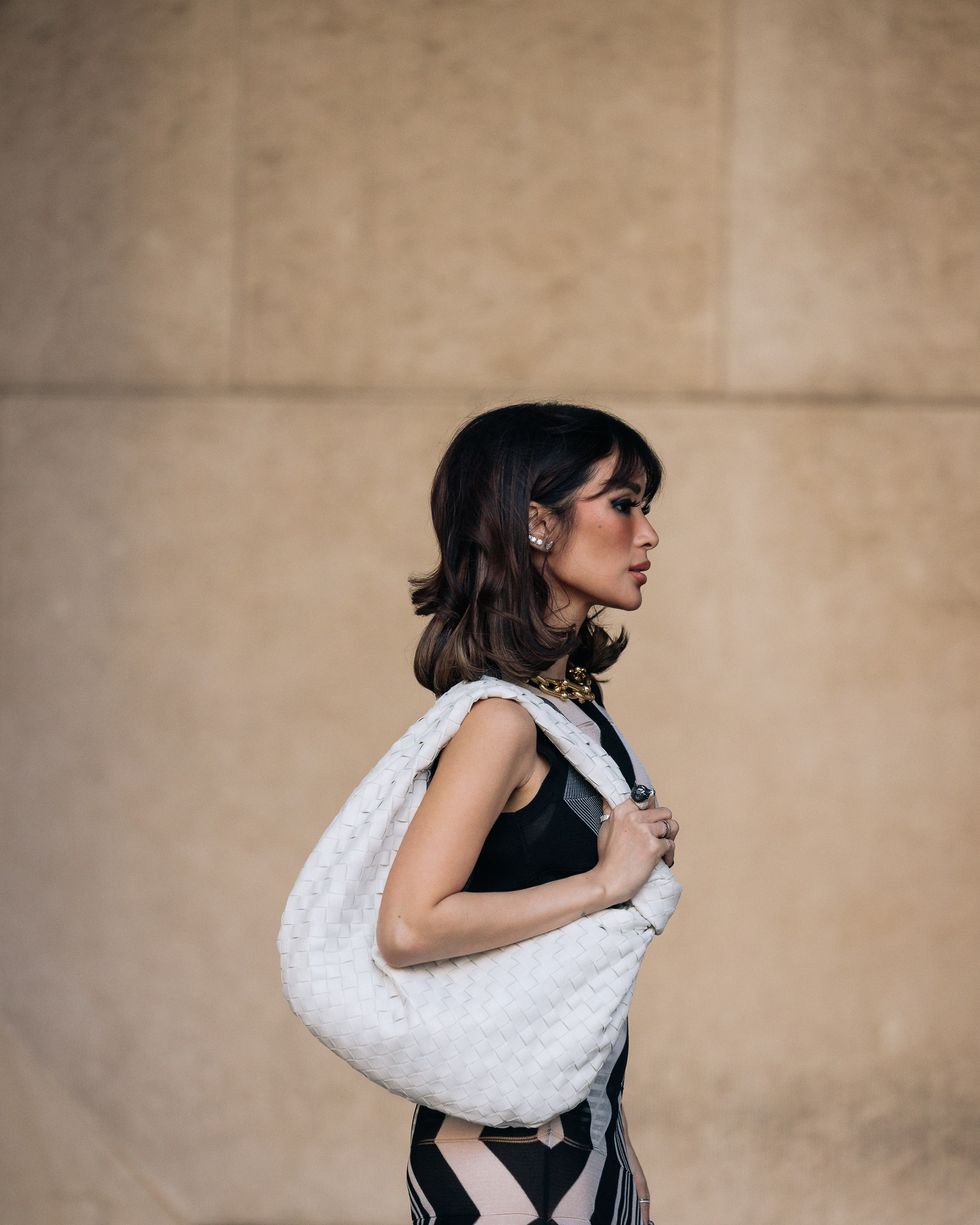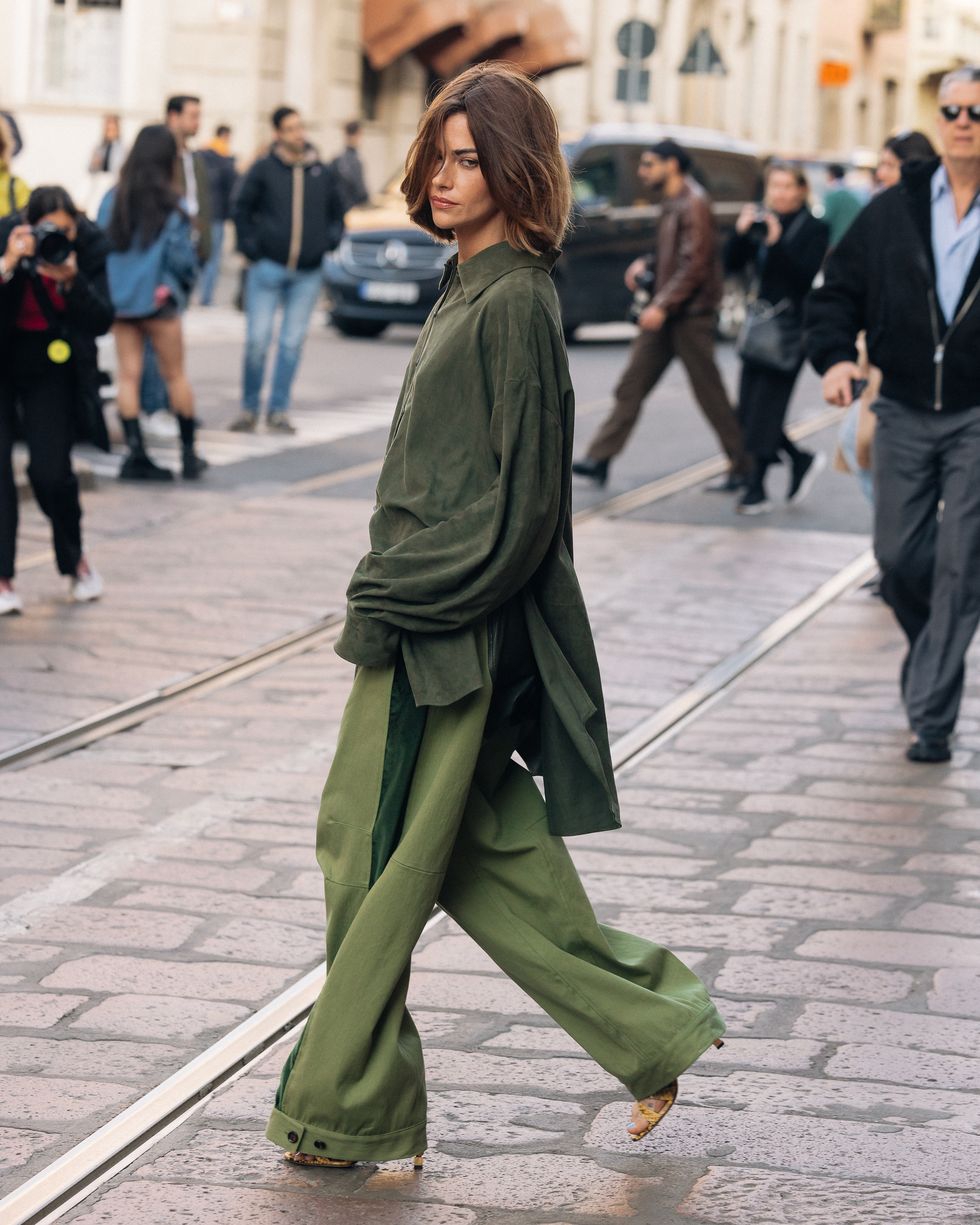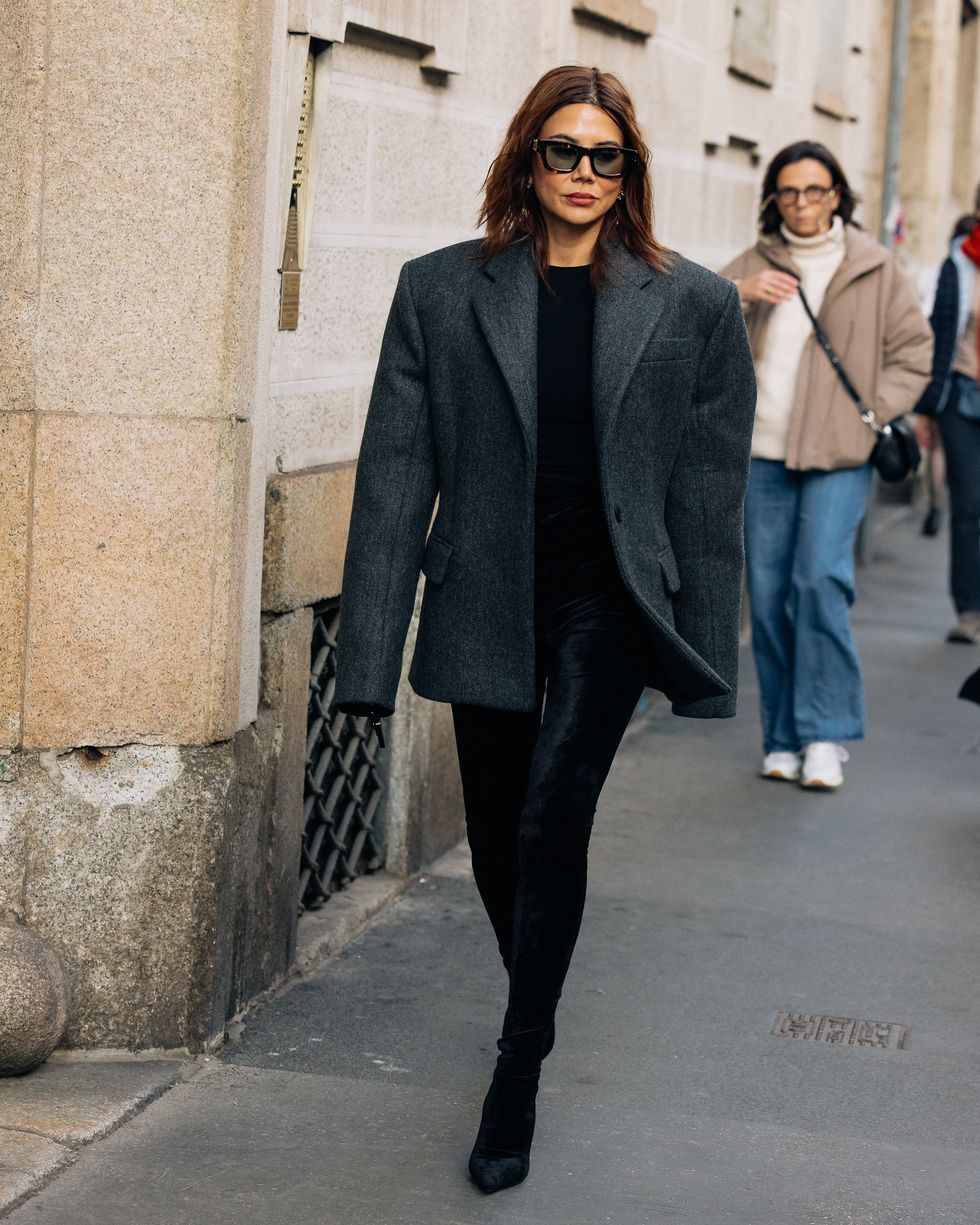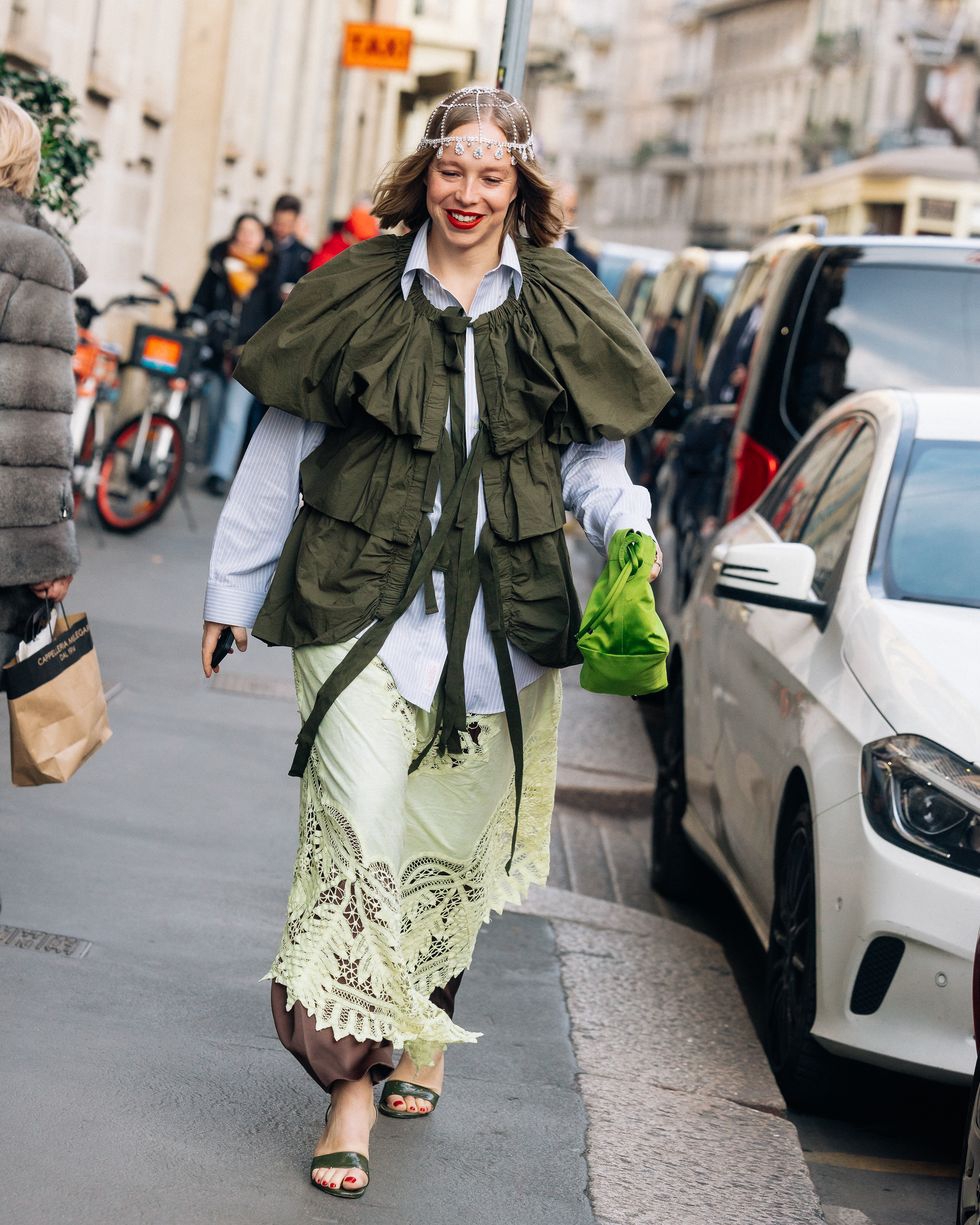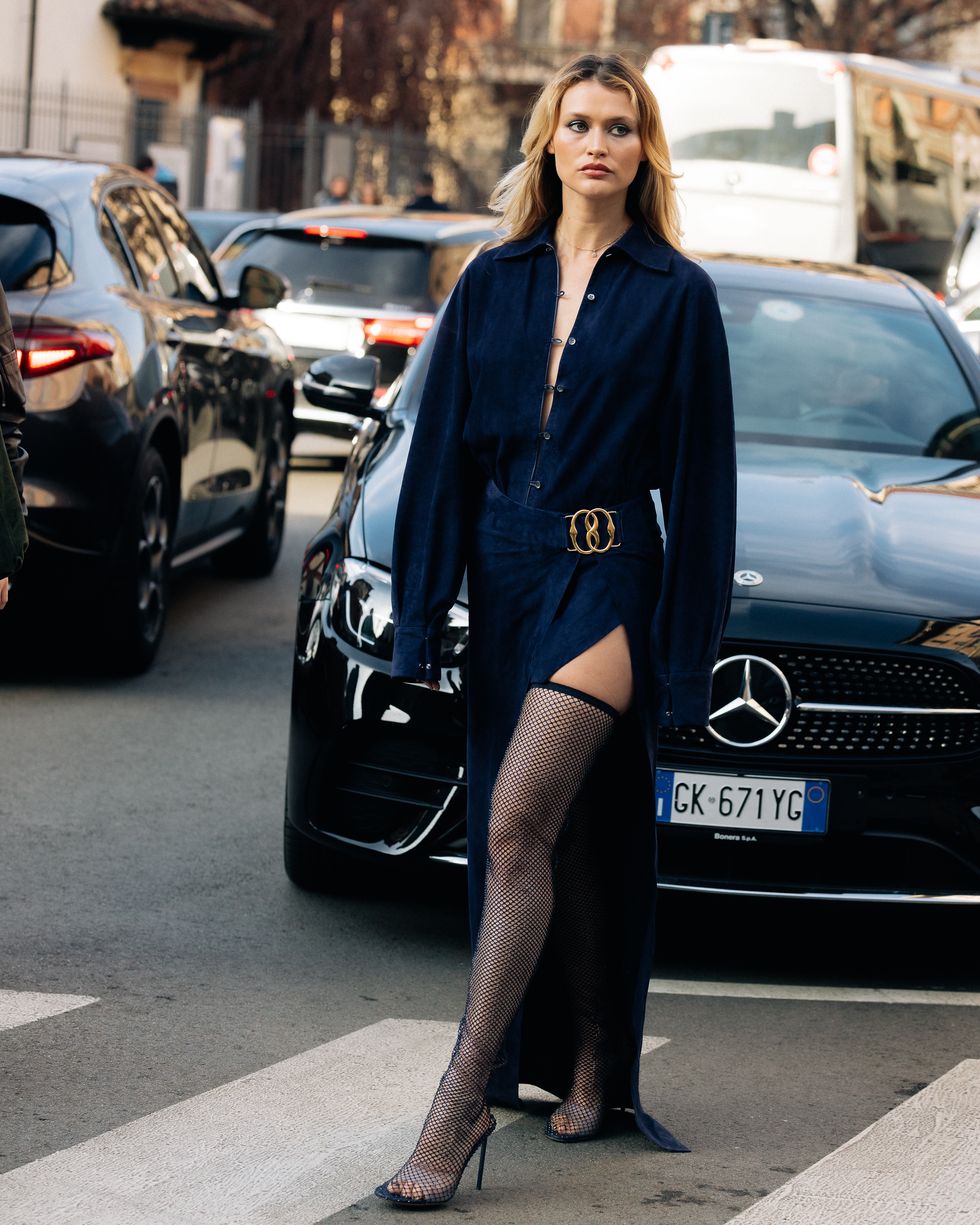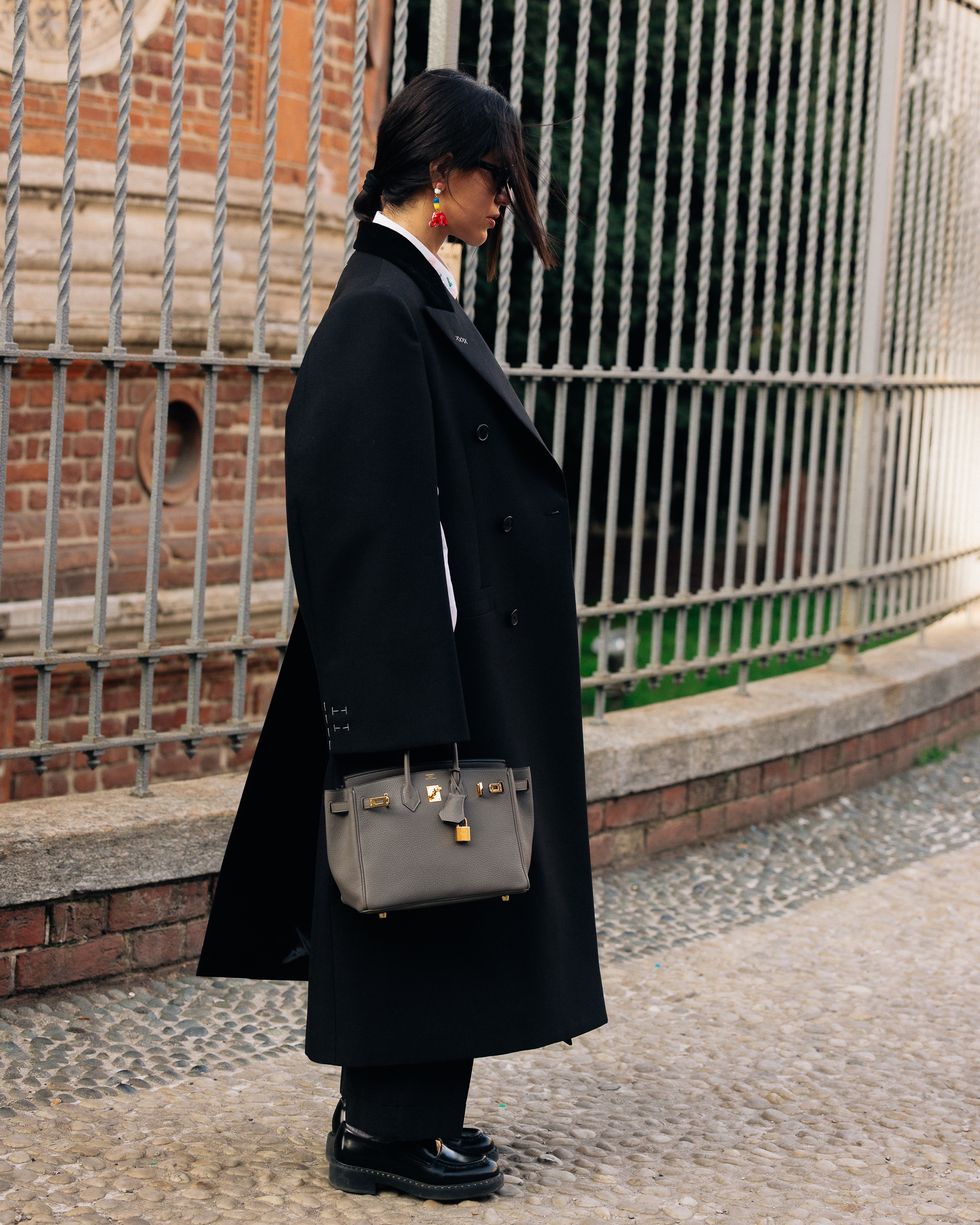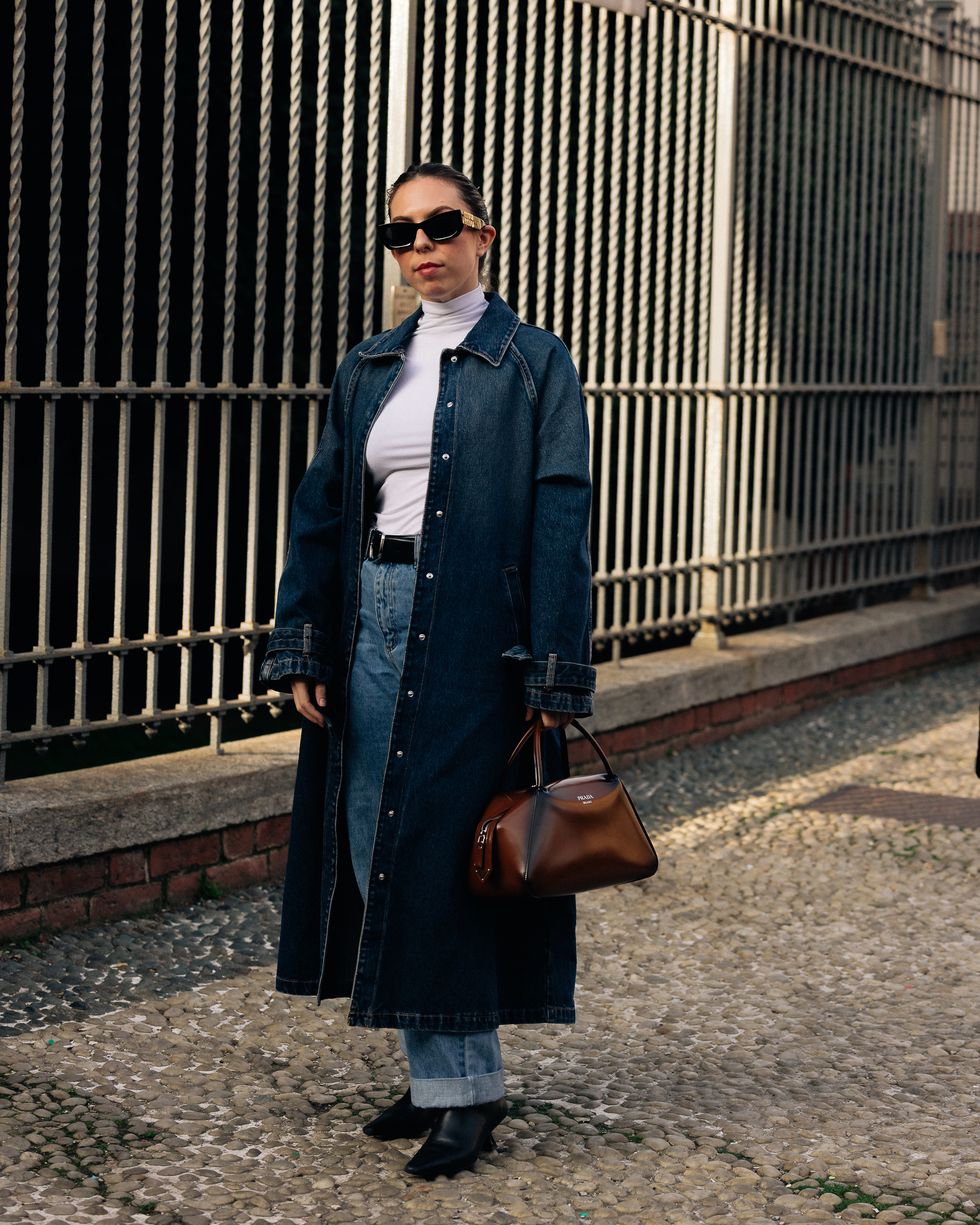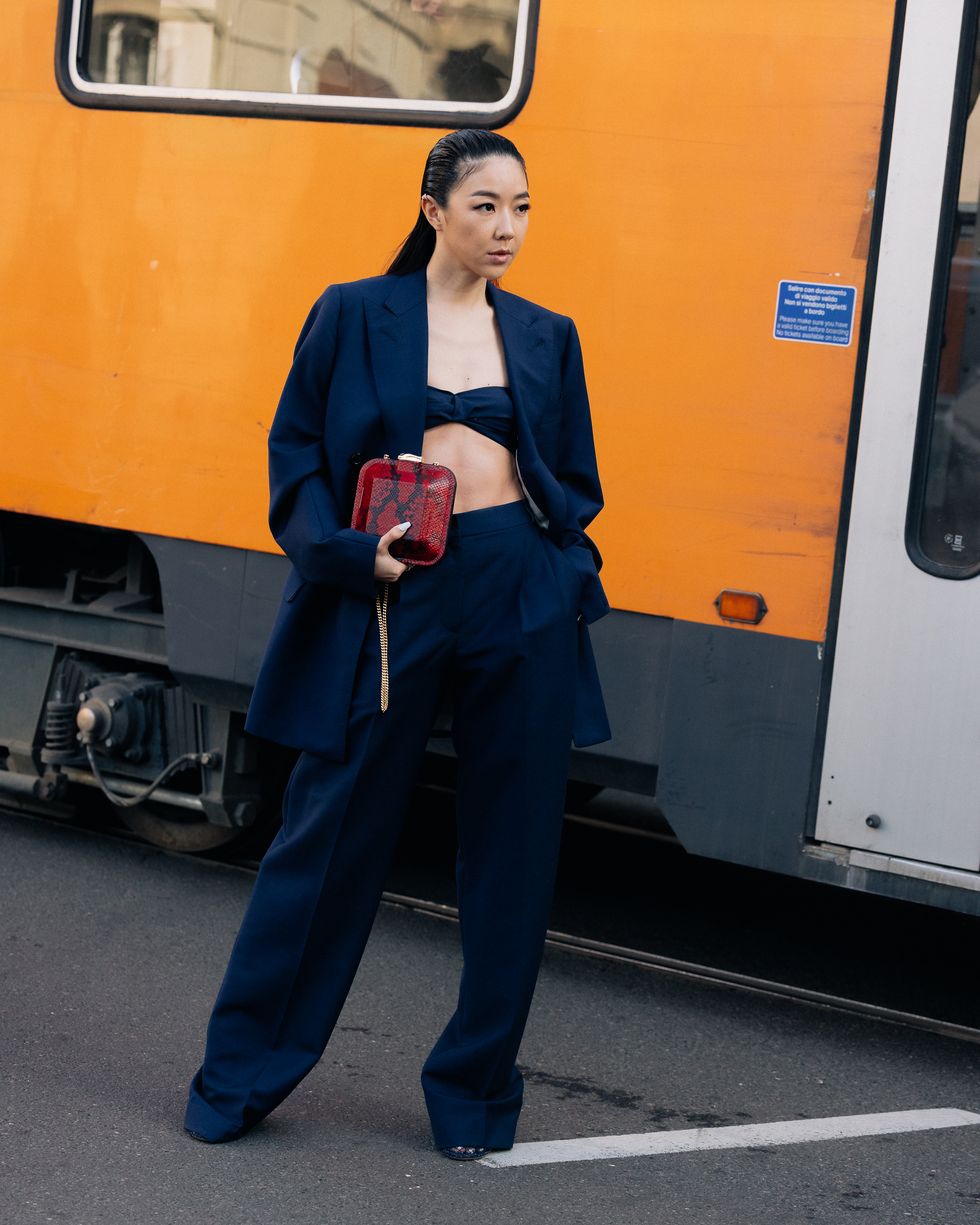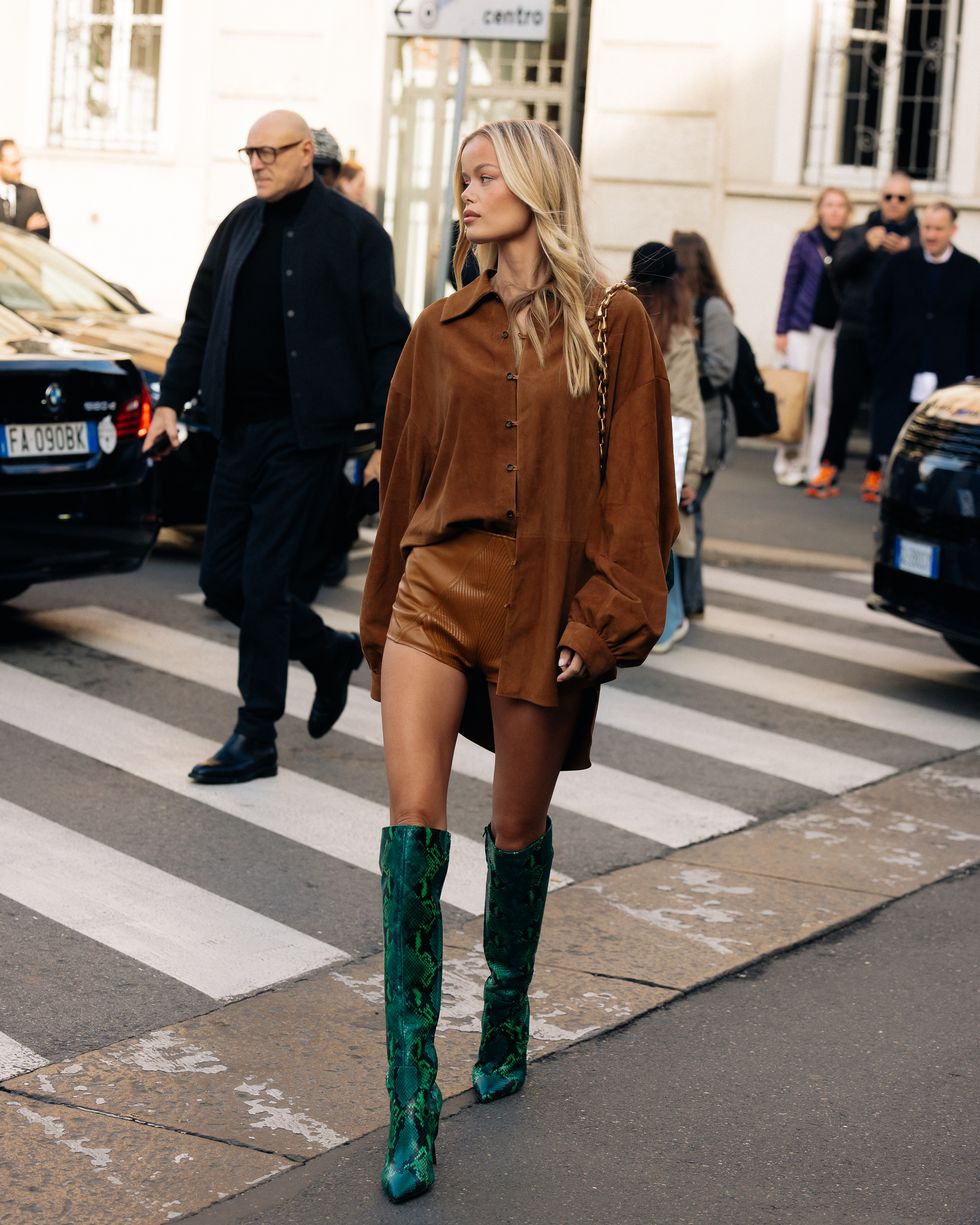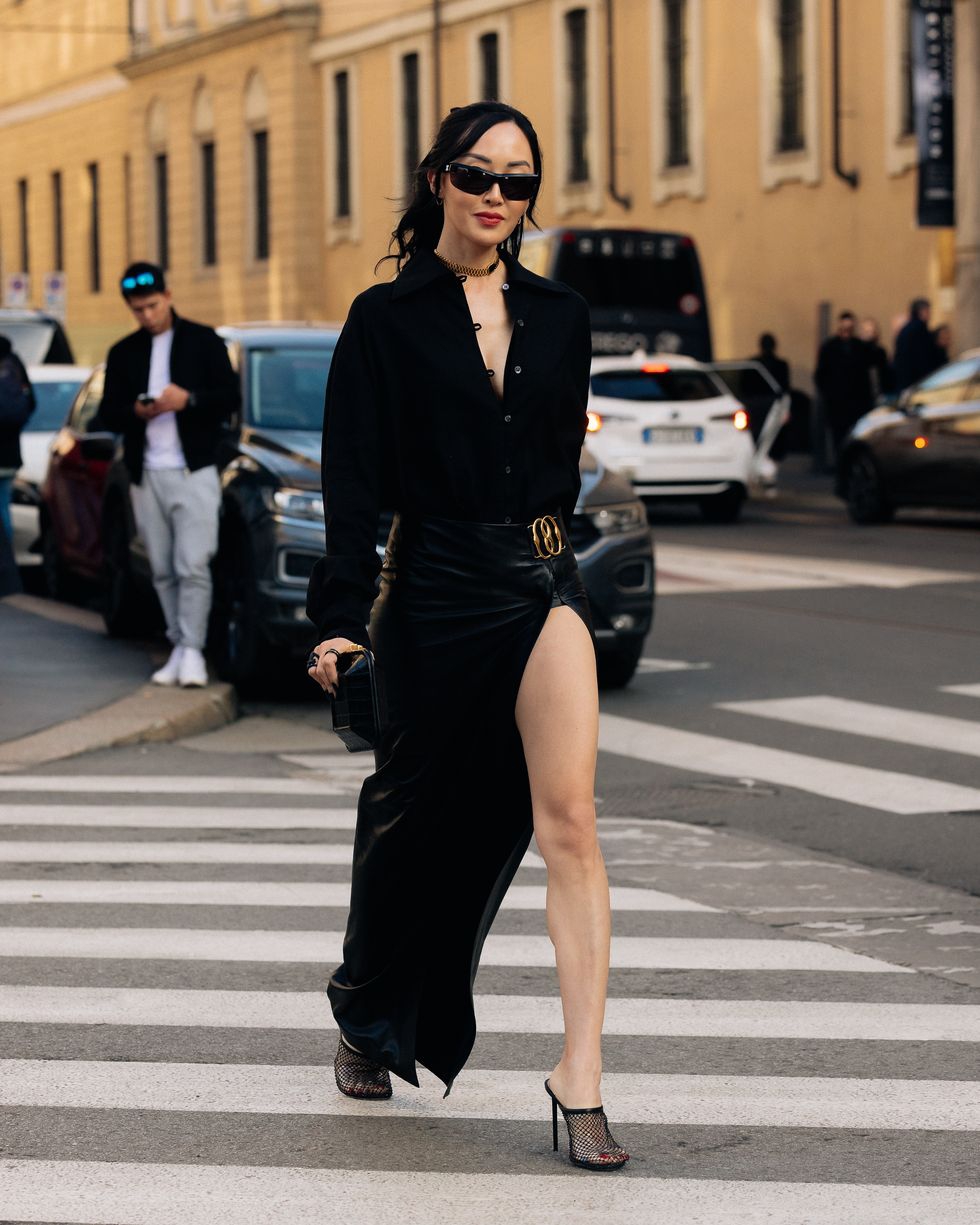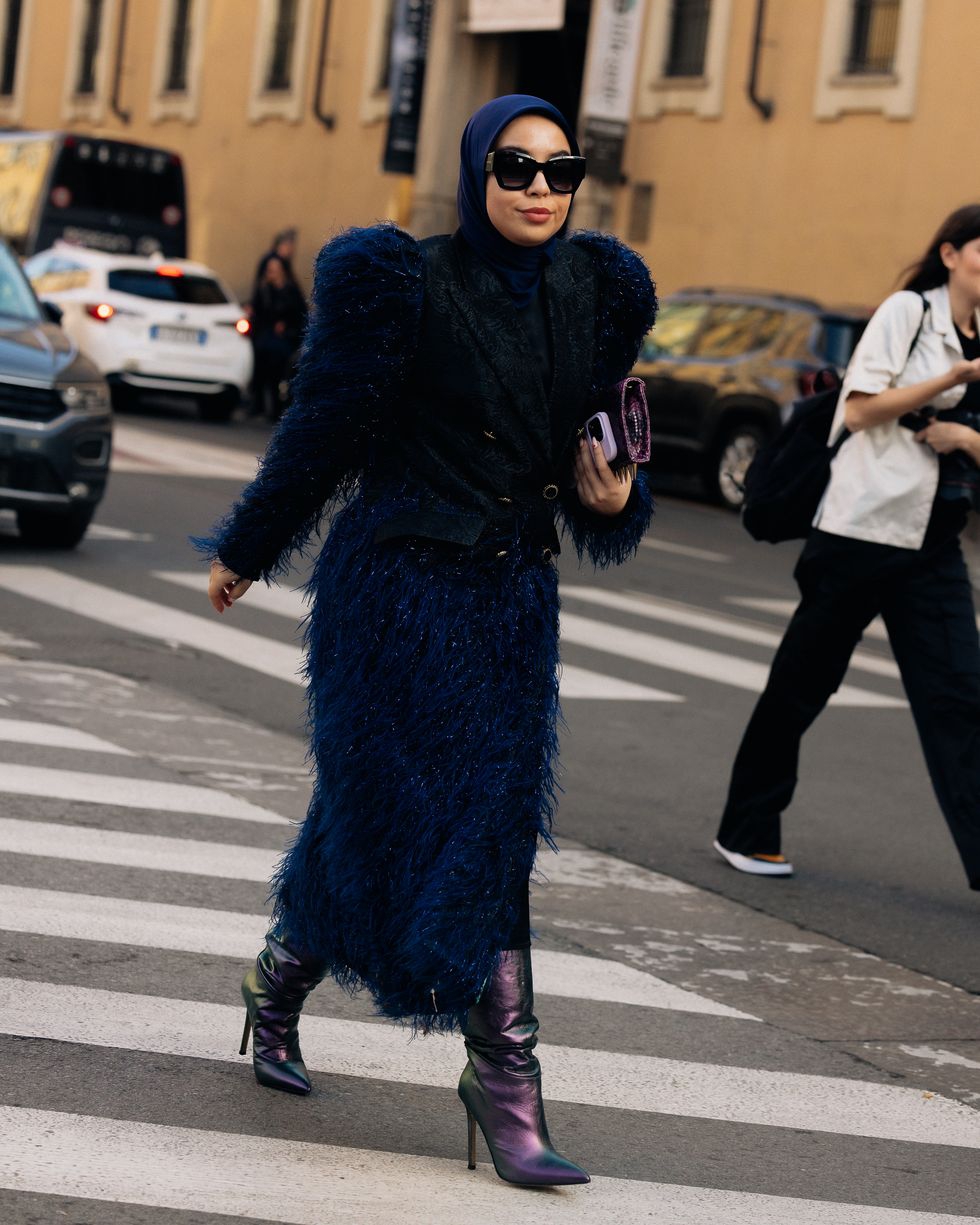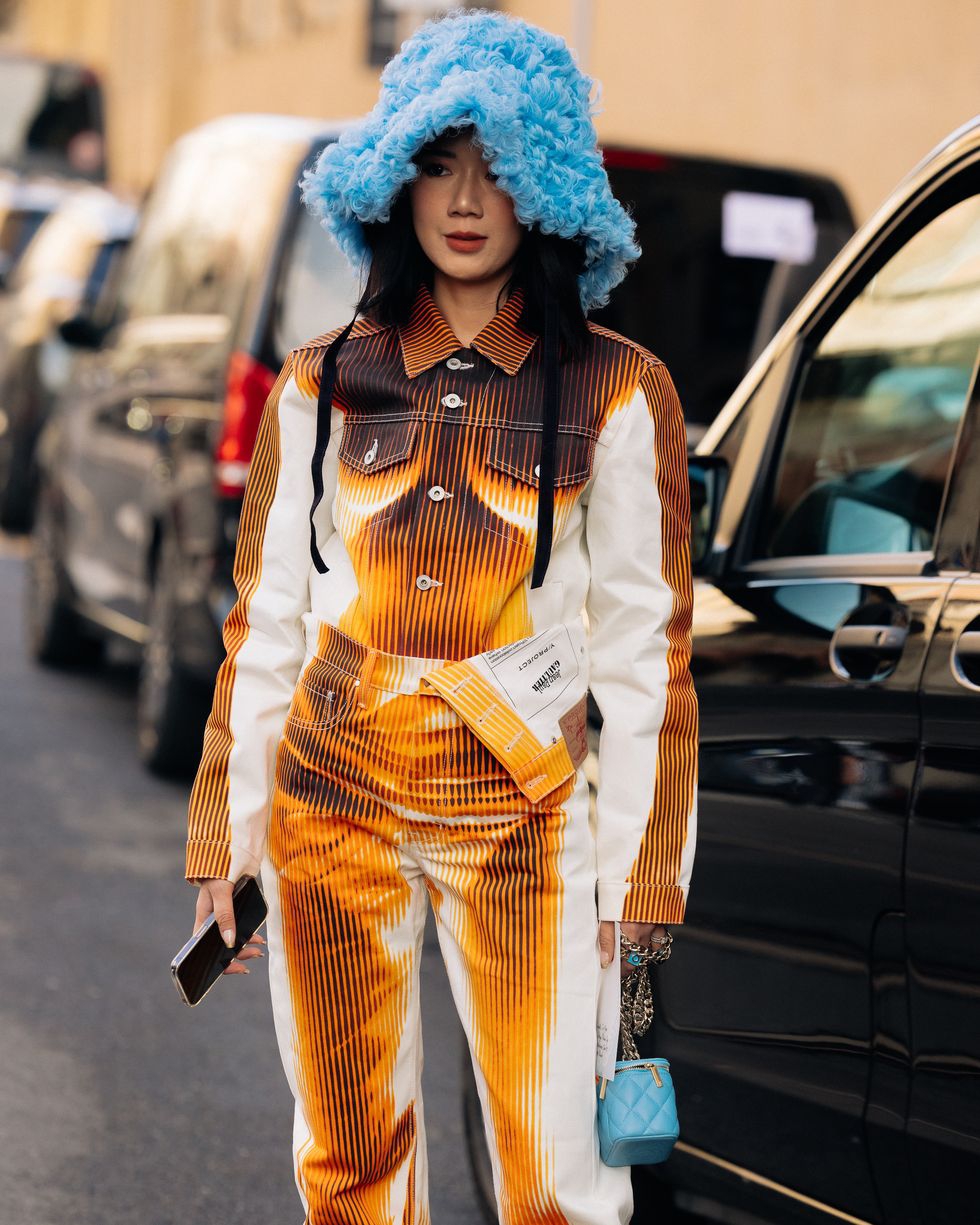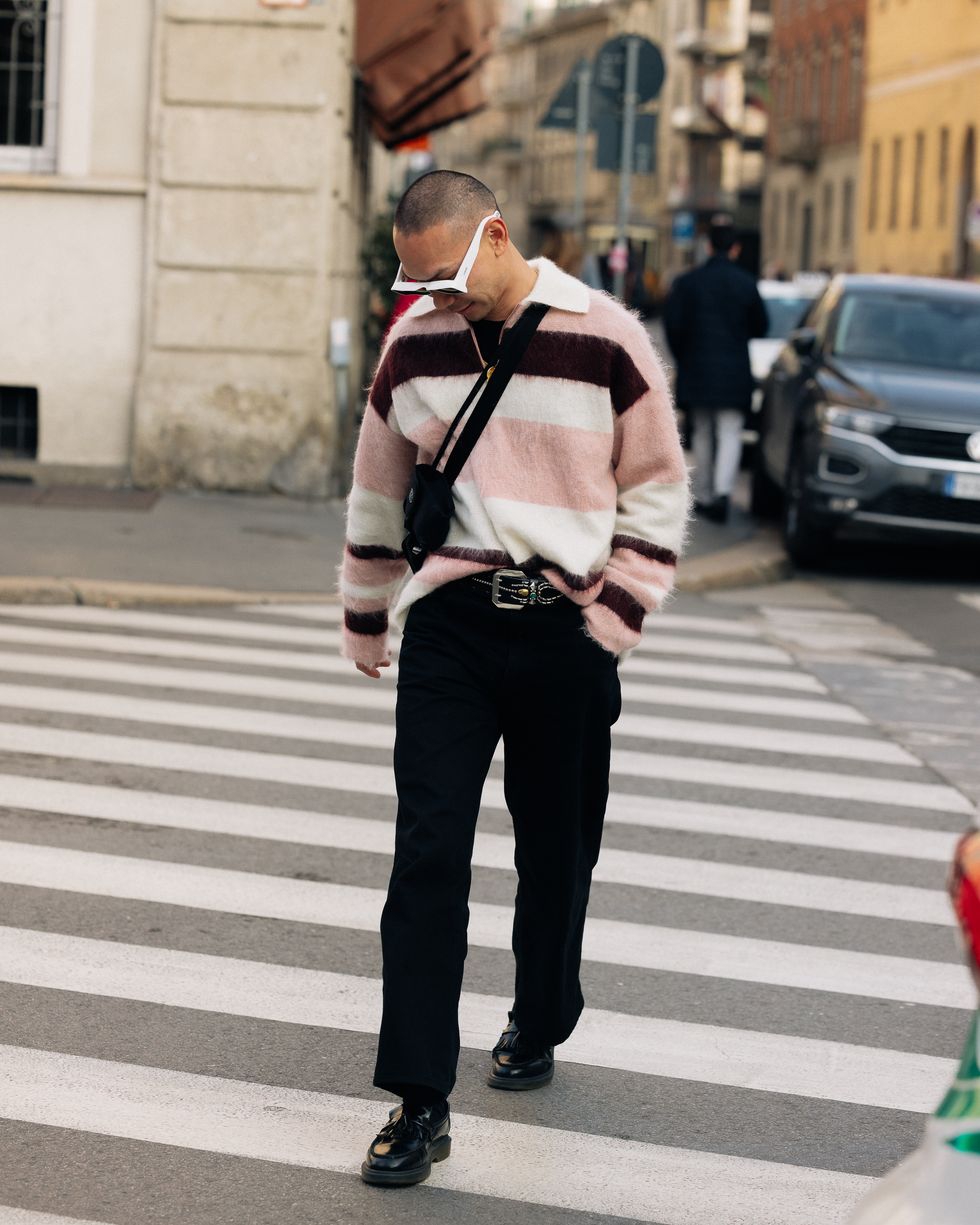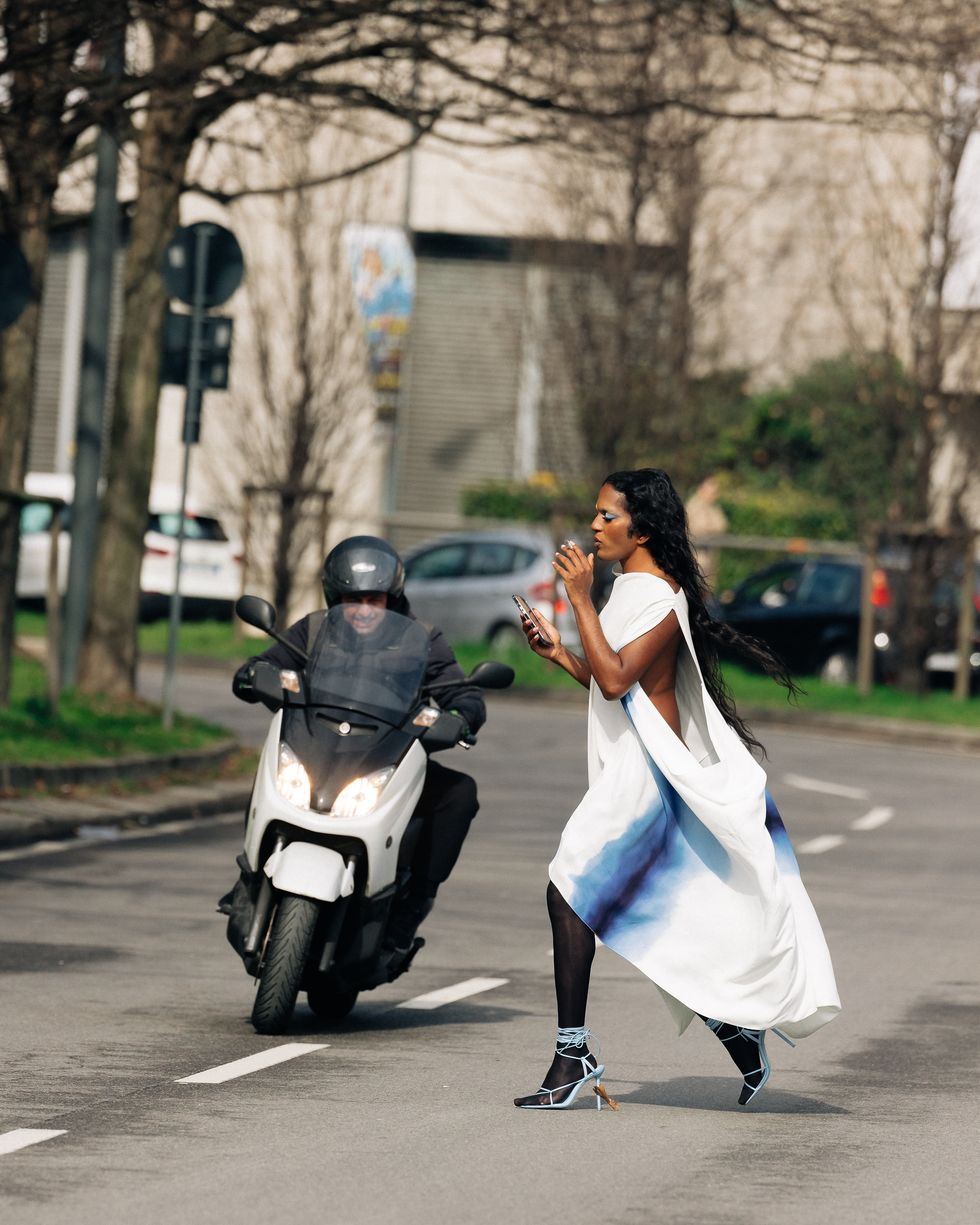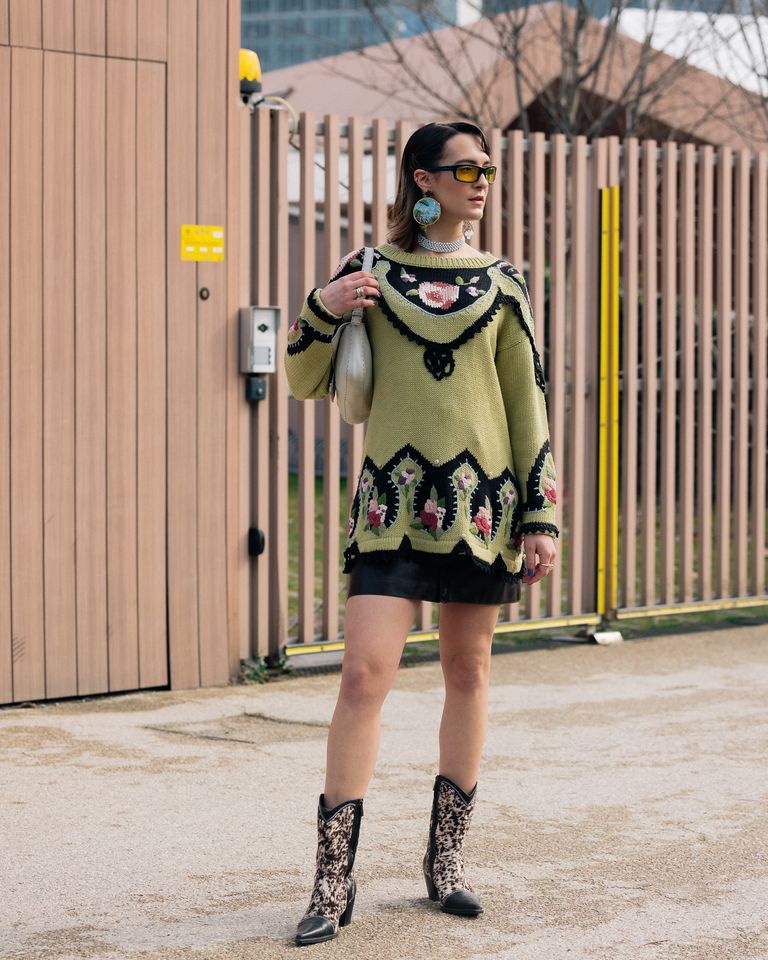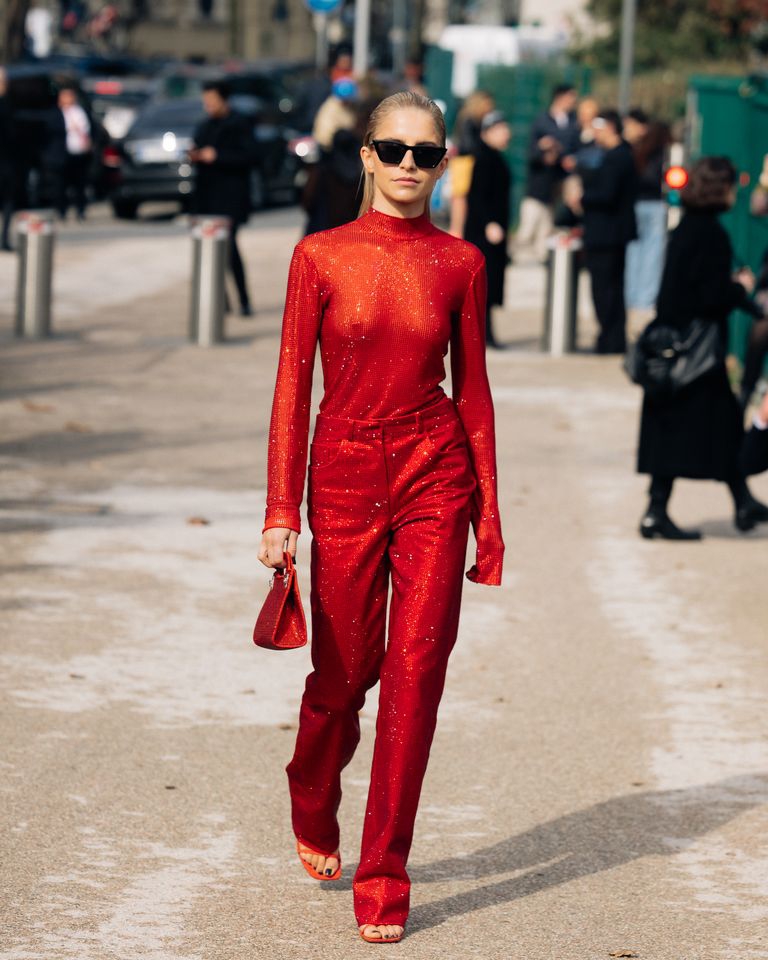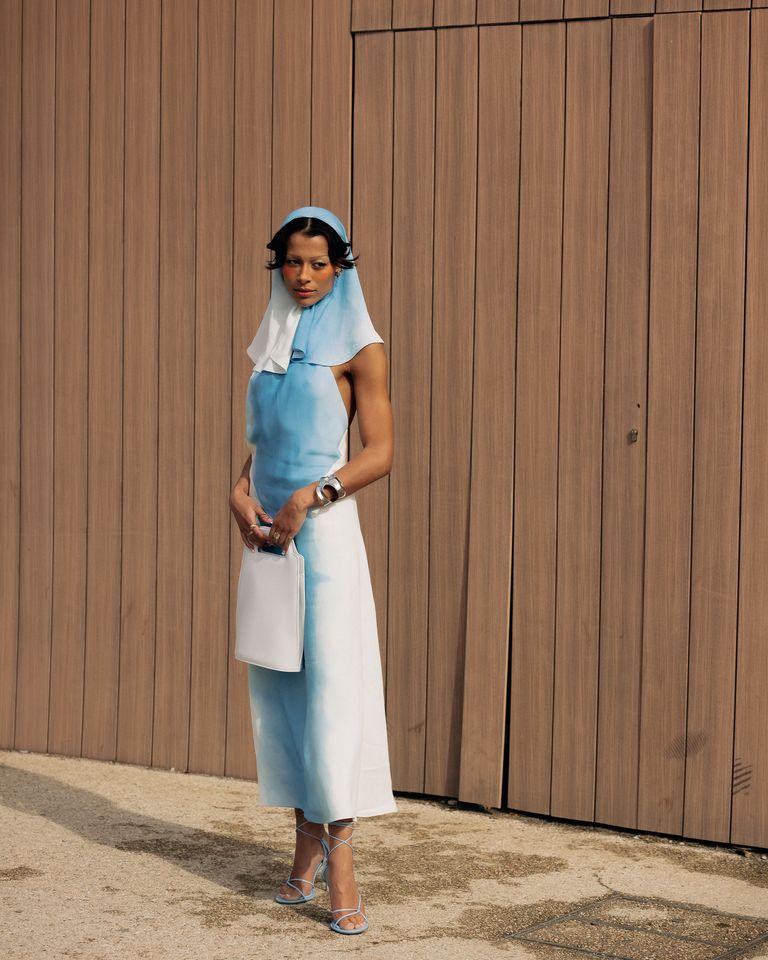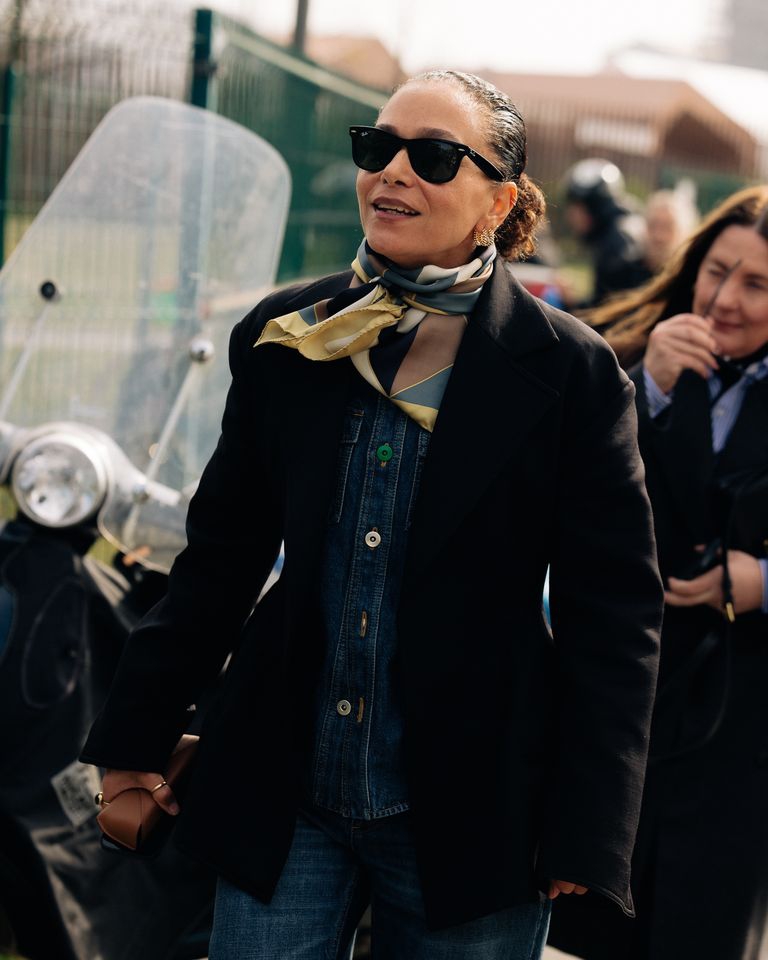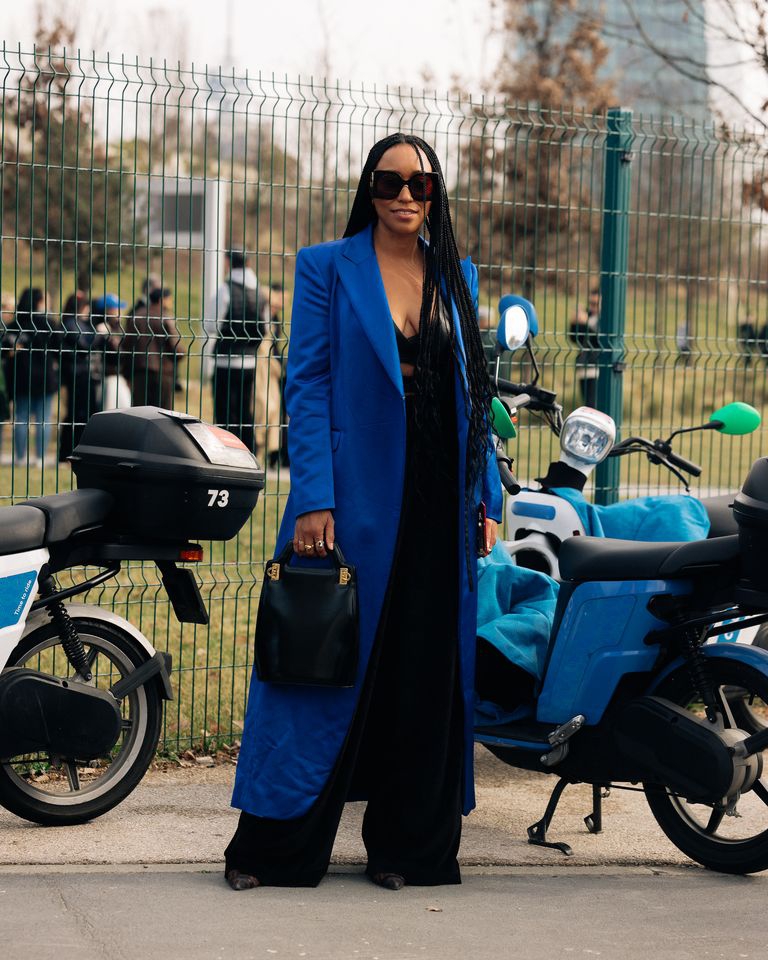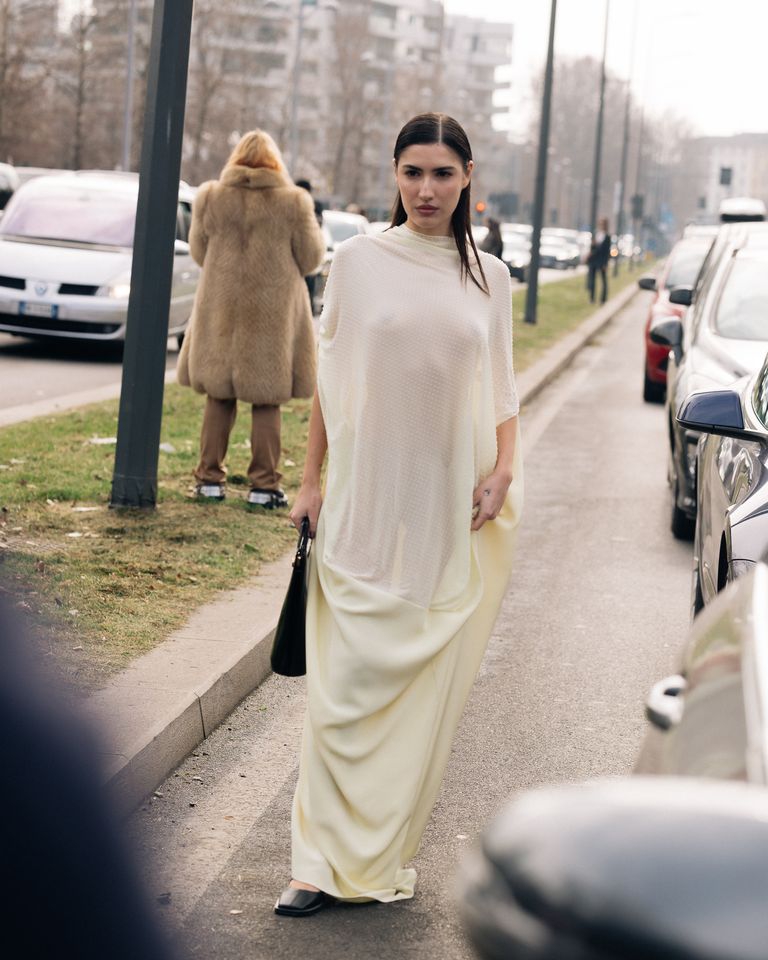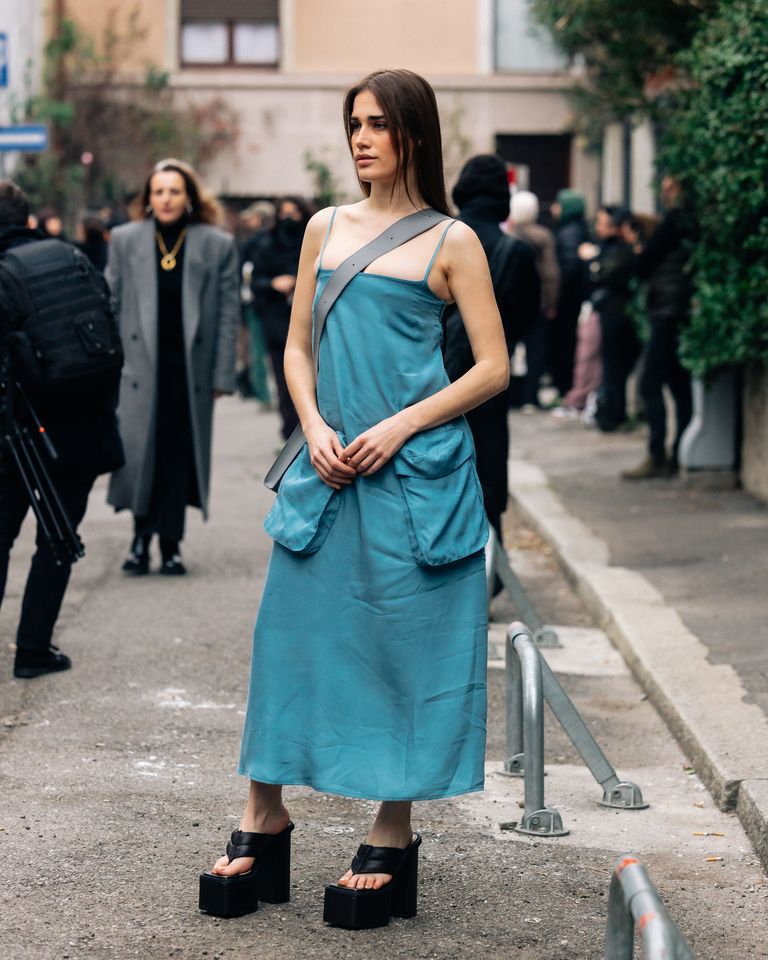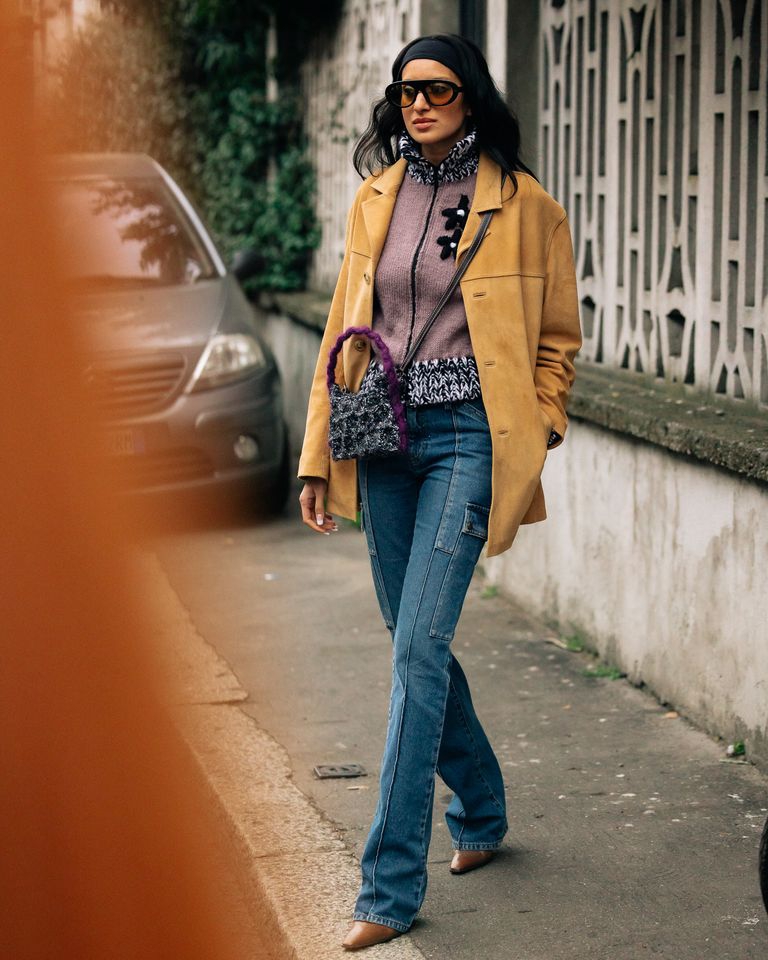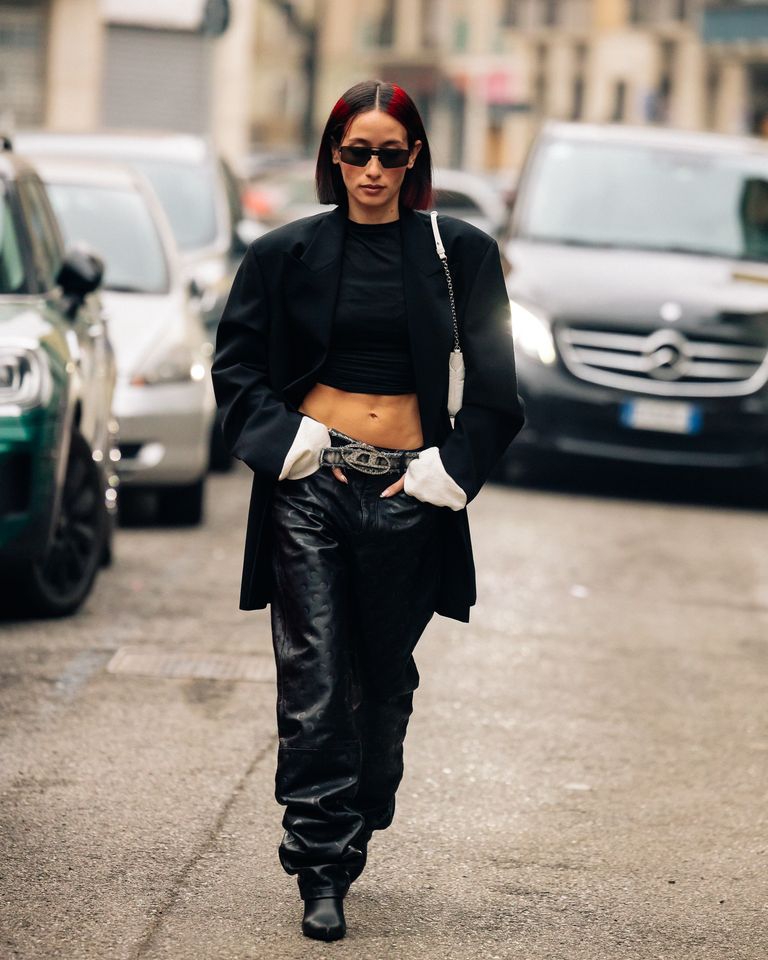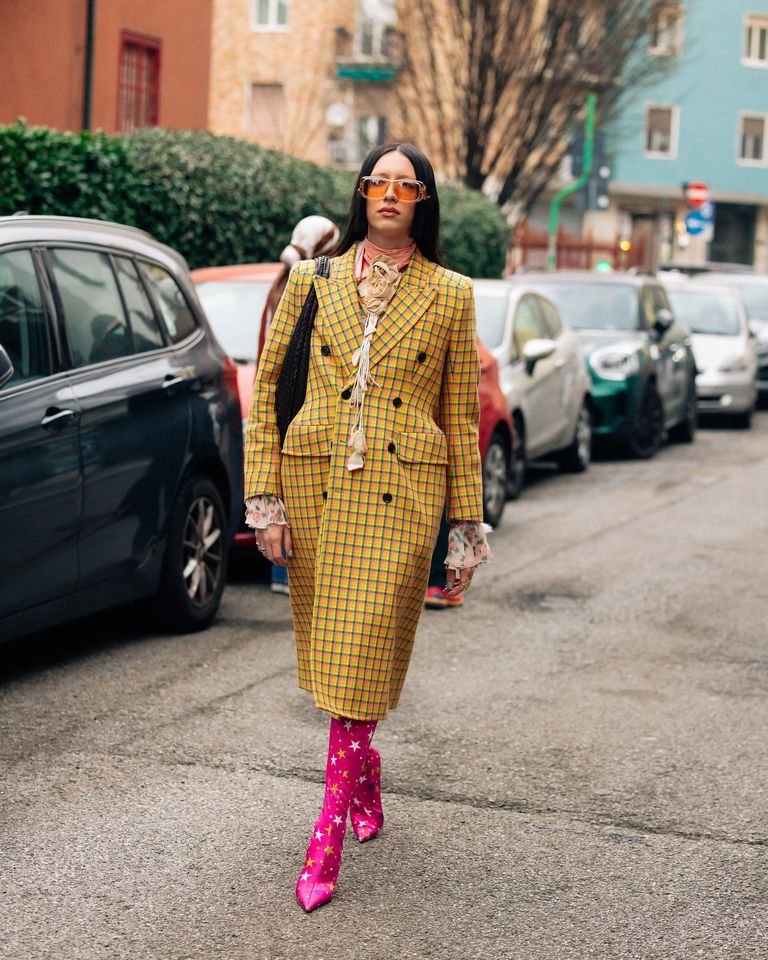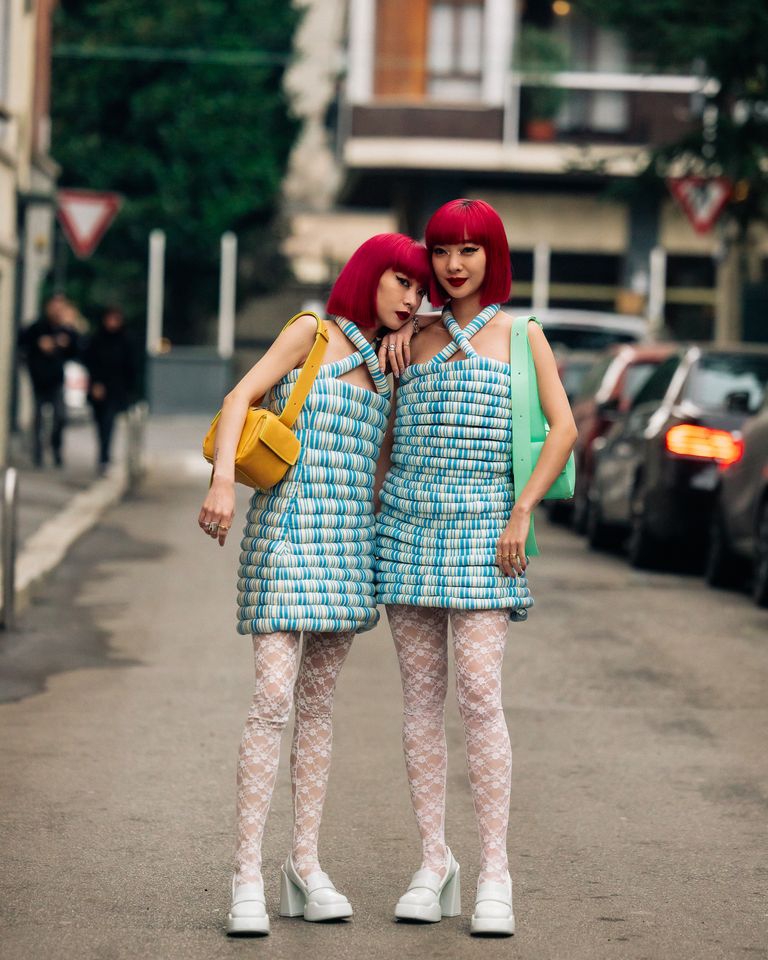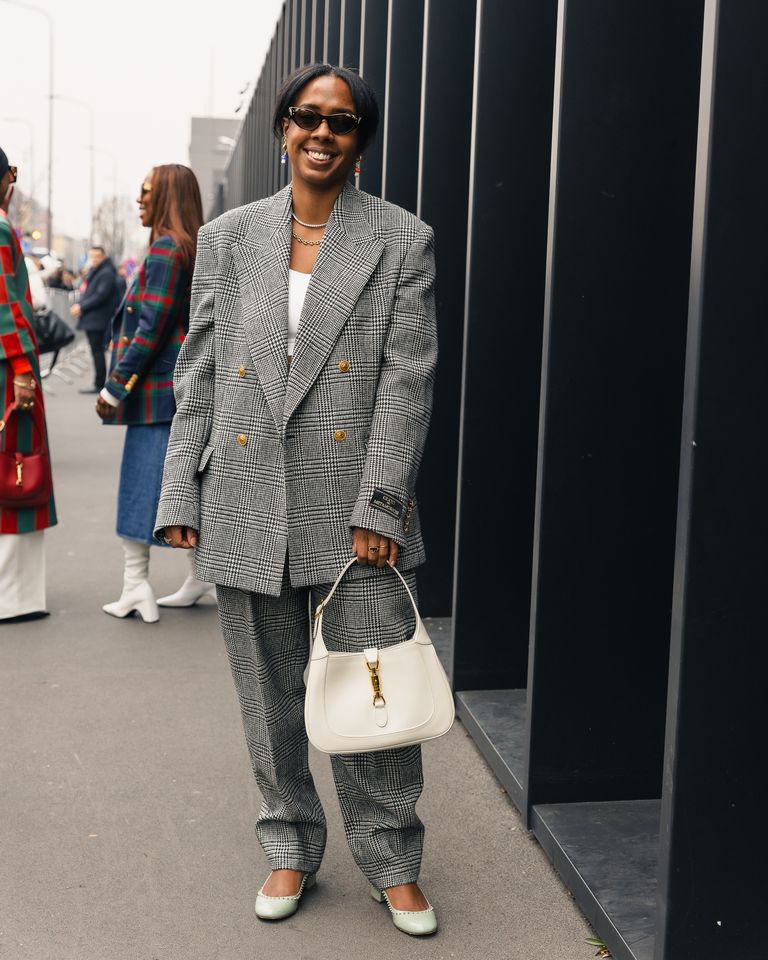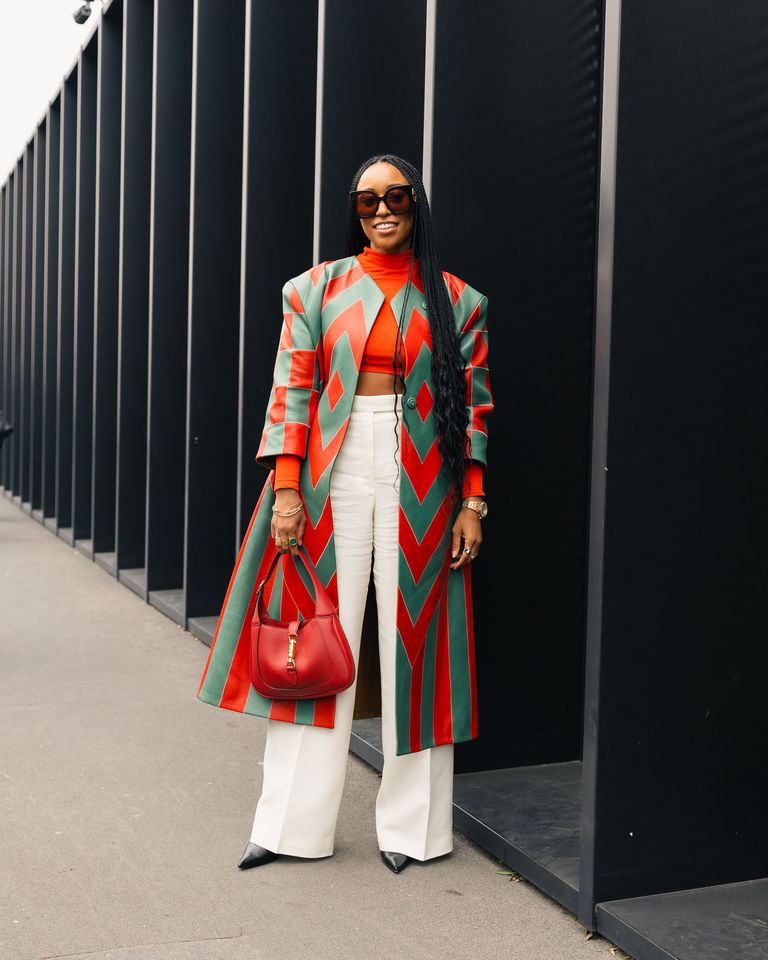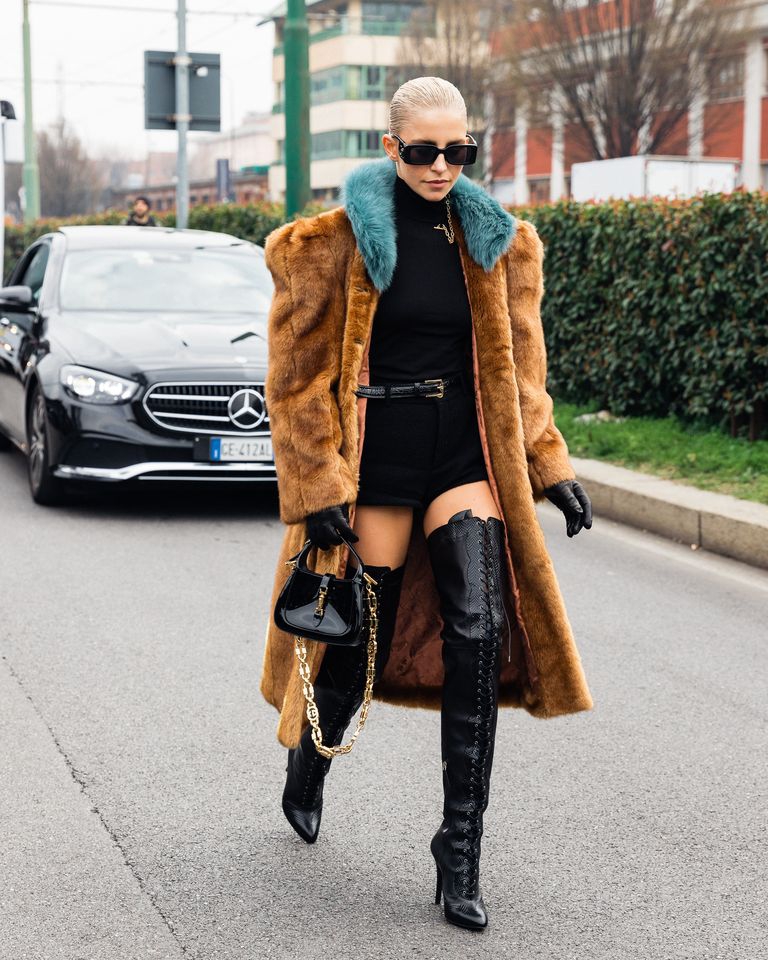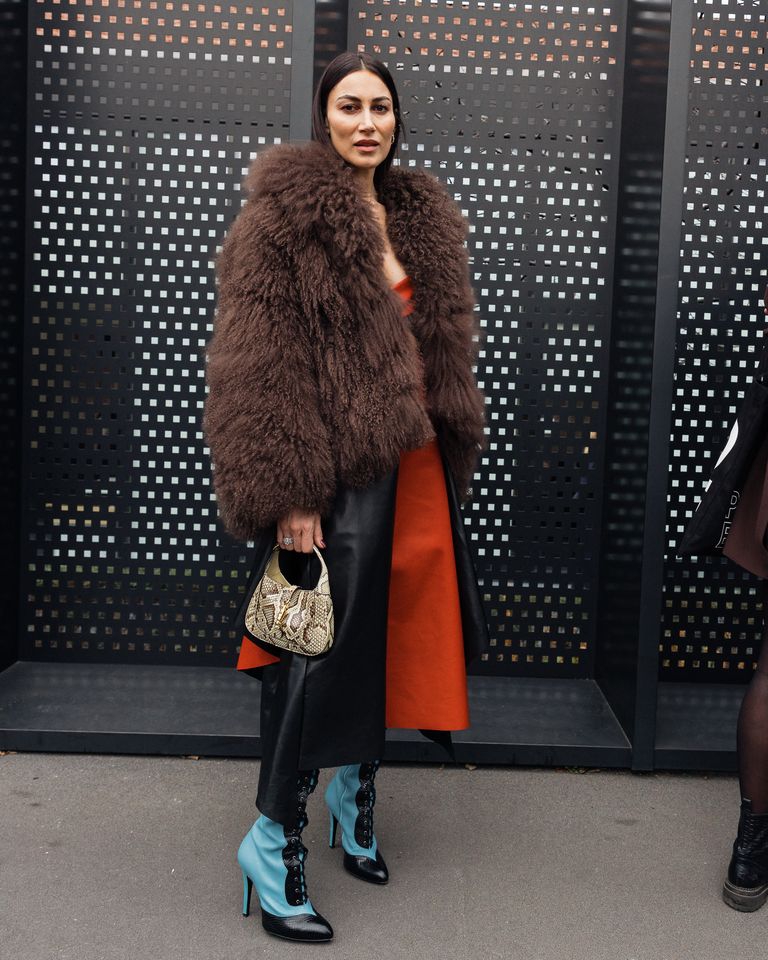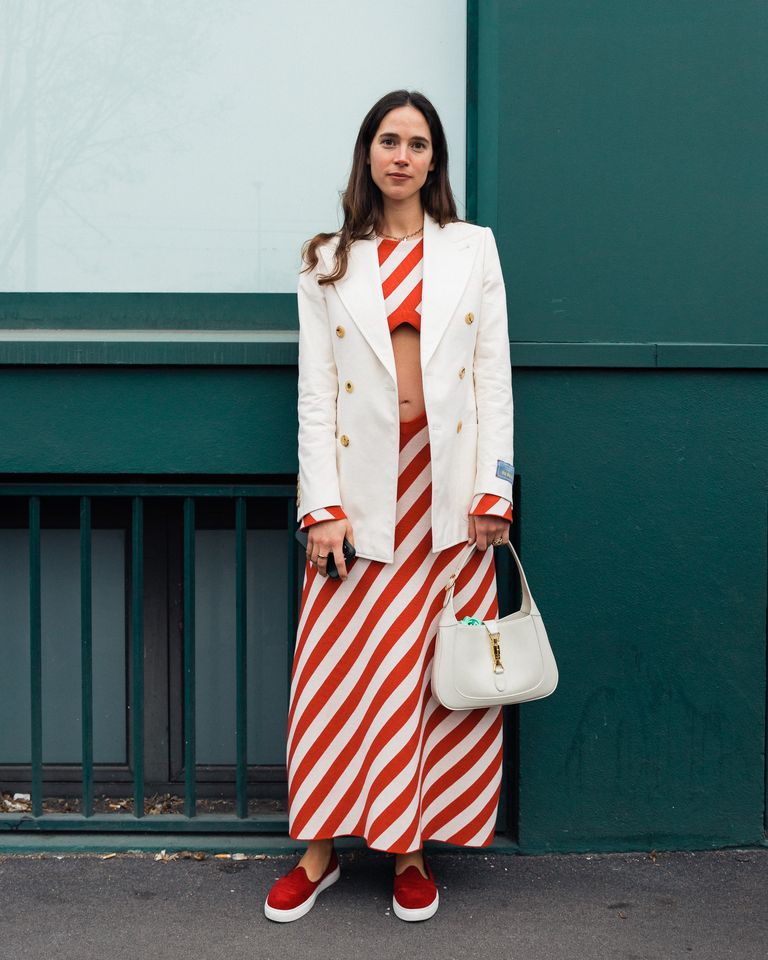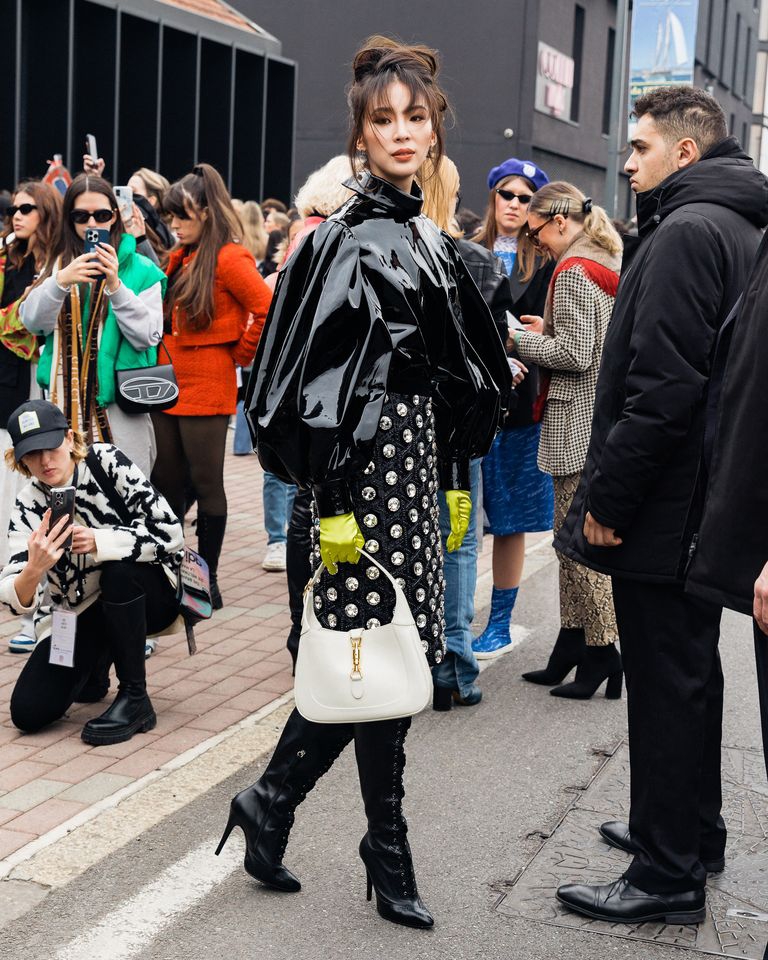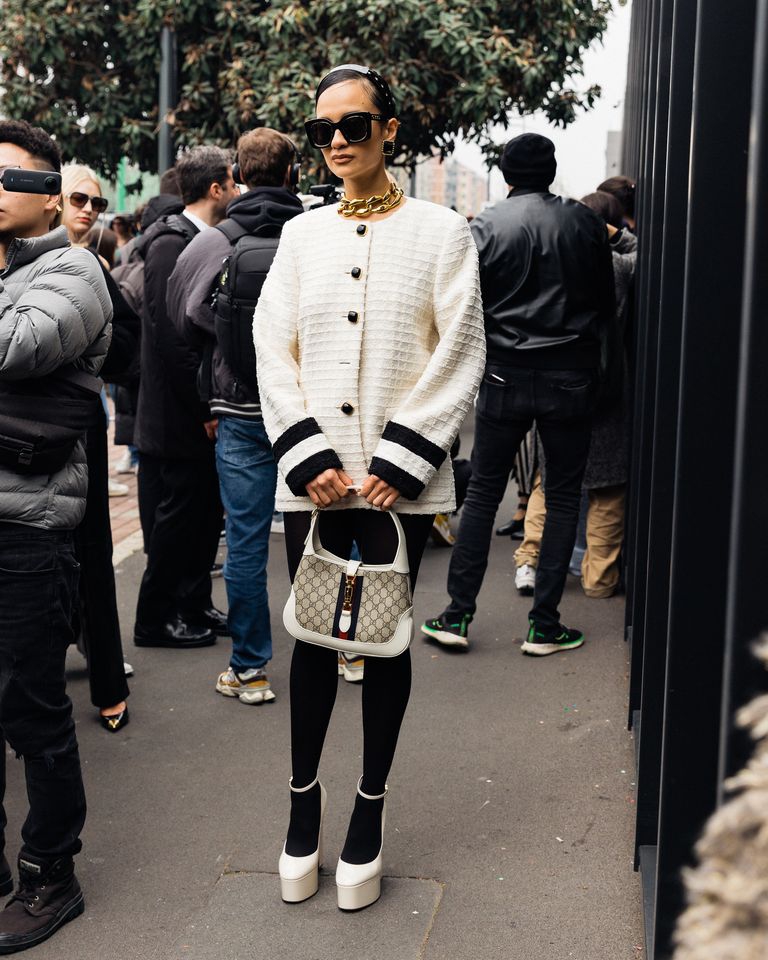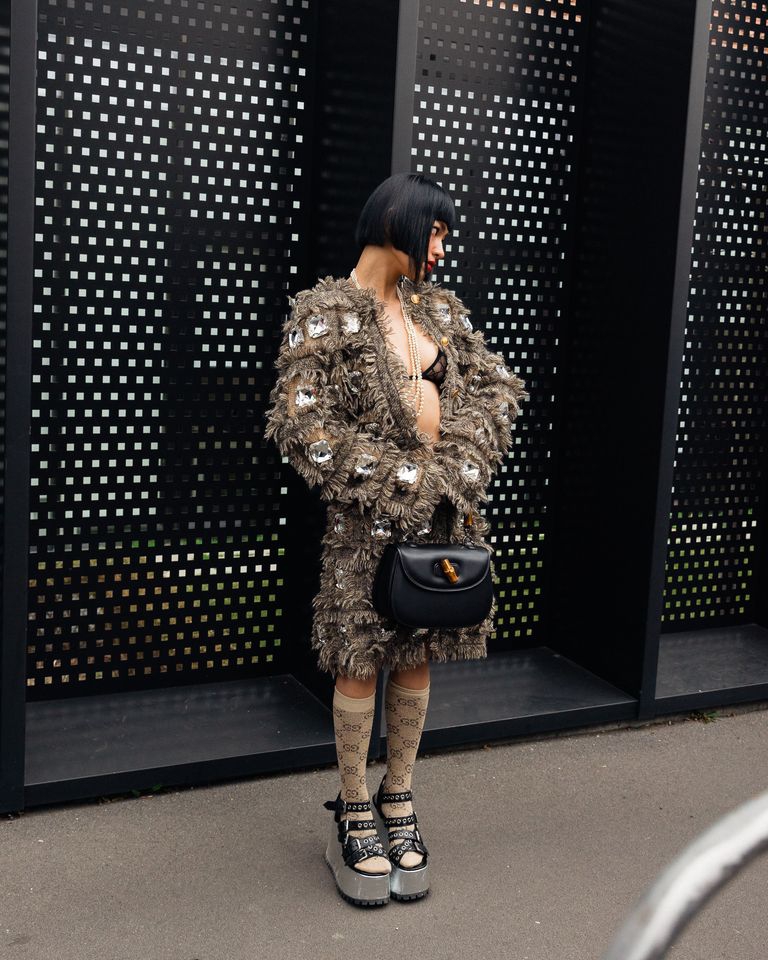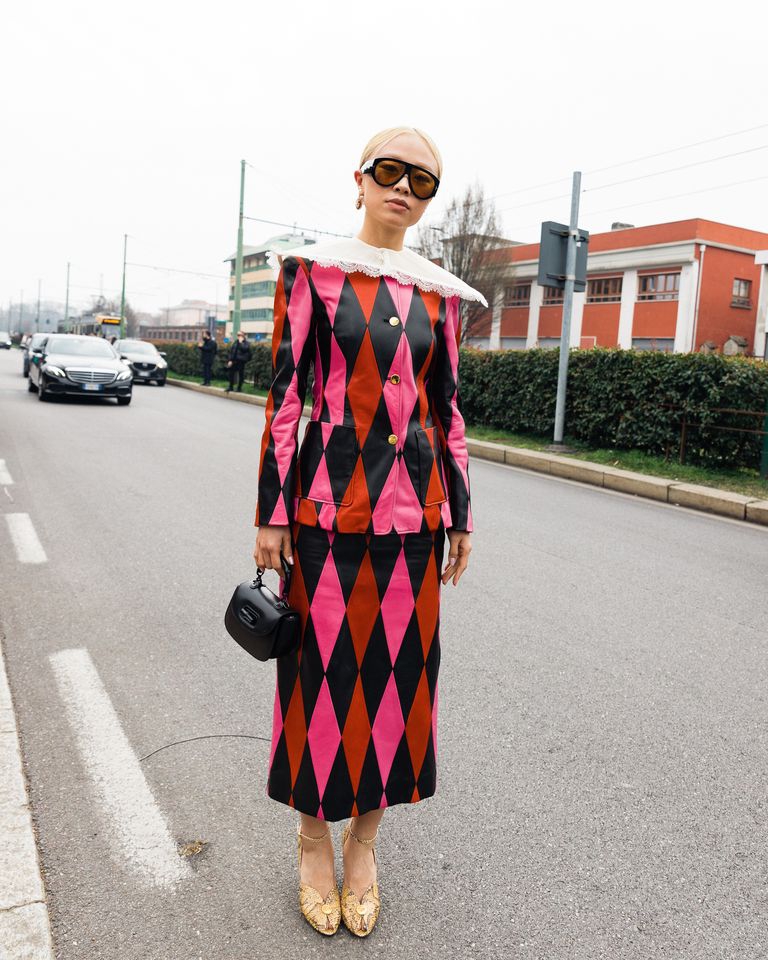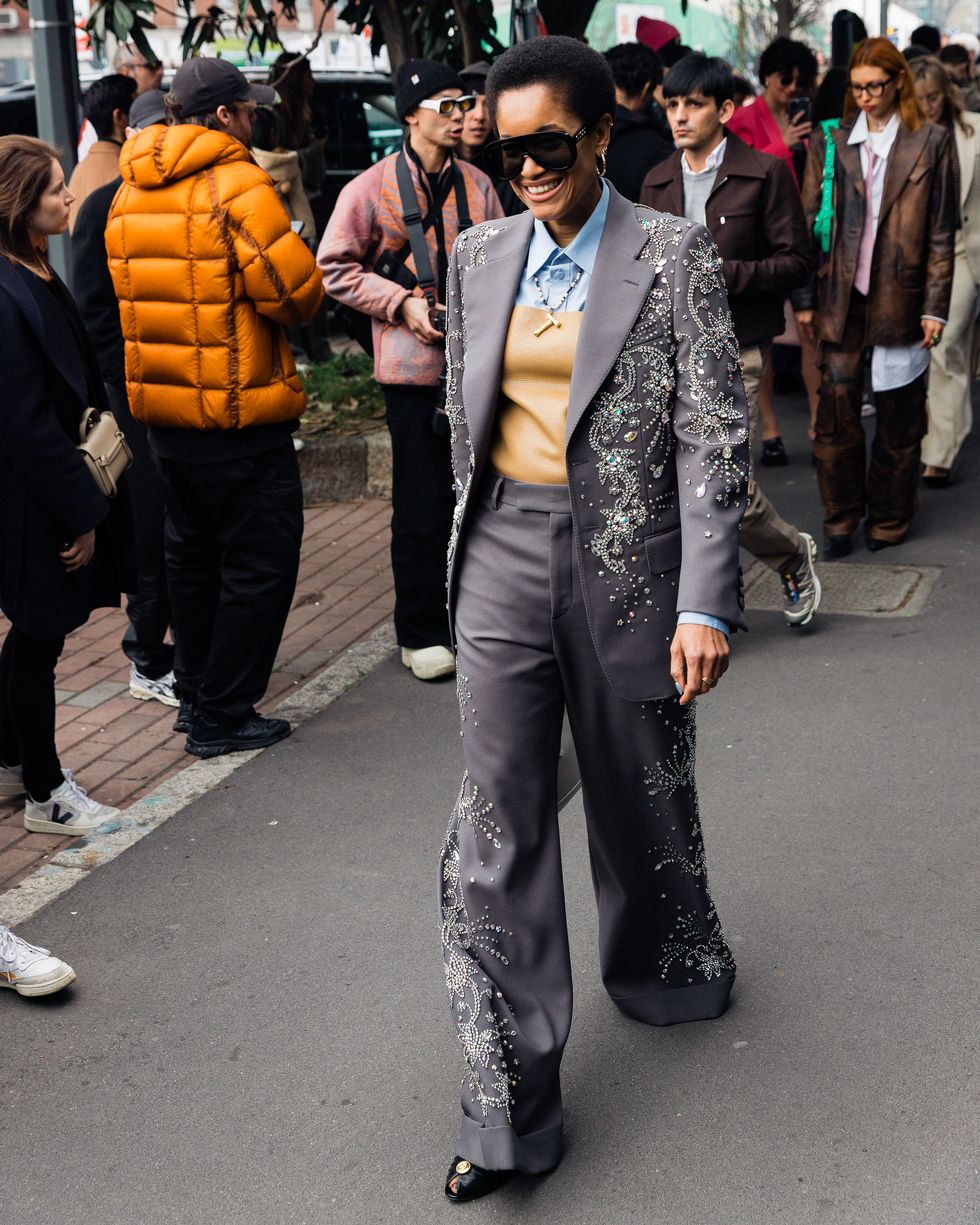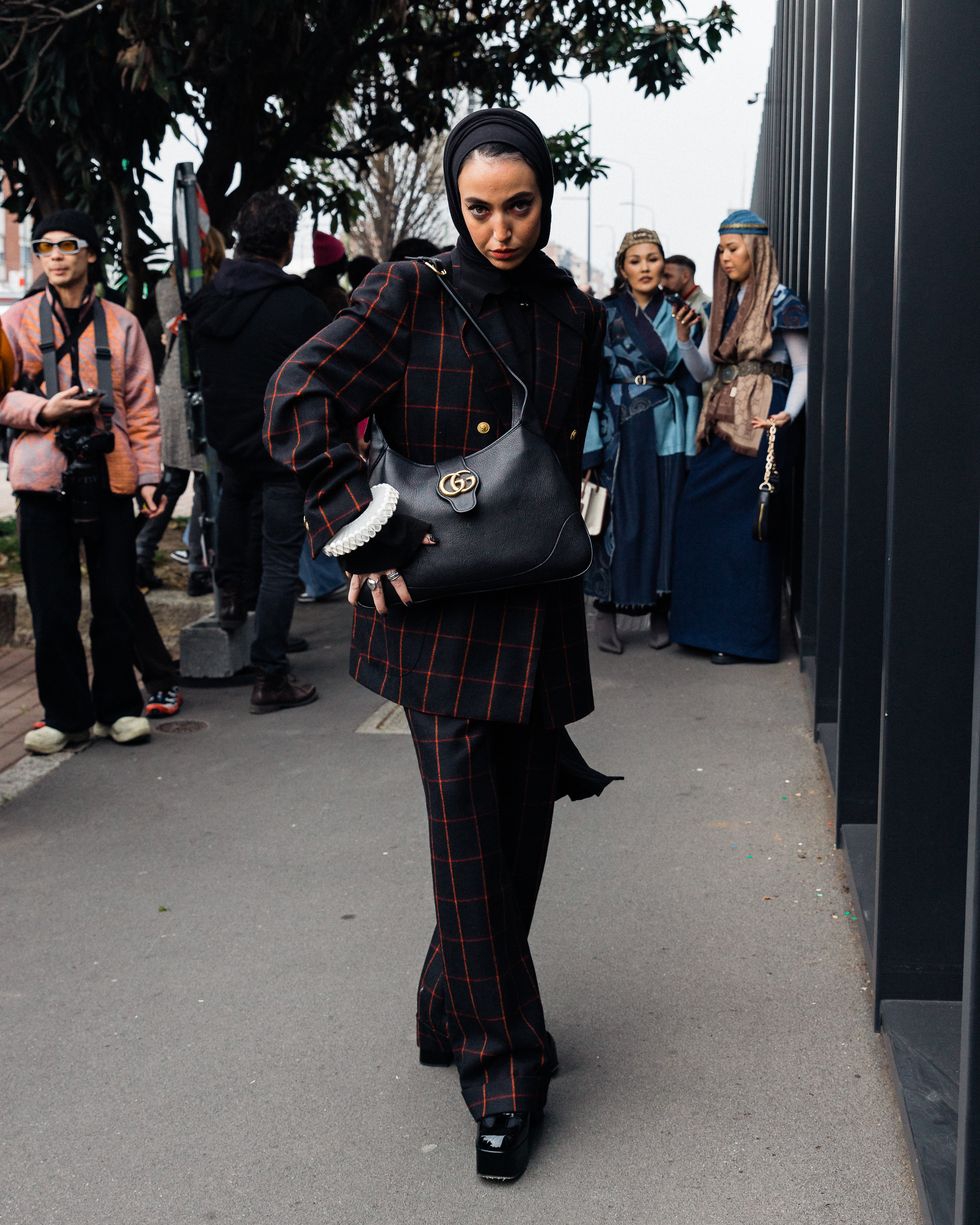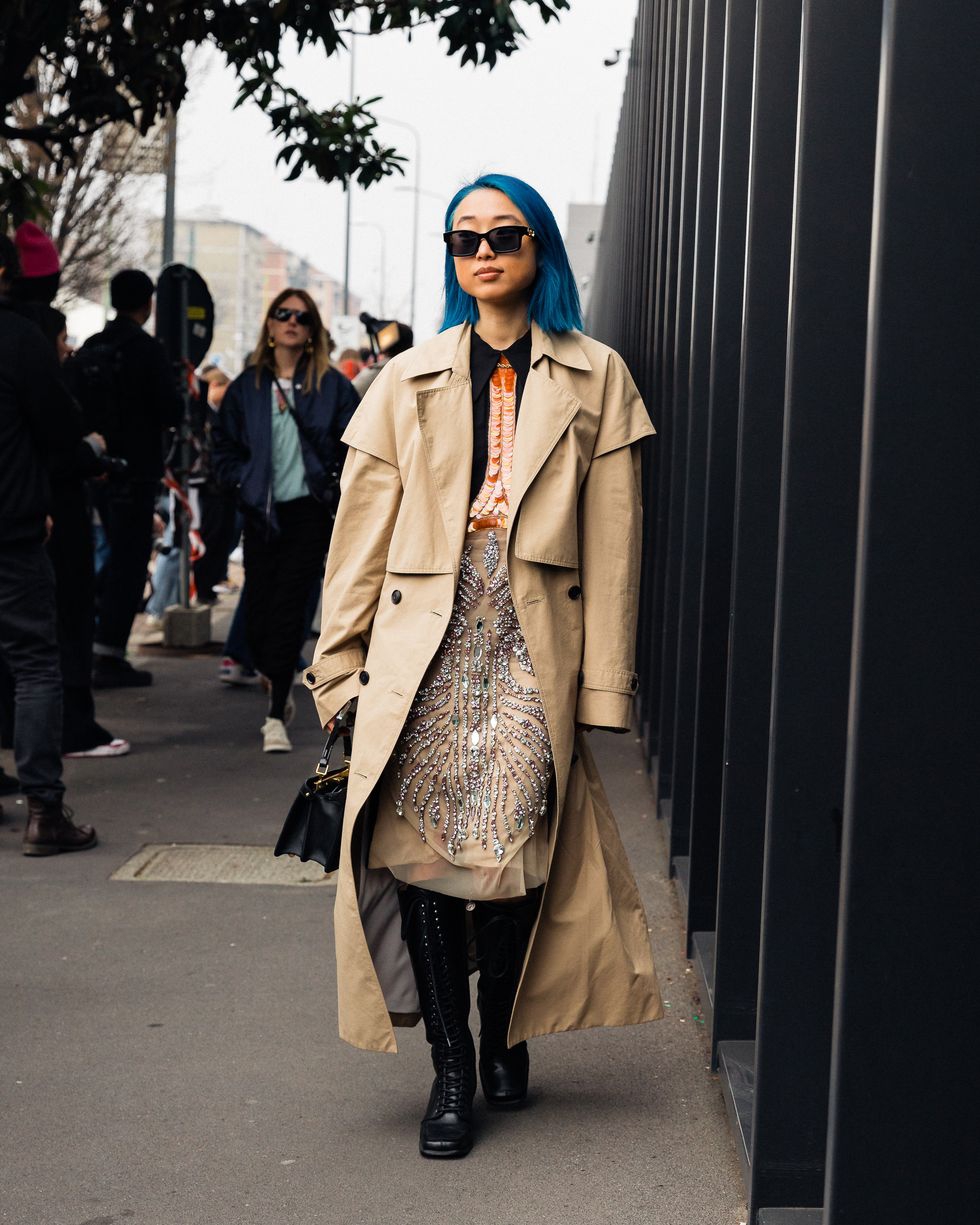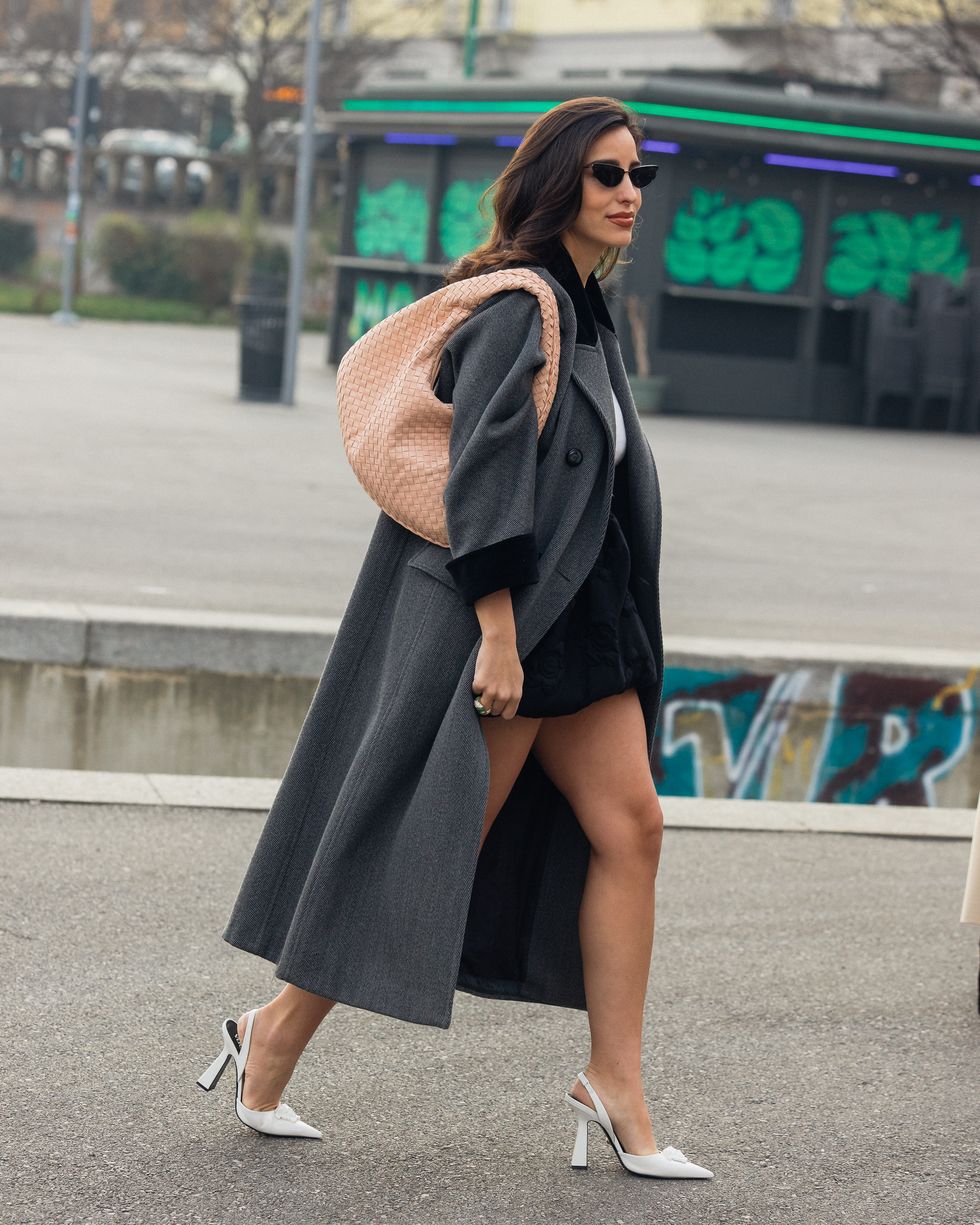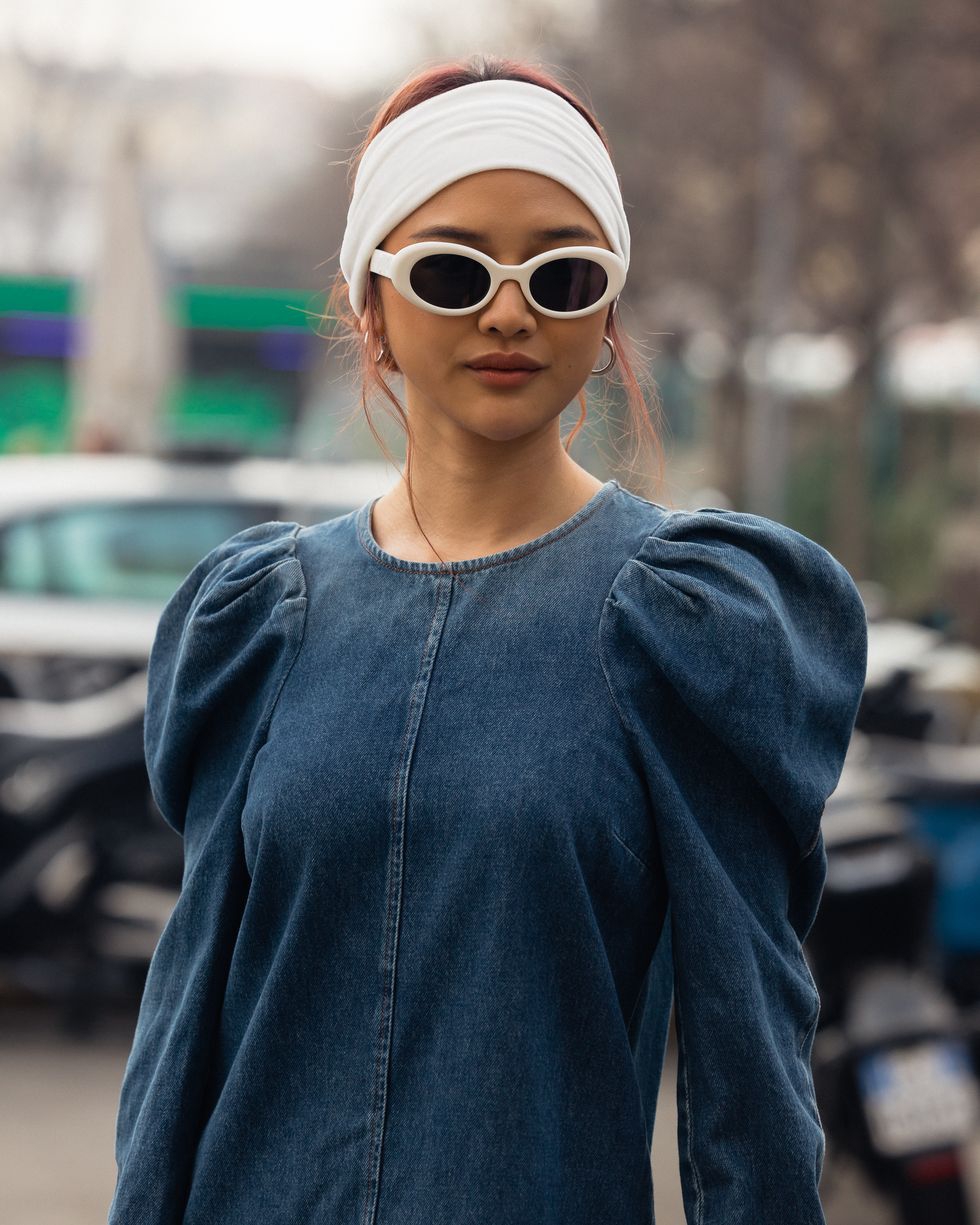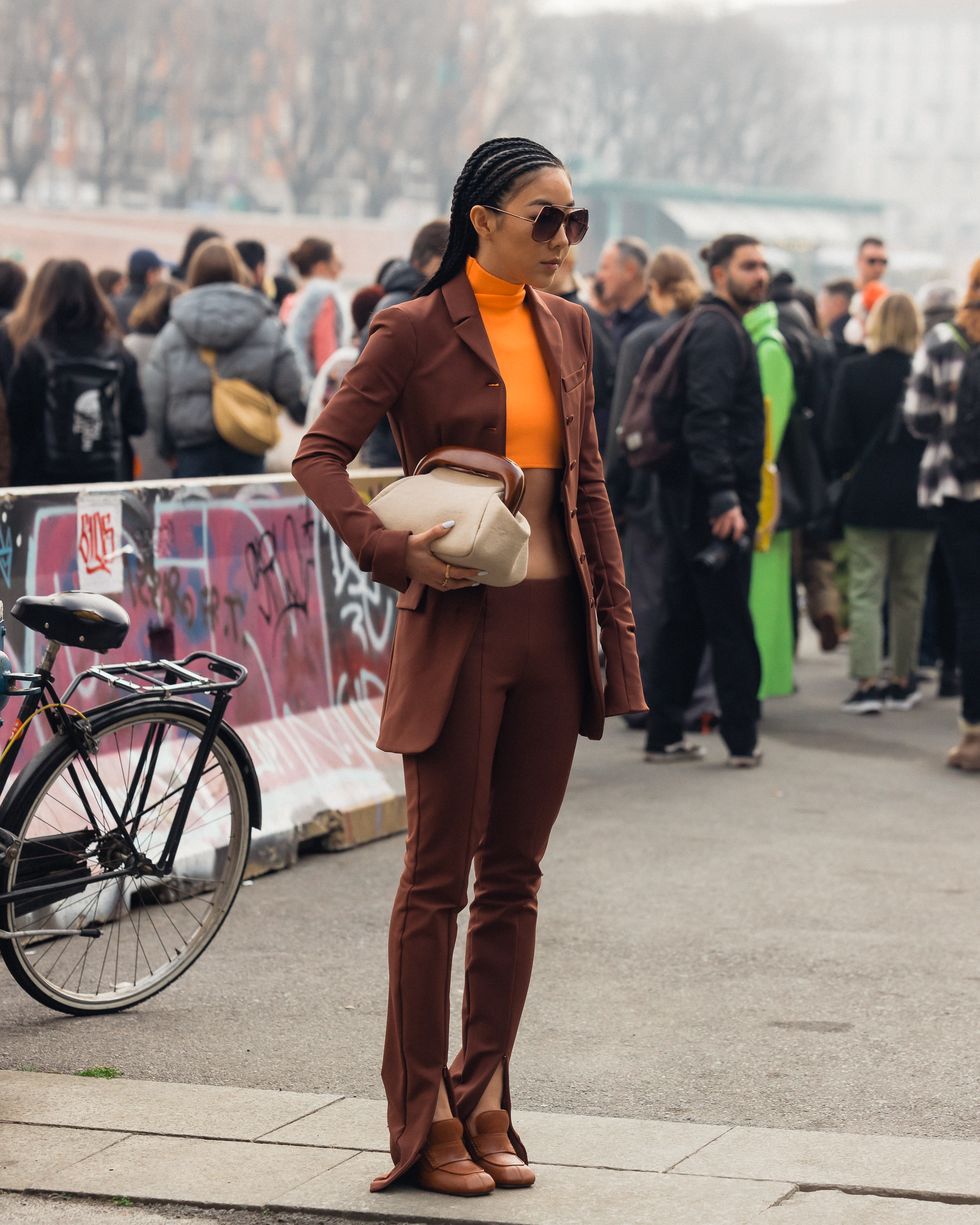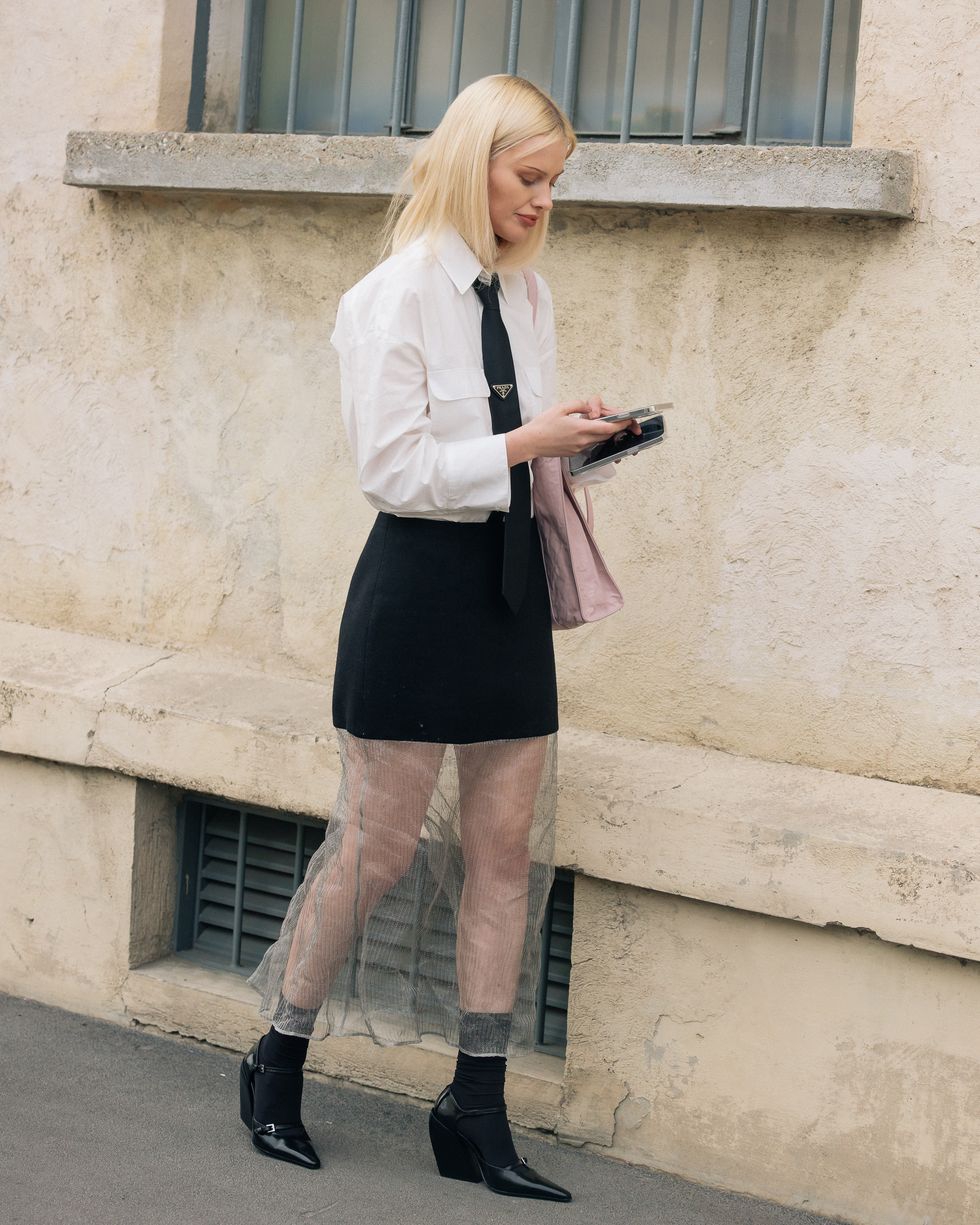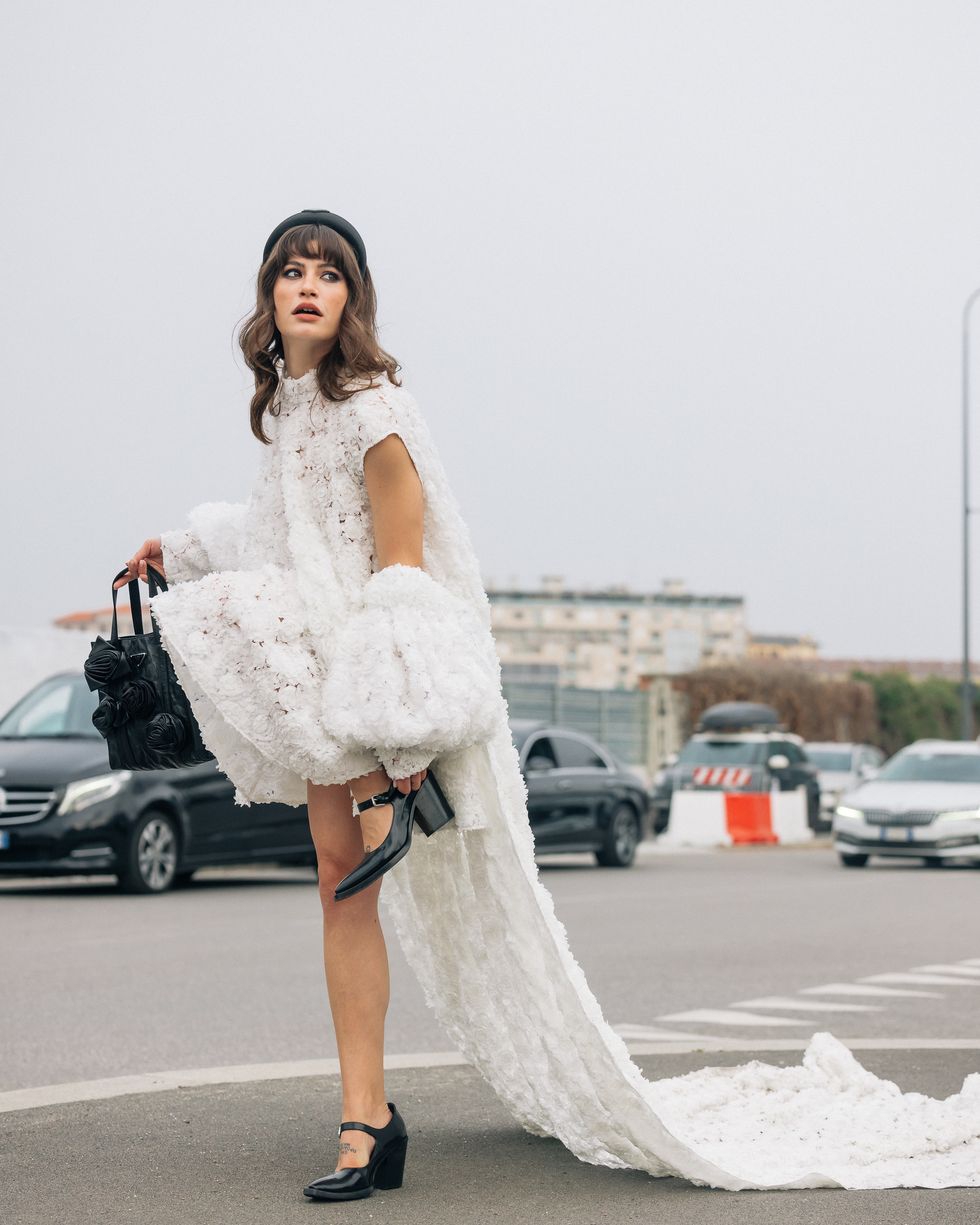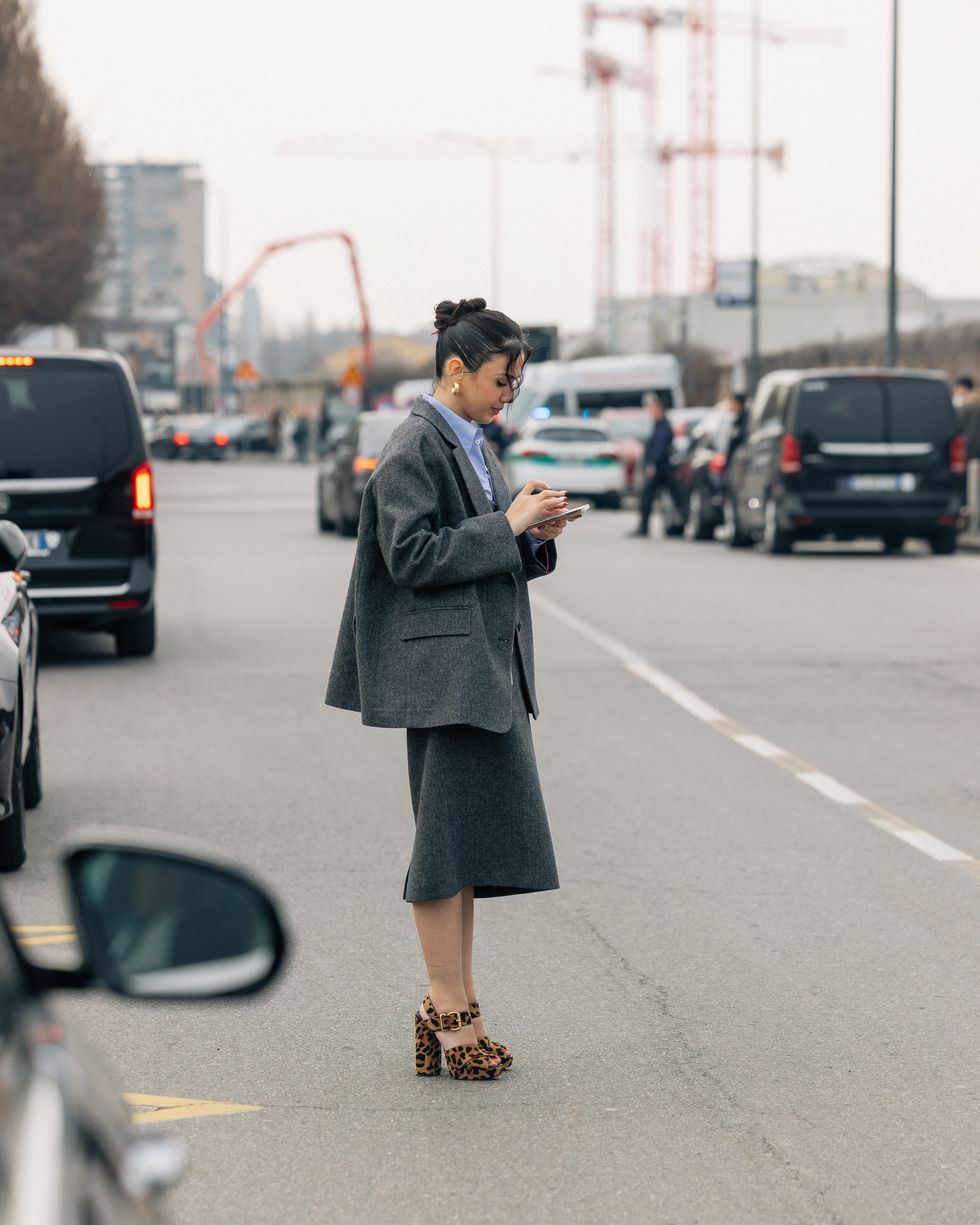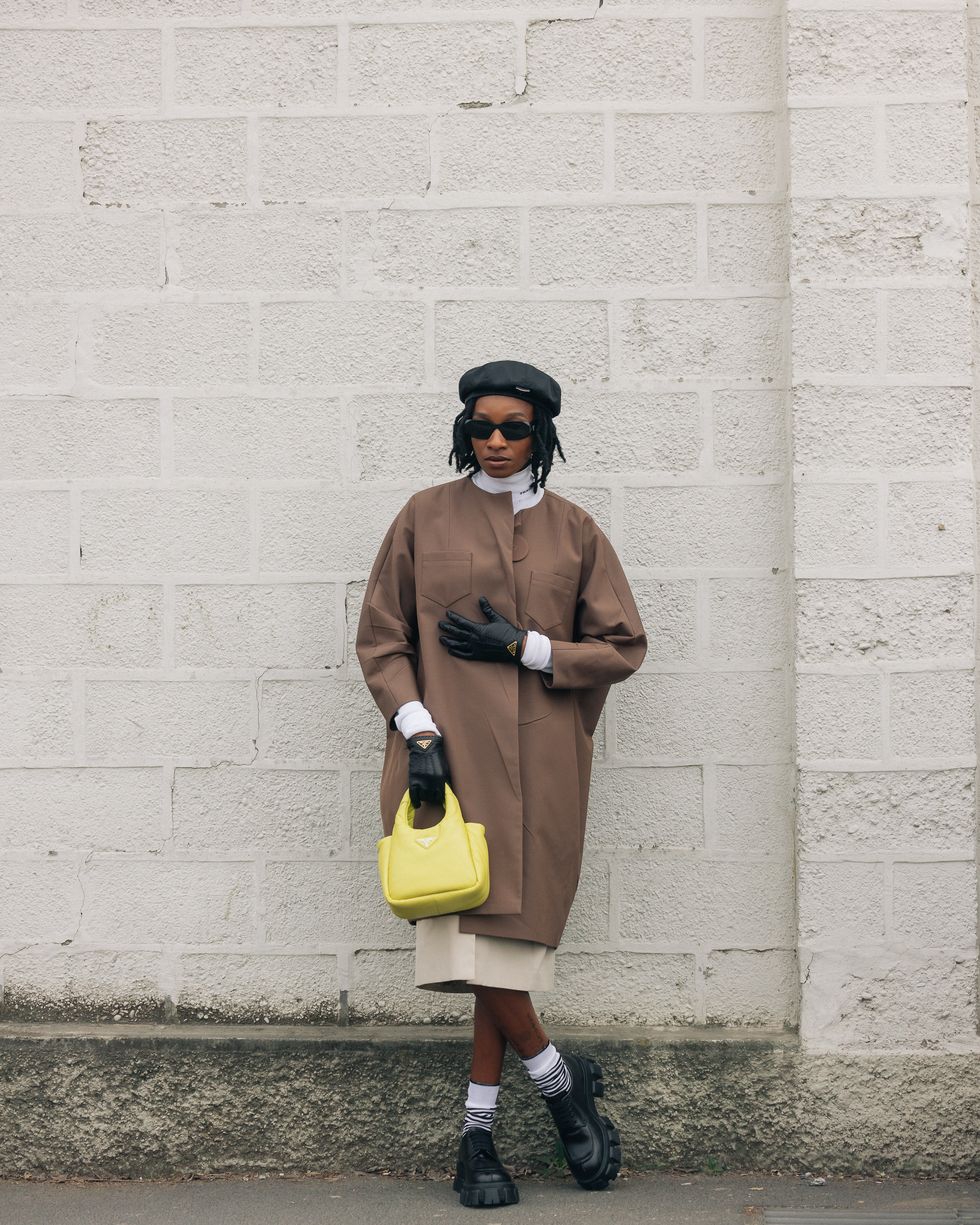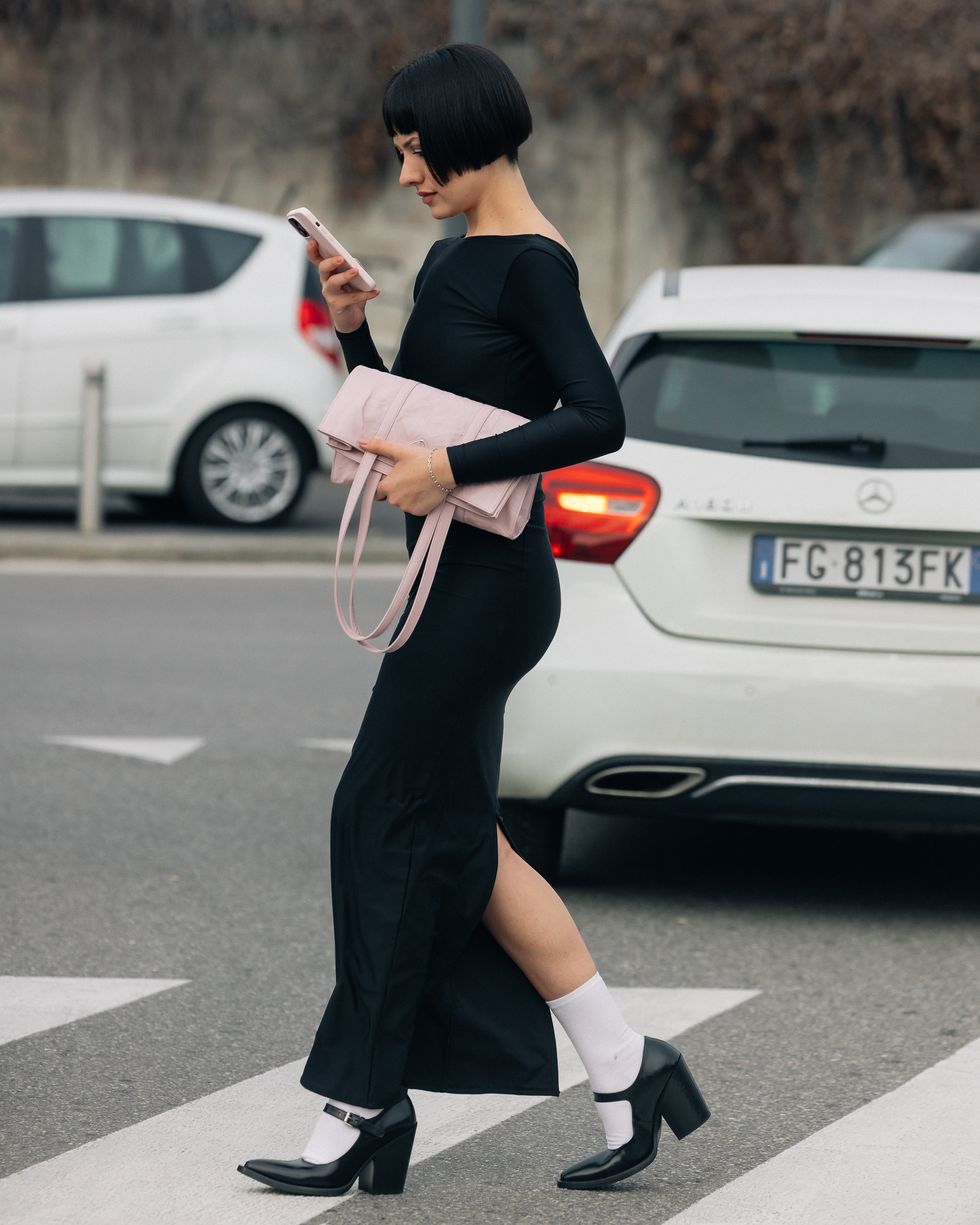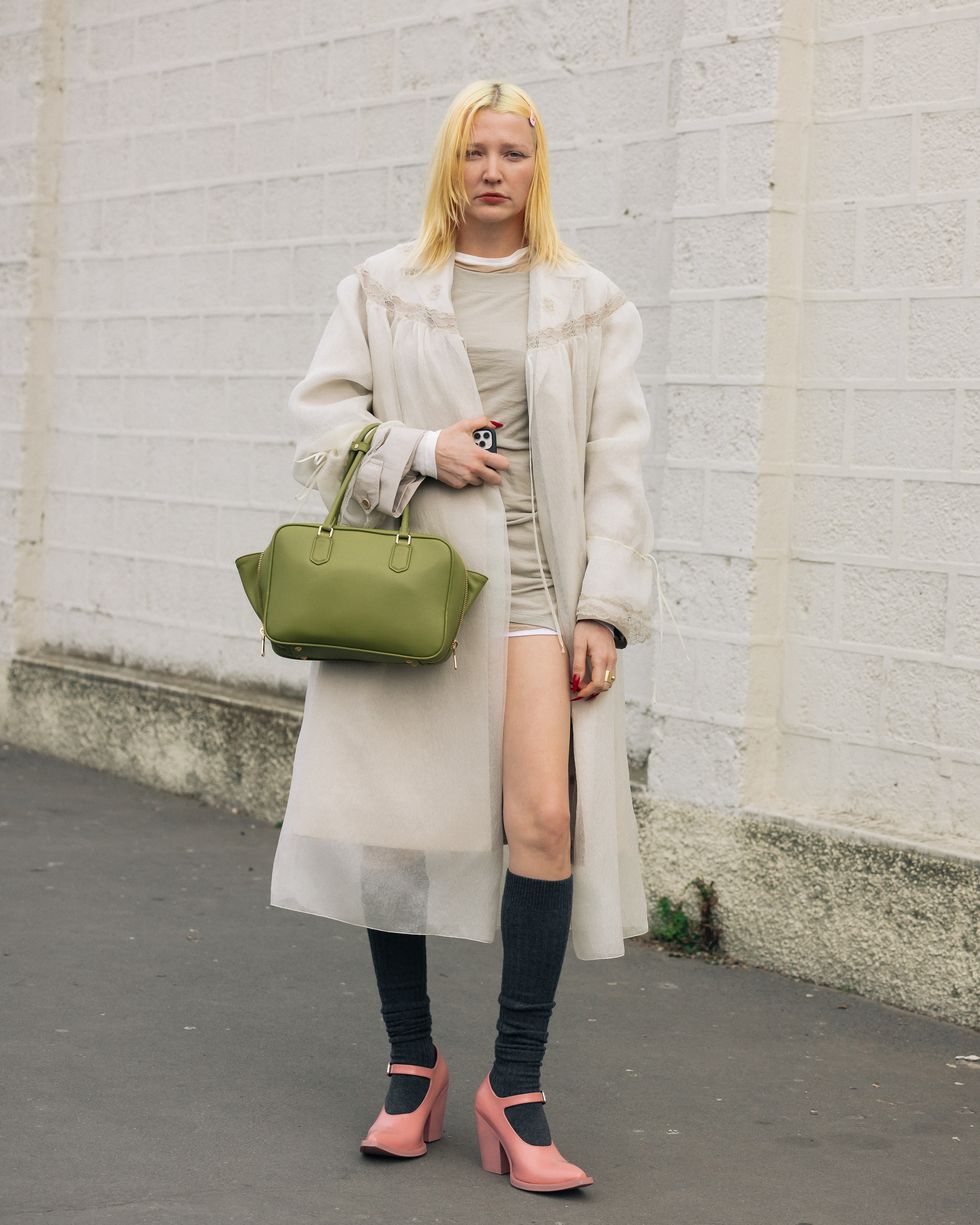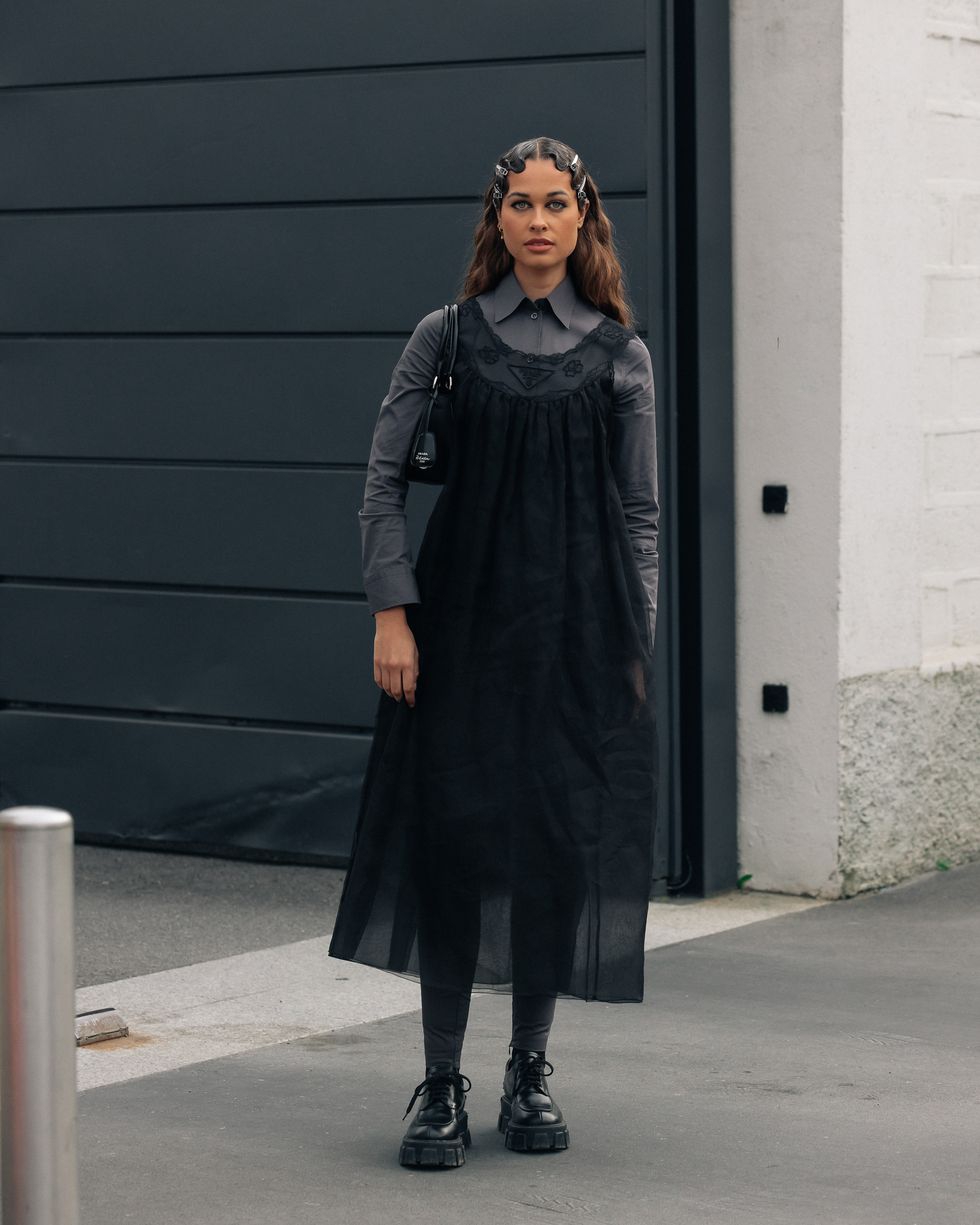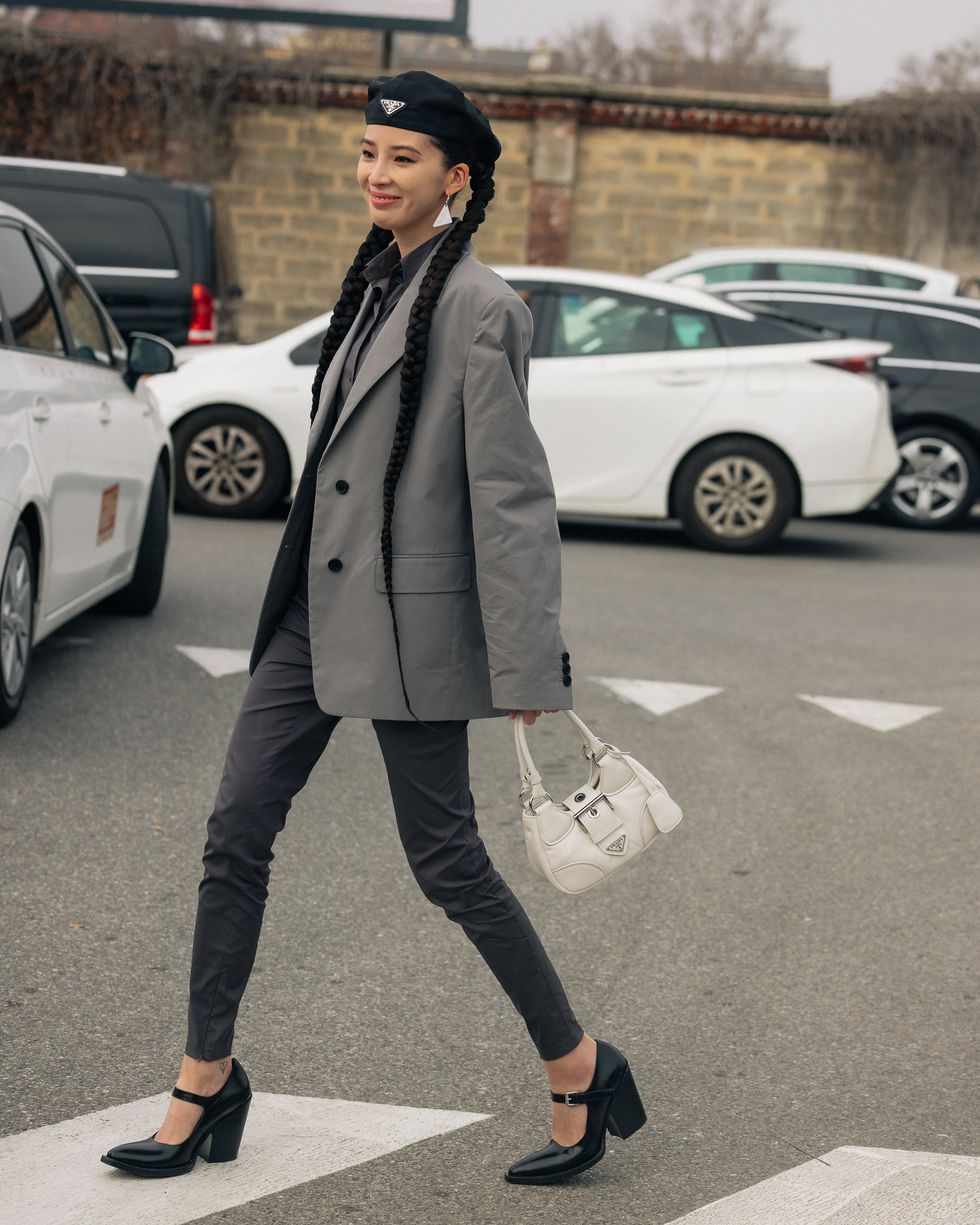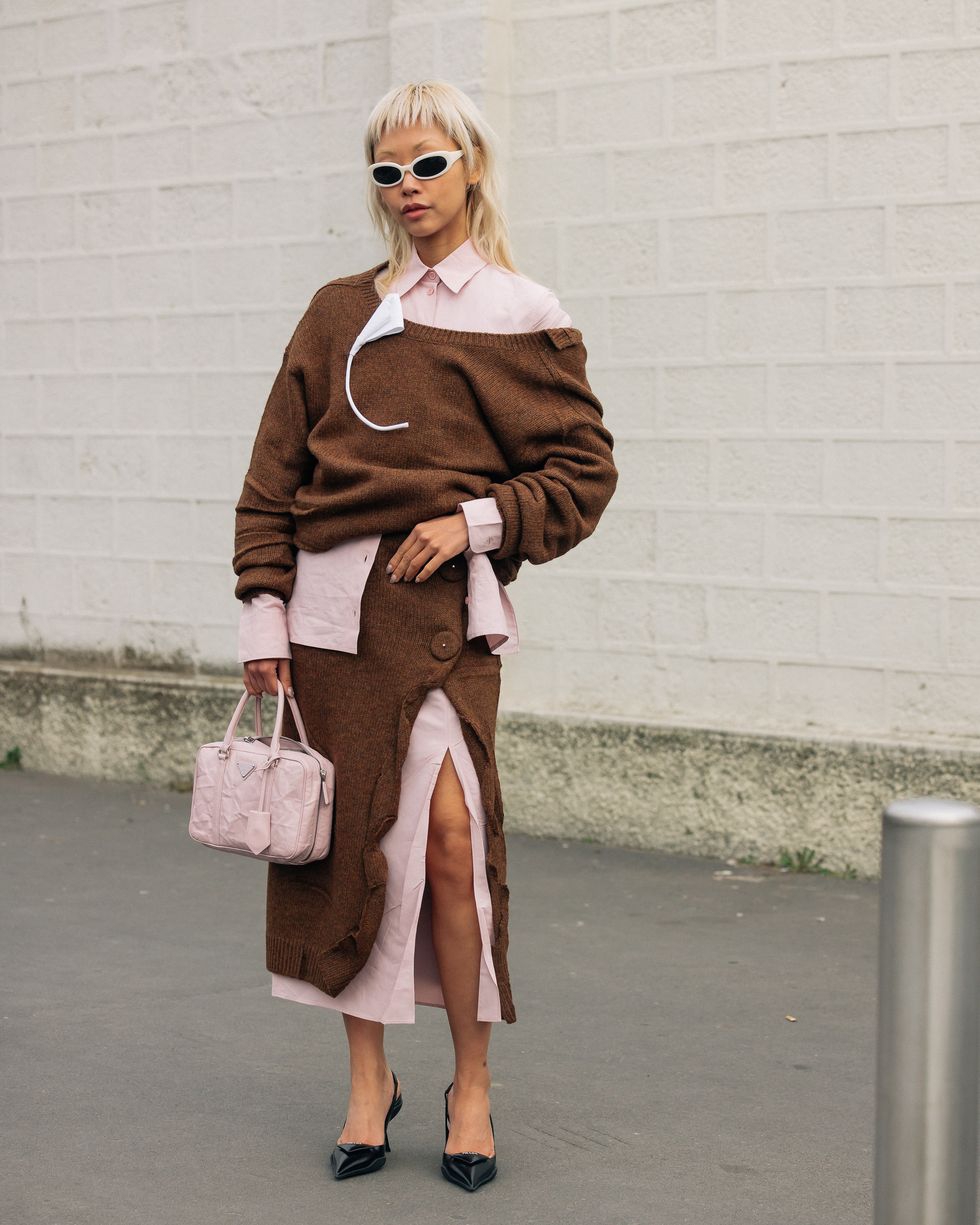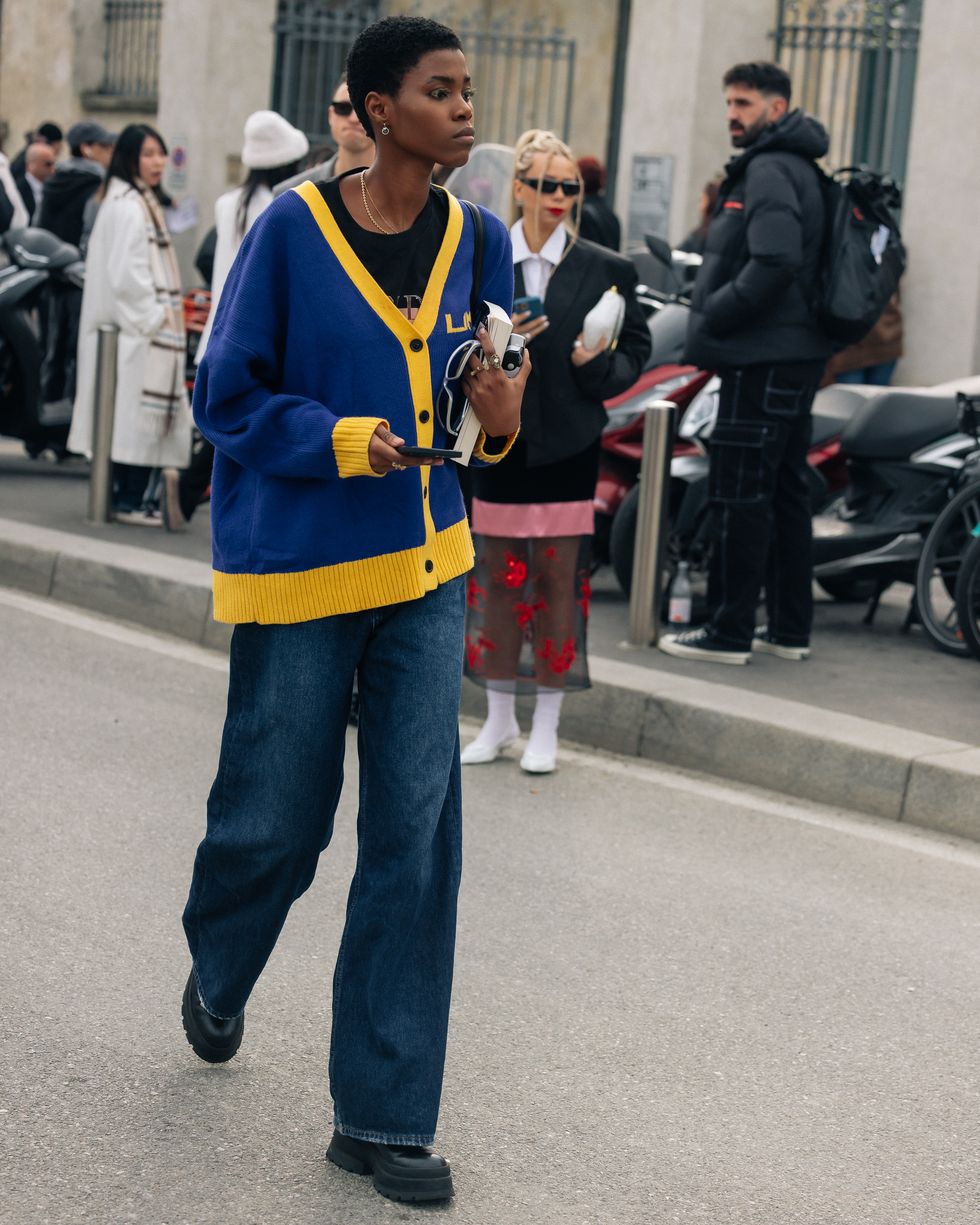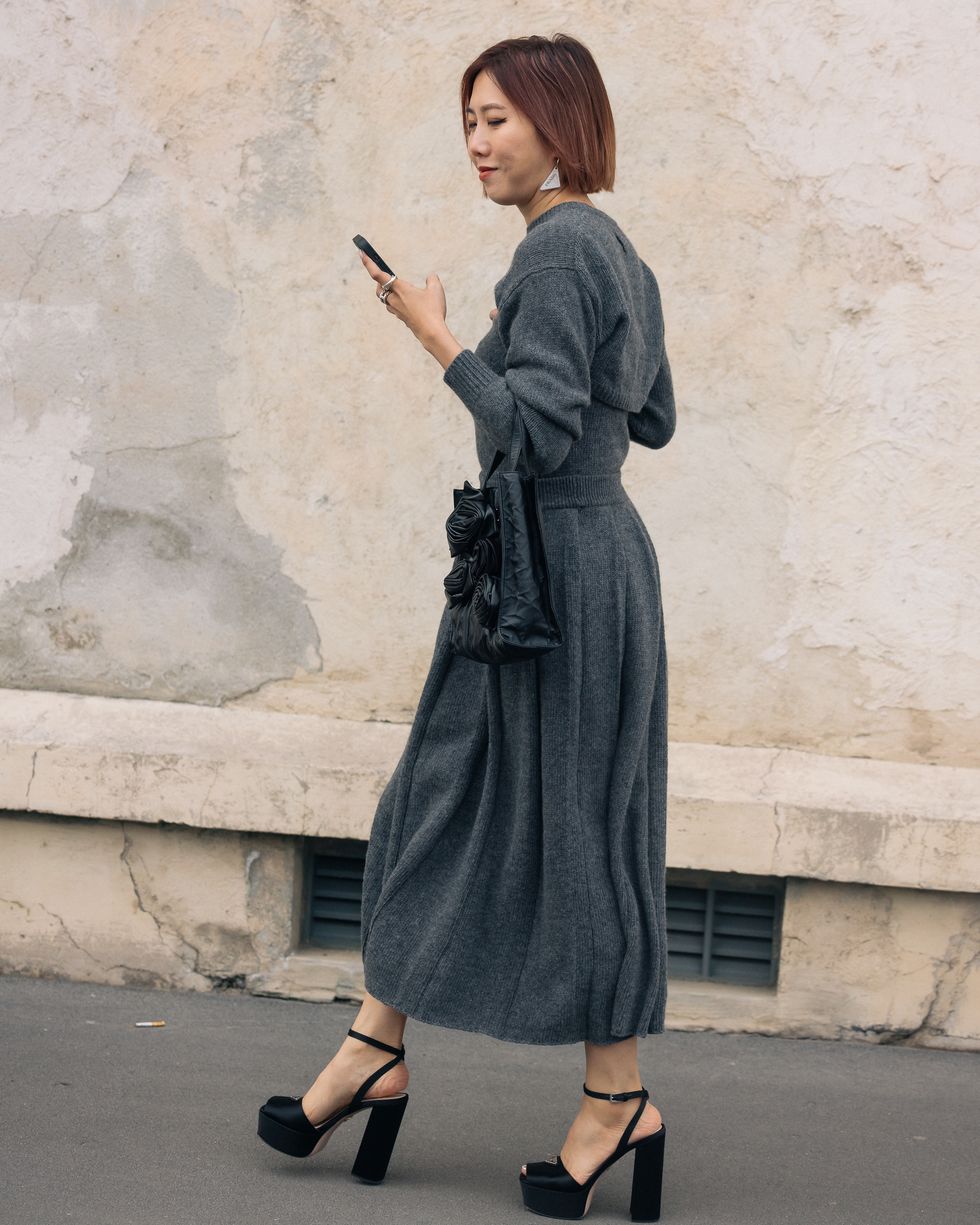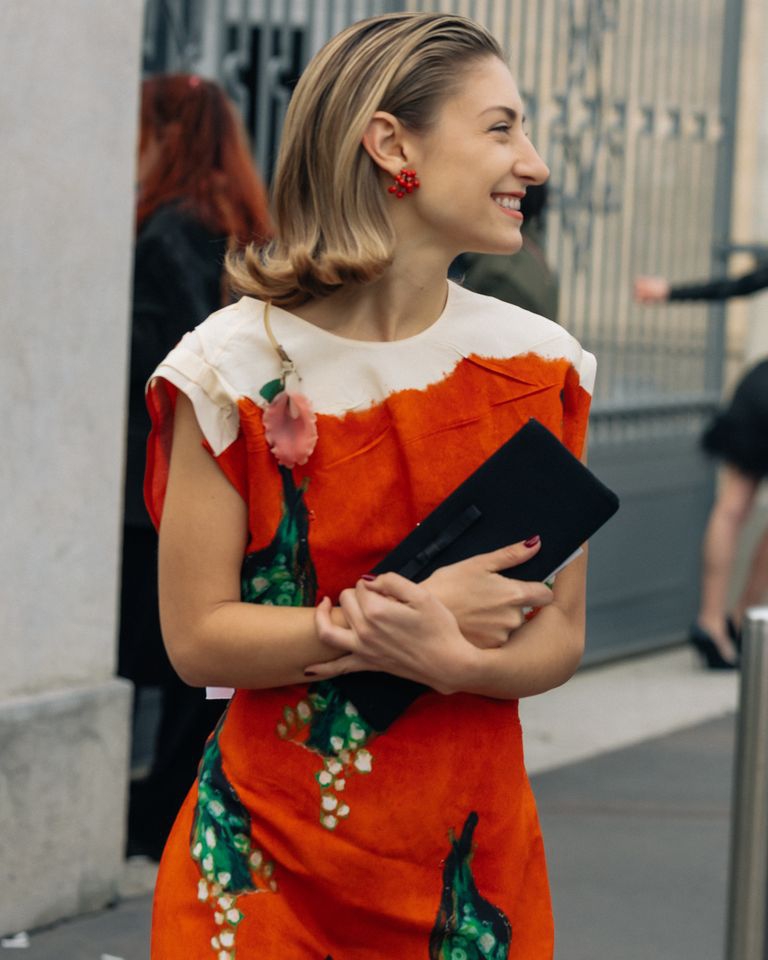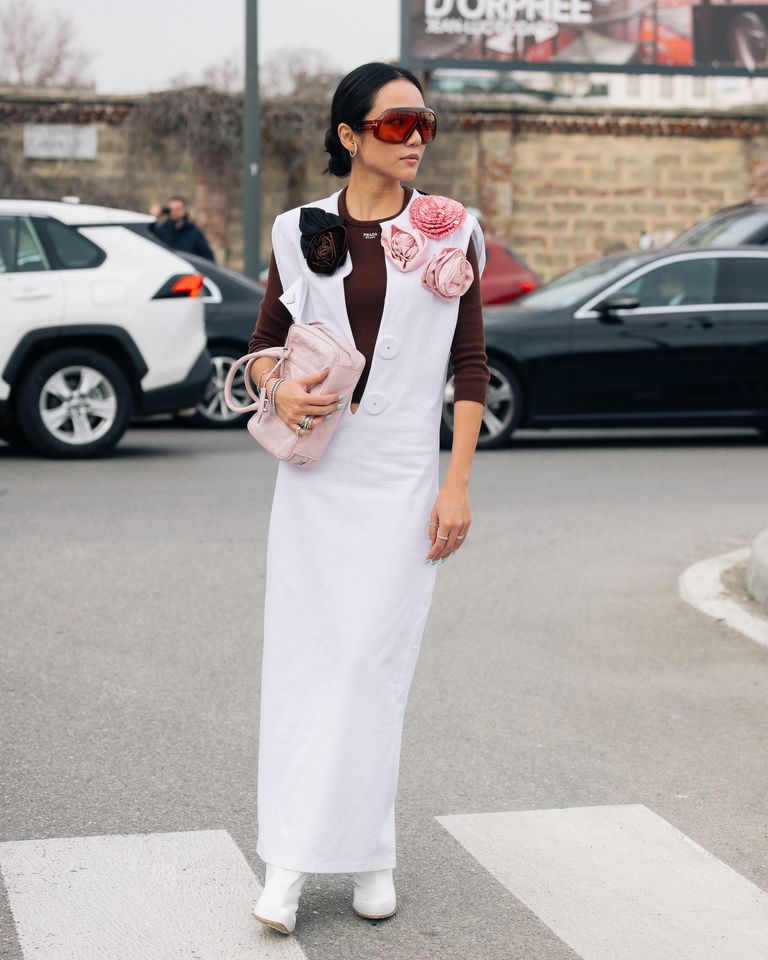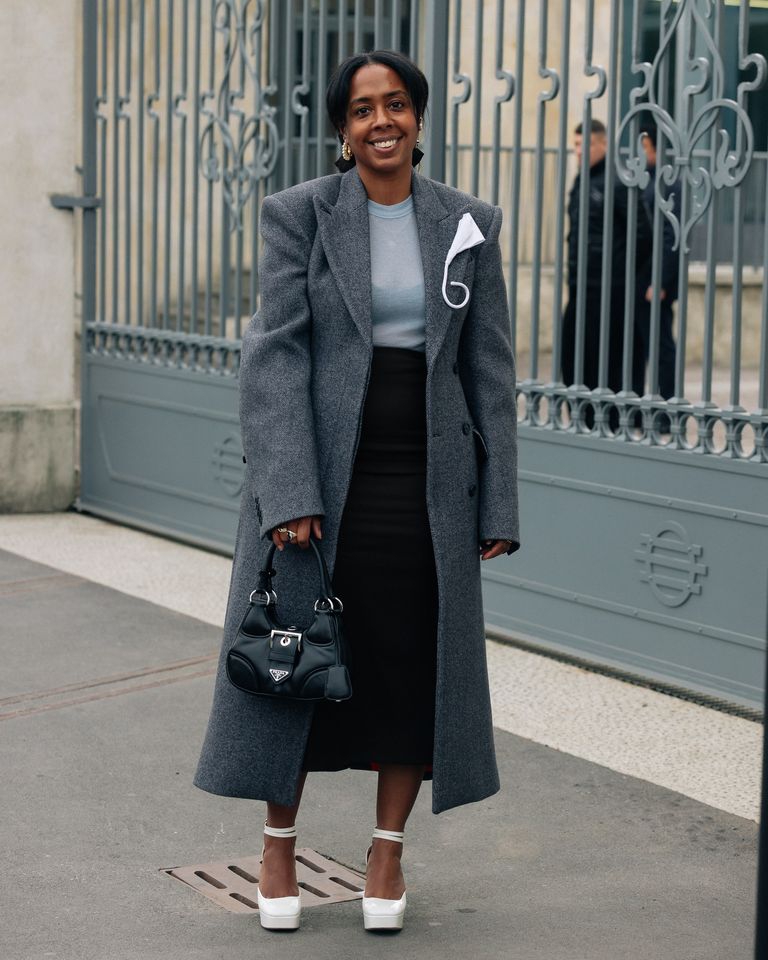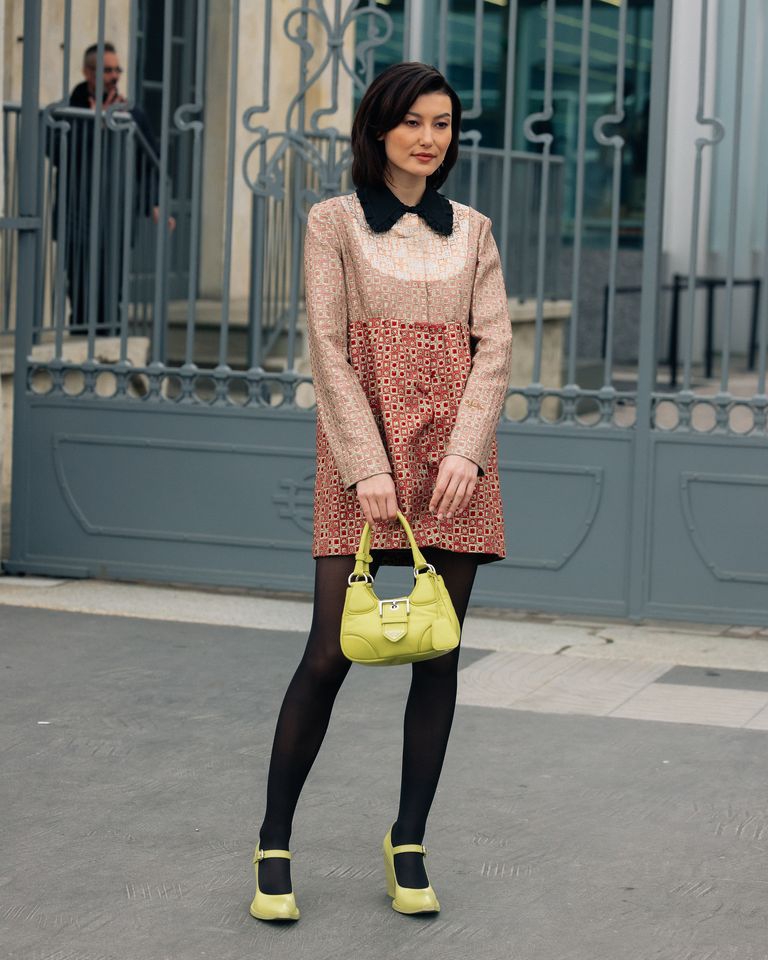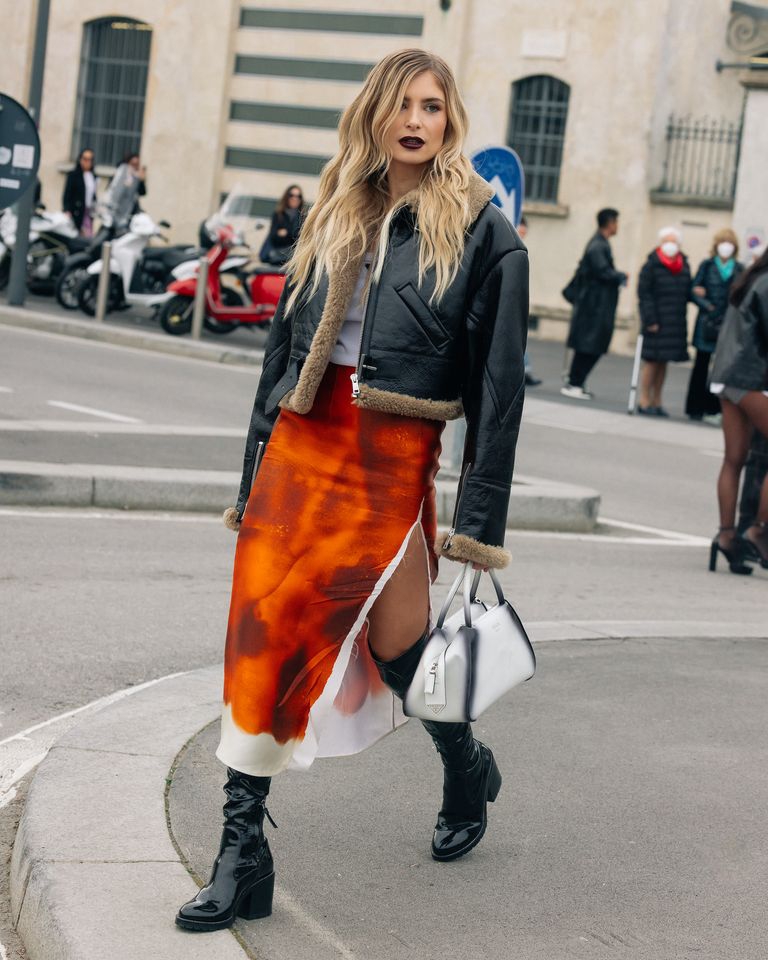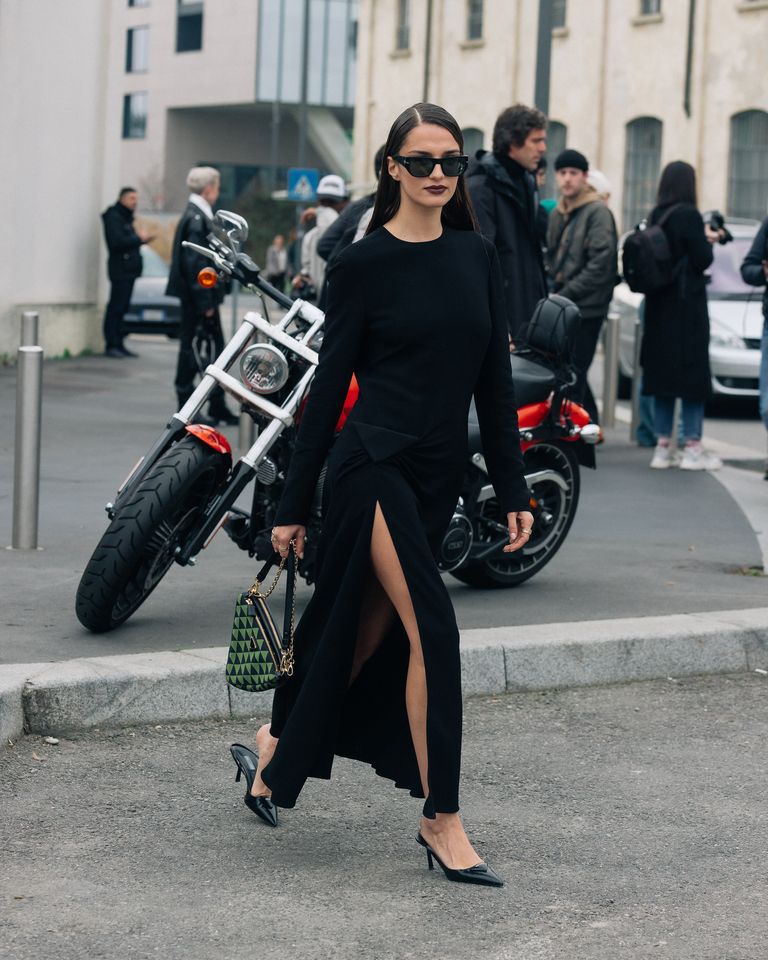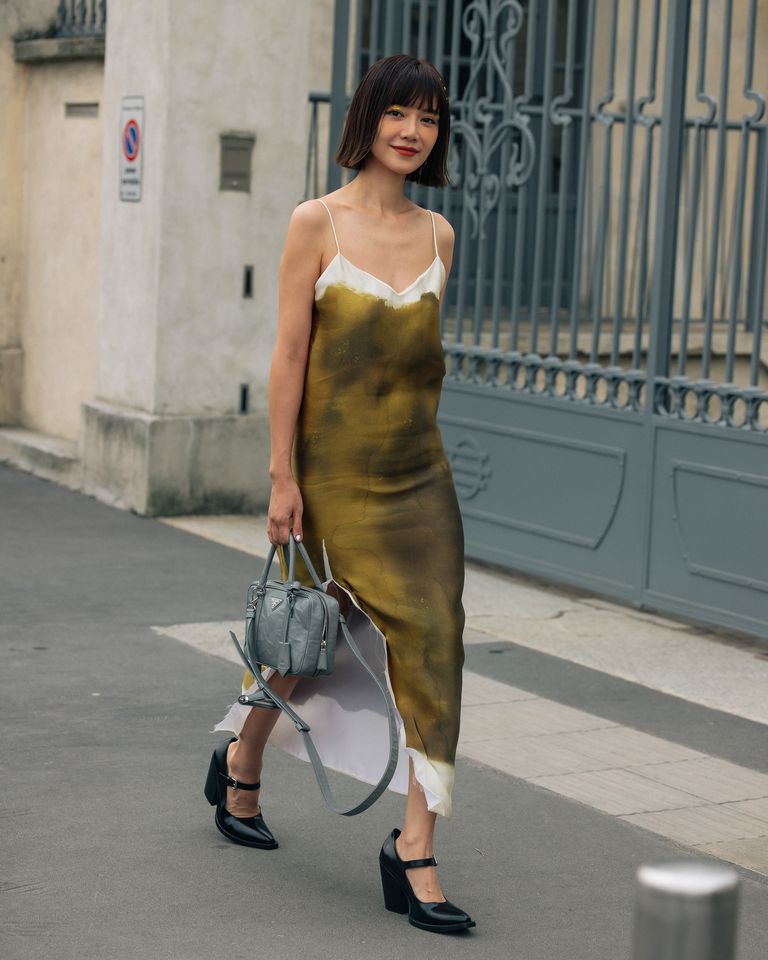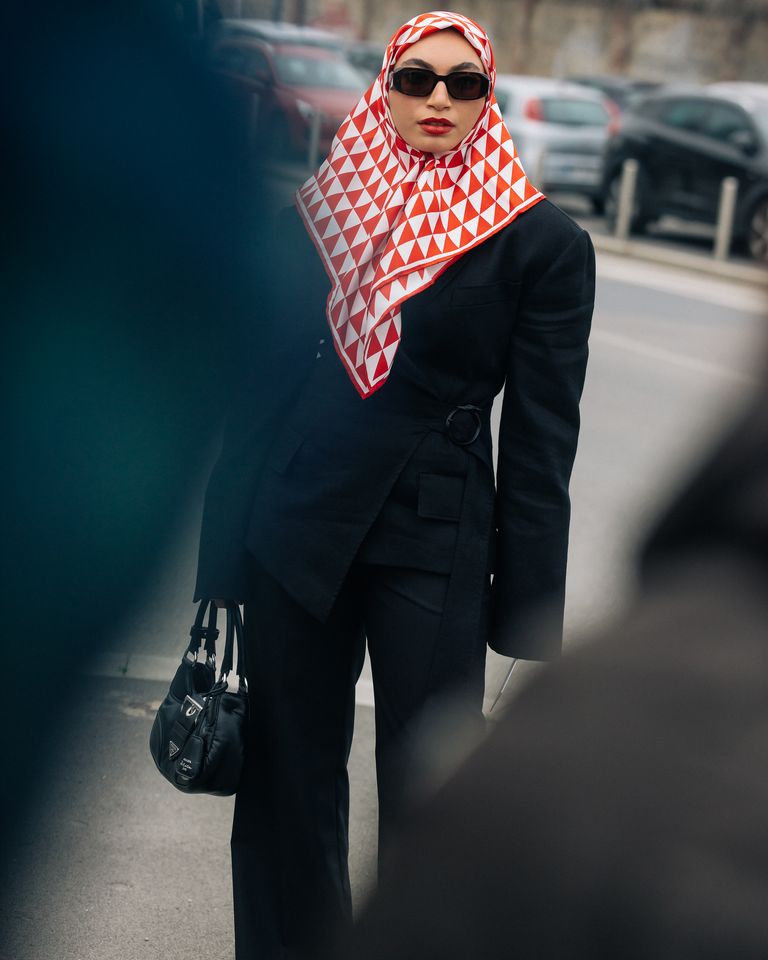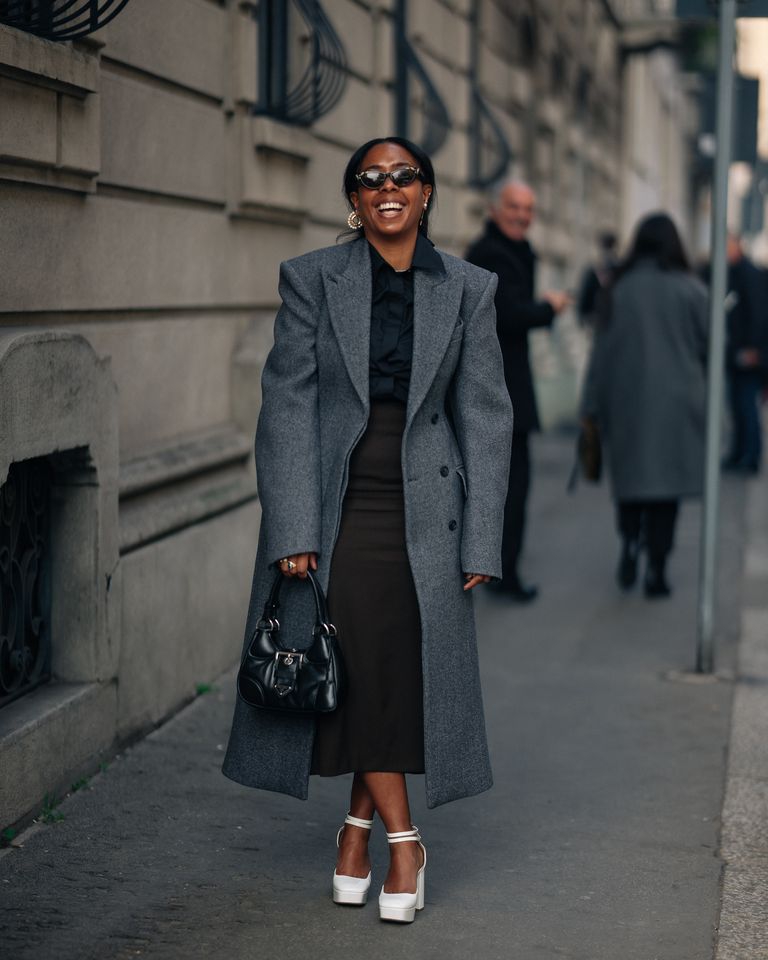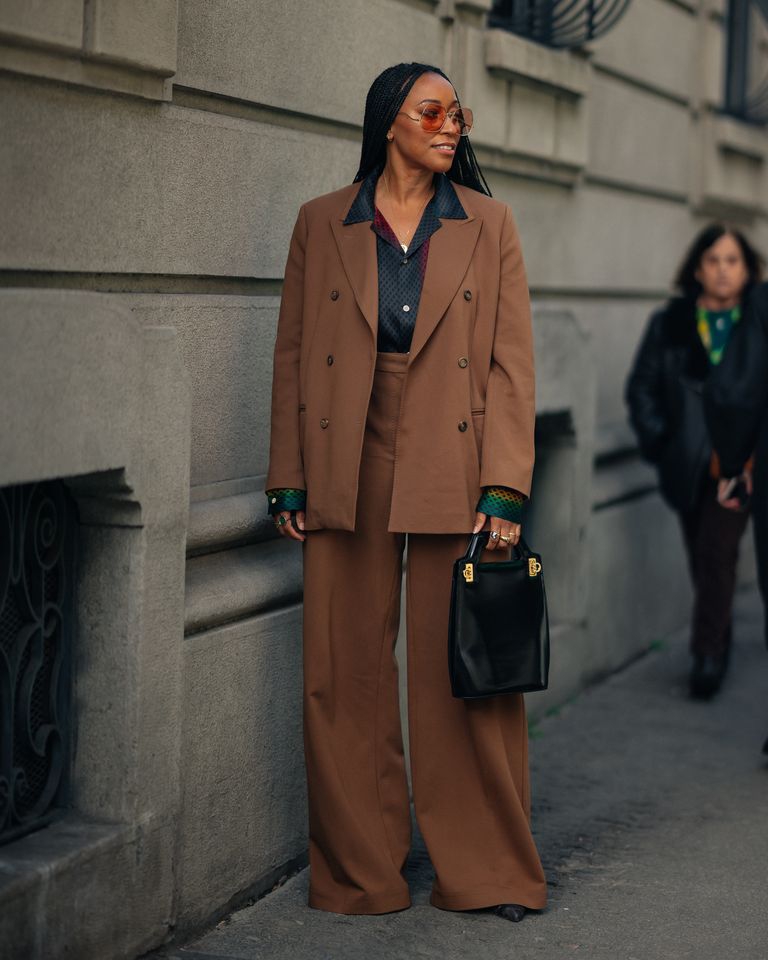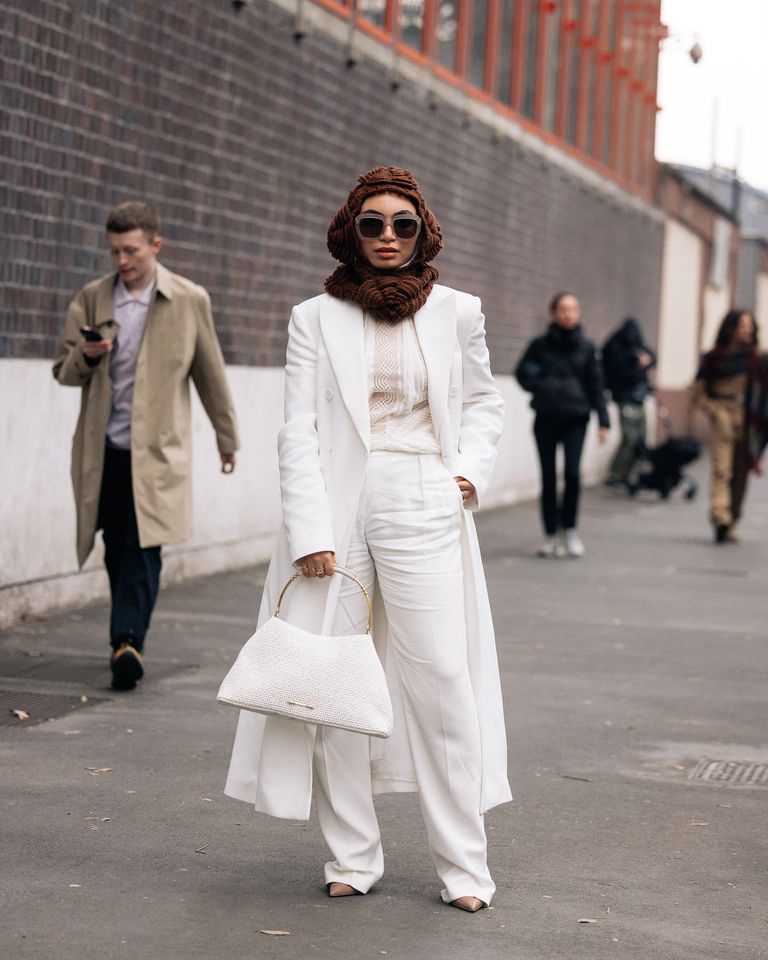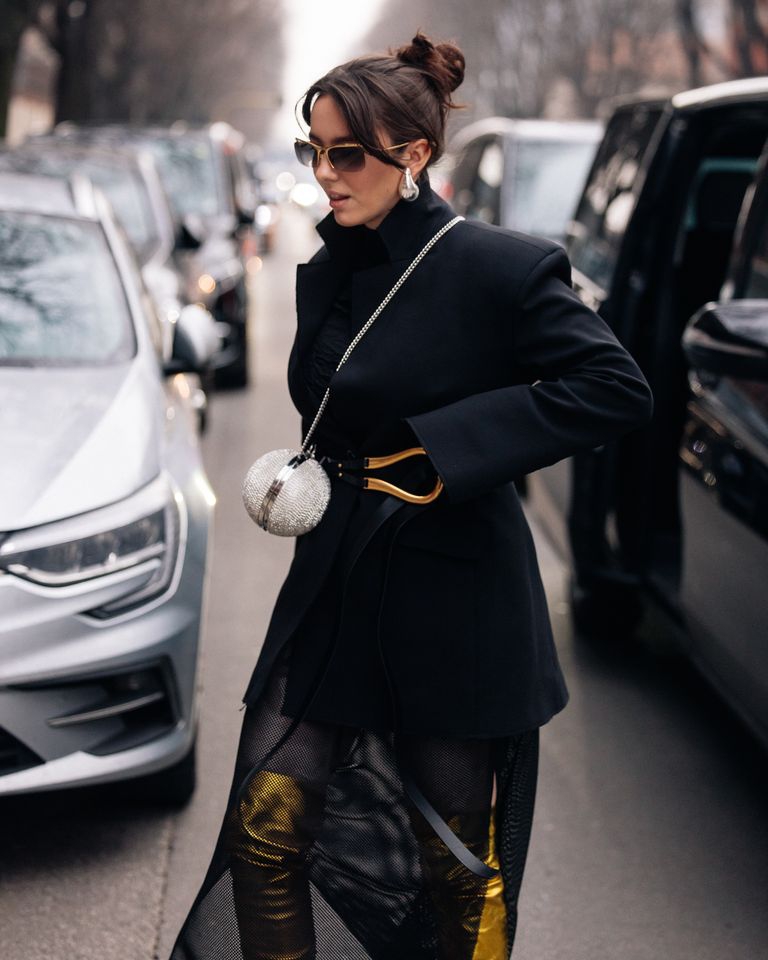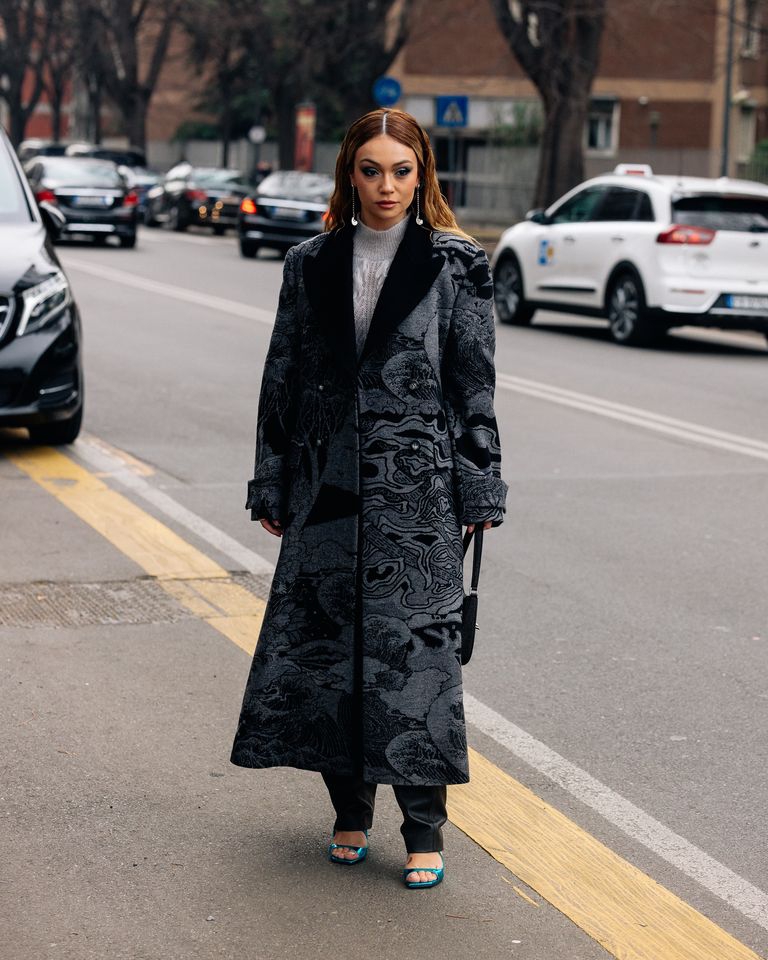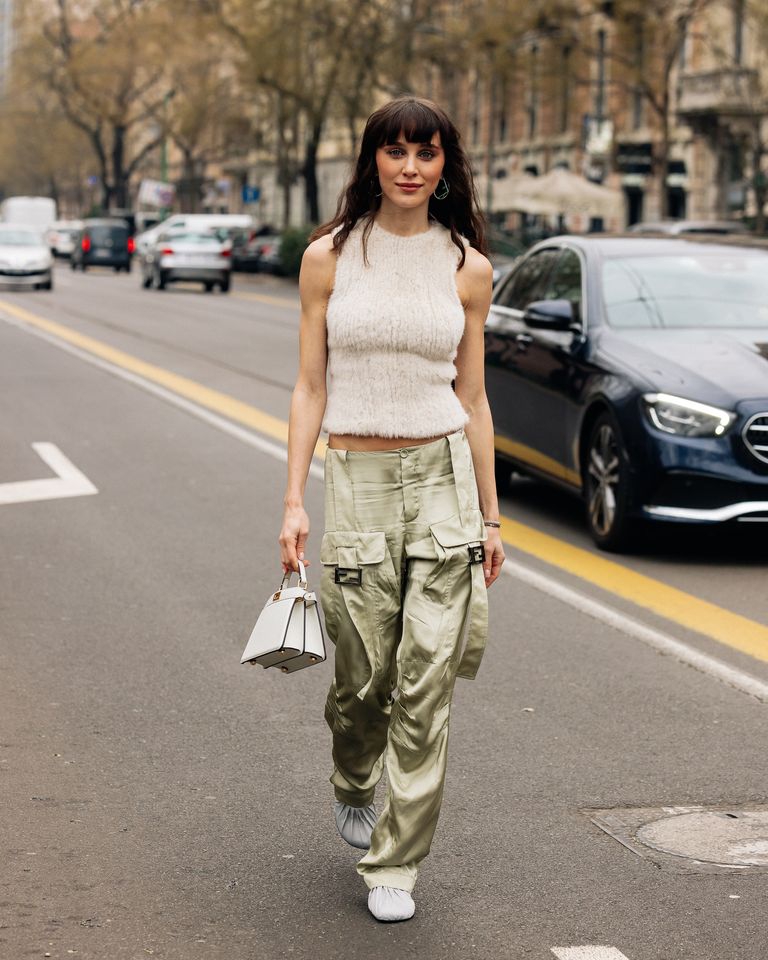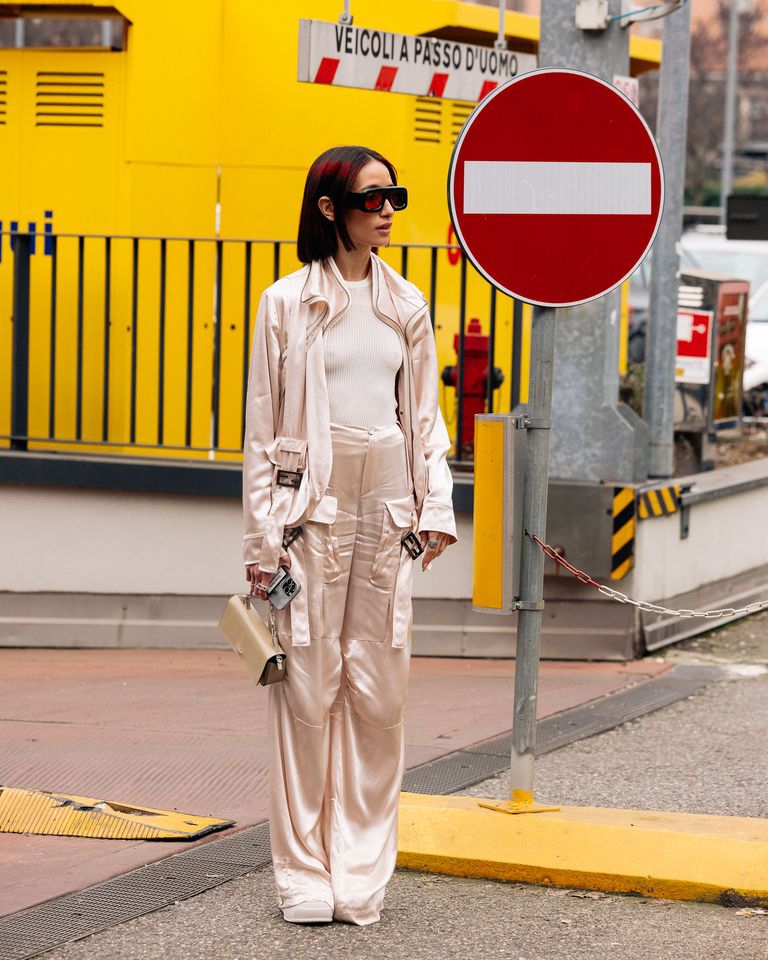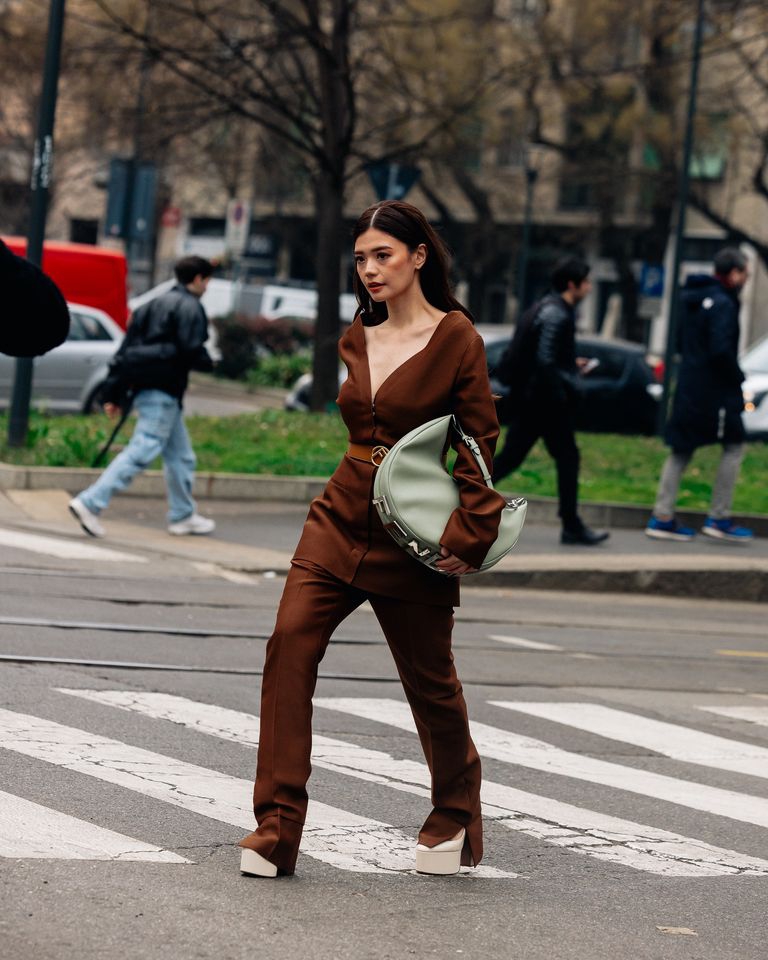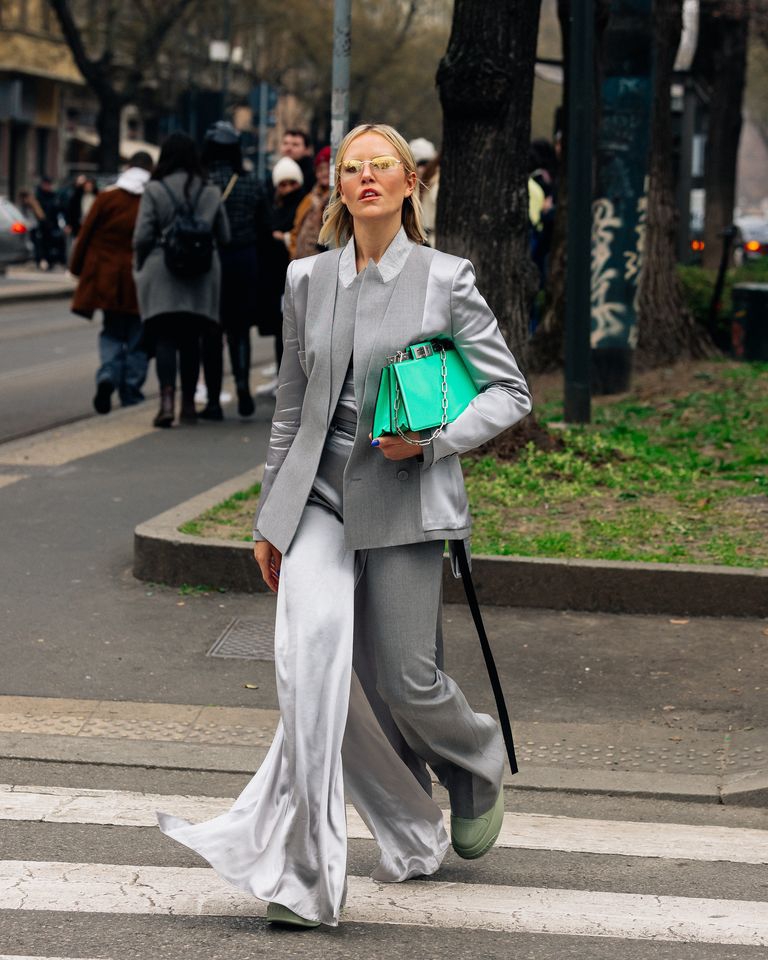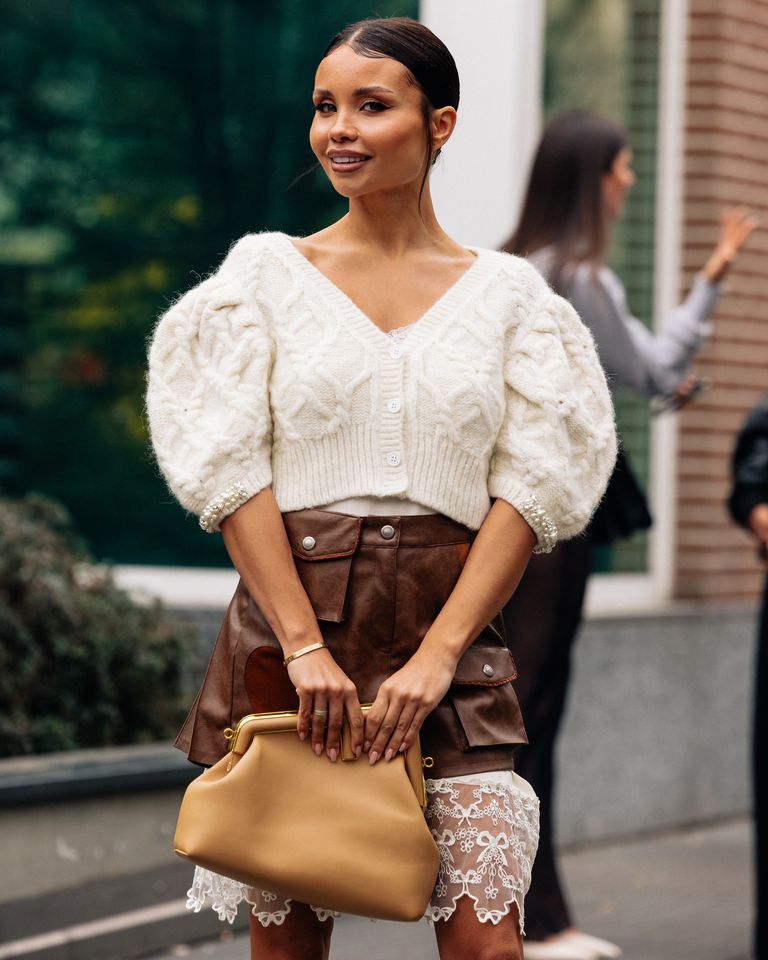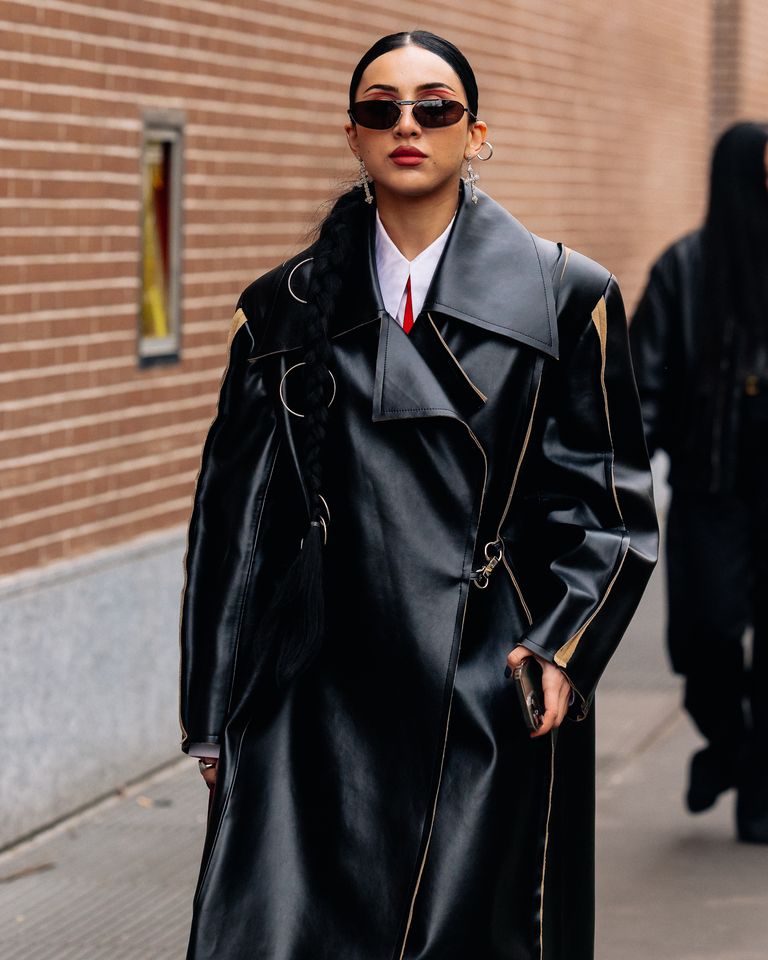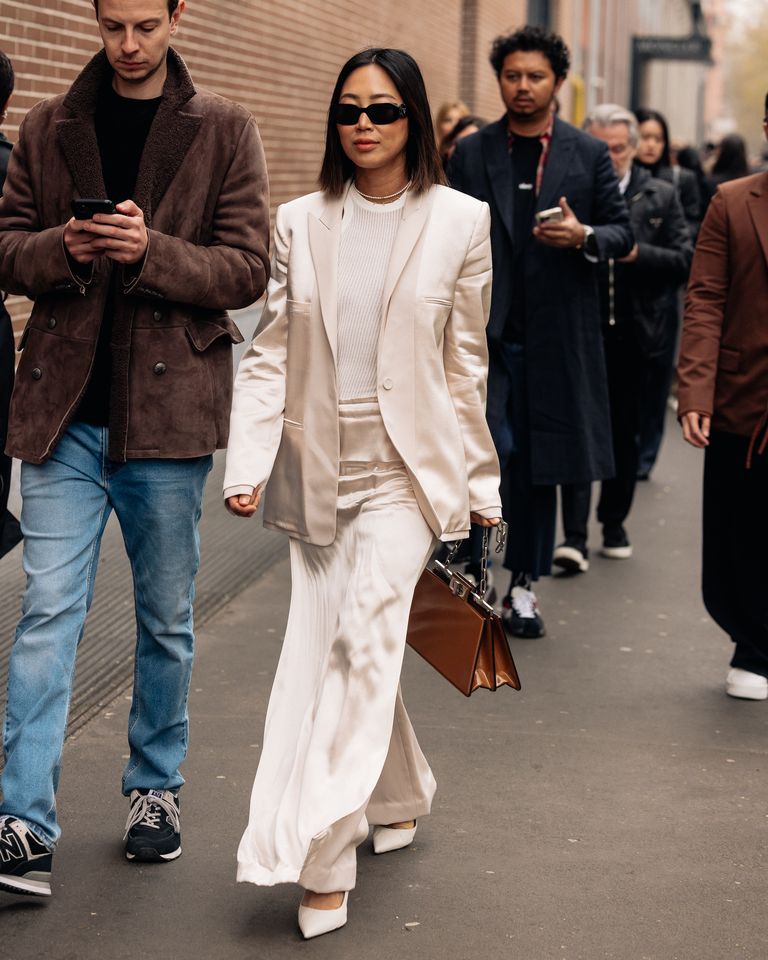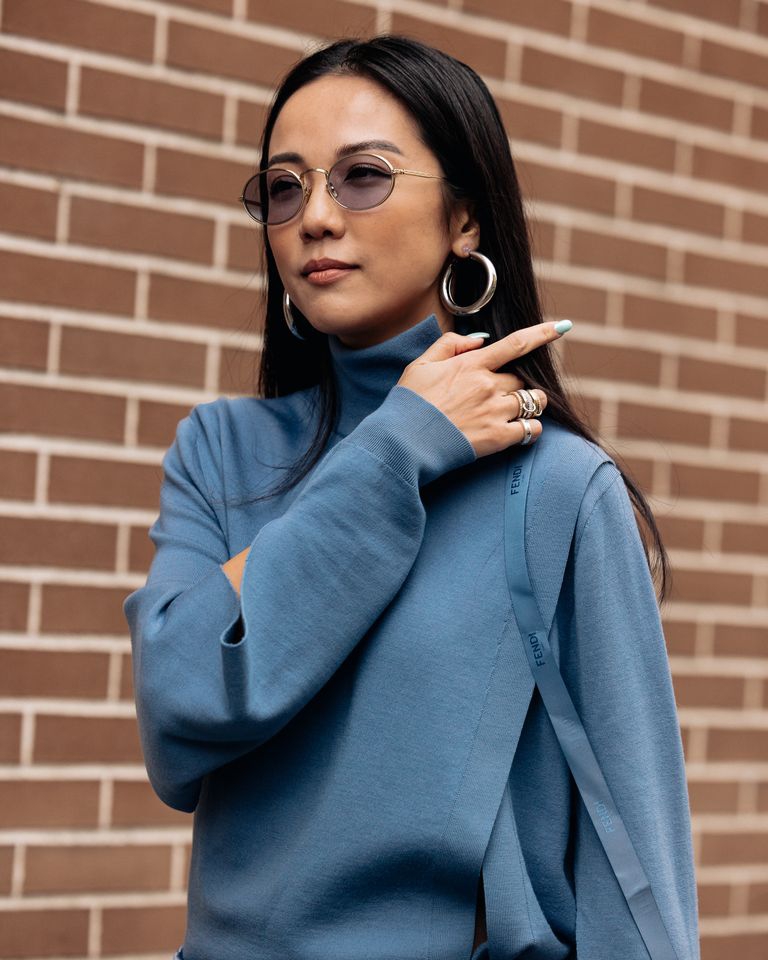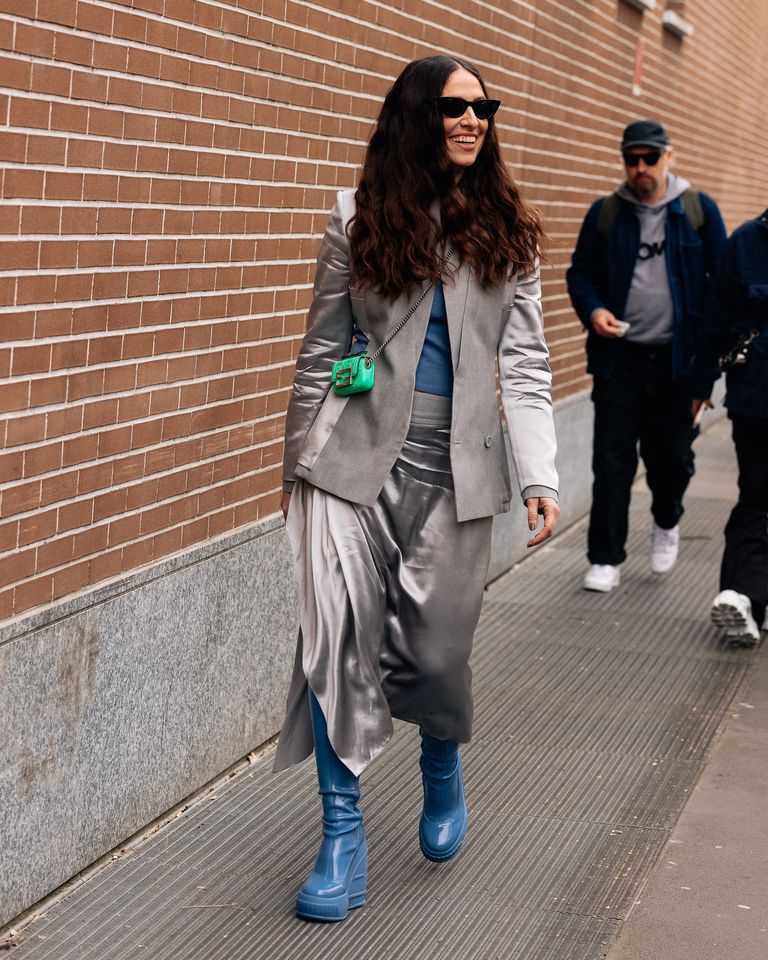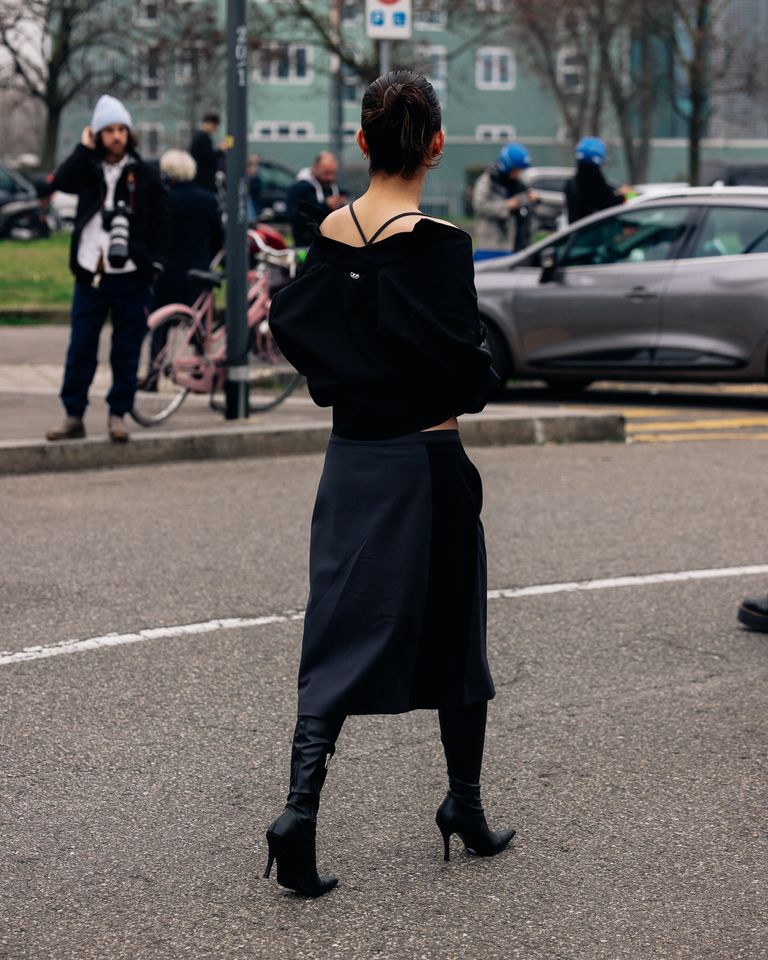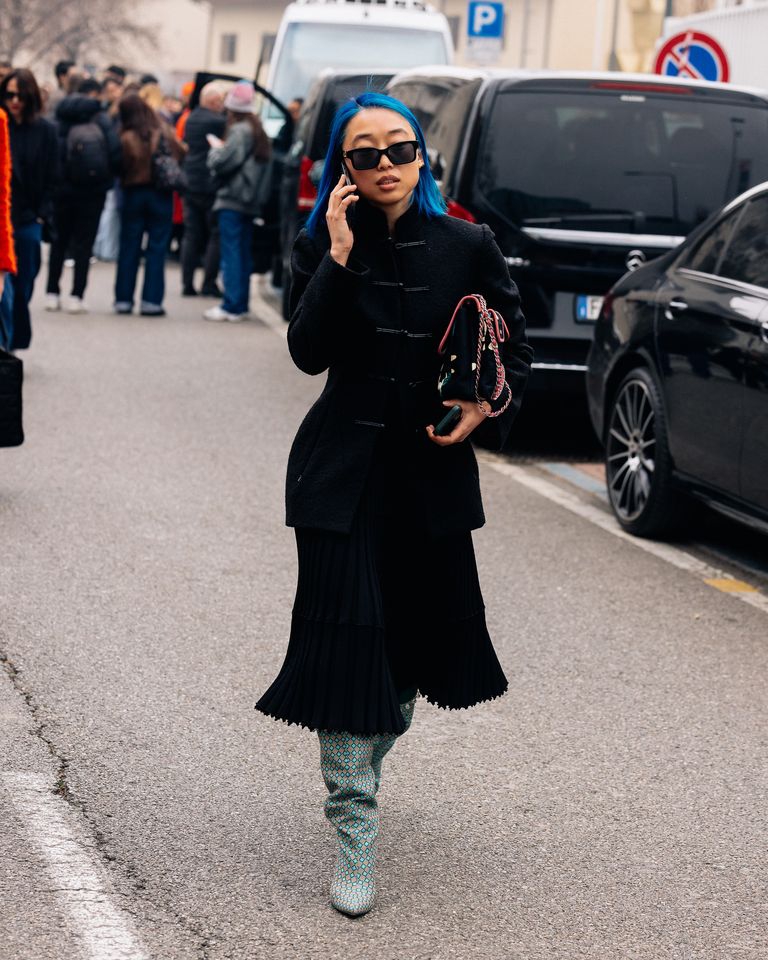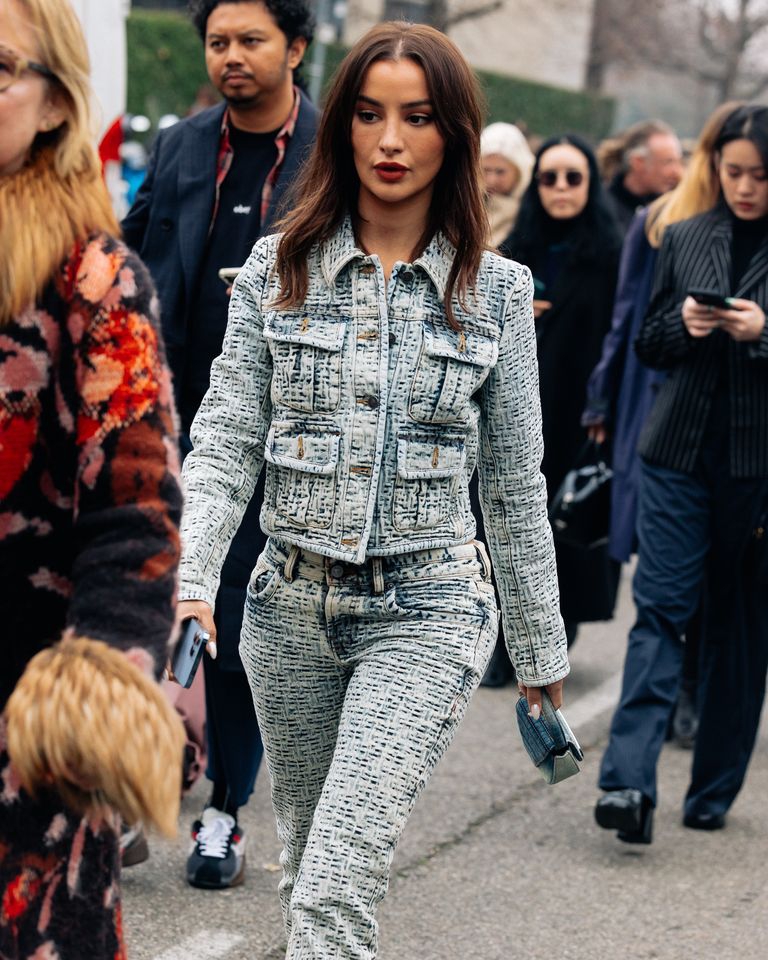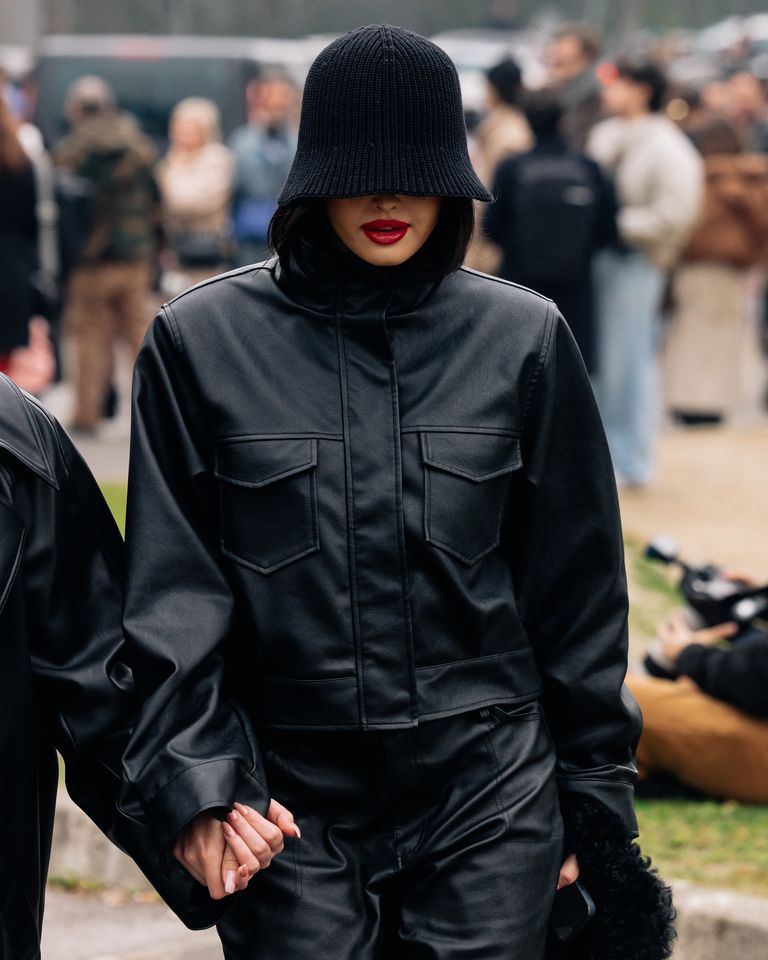 BACA JUGA:
14 Model Flat Shoes Terbaru untuk Menambah Gaya
Intip Semua Penampilan di Karpet Merah pada Agenda Tahunan Academy Awards ke-94
(Penulis: Darrel Hunter; Artikel ini disadur dari Bazaar US; Alih bahasa: Celine Setiawan; Foto: Courtesy of BAZAAR US)