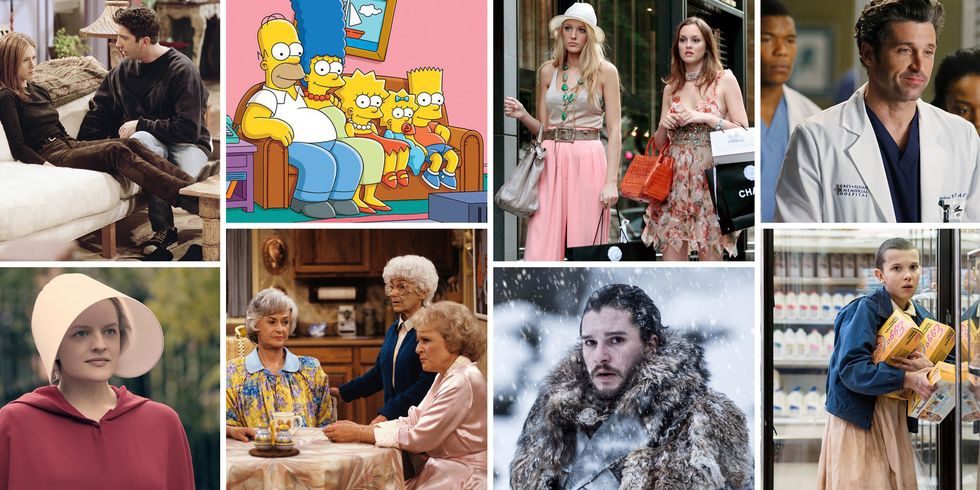 Courtesy of Bazaar US
Sejak pertama kali televisi datang ke ruang keluarga di Amerika pada tahun 1940-an, acara TV telah menjadi titik fokus dari semua percakapan budaya pop selama bertahun-tahun. Dari sitcom hitam putih klasik hingga drama sinetron dan kartun animasi, ada sejumlah acara TV inovatif yang menghiasi layar kita selama bertahun-tahun.
Apakah Anda lahir di tahun 60-an atau 90-an? Kami telah melihat kembali acara televisi paling populer dari 50 tahun terakhir dan seterusnya. Dari M*A*S*H, Friends, hingga The Handmaid's Tale, ini adalah acara yang paling banyak dibicarakan orang selama setengah abad terakhir.
1. The Carol Burnett Show (1967)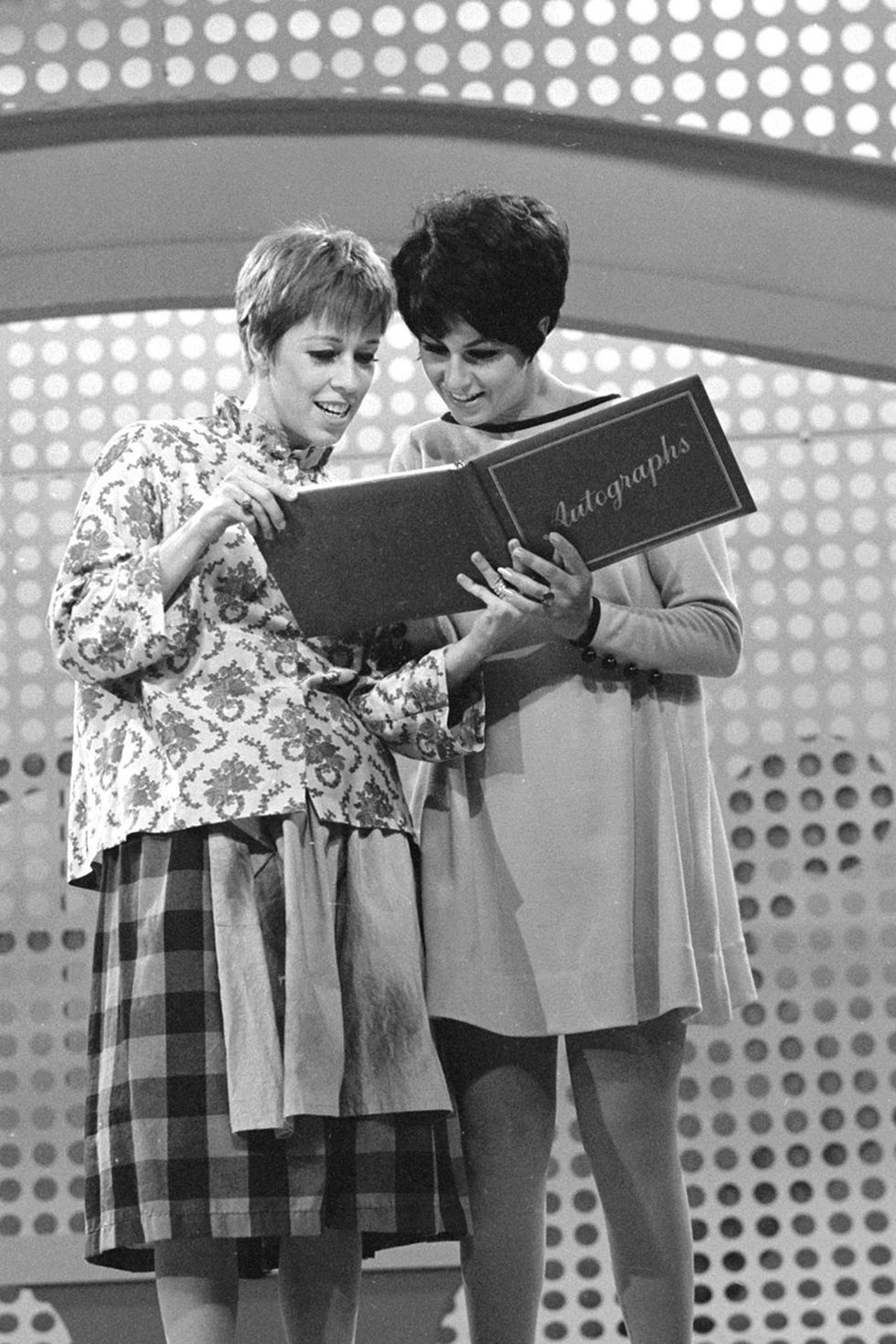 2. Hawaii Five-0 (1968)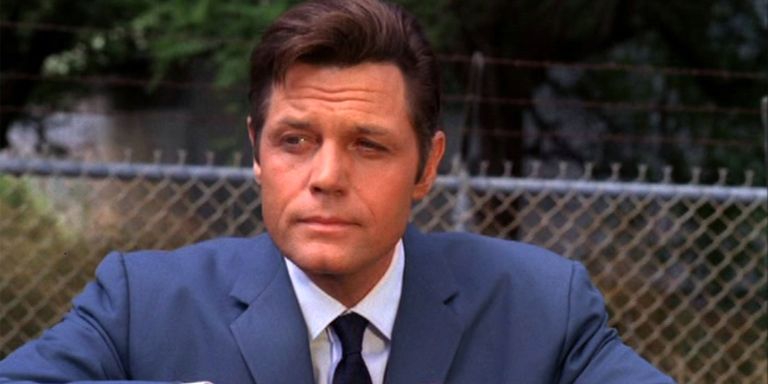 3. The Brady Bunch (1969)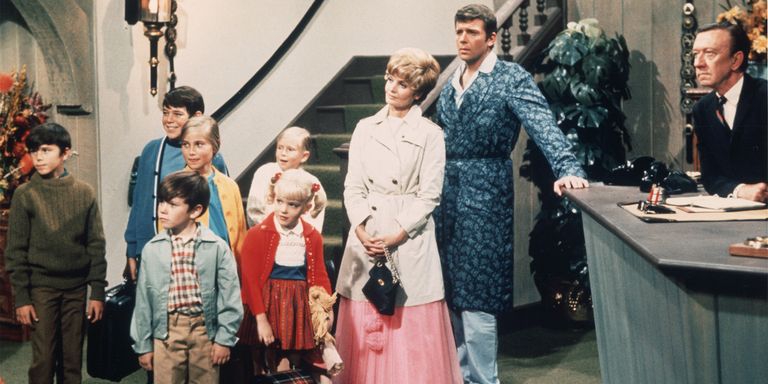 4. All My Children (1970)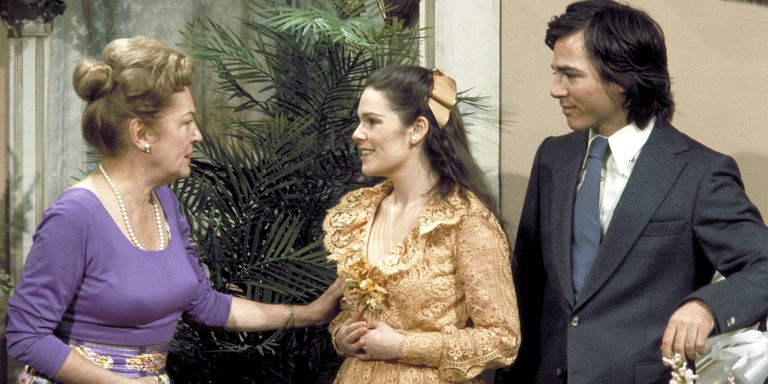 5. Columbo (1971)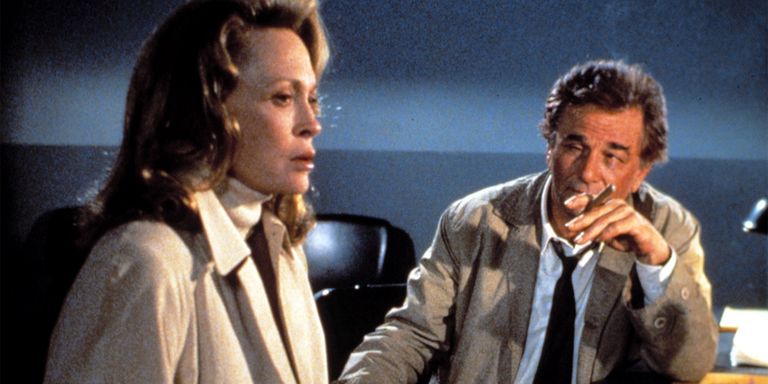 6. M*A*S*H (1972)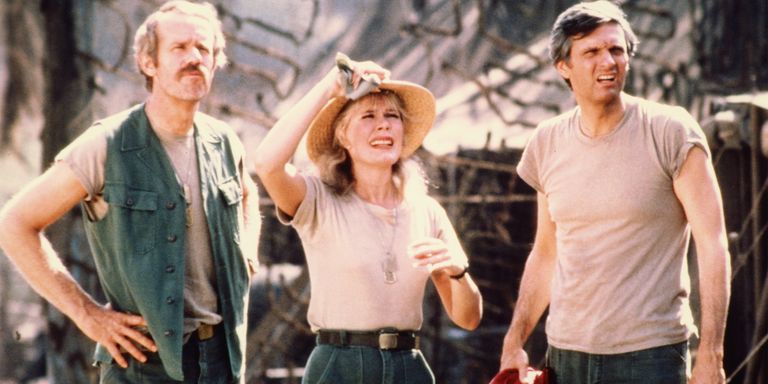 7. The Young and the Restless (1973)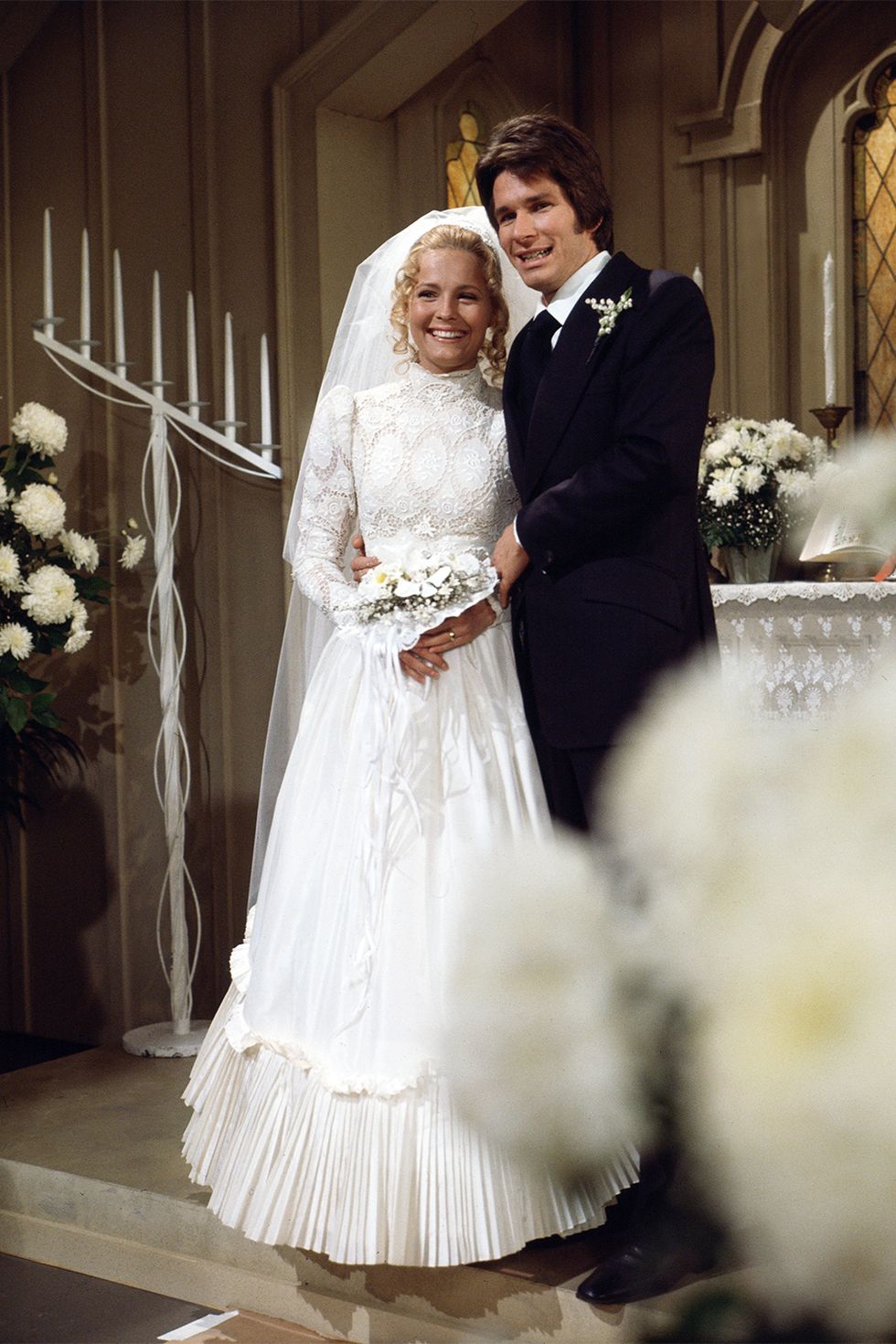 8. Little House On The Prairie (1974)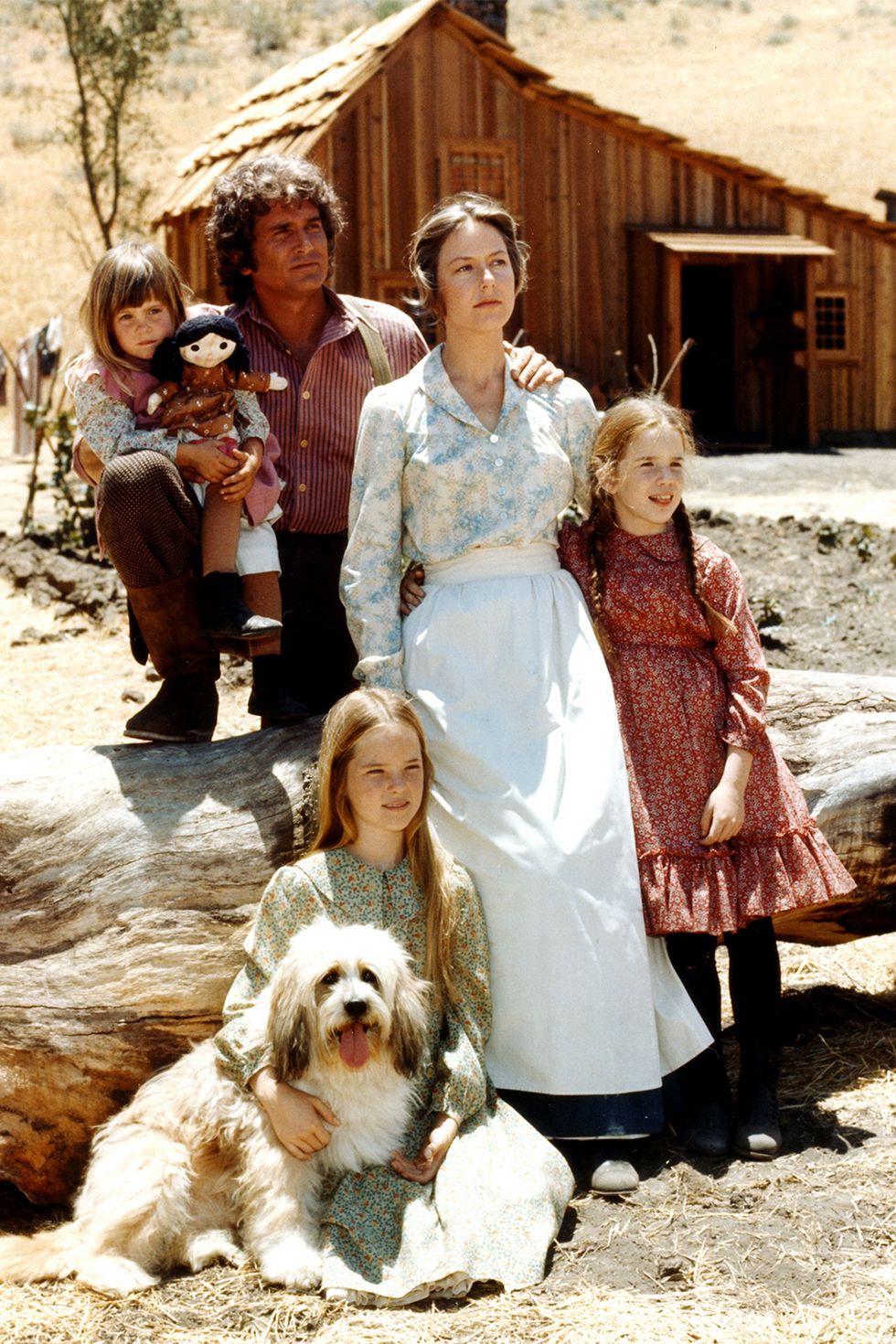 9. Saturday Night Live (1975)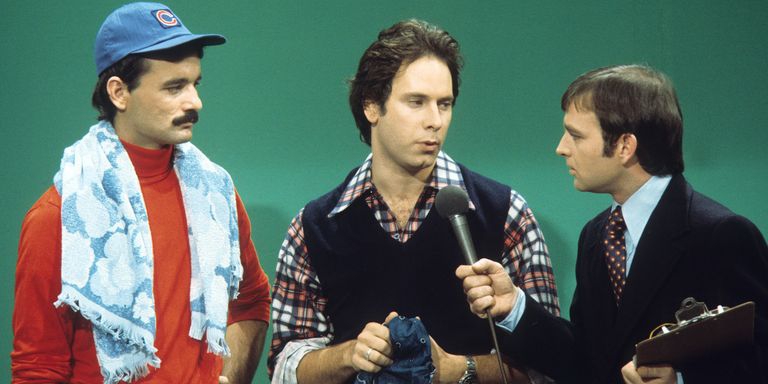 10. Three's Company (1976)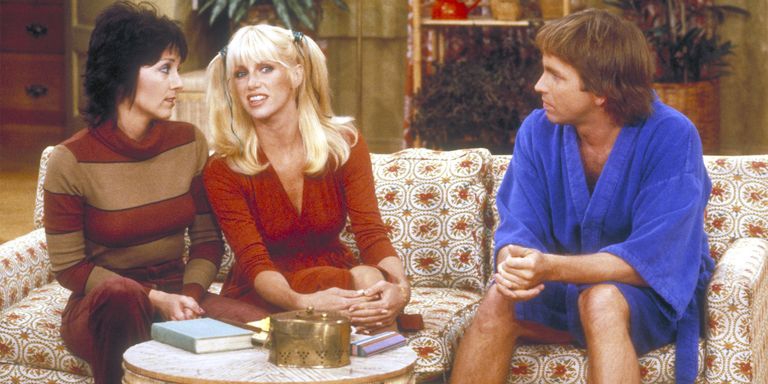 11. The Love Boat (1977)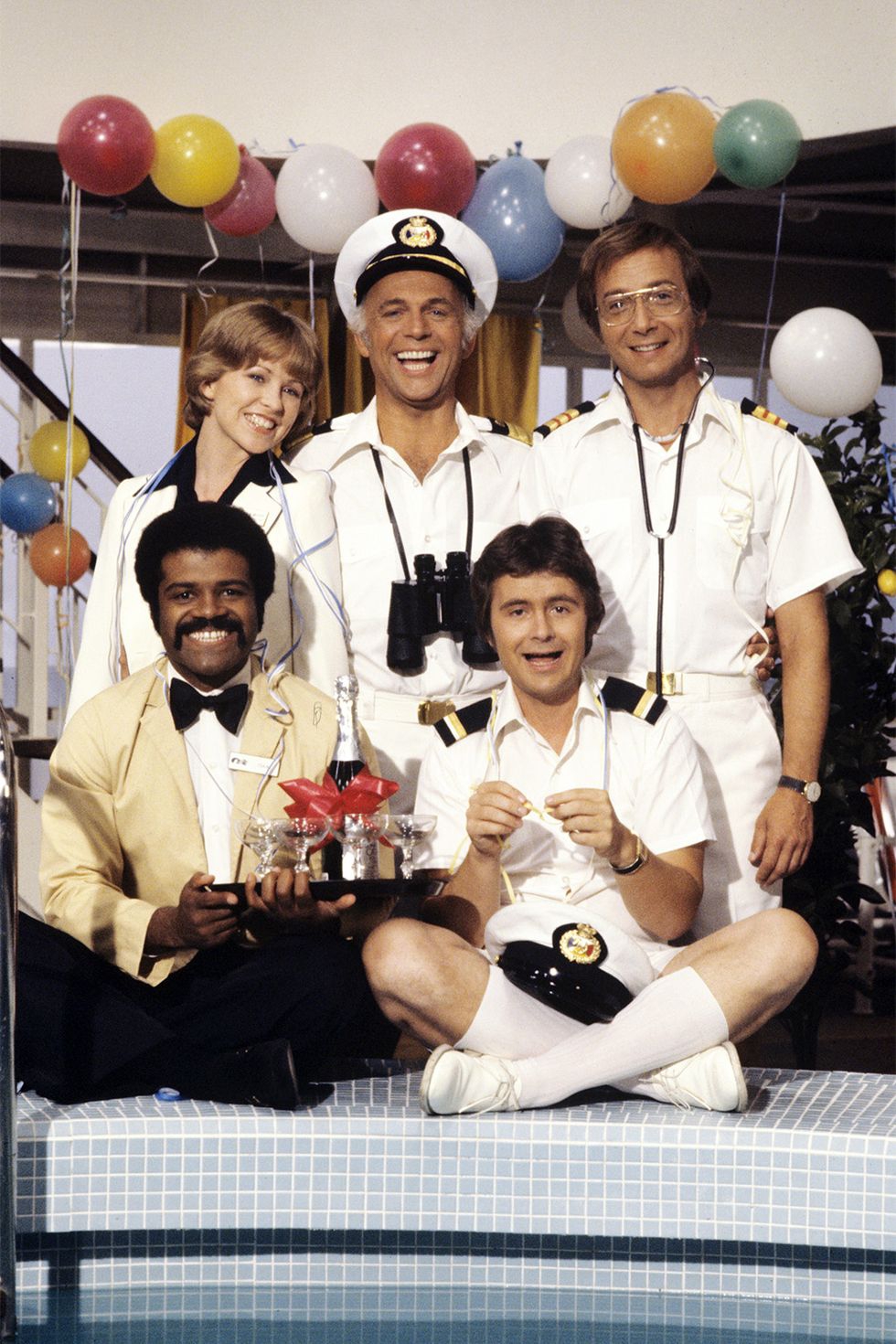 12. Dallas (1978)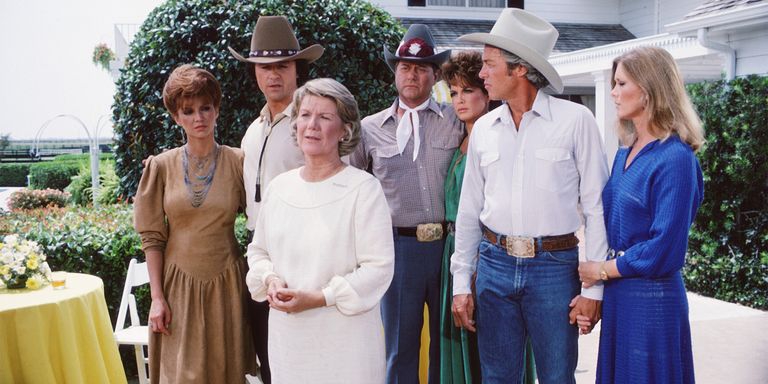 13. The Facts of Life (1979)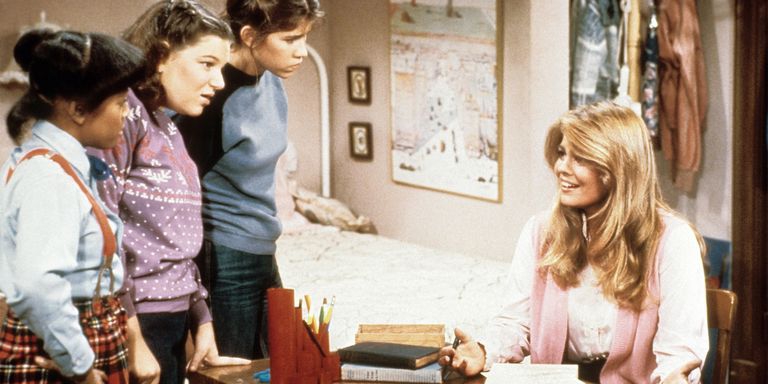 14. Magnum, P.I. (1980)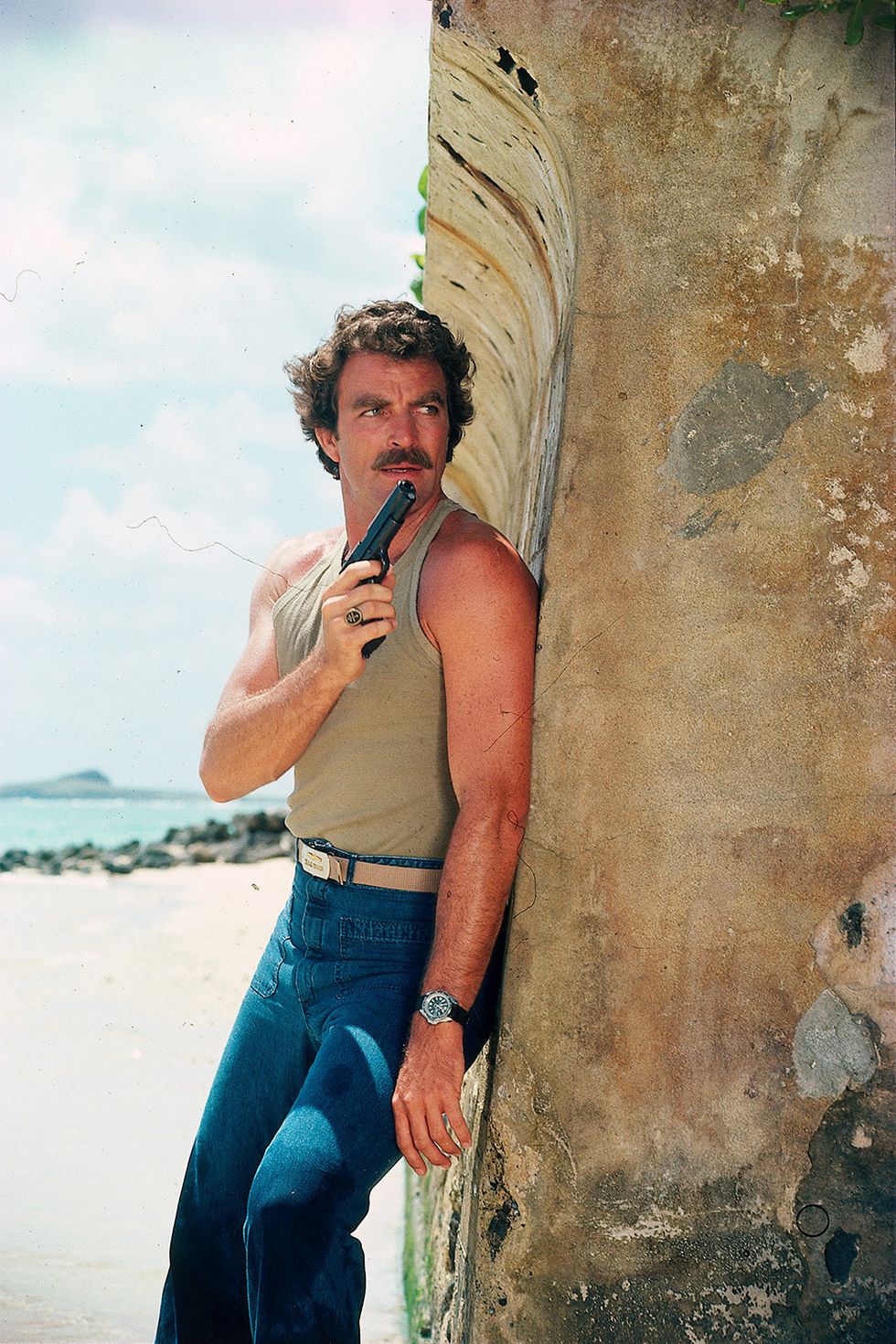 15. Dynasty (1981)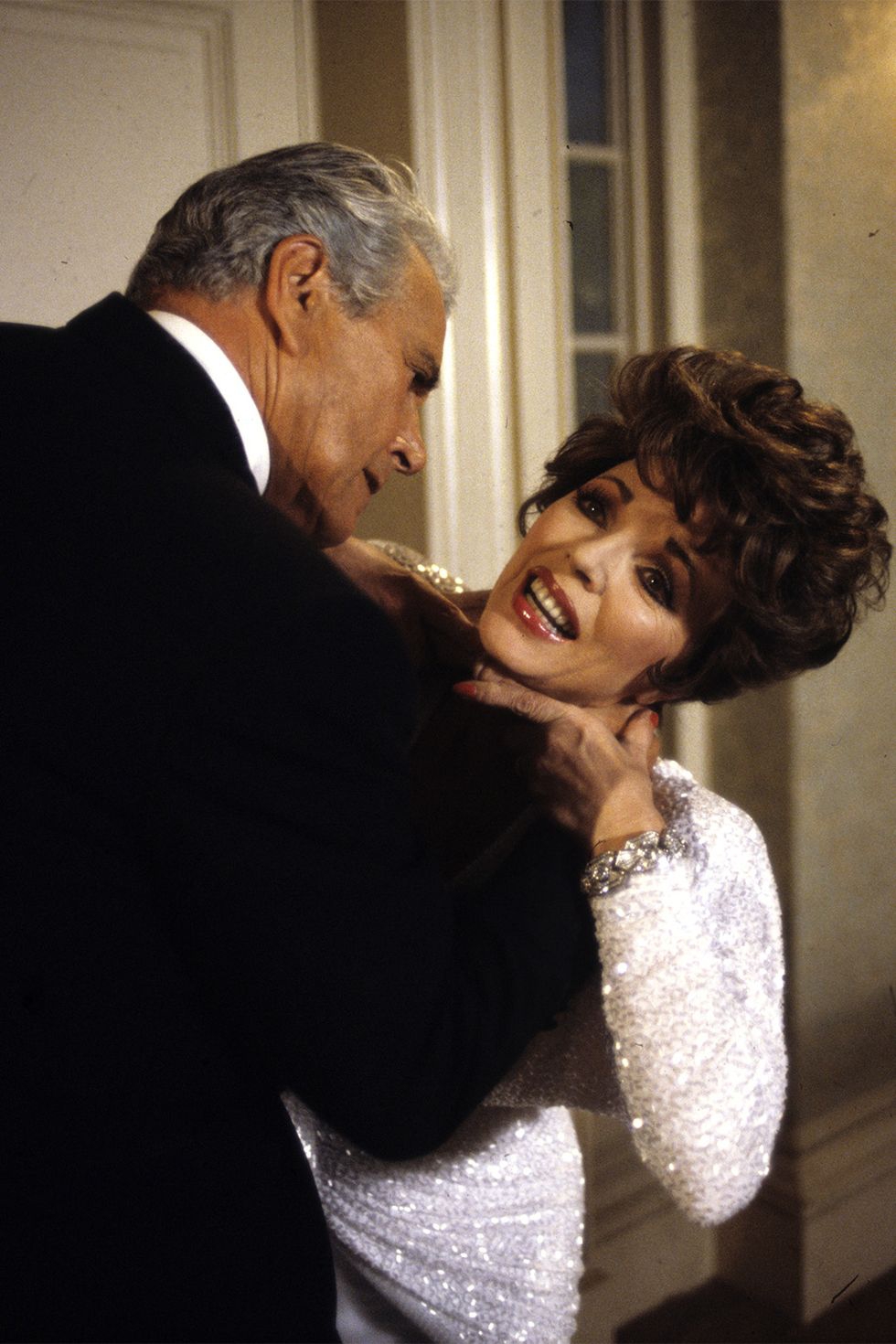 16. Cheers (1982)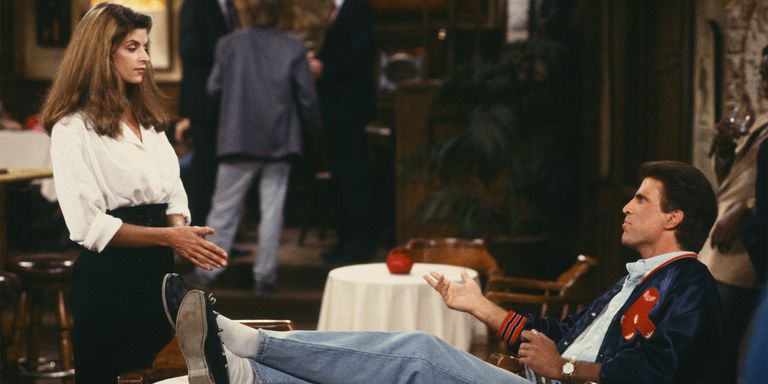 17. The A-Team (1983)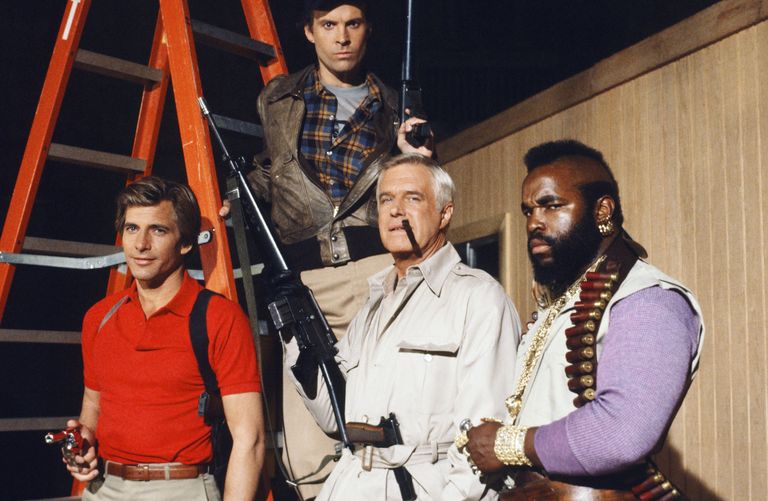 18. Murder, She Wrote (1984)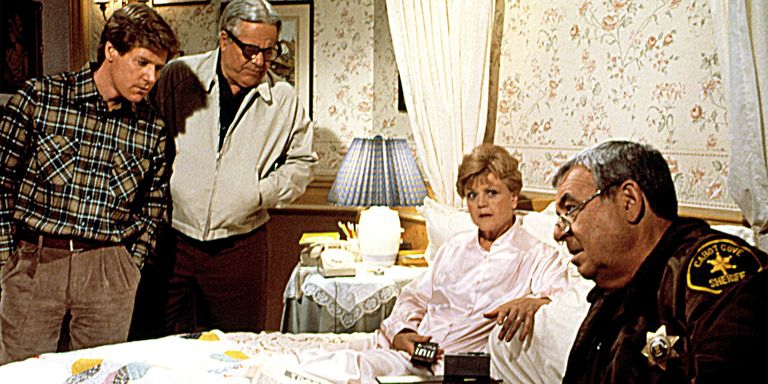 19. The Golden Girls (1985)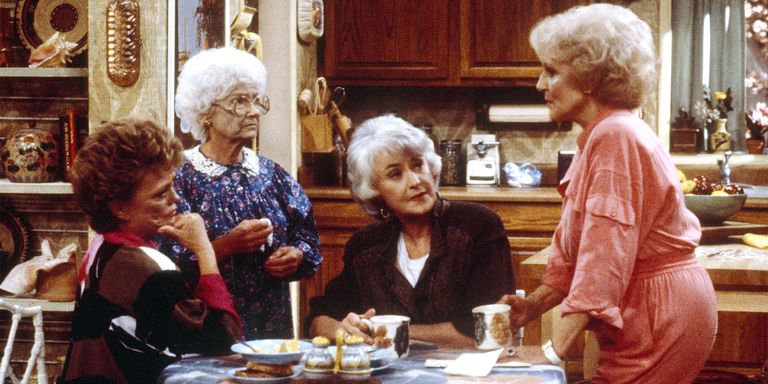 20. Married...With Children (1986)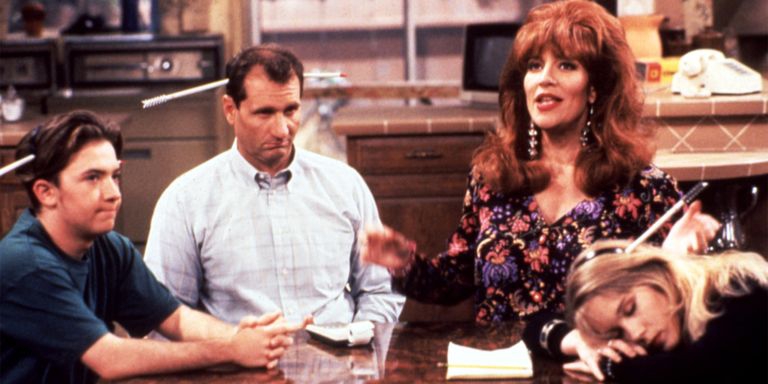 21. Star Trek: The Next Generation (1987)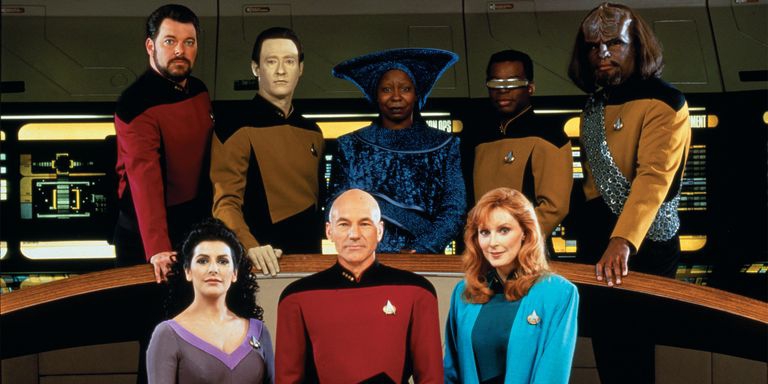 22. Roseanne (1988)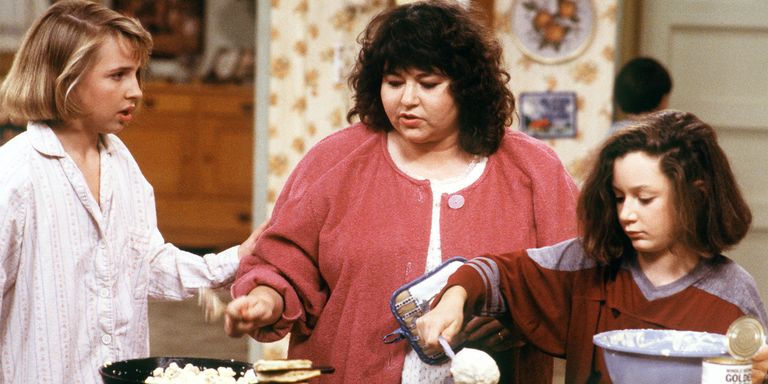 23. The Simpsons (1989)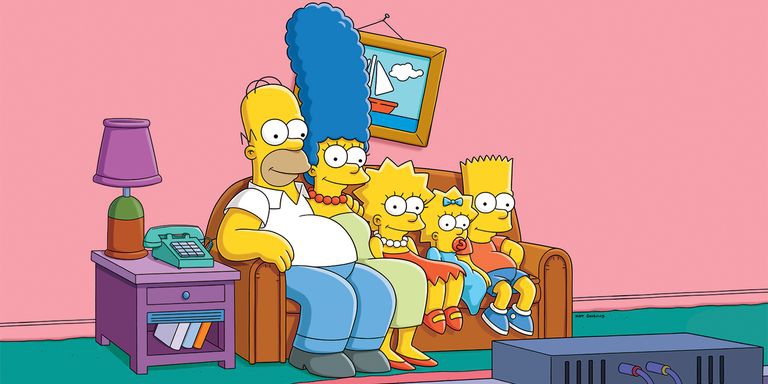 24. Law & Order (1990)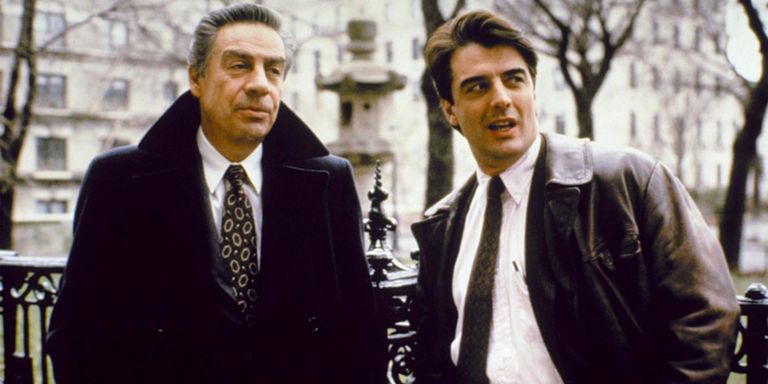 25. Home Improvement (1991)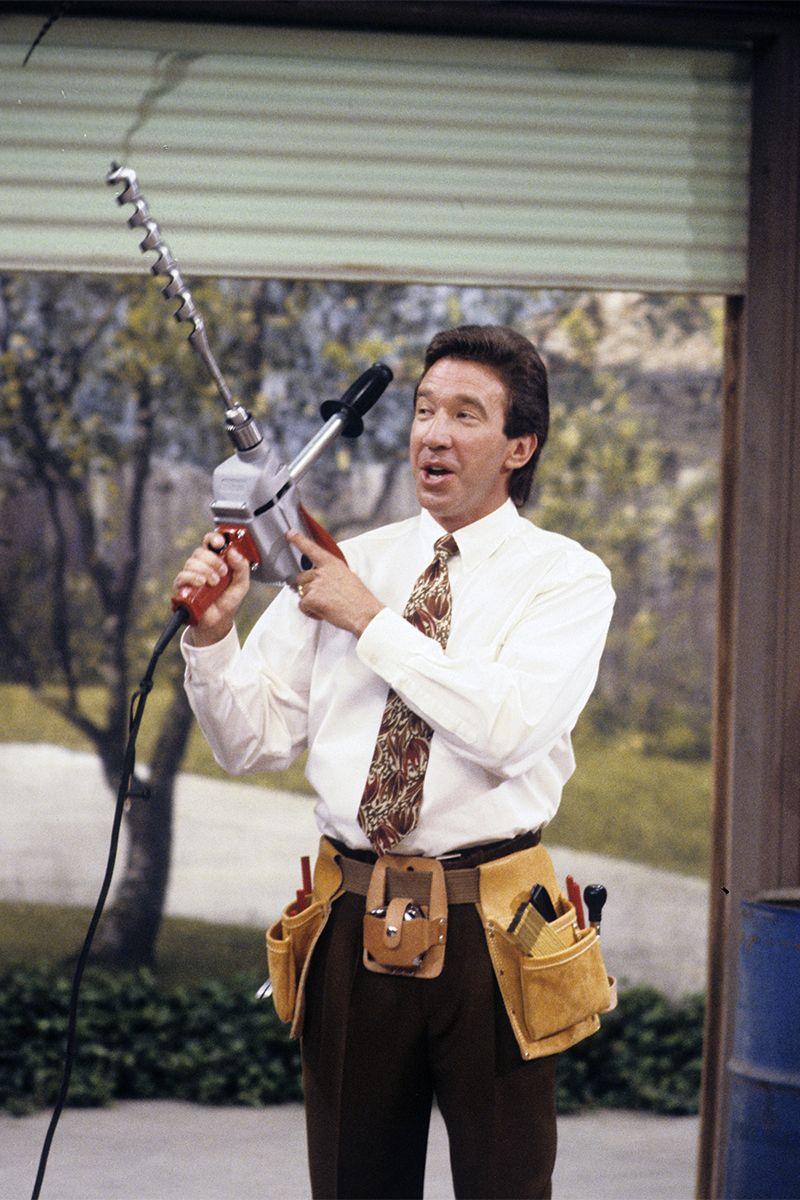 26. Melrose Place (1992)
27. The X-Files (1993)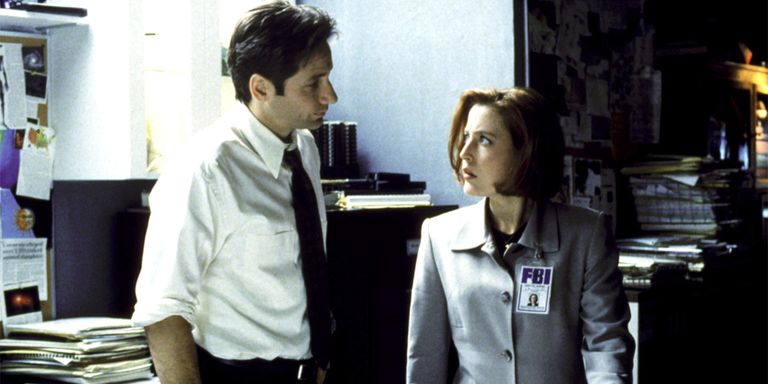 28. Friends (1994)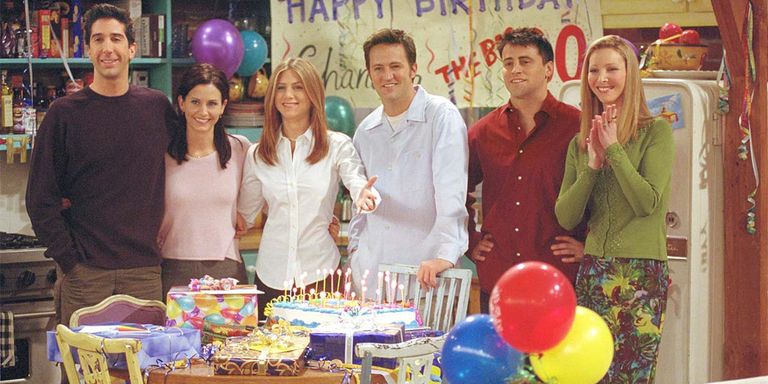 29. Star Trek: Voyager (1995)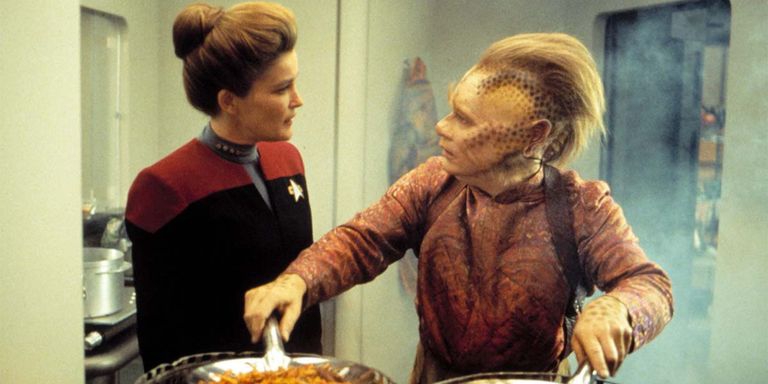 30. Everybody Loves Raymond (1996)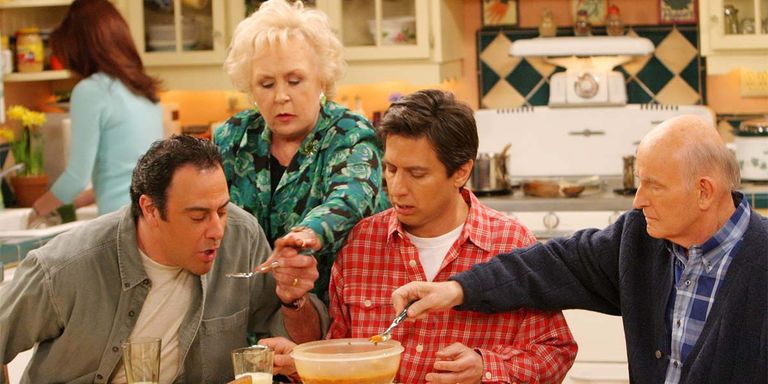 31. South Park (1997)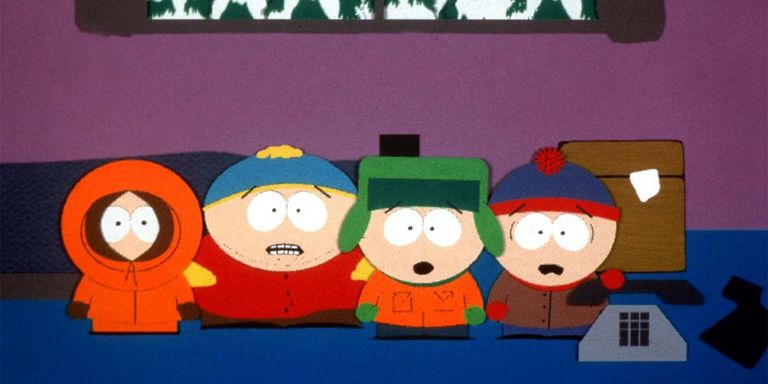 32. Will & Grace (1998)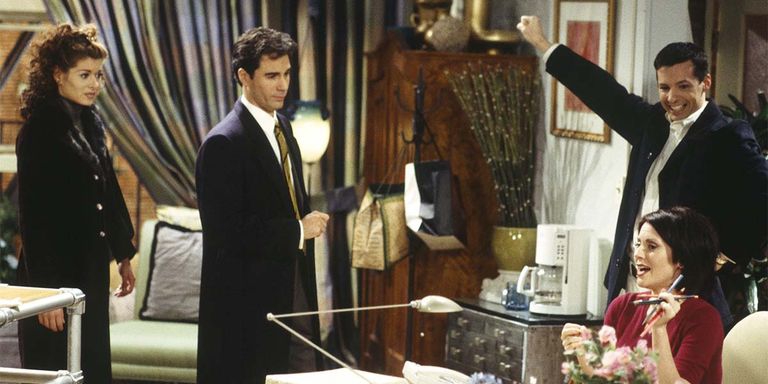 33. Law & Order: Special Victims Unit (1999)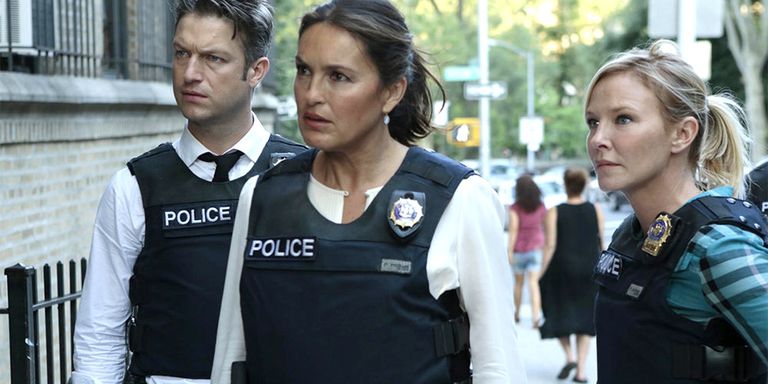 34. Curb Your Enthusiasm (2000)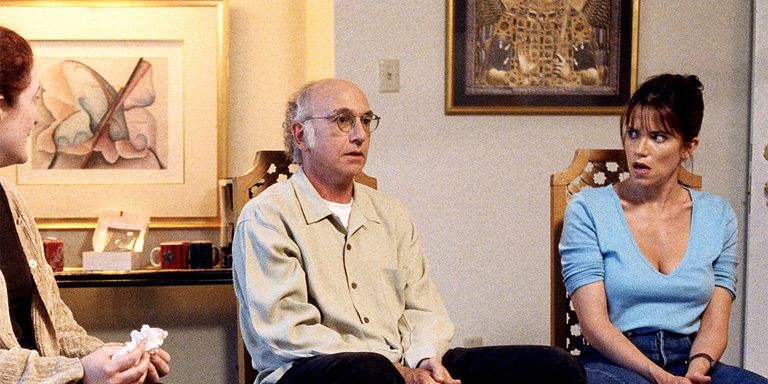 35. Smallville (2001)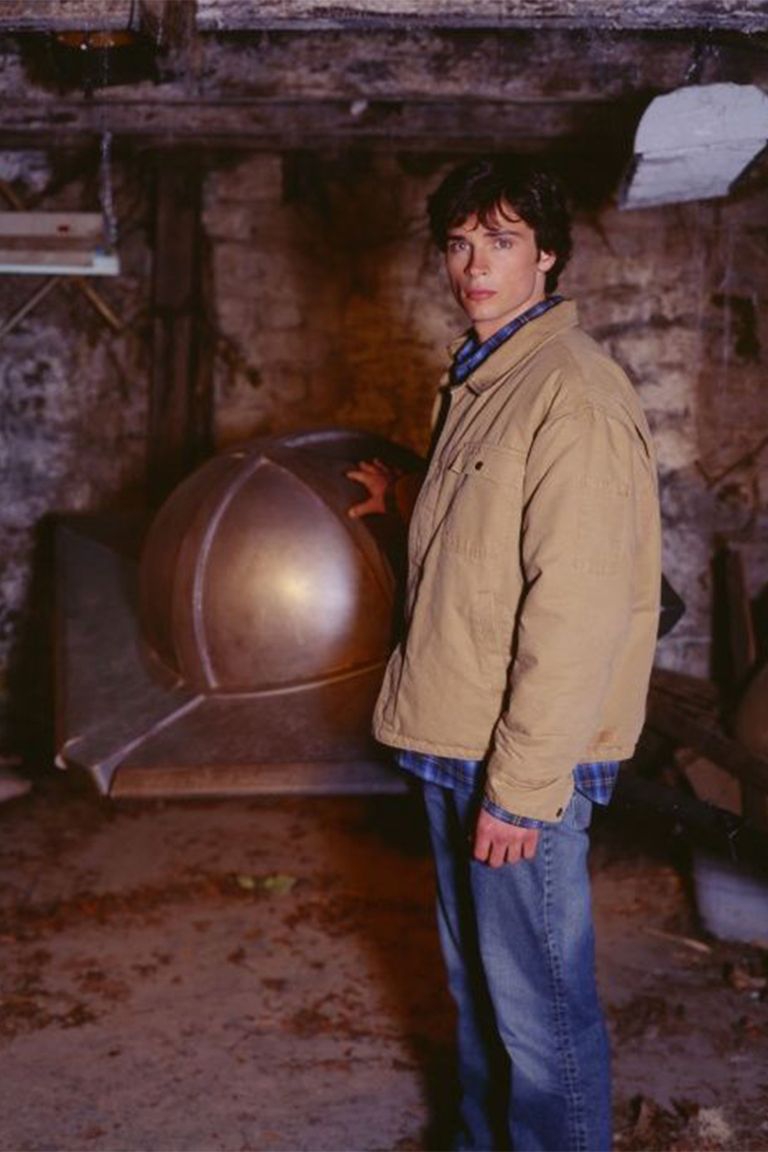 36. The Wire (2002)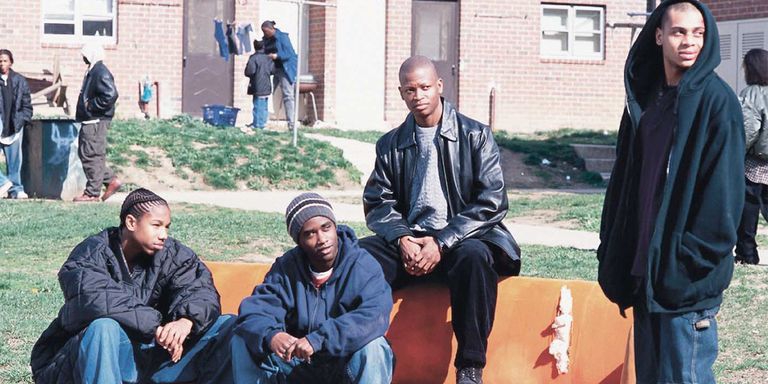 37. NCIS (2003)
38. Lost (2004)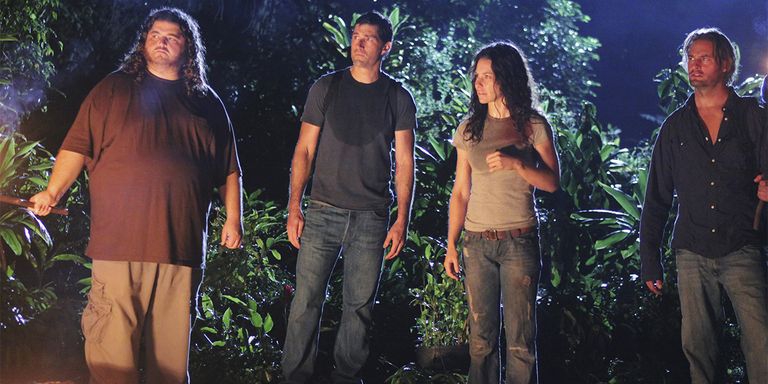 39. Grey's Anatomy (2005)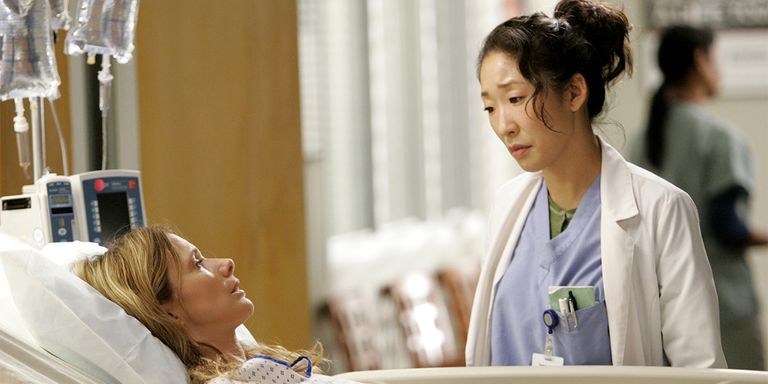 40. The Big Bang Theory (2006)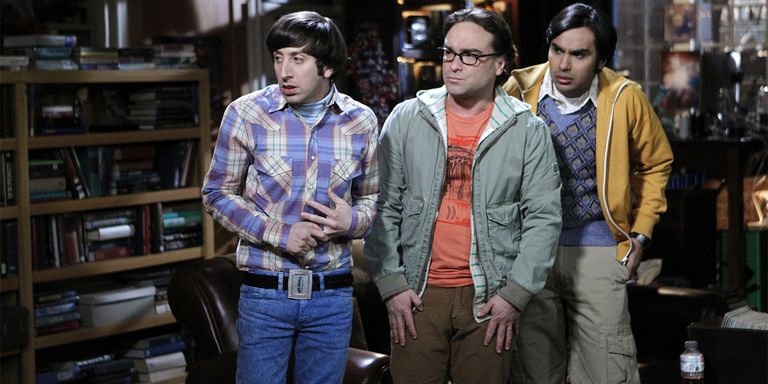 41. Gossip Girl (2007)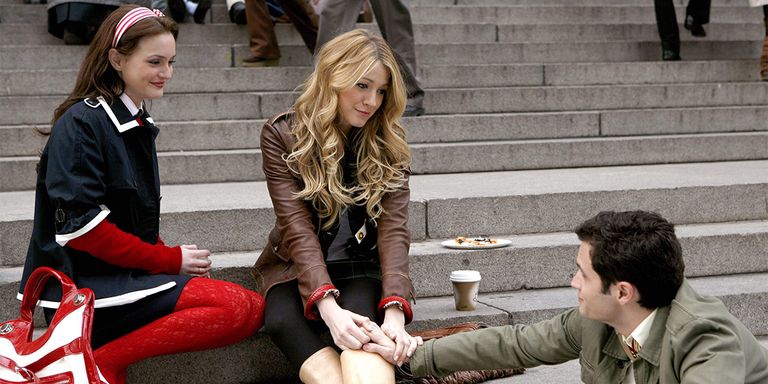 42. Breaking Bad (2008)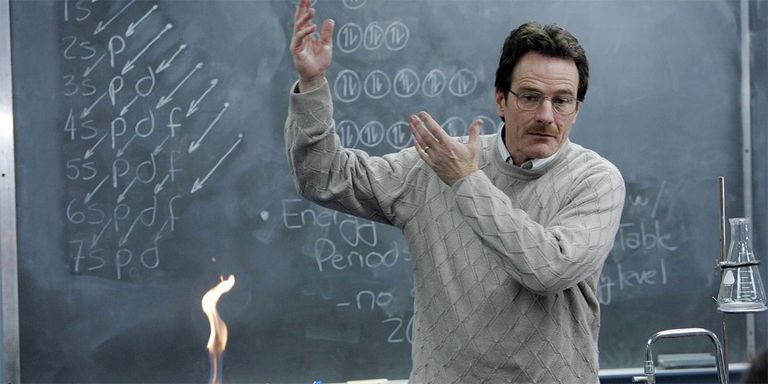 43. Modern Family (2009)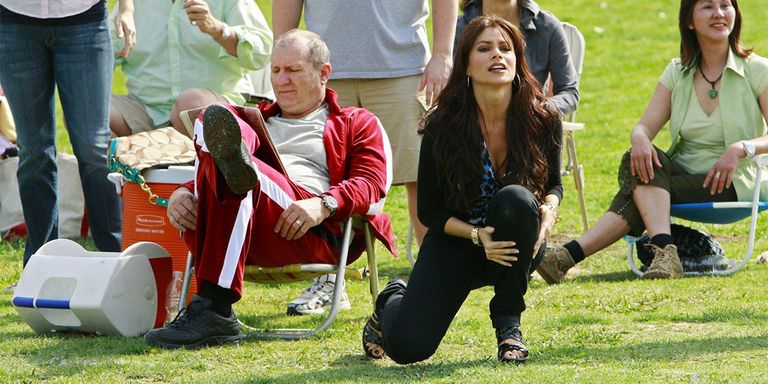 44. The Walking Dead (2010)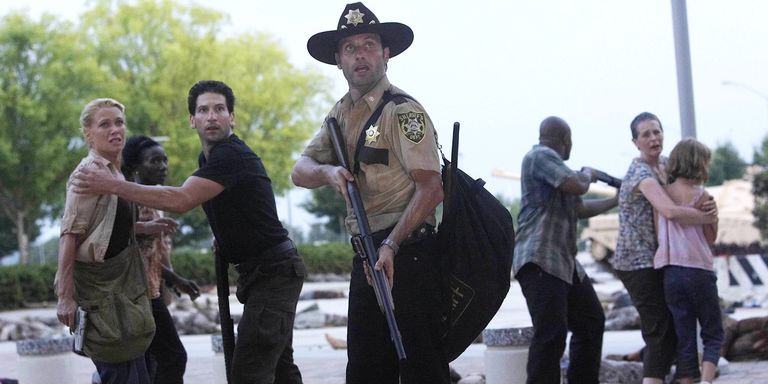 45. Game of Thrones (2011)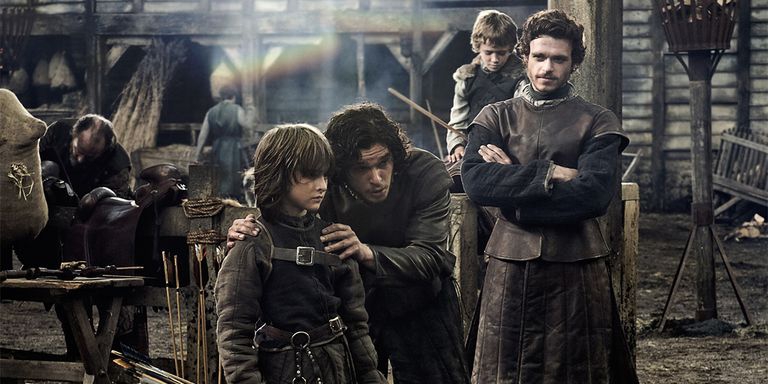 46. Arrow (2012)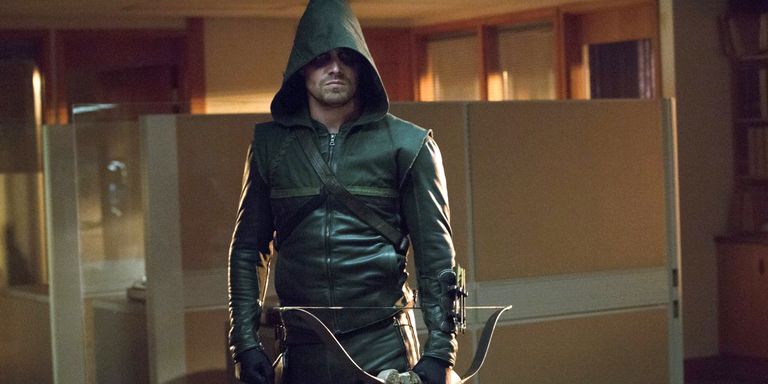 47. Rick and Morty (2013)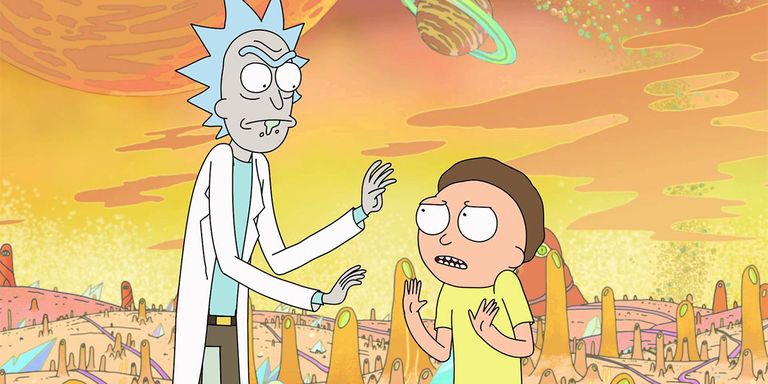 48. The Flash (2014)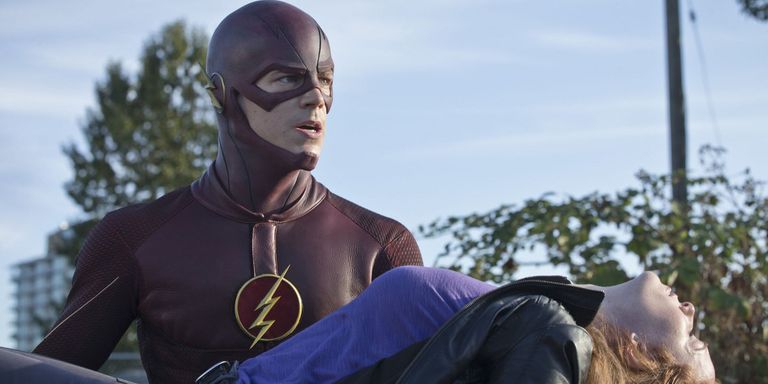 49. Mr. Robot (2015)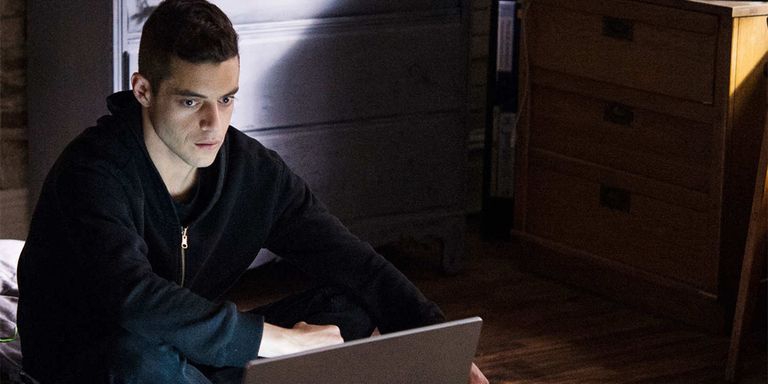 50. Stranger Things (2016)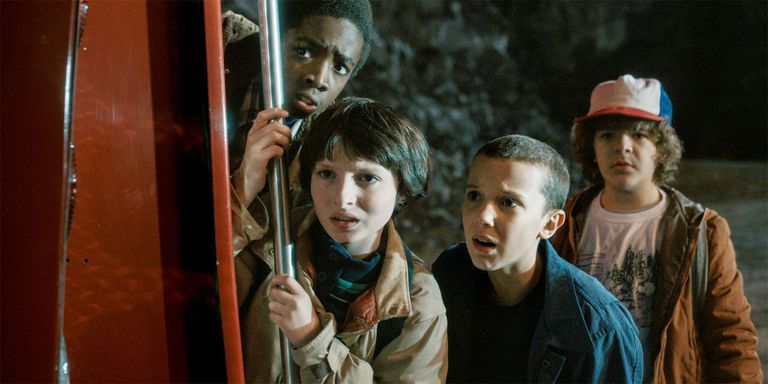 51. The Handmaid's Tale (2017)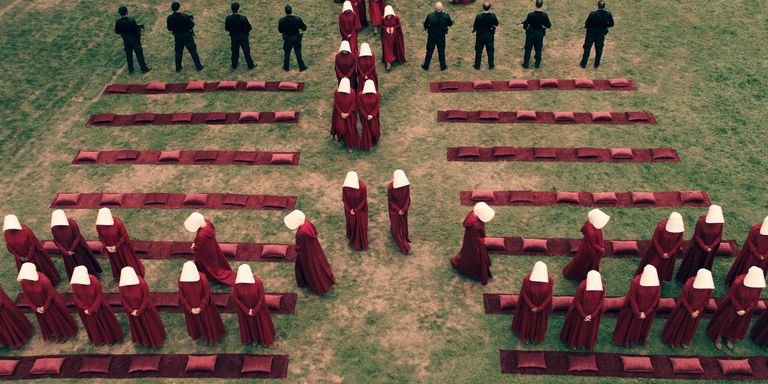 52. You (2018)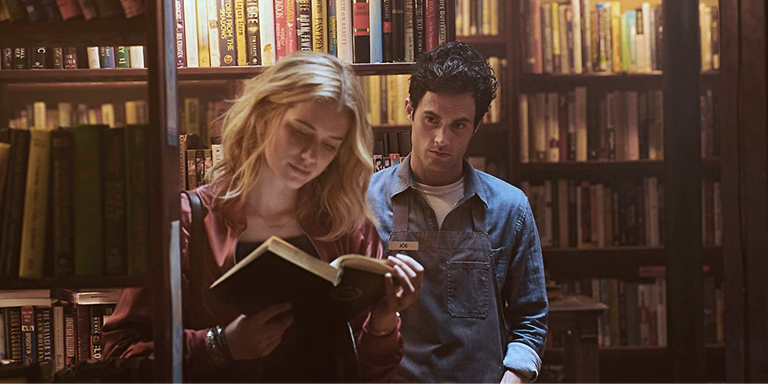 53. Euphoria (2019)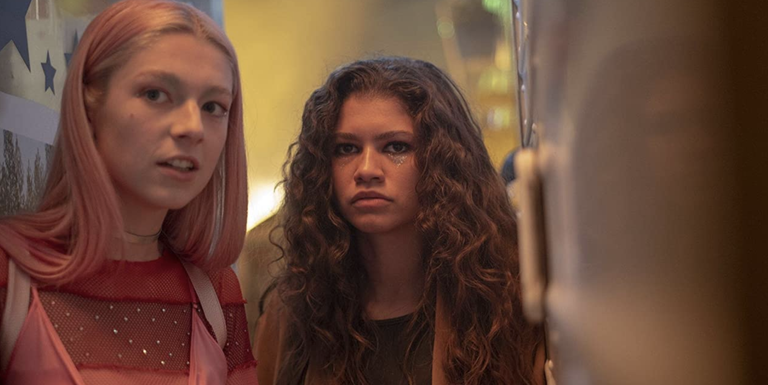 54. Ted Lasso (2020)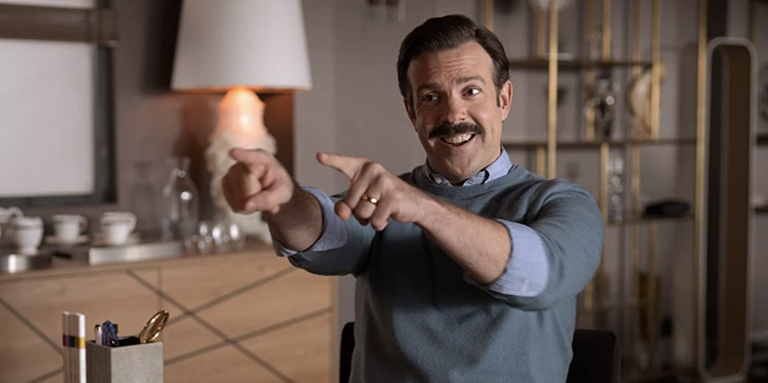 55. Kevin Can F**k Himself (2021)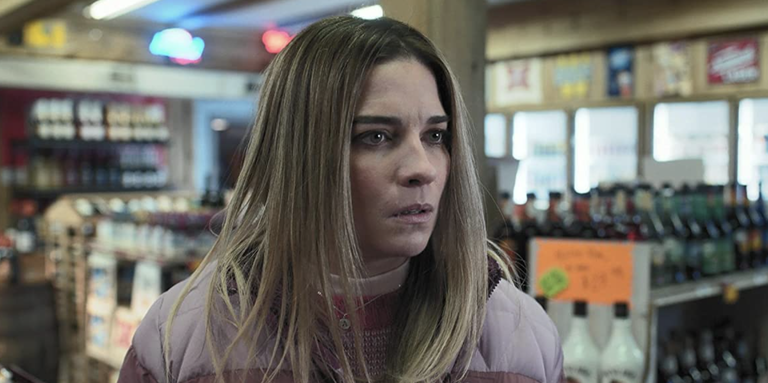 (Penulis: Jennifer Algoo; Artikel ini disadur dari Bazaar US; Alih Bahasa: Gracia Sharon; Foto: Courtesy of Bazaar US)