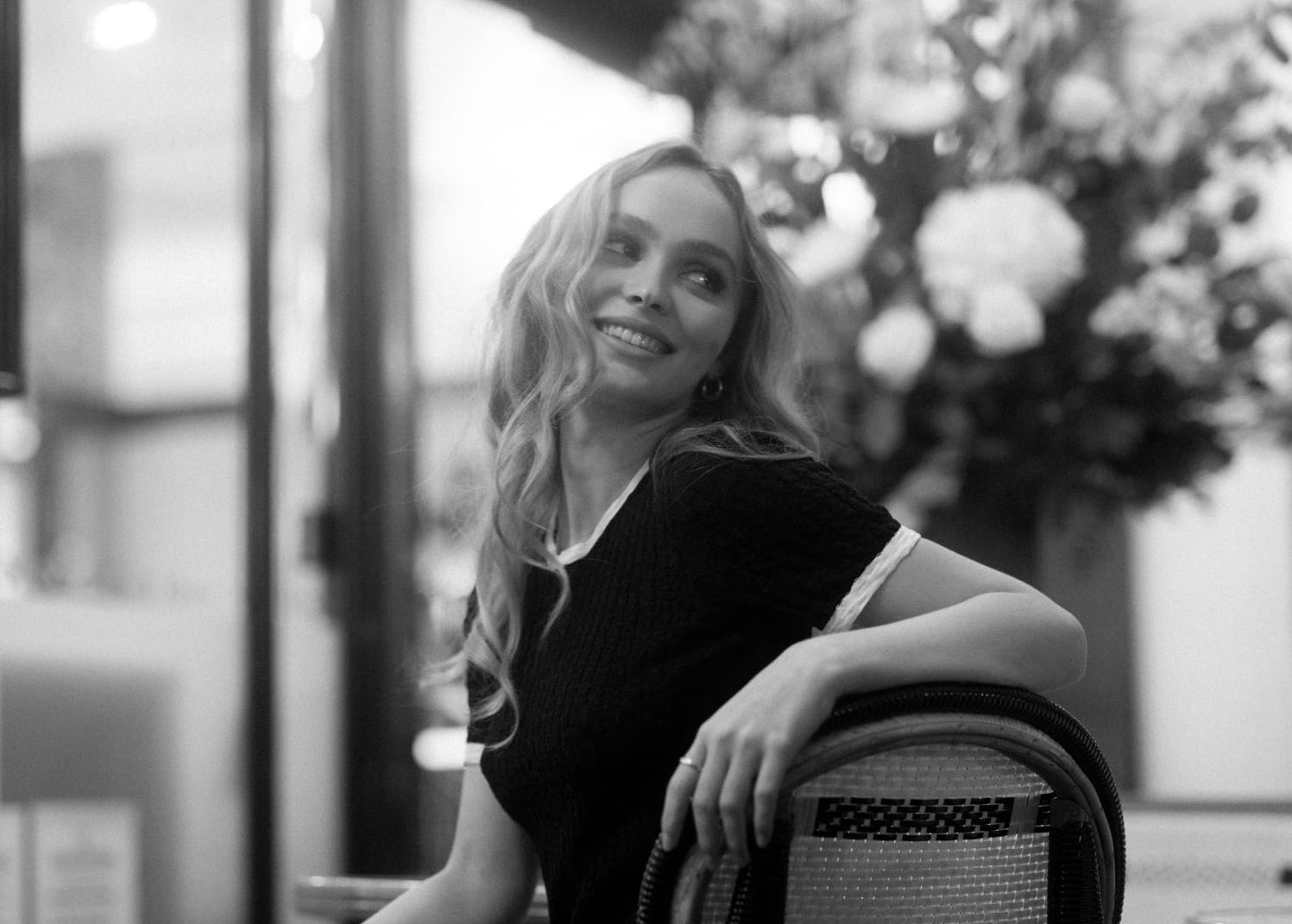 Courtesy of Chanel
Chanel merayakan ulang tahun ke-70 Cahiers du Cinéma!
Hari Rabu, 29 September 2021, Cahiers du Cinéma menyelenggarakan makan malam untuk menghormati ulang tahun ke-70 mereka, di restoran Paris La Coupole. Sebagai mitra resmi, Chanel ingin ikut serta merayakan majalah Prancis tertua dan paling bergengsi yang didedikasikan untuk film, yang didirikan pada April 1951 oleh André Bazin, Joseph-Marie Lo Duca, Jacques Doniol-Valcroze dan Léonide Keigel.
Banyak teman dari keduanya hadir dan berkumpul bersama yang telah menandai sejarah Cahiers du Cinéma, kritikus, jurnalis, sutradara, aktor, dan pemain utama lainnya dalam industri film saat ini. Selain itu, hadir juga beberapa duta Chanel seperti Lily-Rose Depp, Alma Jodorowsky, dan lainnya, yang semuanya menggunakan busana kreasi Chanel, tentunya.
1. Anamaria Vartolomei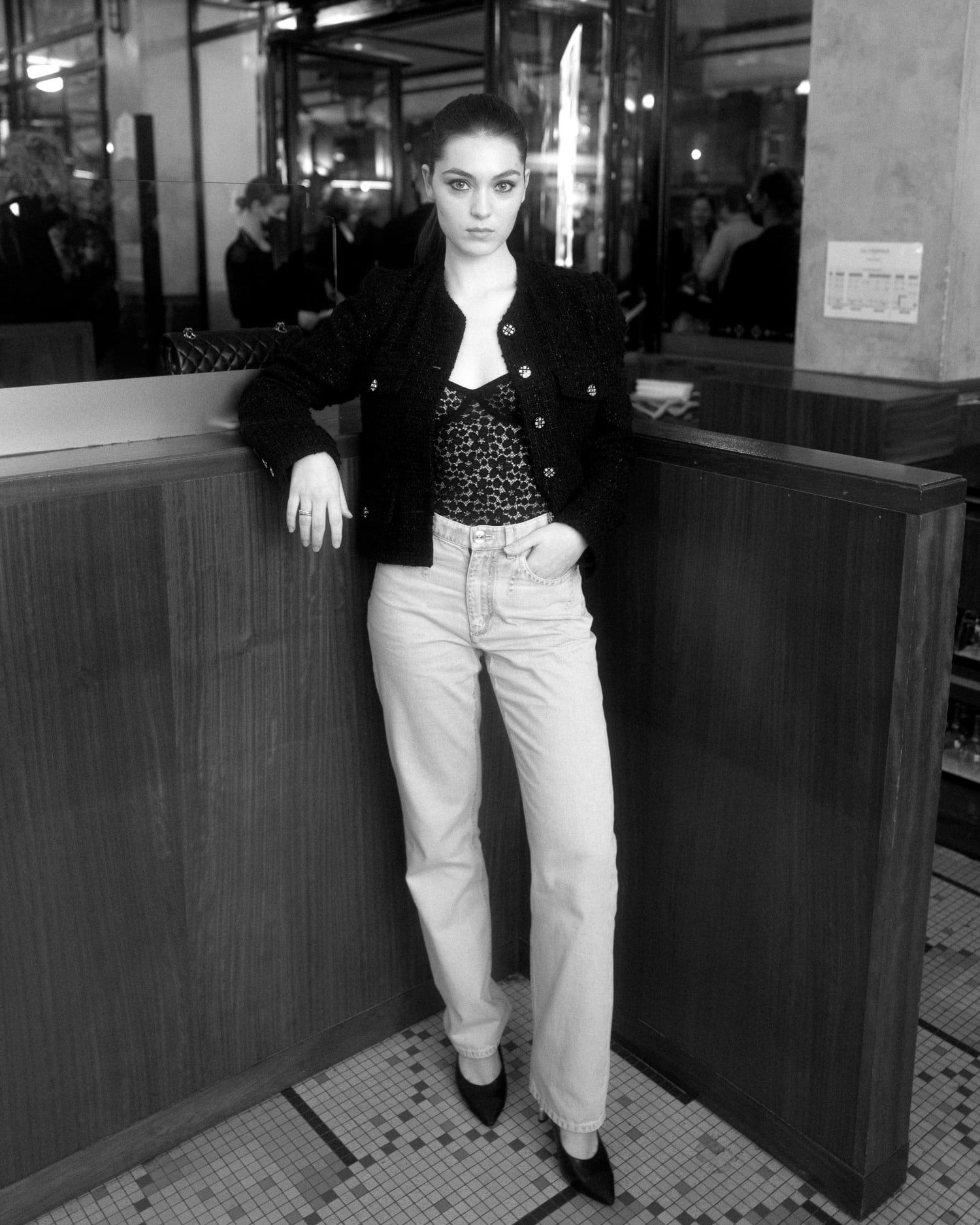 Aktris Prancis-Romania, pemain Happening.
2. Alma Jodorowsky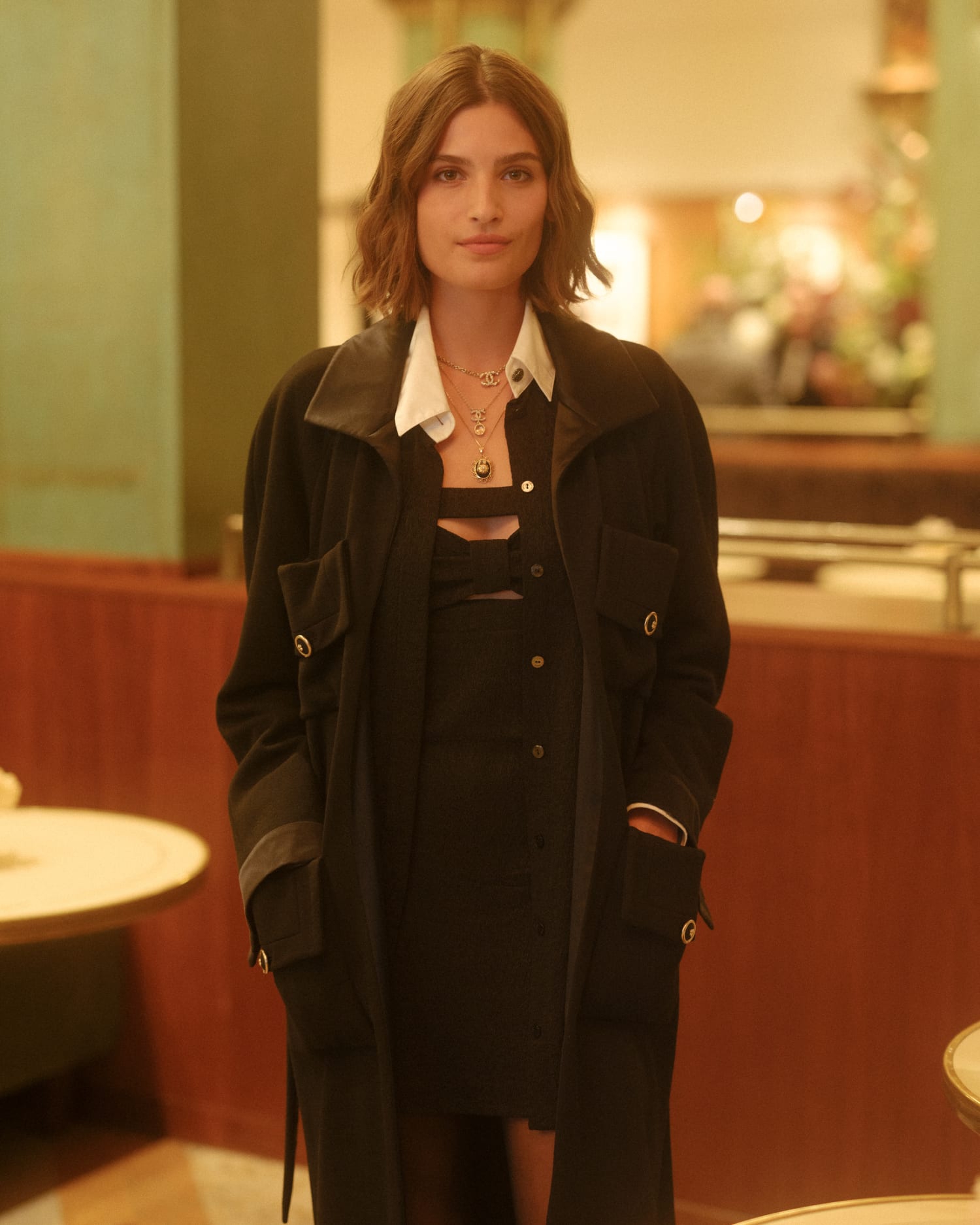 Aktris Prancis, pemain Kids in Love.
3. Ana Girardot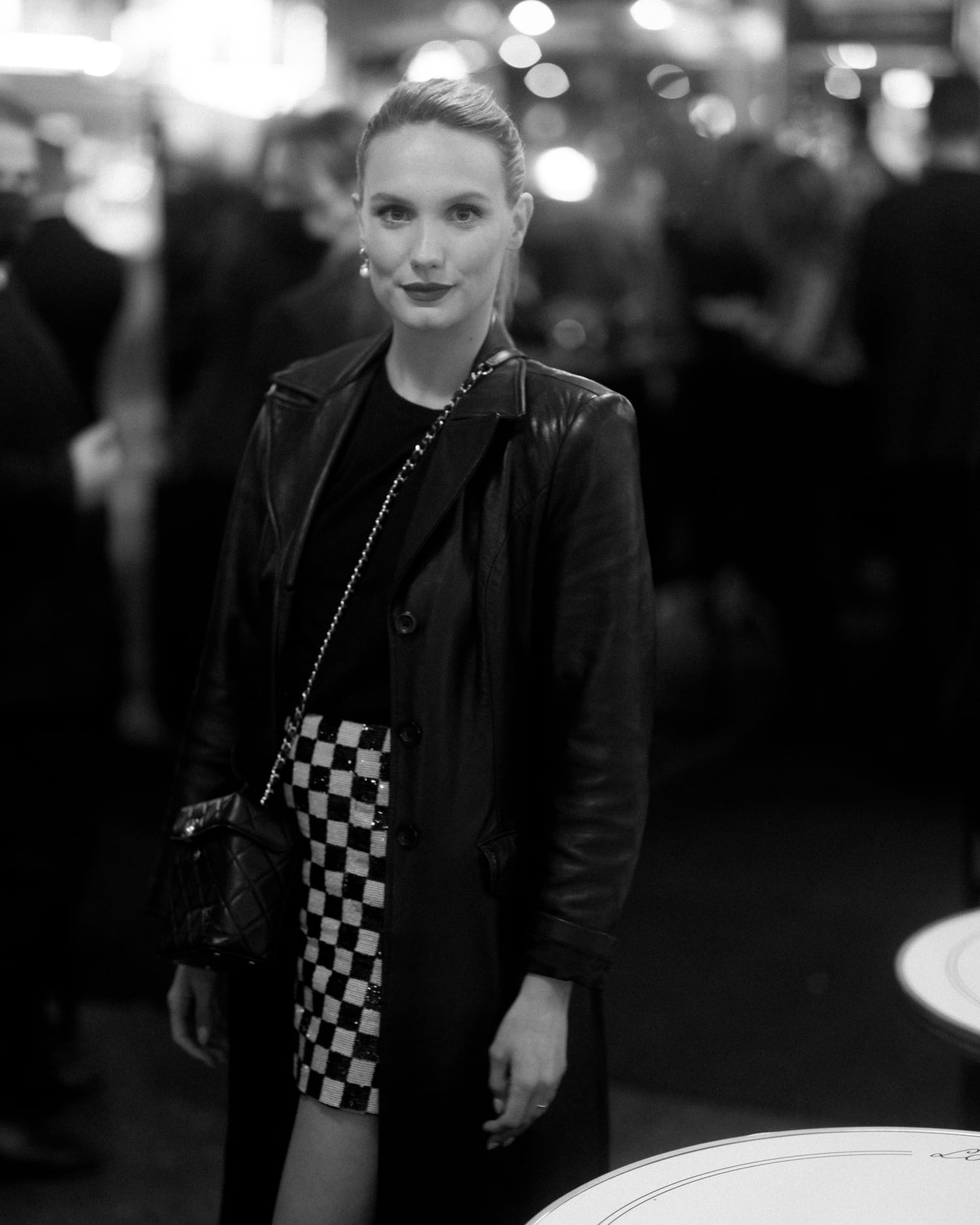 Aktris Prancis, pemain Someone, Somewhere.
4. Elsa Zylberstein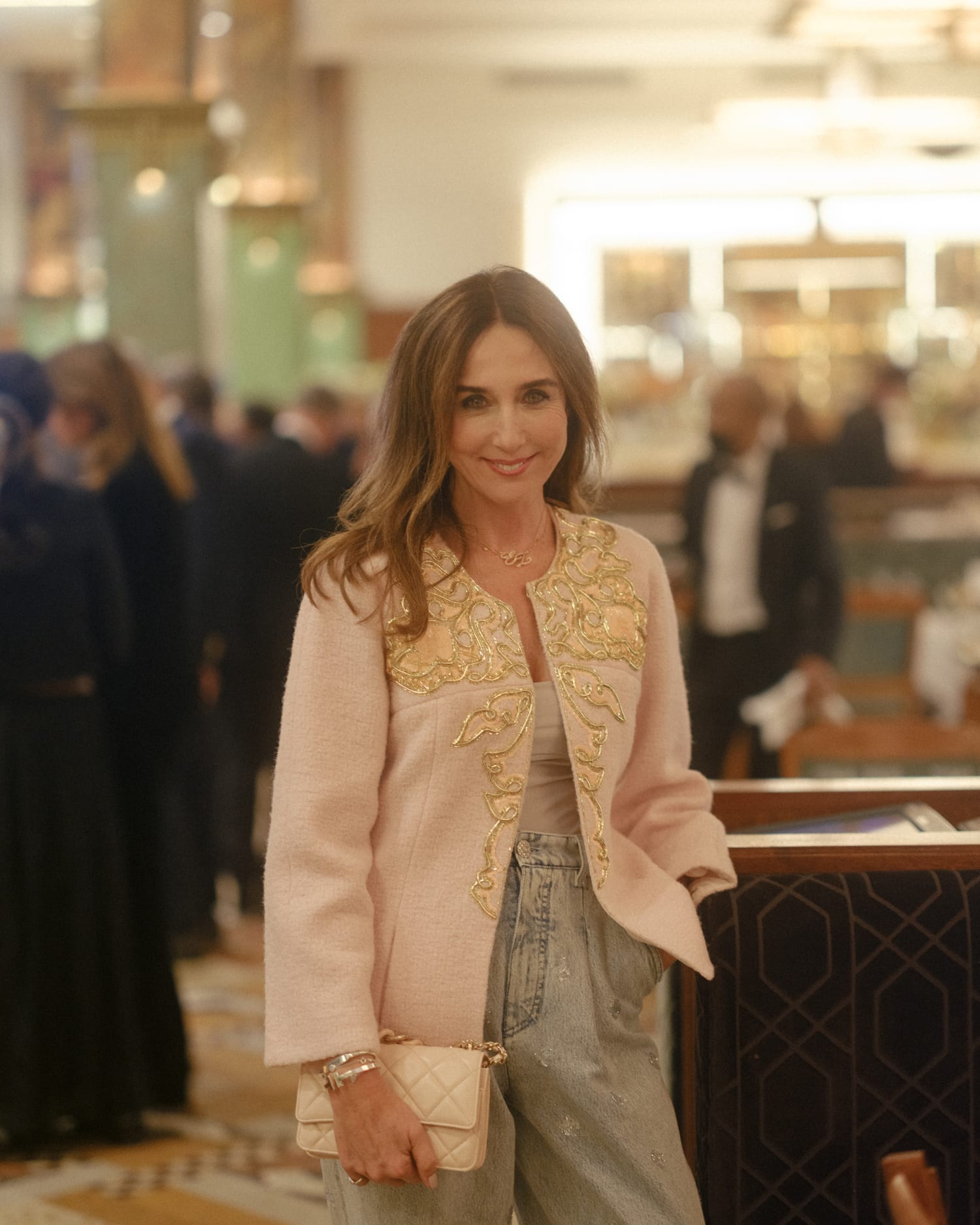 Aktris Prancis.
5. Charlotte Rampling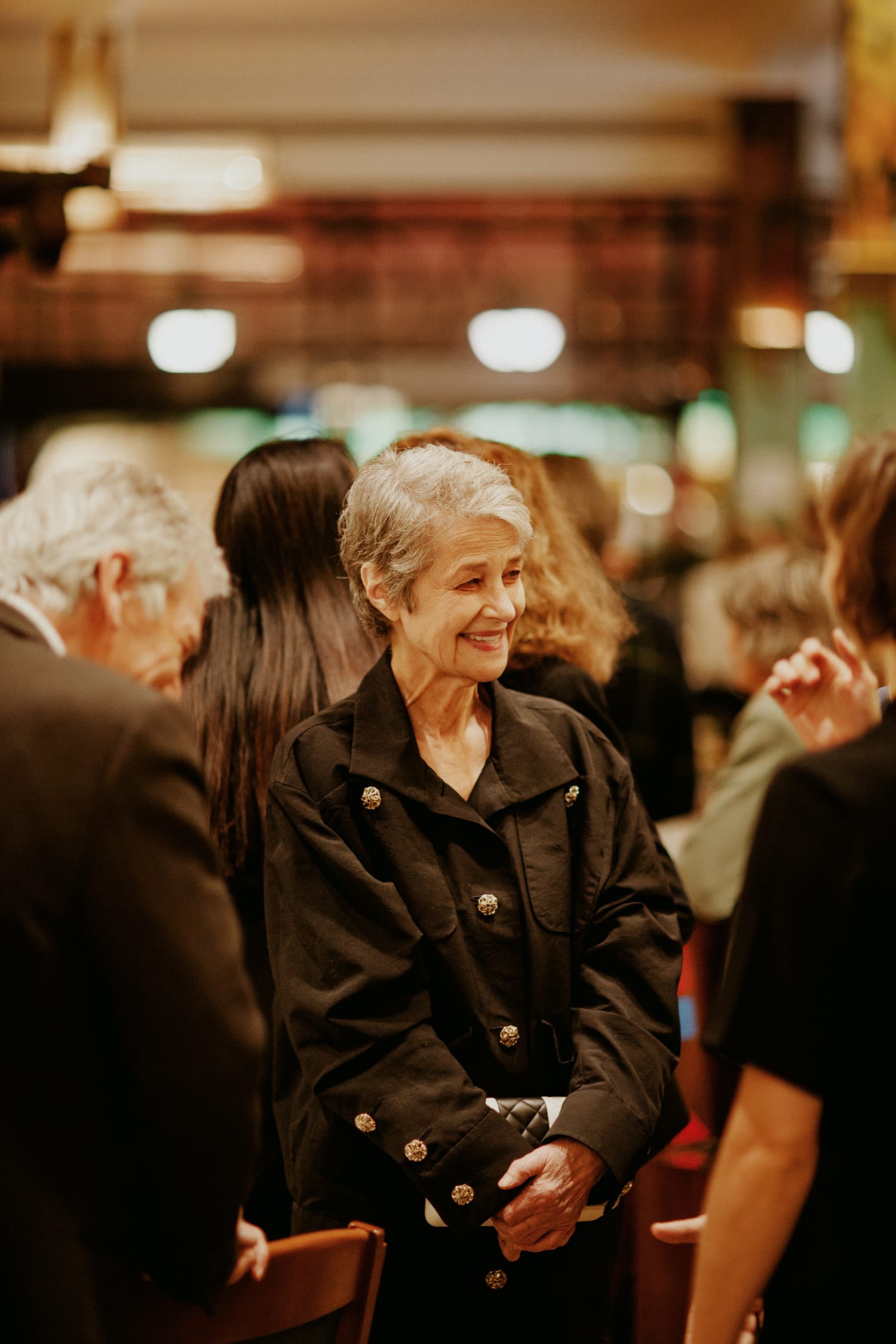 Aktris Inggris, pemain Dune.
6. Naama Preis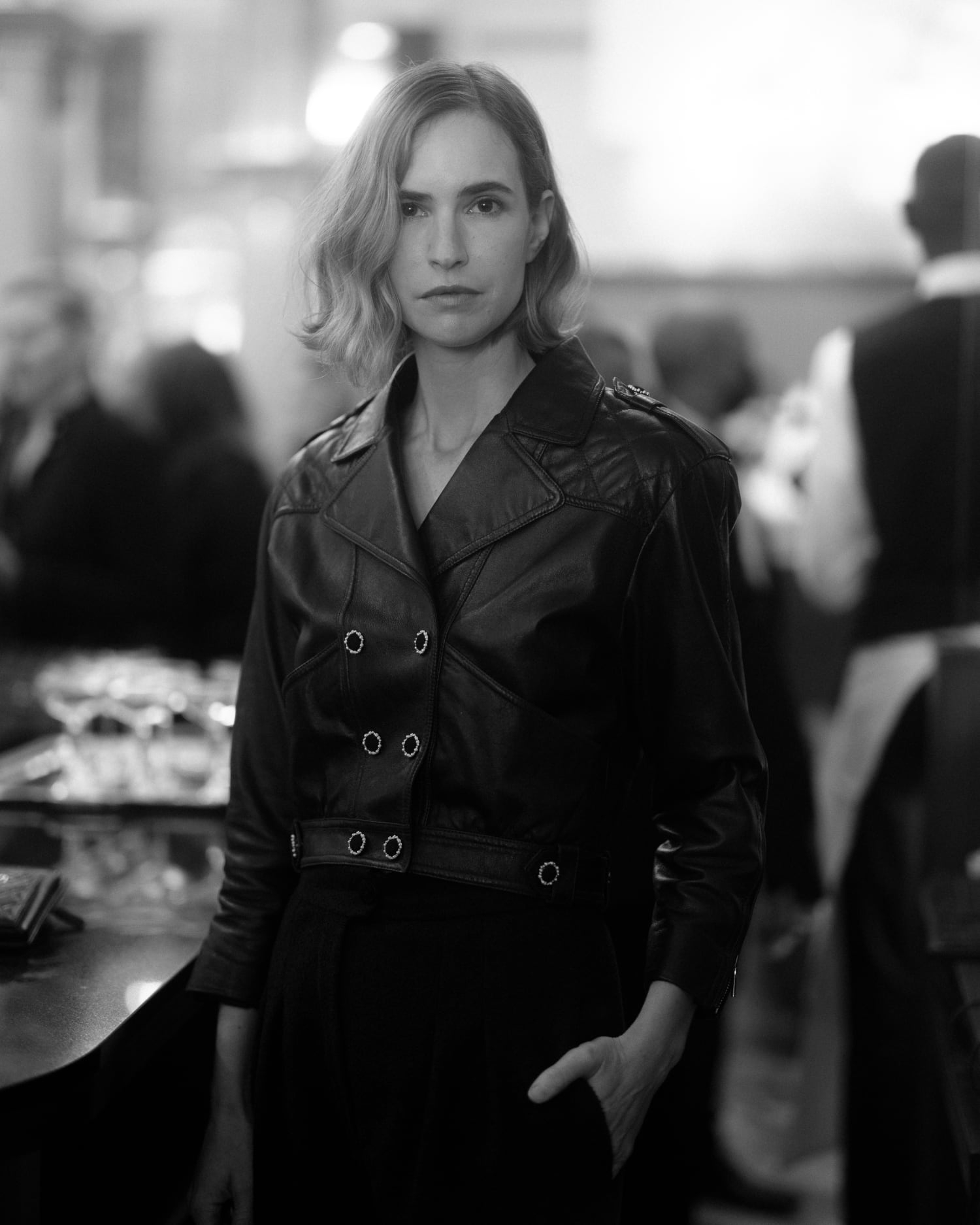 Aktris Israel, pemain God of the Piano.
7. Lily-Rose Depp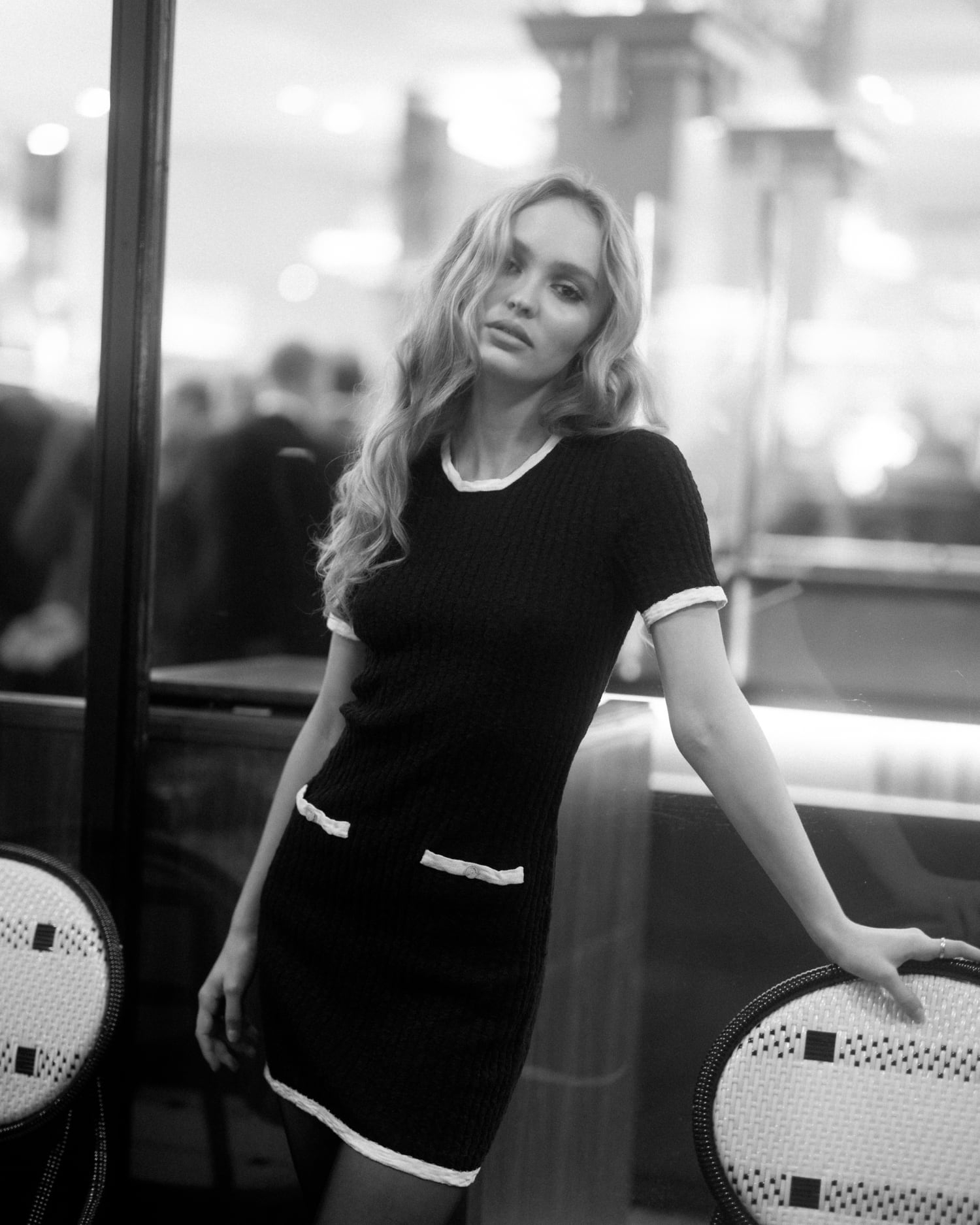 Aktris Prancis-Amerika, pemain The King.
8. Irene Jacob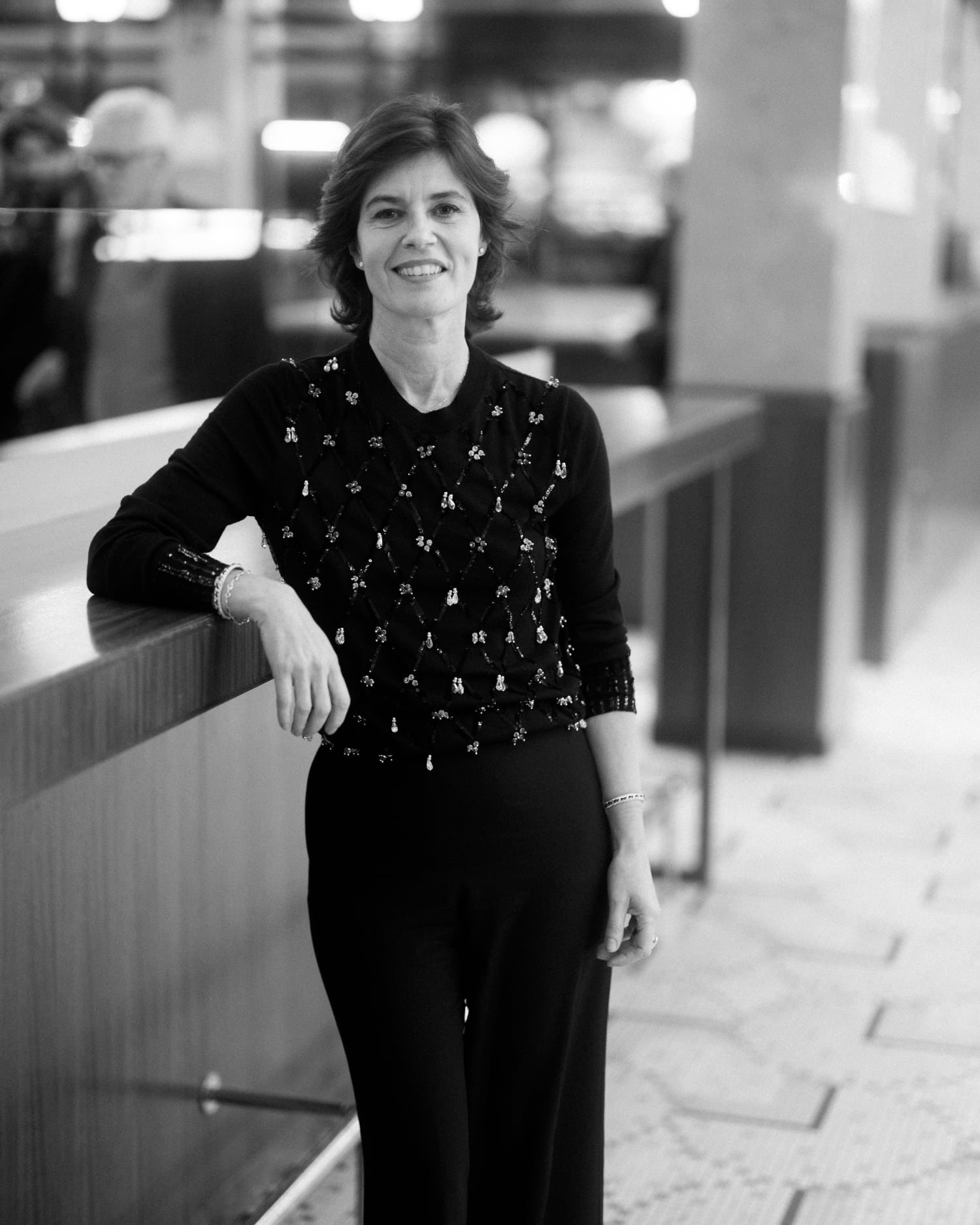 Aktris Prancis-Swiss.
9. Lou Lampros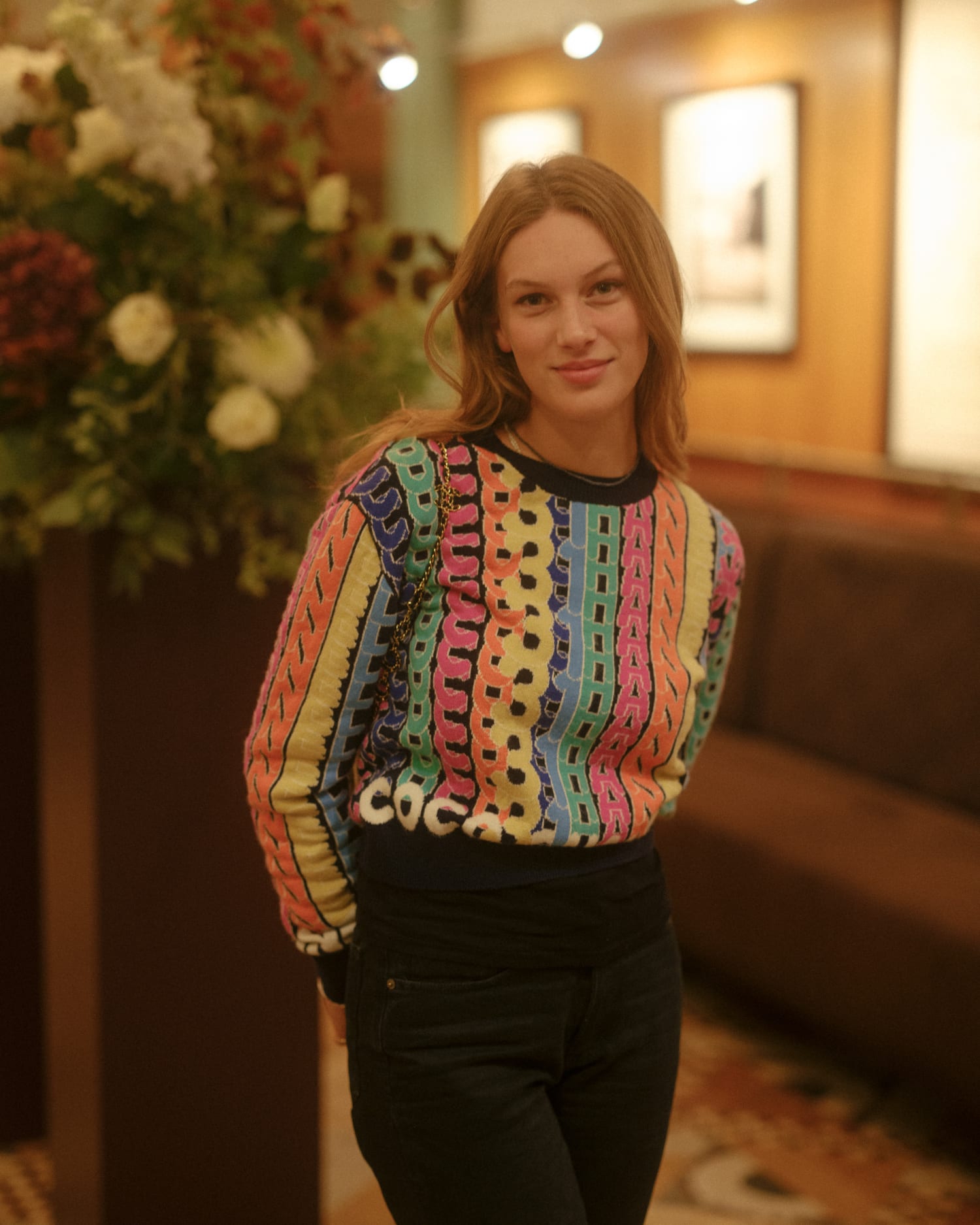 Aktris Prancis.
10. Diane Rouxel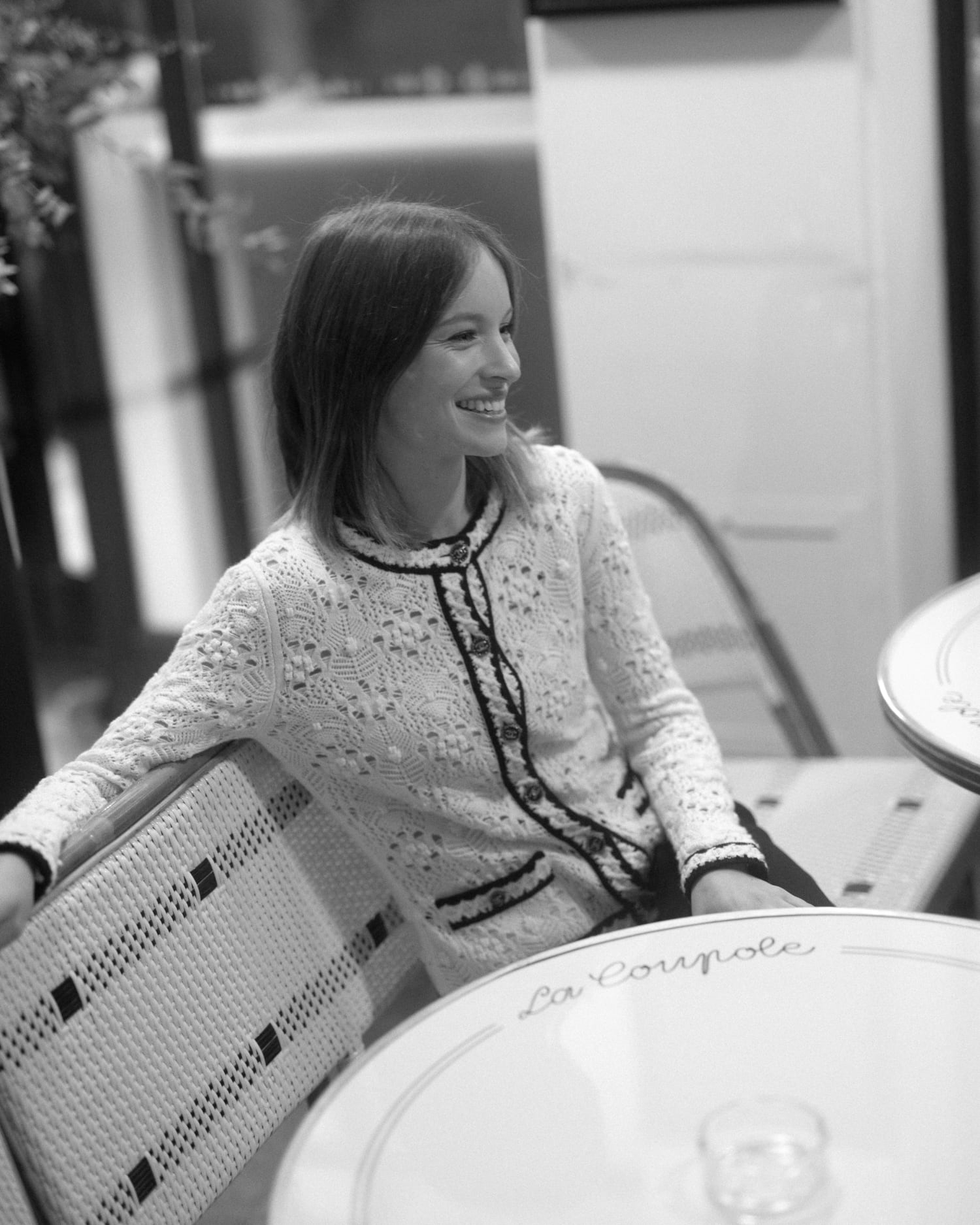 Aktris Prancis.
11. Clémence Poésy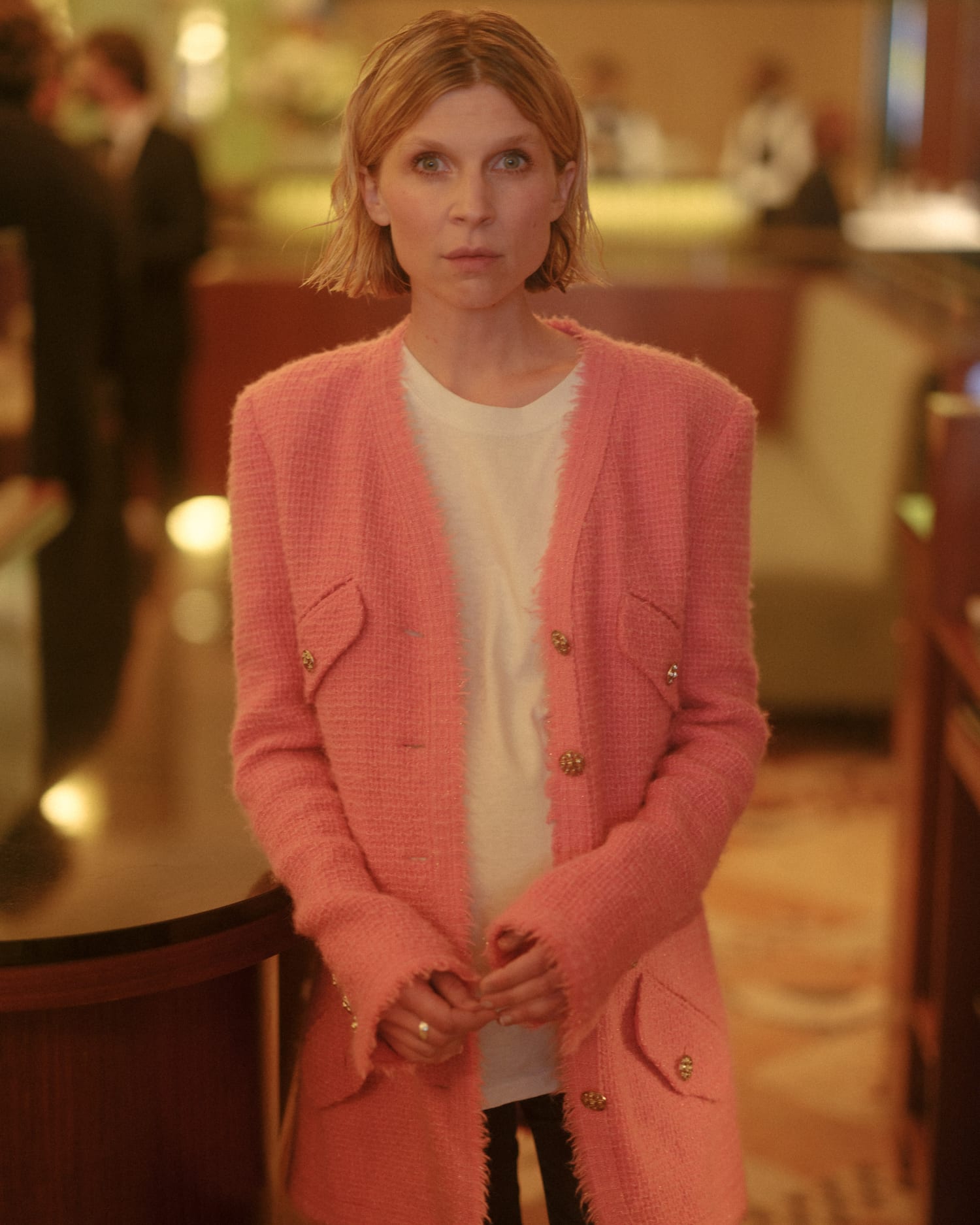 Aktris Prancis, pemain film Harry Potter.
12. Audrey Diwan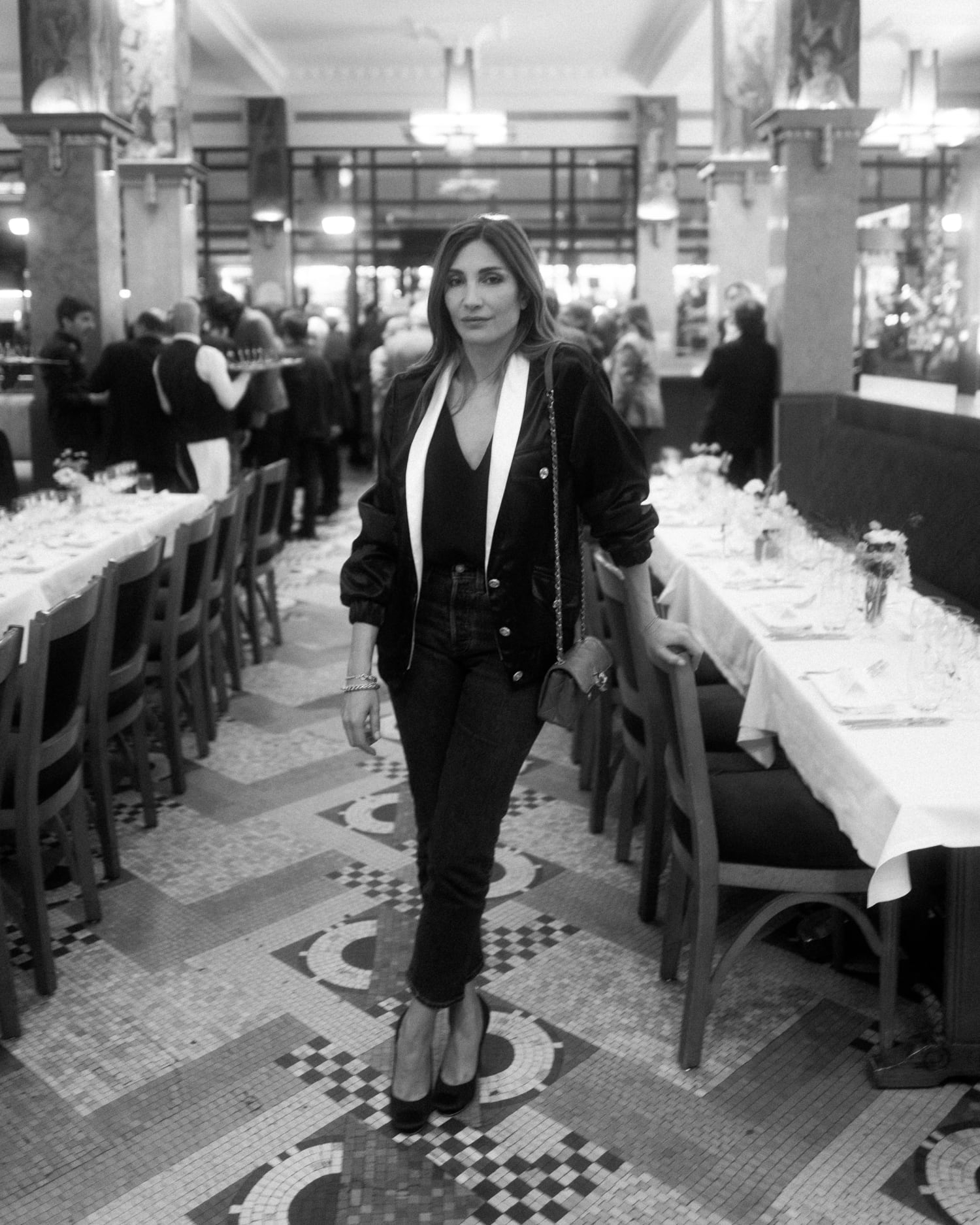 Sutradara Prancis.
13. Nadia Tereszkiewicz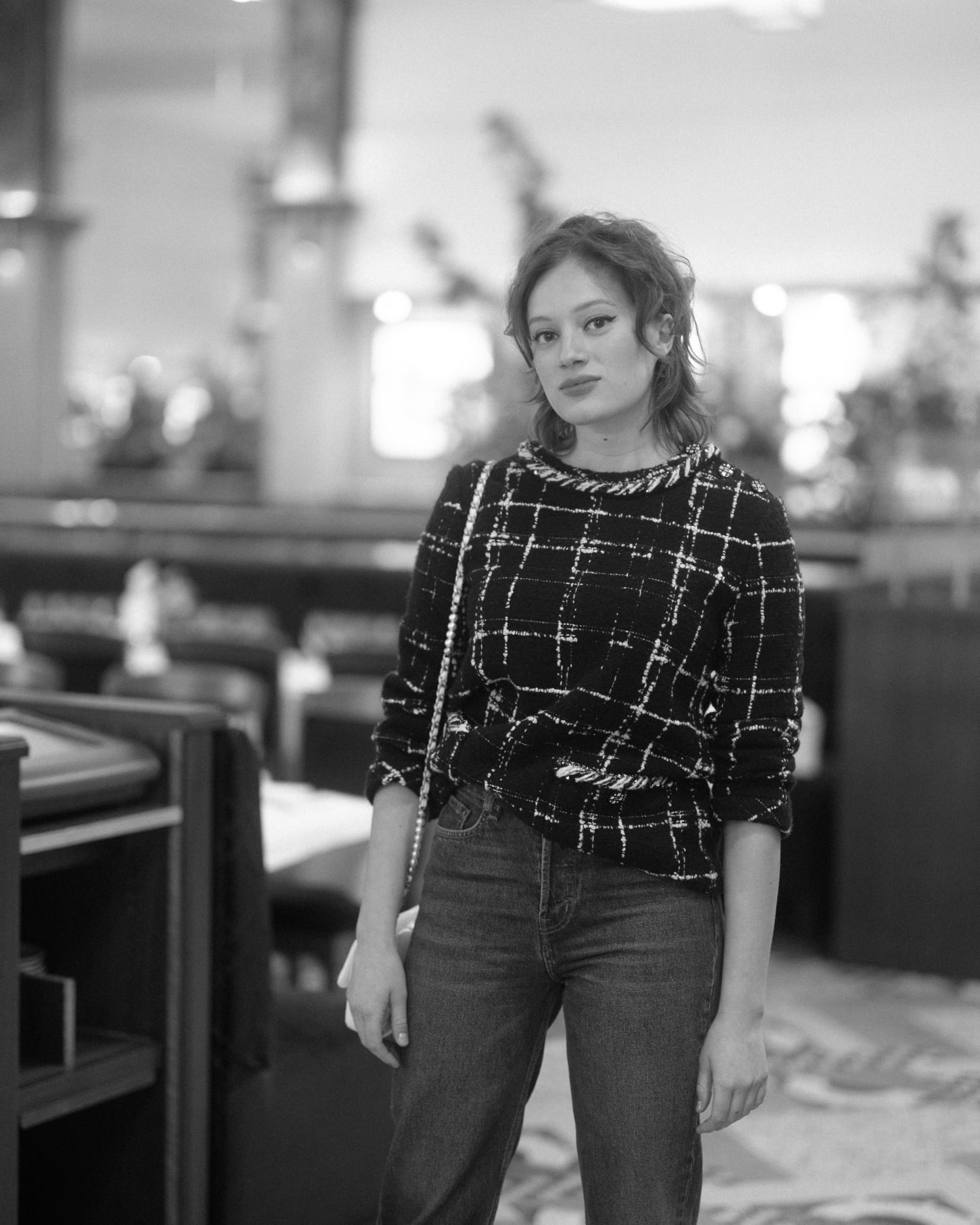 Aktris Prancis-Finlandia.
14. Laetitia Dosch
Aktris Prancis.
15. Anne Berest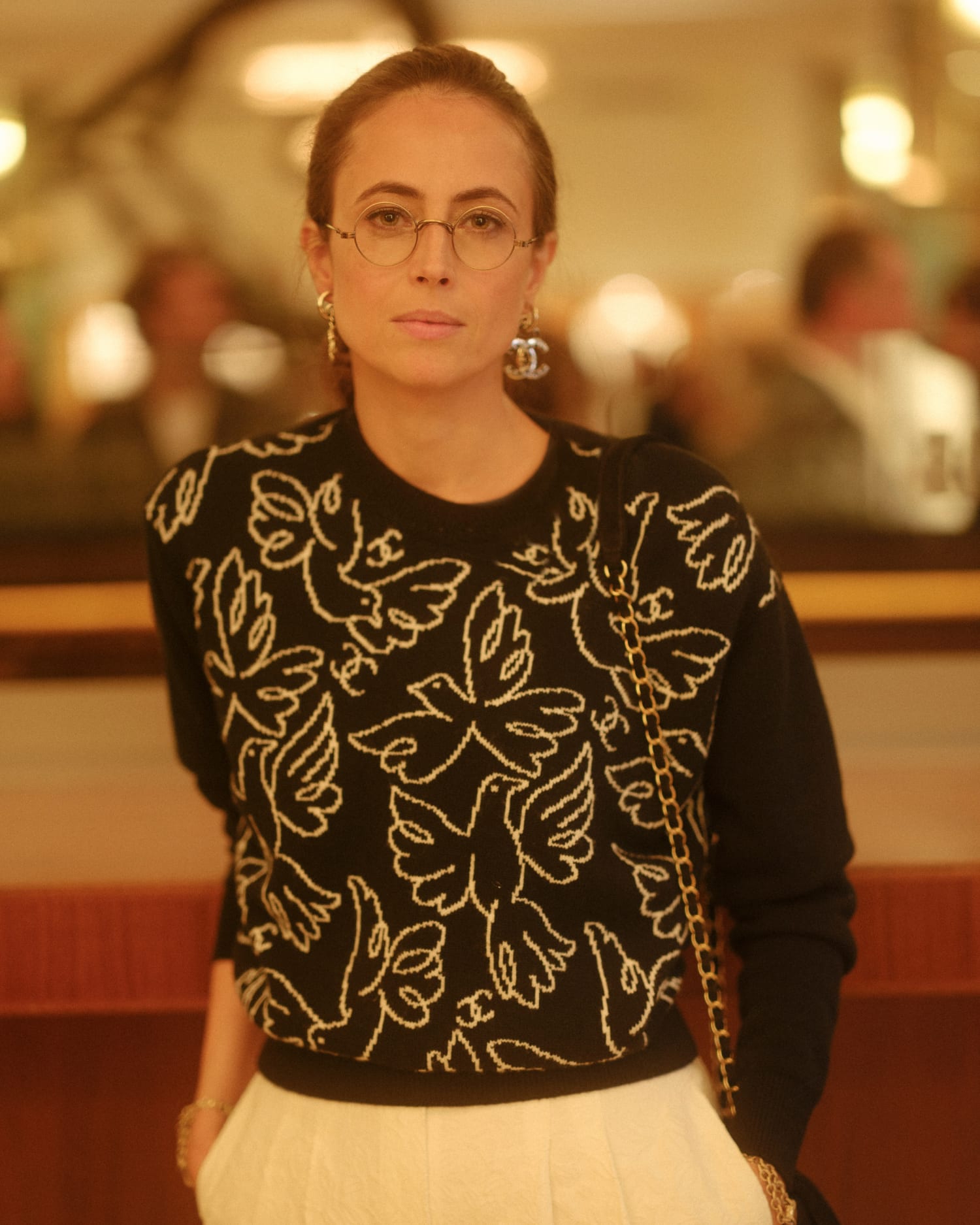 Penulis novel Prancis.
Baca juga:
Jennie Blackpink Jadi Wajah Kampanye Chanel Coco Neige 2021/22
Gaya Parisian Punk Model Ola Rudnicka saat Kenakan Chanel Pre-Collection Musim Gugur/Dingin 2021/22
Tas Chanel Paling Ikonis Sepanjang Masa Ini Siap Hadir dengan Ragam Material Menggoda
(Penulis: Gracia Sharon, Foto: Courtesy of Chanel)