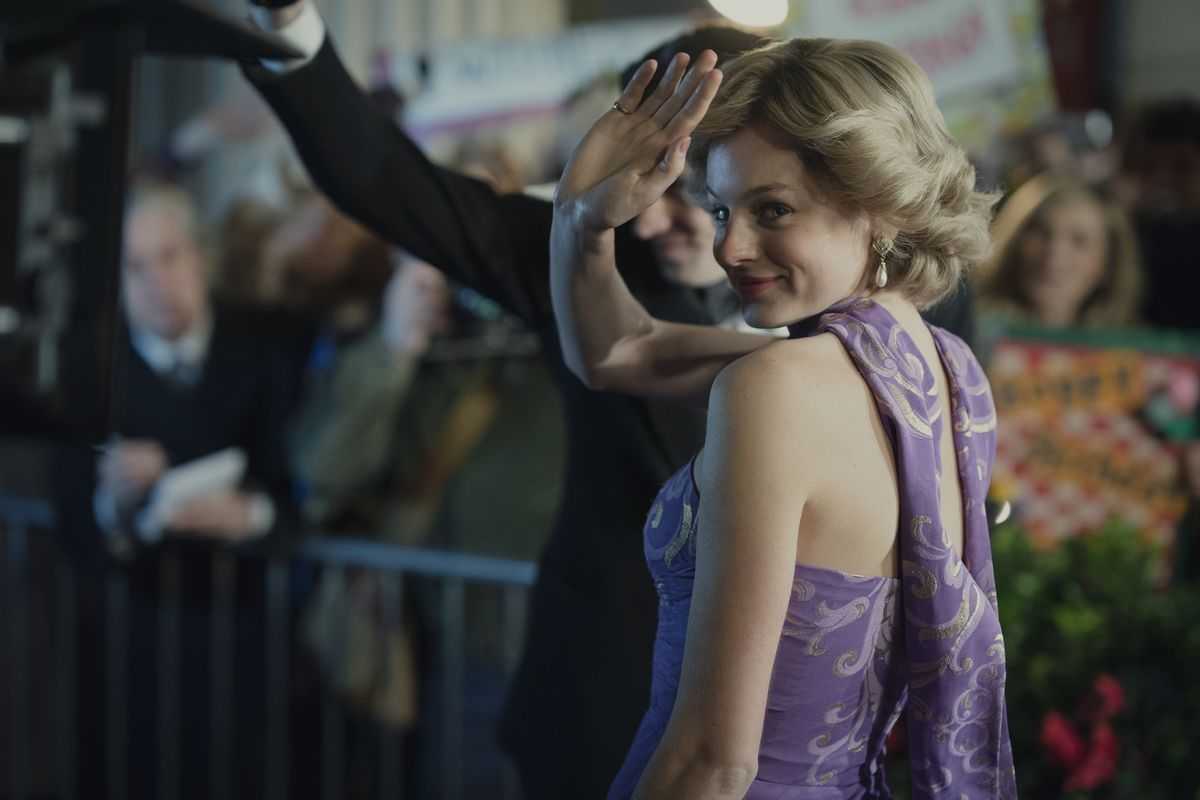 Seiring pergantian musim, Netflix kembali menghadirkan serangkaian tayangan baru yang dapat Anda nikmati. Mulai November nanti, para penggemar keluarga kerajaan akan menantikan peluncuran serial The Crown musim keempat, saat bagi Emma Corrin menunjukkan talentanya berperan sebagai Putri Diana di layar kaca.
Streaming platform ini juga akan menemani Anda dengan serangkaian tayangan klasik, mulai dari film komedi remaja Easy A hingga serial penuh teror, American Horror Story: 1984. Jika Anda ingin melepaskan rasa takut di akhir Oktober dan ingin menyambut suasana liburan lebih awal, mulai dengan sekuel film spesial Netflix – yang juga diperankan oleh Vanessa Hudgens – The Princess Switch: Switched Again atau film spesial yang melibatkan penyanyi Dolly Parton dalam film Dolly Parton's Christmas on the Square bulan depan.
Berikut adalah tayangan-tayangan yang dapat Anda saksikan di bulan November mendatang.
NOVEMBER 1
M'entends-tu? / Can You Hear Me?: Season 2 (Netflix Original)
A Clockwork Orange
Easy A
Paul Blart: Mall Cop
Yes Man
NOVEMBER 3
Felix Lobrecht: Hype (Netflix Comedy Special)
Mother (Netflix Film)
NOVEMBER 4
Love and Anarchy (Netflix Original)
NOVEMBER 5
Carmel: Who Killed Maria Marta? (Netflix Documentary)
Midnight at the Magnolia
Operation Christmas Drop (Netflix Film)
Paranormal (Netflix Original)
NOVEMBER 6
Citation (Netflix Film)
Country Ever After (Netflix Original)
La trinchera infinita / The Endless Trench (Netflix Film)
NOVEMBER 9
Undercover: Season 2 (Netflix Original)
NOVEMBER 10
Dash & Lily (Netflix Original)
Trash Truck (Netflix Family)
NOVEMBER 11
Aunty Donna's Big Ol' House of Fun (Netflix Comedy Special)
The Liberator (Netflix Original)
Nasce uma Rainha / A Queen Is Born (Netflix Original)
What We Wanted (Netflix Film)
NOVEMBER 12
NOVEMBER 13
American Horror Story: 1984
Jingle Jangle: A Christmas Journey (Netflix Film)
The Life Ahead (Netflix Film)
NOVEMBER 15
The Crown: Season 4 (Netflix Original)
Hometown Holiday
V for Vendetta
NOVEMBER 17
The Boss Baby: Back in Business: Season 4 (Netflix Family)
We Are the Champions (Netflix Original)
NOVEMBER 18
El sabor de las margaritas / Bitter Daisies: Season 2 (Netflix Original)
Holiday Home Makeover with Mr. Christmas (Netflix Original)
NOVEMBER 19
The Princess Switch: Switched Again (Netflix Film)
NOVEMBER 20
Alien Xmas (Netflix Film)
Flavorful Origins: Gansu Cuisine (Netflix Documentary)
If Anything Happens I Love You (Netflix Film)
Voices of Fire (Netflix Original)
NOVEMBER 22
Dolly Parton's Christmas on the Square (Netflix Film)
Machete Kills
NOVEMBER 23
Shawn Mendes: In Wonder (Netflix Documentary)
NOVEMBER 24
Dragons: Rescue Riders: Huttsgalor Holiday (Netflix Family)
El Cuaderno de Tomy / Notes for My Son (Netflix Film)
Hillbilly Elegy (Netflix Film)
Wonderoos (Netflix Family)
NOVEMBER 25
The Christmas Chronicles: Part Two (Netflix Film)
NOVEMBER 26
Larry the Cable Guy: Remain Seated
Mosul (Netflix Film)
NOVEMBER 27
A Go! Go! Cory Carson Christmas (Netflix Family)
Dance Dreams: Hot Chocolate Nutcracker (Netflix Documentary)
Sugar Rush Christmas: Season 2 (Netflix Original)
Überweihnachten / Over Christmas (Netflix Original)
Virgin River: Season 2 (Netflix Original)
NOVEMBER 30
A Love So Beautiful (Netflix Original)
Finding Agnes (Netflix Film)
(Penulis: Chelsey Sanchez; Alih Bahasa: Vanessa Masli; Artikel ini disadur dari BAZAAR US; Foto: Courtesy of BAZAAR US)