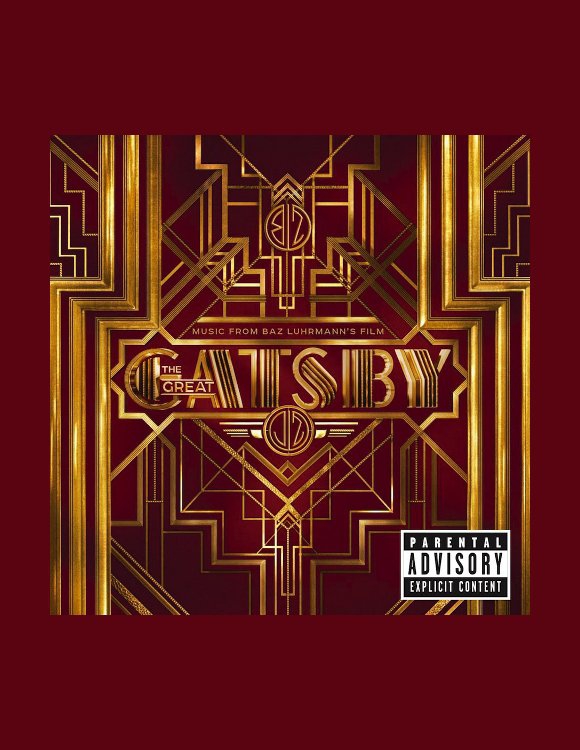 Album The Great Gatsby
Tampaknya gaung film The Great Gatsby belum juga pudar. Setelah berhasil mencuri perhatian dengan kolaborasinya dengan Miuccia Prada, ternyata Baz Luhrmann juga mengajak produser sekaligus rapper asal Amerika, Jay Z, membuat album soundtrack untuk salah satu film yang paling ditunggu di tahun 2013 ini.
Jay Z memilih beberapa musisi yang sedang berada pada puncak karier serta tentu dianggap sesuai dengan citra dan pesan yang ingin disampaikan Baz lewat film ini. Beberapa lagu dari album ini akan terdengar pada penayangan film tersebut. Florence & The Machine juga tampak bernyanyi untuk film ini dalam pembukaan Cannes Film Festival 2013.
Berikut ini adalah track list album The Great Gatsby:
1. 100$ Bill - JAY Z
2. Back To Black - Beyoncé x André 3000
3. Bang Bang - will.i.am
4. A Little Party Never Killed Nobody (All We Got) - Fergie + Q Tip + GoonRock
5. Young And Beautiful - Lana Del Rey
6. Love Is The Drug - Bryan Ferry with The Bryan Ferry Orchestra
7. Over The Love - Florence + The Machine
8. Where The Wind Blows - Coco O. of Quadron
9. Crazy in Love - Emeli Sandé and The Bryan Ferry Orchestra
10. Together – The xx
11. Hearts A Mess - Gotye
12. Love Is Blindness – Jack White
13. Into the Past - Nero
14. Kill and Run - Sia
(Gheofanny Tambunan, Photo Credit: Courtesy The Great Gatsby)