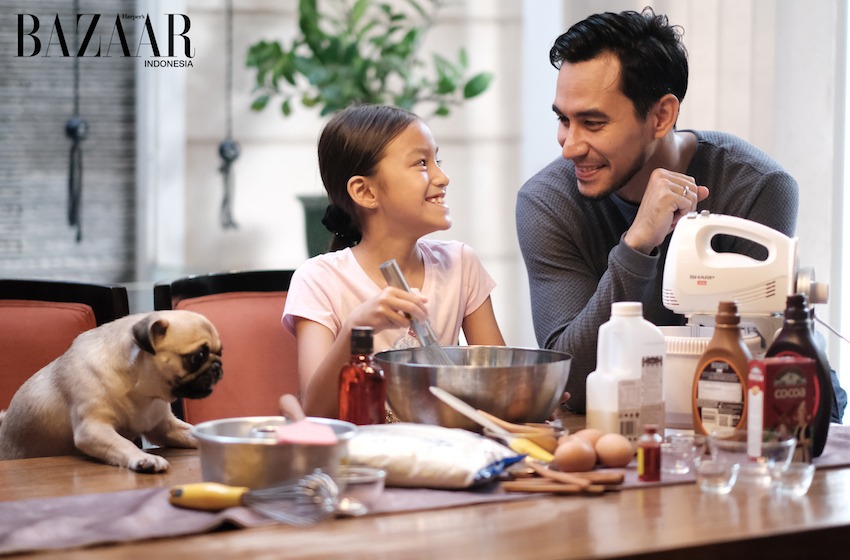 Masa karantina ini dapat menjadi momen yang berharga. Dengan ketersediaan waktu, akhirnya Anda bisa menelusuri sejumlah kegiatan yang membangkitkan imajinasi serta menyebarkan kebahagiaan.

Bazaar mengajak pekerja kreatif Tanah Air untuk menampilkan suasana aktivitas yang mereka lakukan selama di rumah saja. Ada yang menjadi aktif di dapur, membangun kedekatan bersama buah hati serta pet kesayangan, lebih menekuni hobi, hingga timbul kreativitas baru.

Izabel Jahja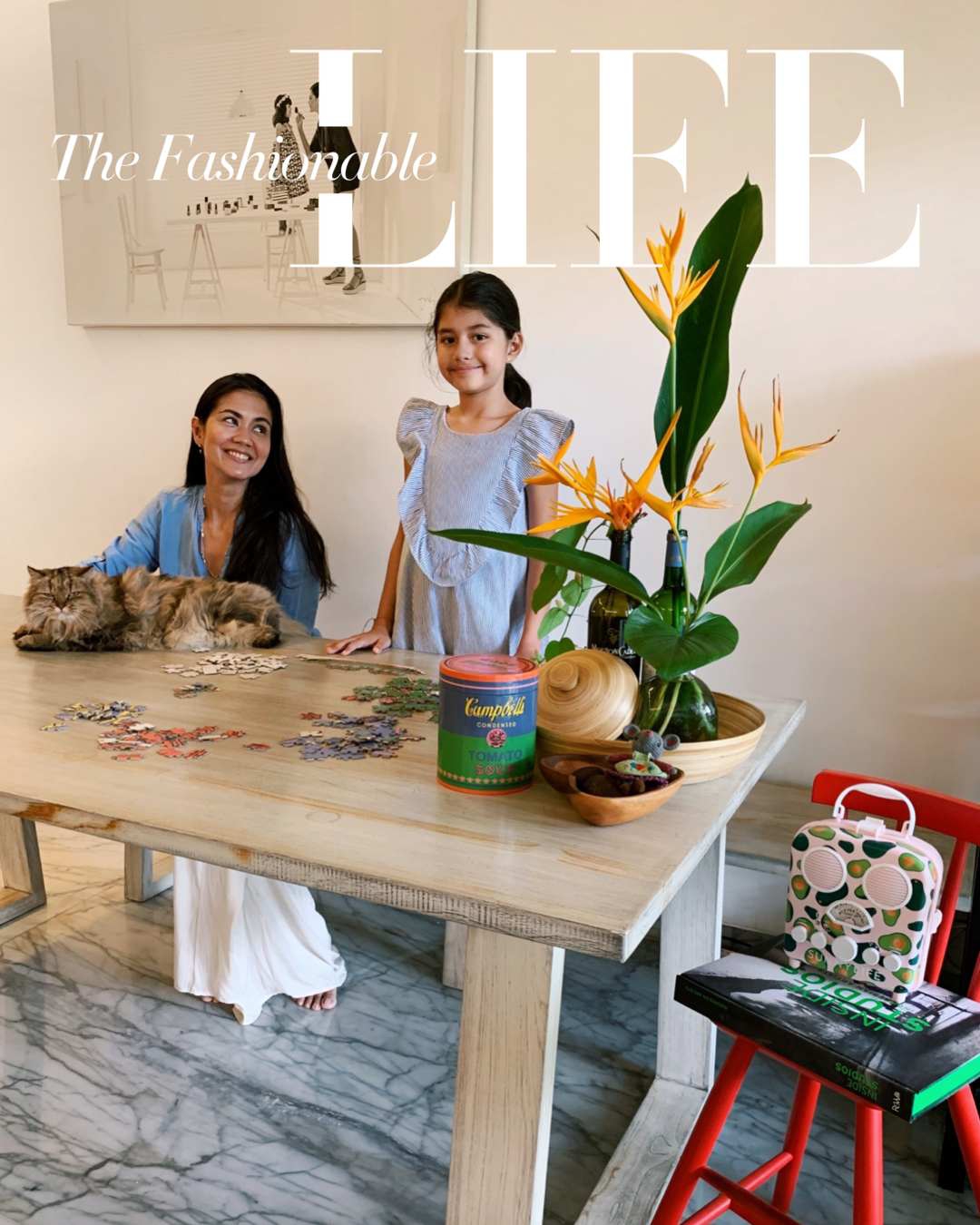 "They are no rules and no judgement on motivating yourself. Happiness is an inside job, inspire yourself, read more, spend more time with yourself, touch nature and connect yourself with self gratitude, be gentle to yourself and to others, wear your perfume and red lipstick if you have to, anything to lift you up and create your own thing."
Salvita Decorte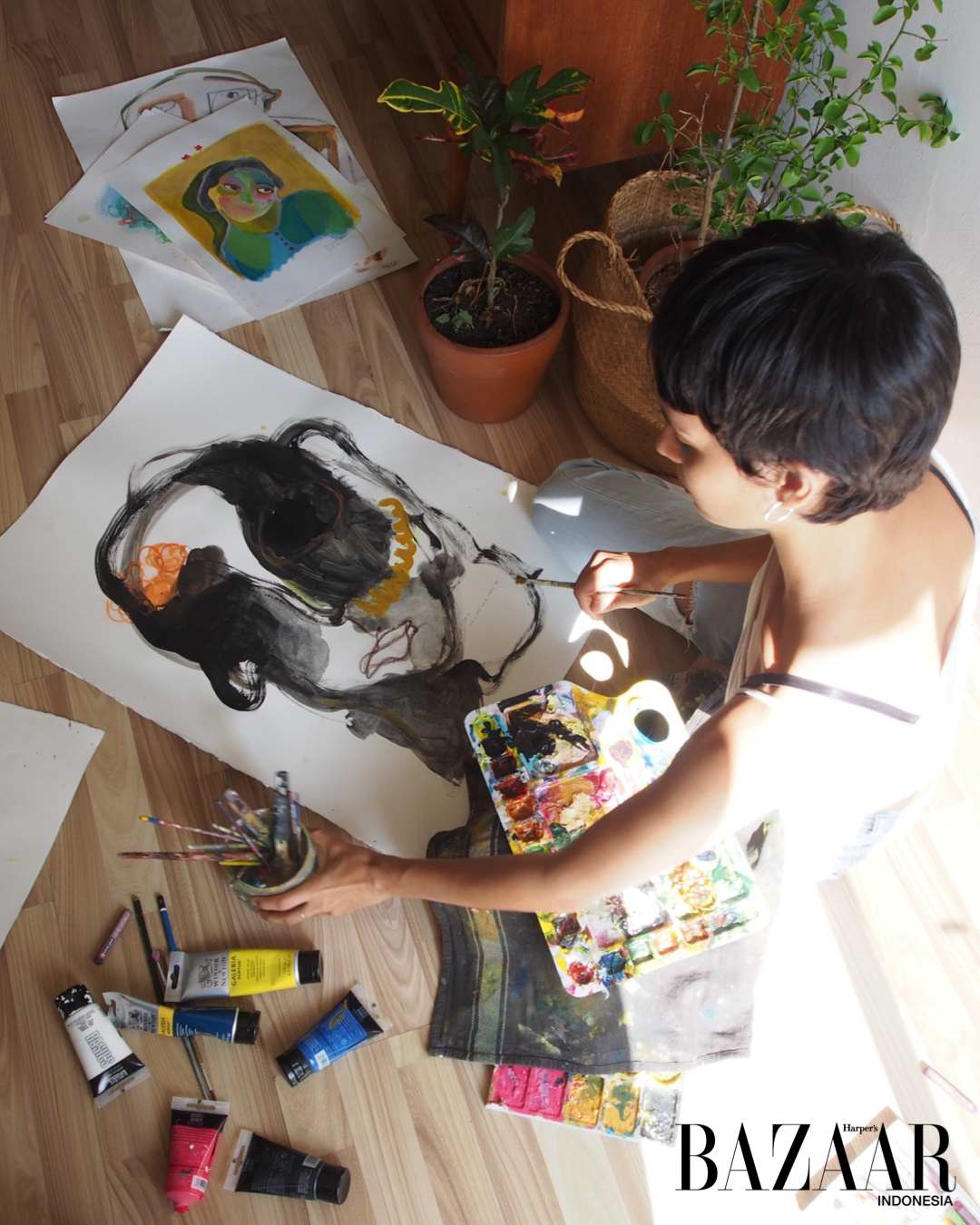 "I use the time to do the things I love, but have forgotten because of work or everyday busy life. I read, draw, write, work, and stare into space; Let yourself be bored; plant seeds and be kind to one another."

Darius Sinathrya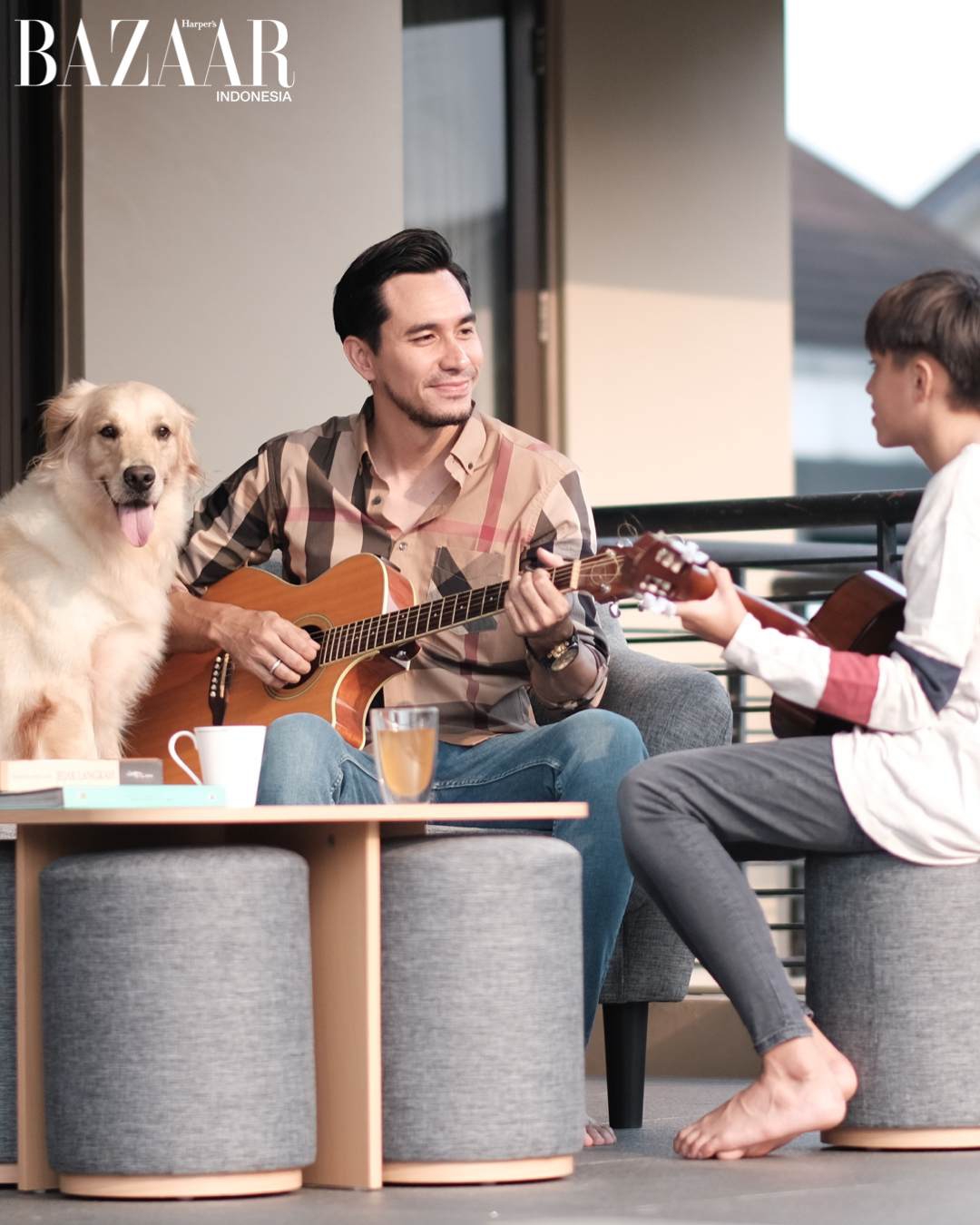 "Selama #dirumahaja banyak hal bisa dilakukan bersama anak-anak dan pasangan. Berbagai aktivitas seru dapat menjadi bentuk quality time, kesempatan meningkatkan kualitas komunikasi, dan bonding keluarga."

Shilvia Buntar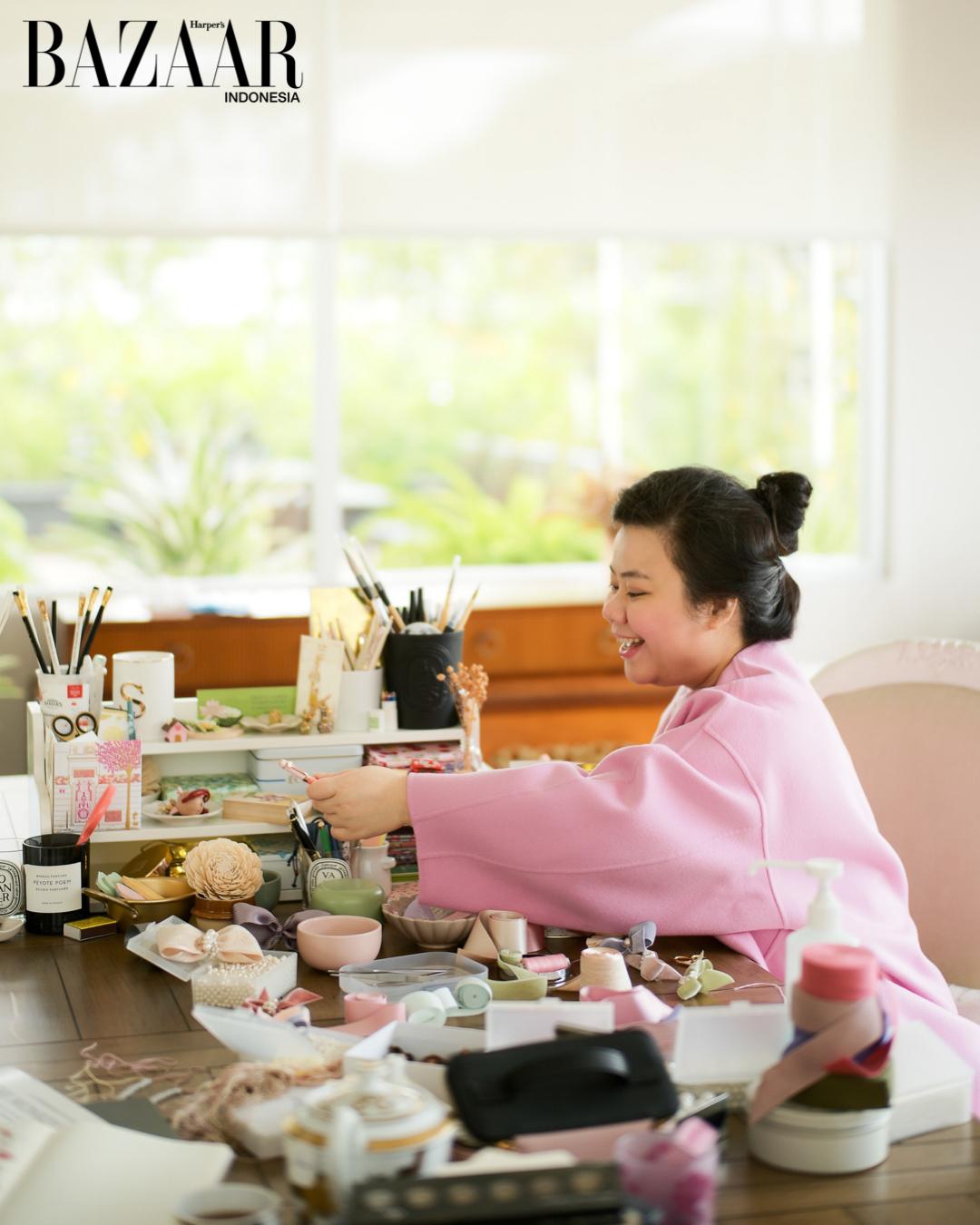 "Maybe it is not a punishment, but a benevolent helping hand from above to wake up from this maze of anxiety, distancing ourselves from the divine, and greed. Now is the time to truly practice your knowledge on zen, wabisabi, and hygge. Didn't we always have the excuse rolling out of our mouth instantly? "Have no time." "I'm too busy." "I wish I could but not yet." Voila' time is all that we have now. *jackpot*! Aren't we lucky?"

Sebastian Gunawan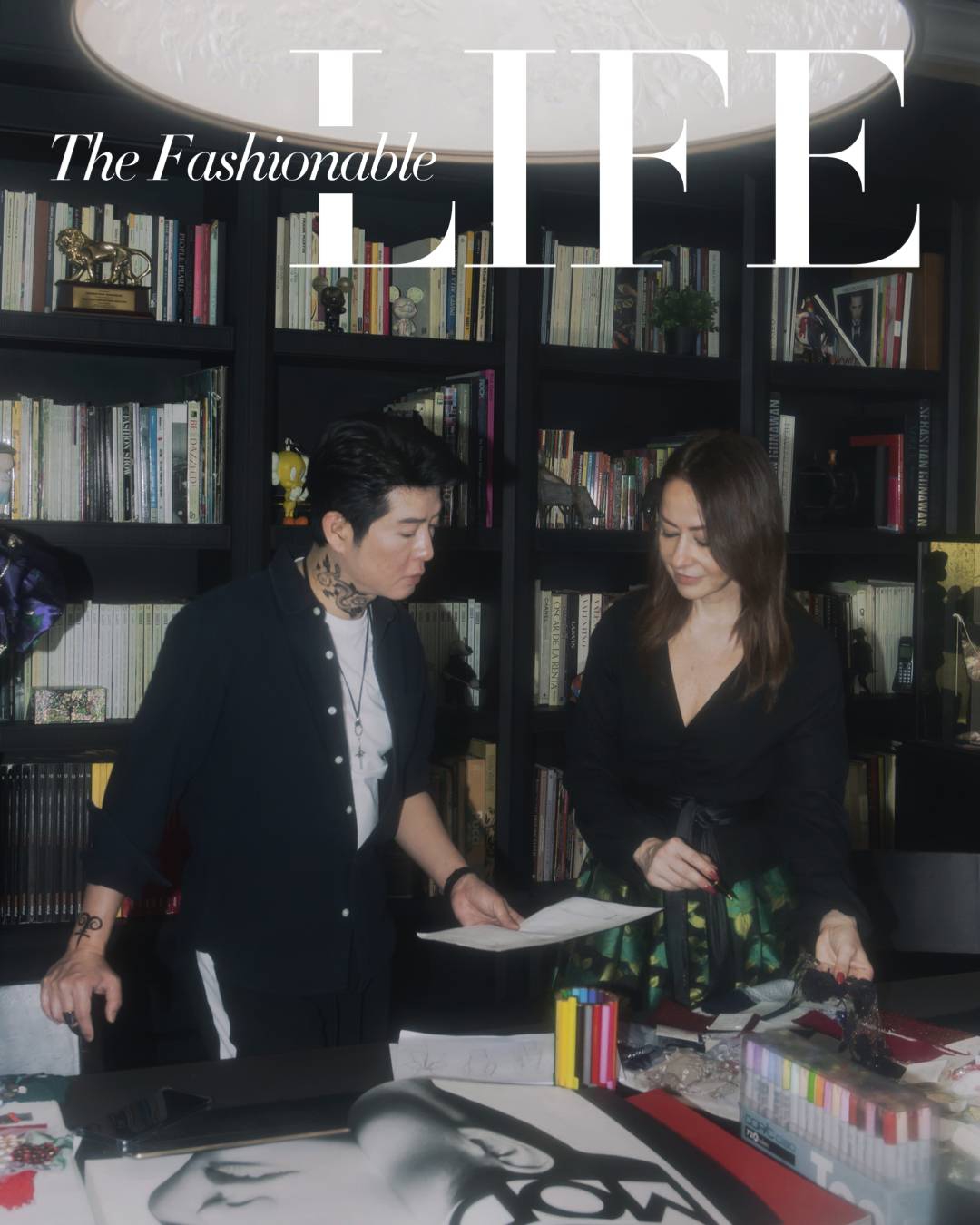 Keadaan ini mengingatkan saya kepada sebuah pepatah dari Vivian Greene, "Life isn't about waiting for the storm to pass. It's about learning how to dance in the rain."" - Sebastian Gunawan (Photo by @sebastiangunawanofficial).

Widira Family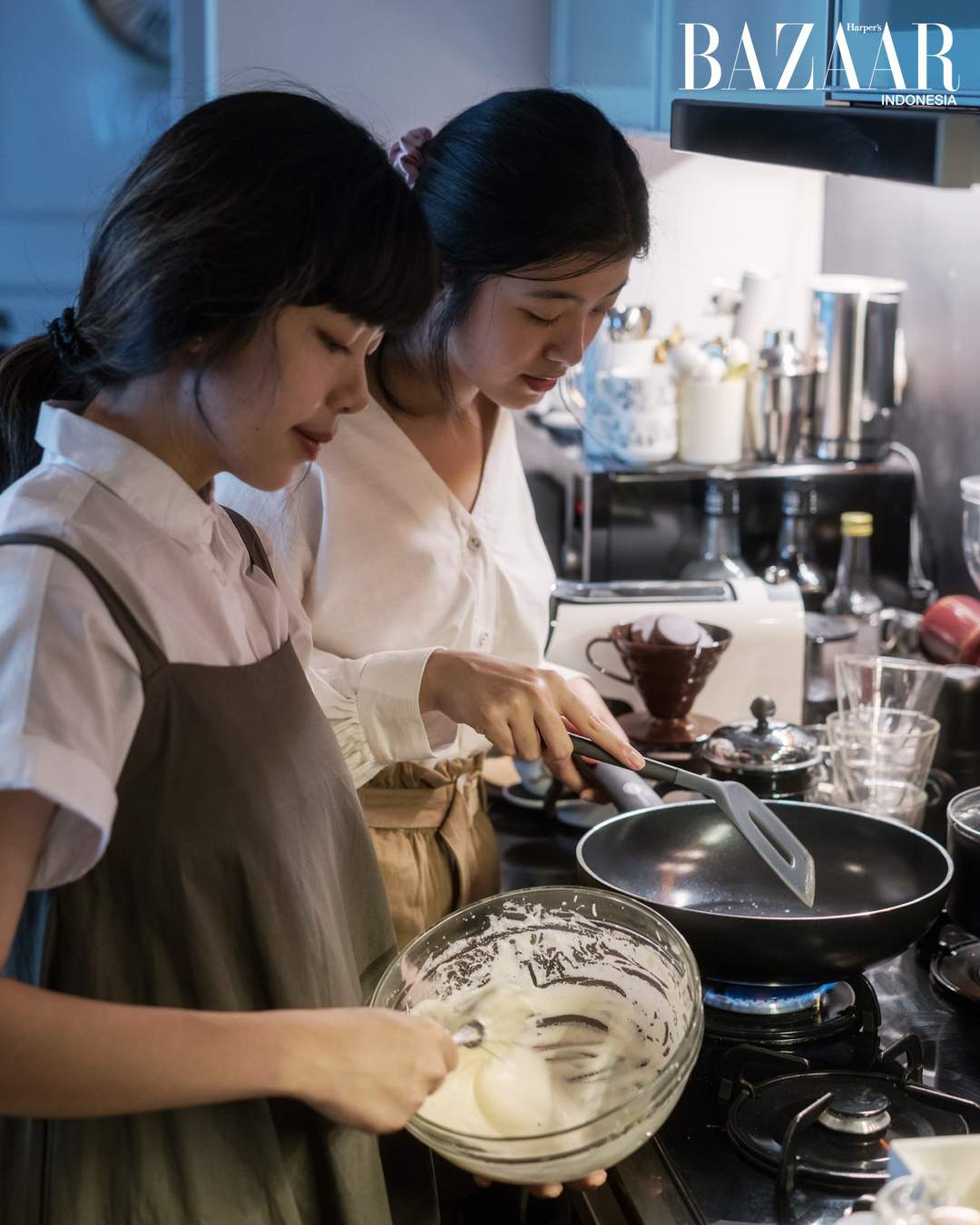 "This too will pass, enjoy the process!"
Charins Chang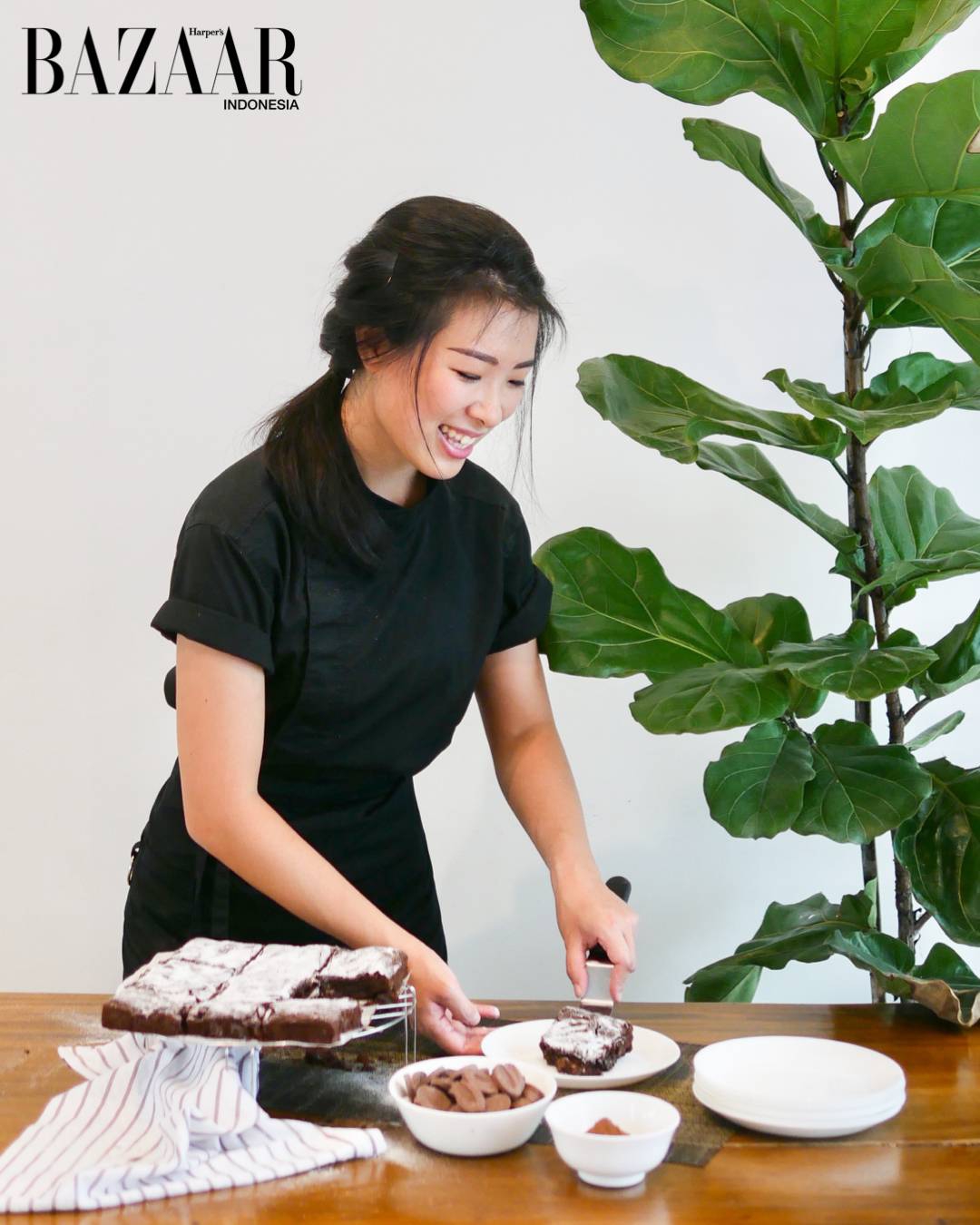 "'I've always wanted to do that but i never have time to' sounds like what you would say pre-covid? Make use of this time to do whatever THAT is!"

Putri Marino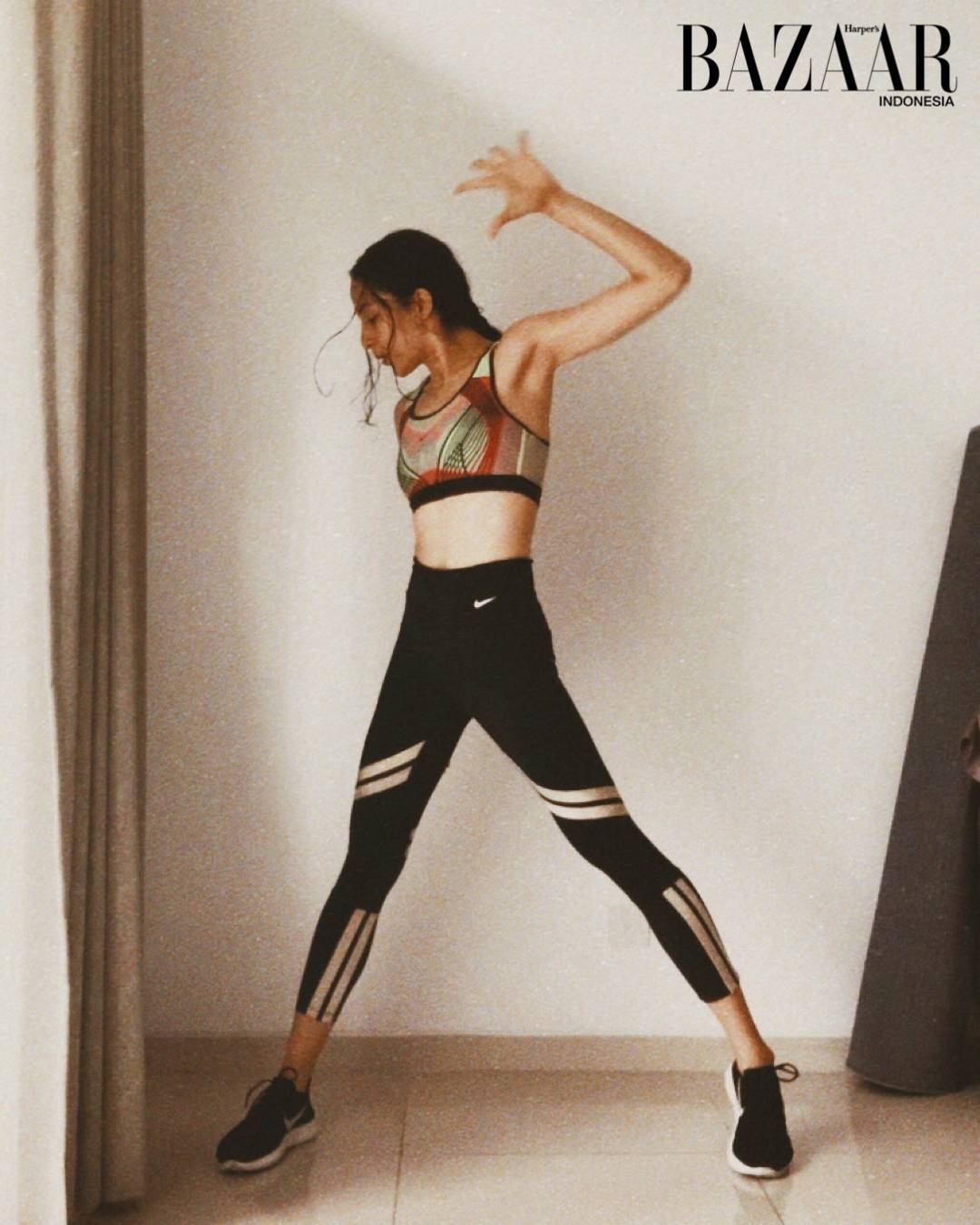 "Nyaman dengan keadaan "normal" sekarang dan menjadi bahagia di kondisi dunia hari ini adalah hal yang sangat penting. Tidak perlu melakukan kegiatan yang rumit untuk mendapatkan rasa itu, cukup lewat hobi kalian di rumah, kalau saya gemar berlatih menari."
Yuni Jie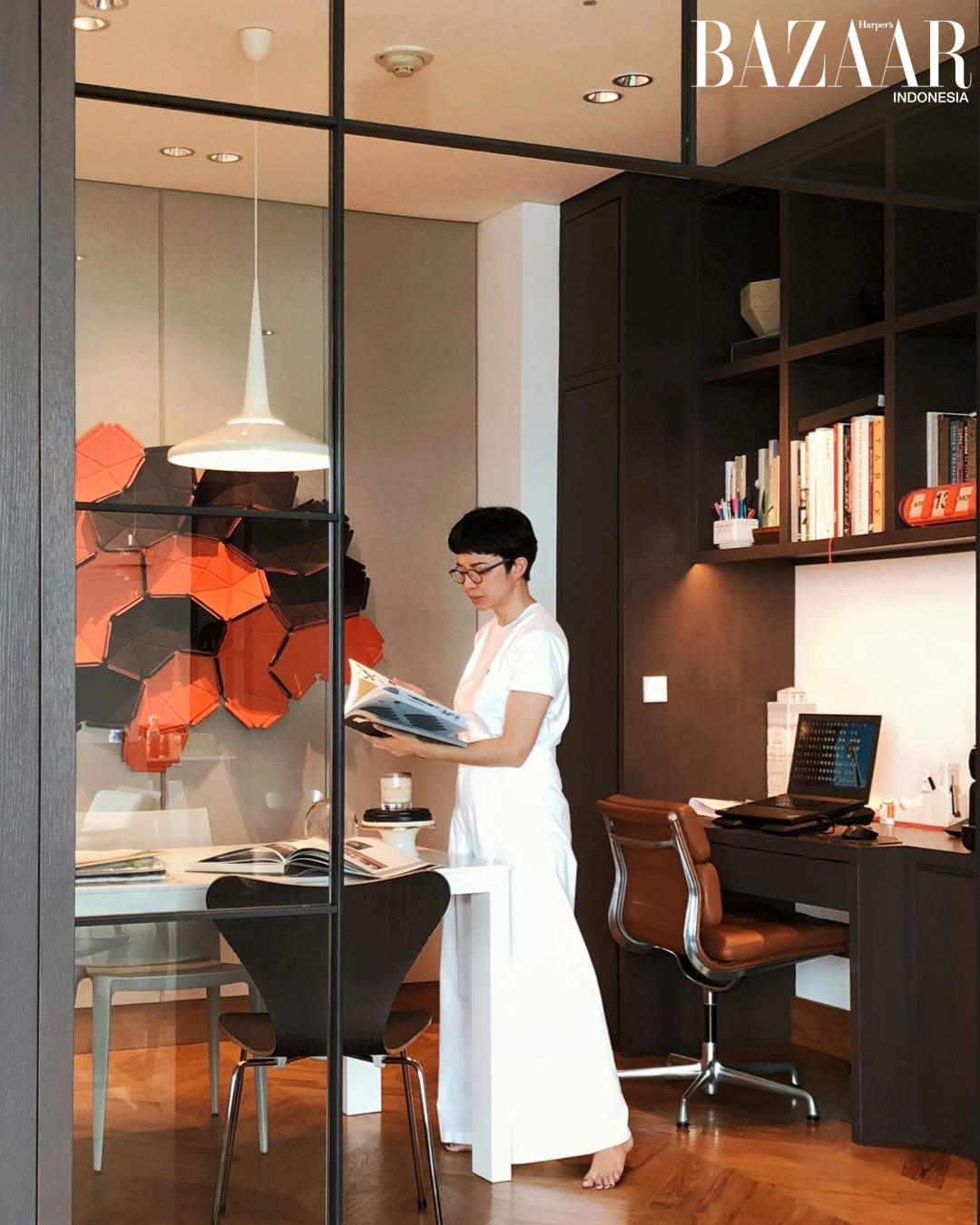 "Keep it up. Keep it high. Keep it inspiring. Your home is where your heart is, afterall."
(Photo: Courtesy of Izabel Jahja, Salvita Decorte, Darius Sinathrya, Shilvia B., Sebastian Gunawan, Moreno Photography, Charins Chang, Putri Marino, Jojo - Yuni Jie).