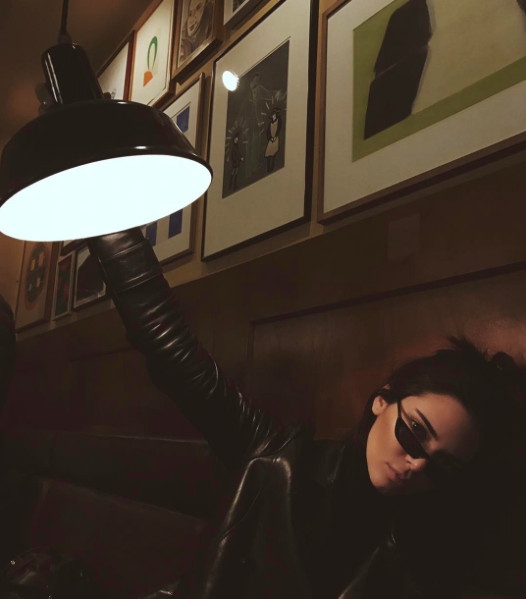 Gaya berpakaian dari film trilogi The Matrix memberikan kesan modern dan sleek di saat bersamaan. Maka tidak heran jika gaya busana sini sempat menjadi tren. Kini, gaya berpakaian tersebut kembali ke permukaan.
Setelah Kendal Jenner dan Bella Hadid menerapkan gaya berpakaian seperti film The Matrix, kini style tersebut kembali menjadi tren.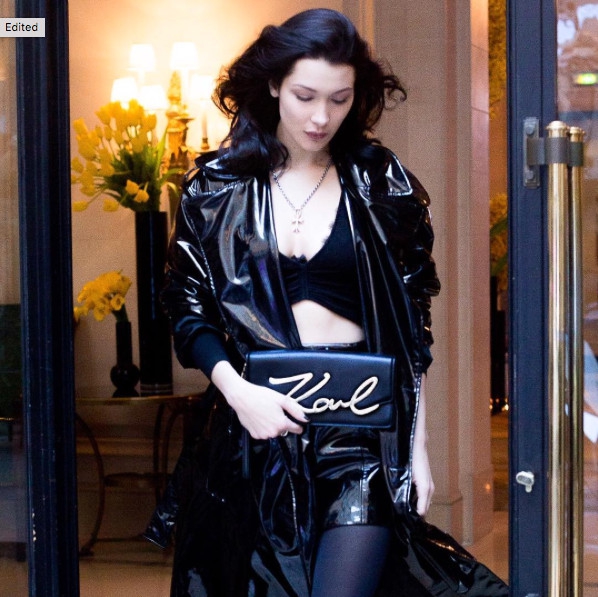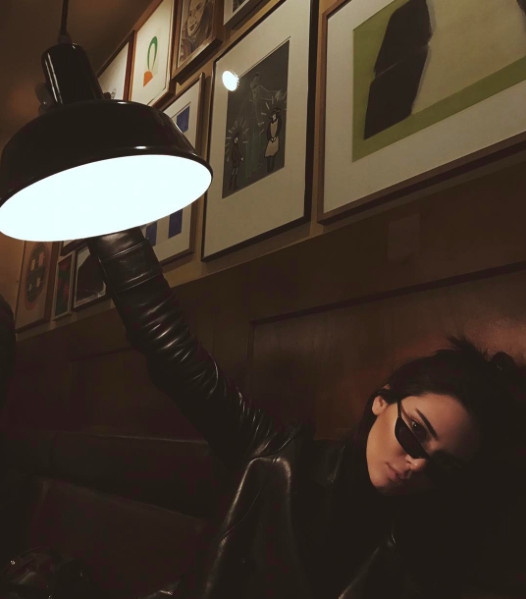 Baca juga: Inspirasi Berbusana Karakter Serial Riverdale
Koleksi Zac Posen,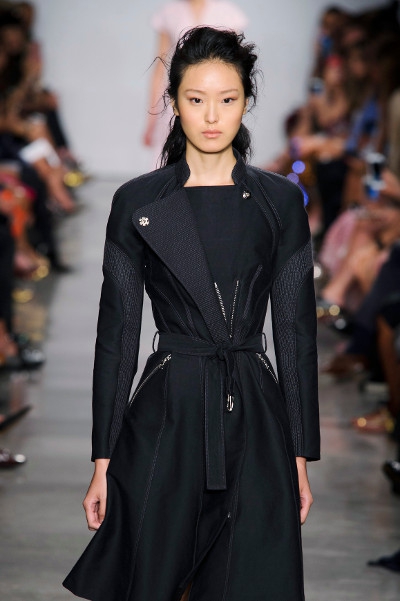 DKNY,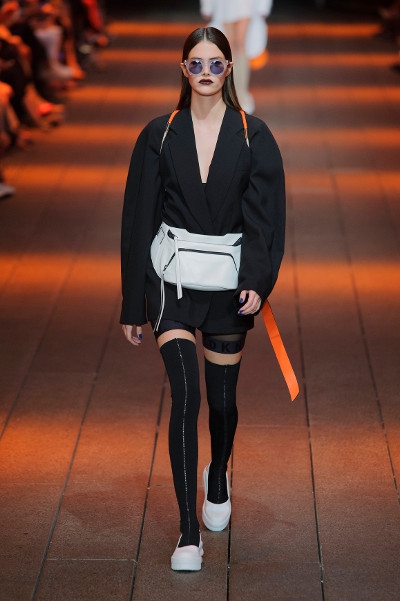 dan Saint Laurent Spring/Summer 2017 menjadi buktinya.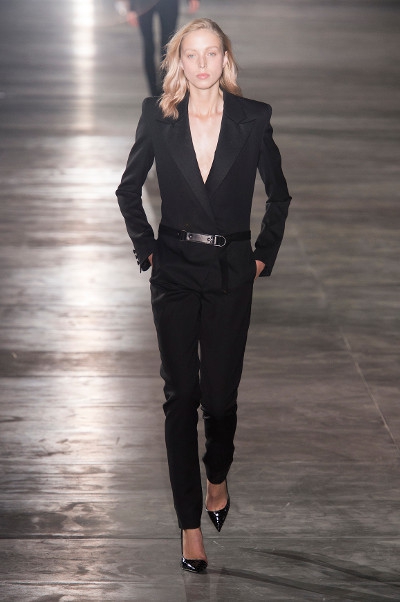 Jangan lupa untuk menyematkan kacamata hitam berbentuk kotak dari Max Mara sebagai aksesori.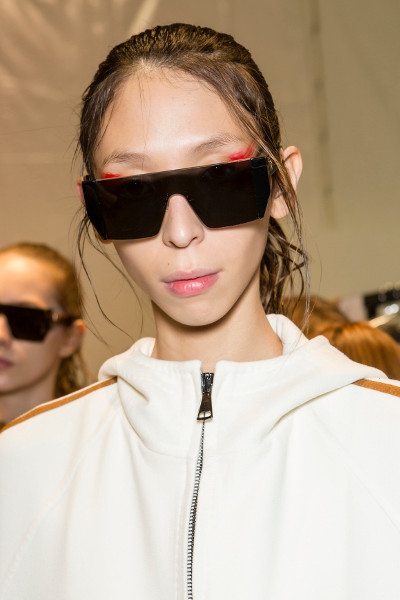 (Foto: Dok. Instagram, Alessandro Zeno/Imaxtree.com, Daniele Oberrauch/Imaxtree.com, Alessandro Lucioni/Imaxtree.com)