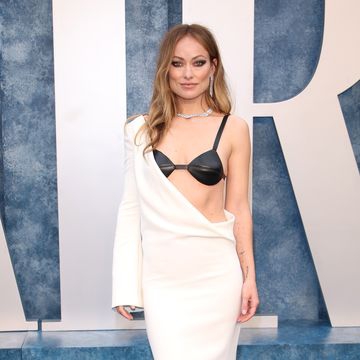 Courtesy of Bazaar US
Acara Academy Awards ke-95, yang digelar setiap tahun, telah melihat bagian yang adil dari sisi glamor. Akan tetapi, para selebriti belum selesai memamerkan gaya karpet merah mereka.
BACA LAGI: Simak Penampilan Favorit Bazaar di Karpet Merah dari Independent Spirit Awards 2023
Setelah upacara bergengsi tersebut, yang berlangsung malam kemarin di Dolby Theatre di Los Angeles, para bintang menuju pesta pasca-Oscars tahunan Vanity Fair di Wallis Annenberg Center for the Performing Arts di Beverly Hills. Mereka terlihat melanjutkan perayaan dengan perubahan pakaian baru yang menarik, ditambah kedatangan lebih banyak lagi sosok ternama lain yang tidak menghadiri acara acara utama itu.
Simak semua penampilan sejauh ini dari after party tersebut.
Olivia Wilde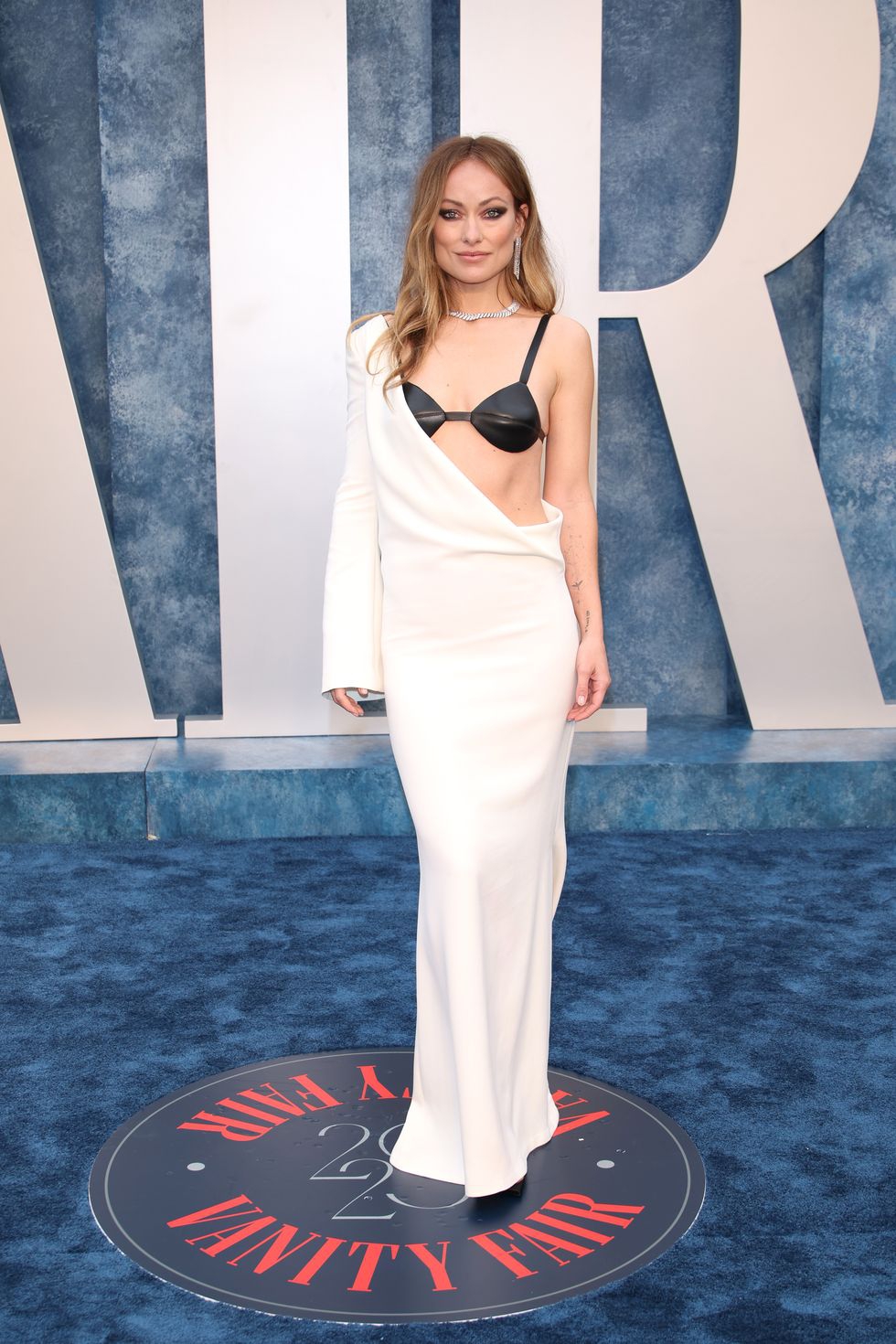 Jennifer Coolidge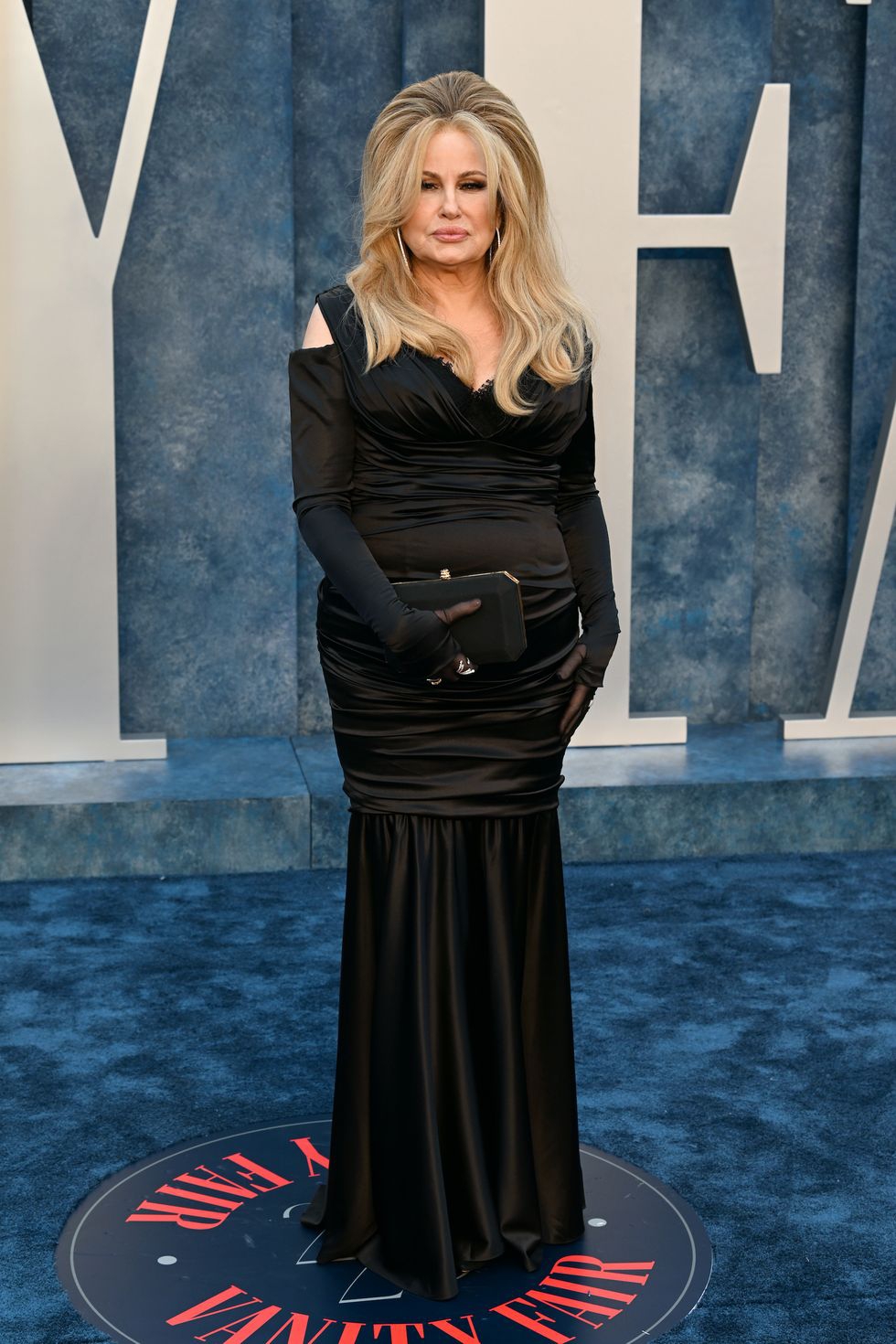 Miranda Kerr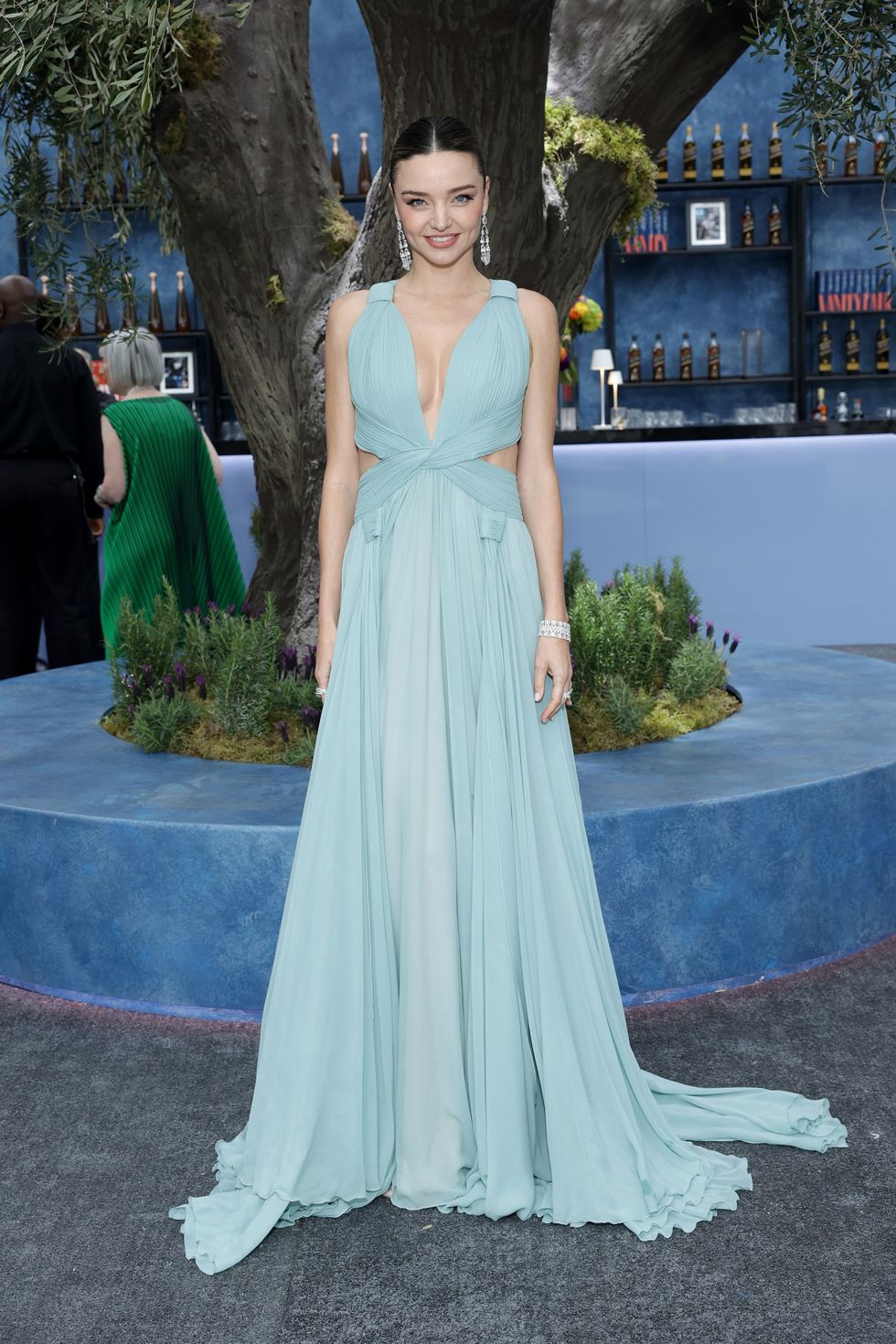 Chrissy Teigen dan John Legend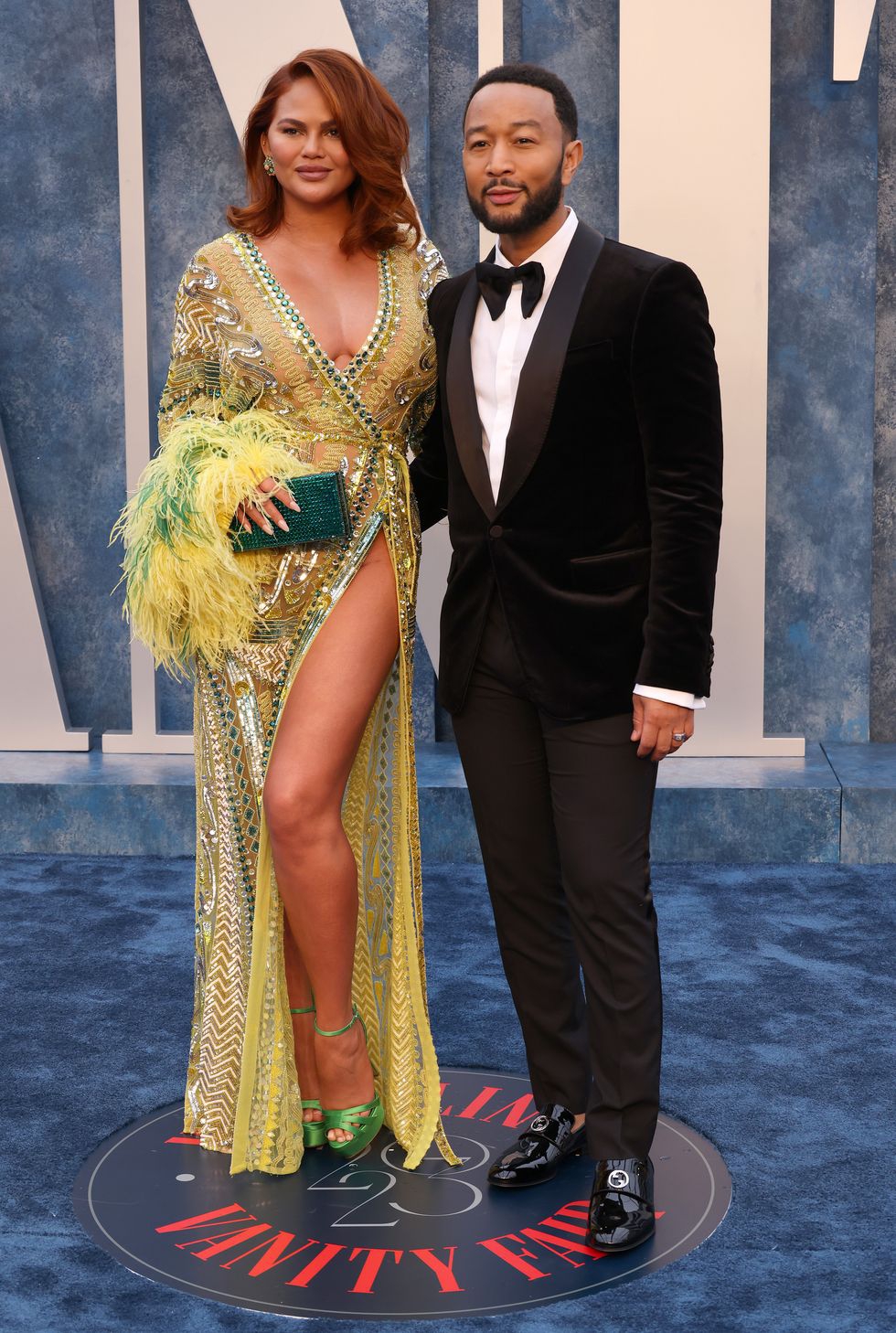 Jessica Alba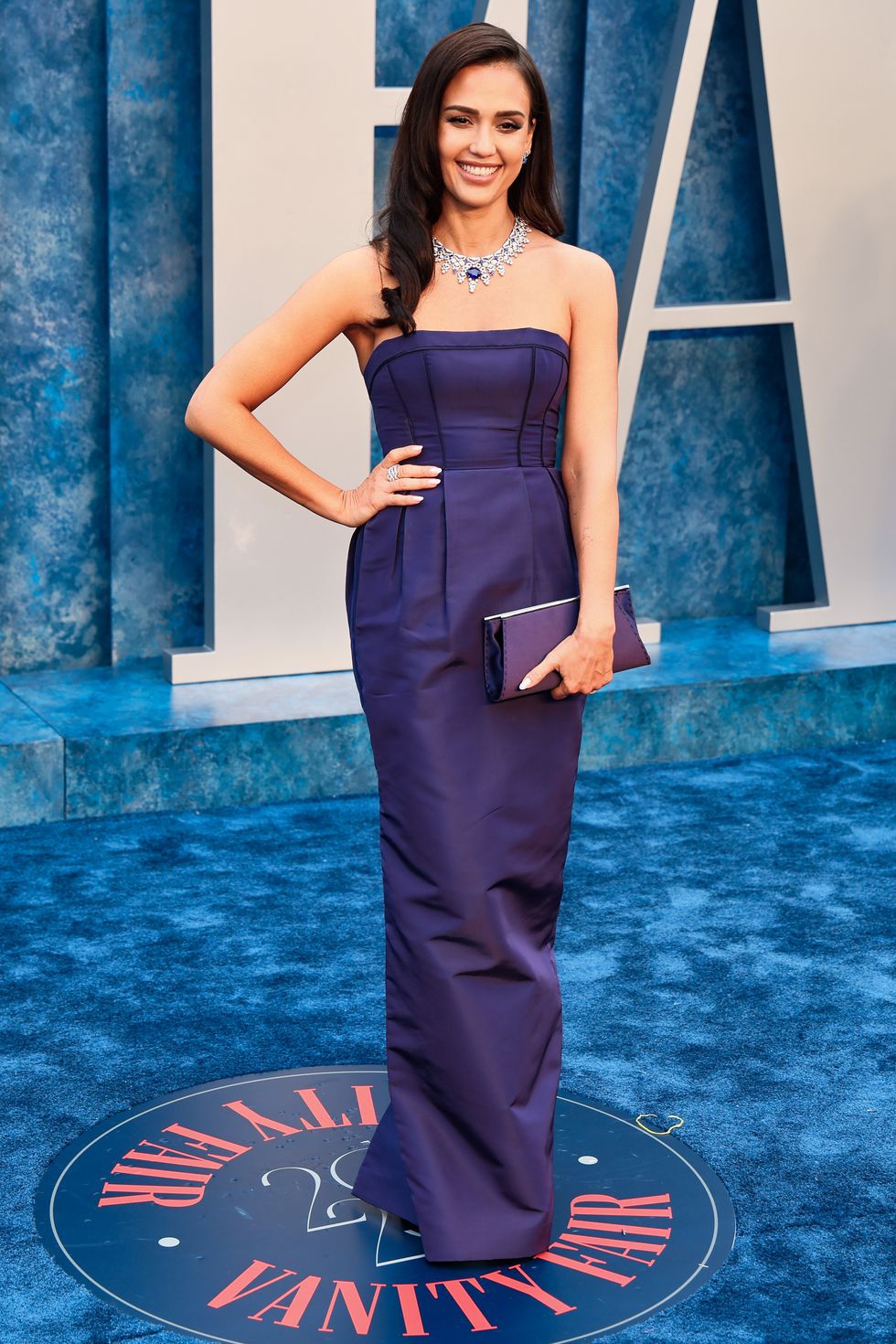 Sarah Paulson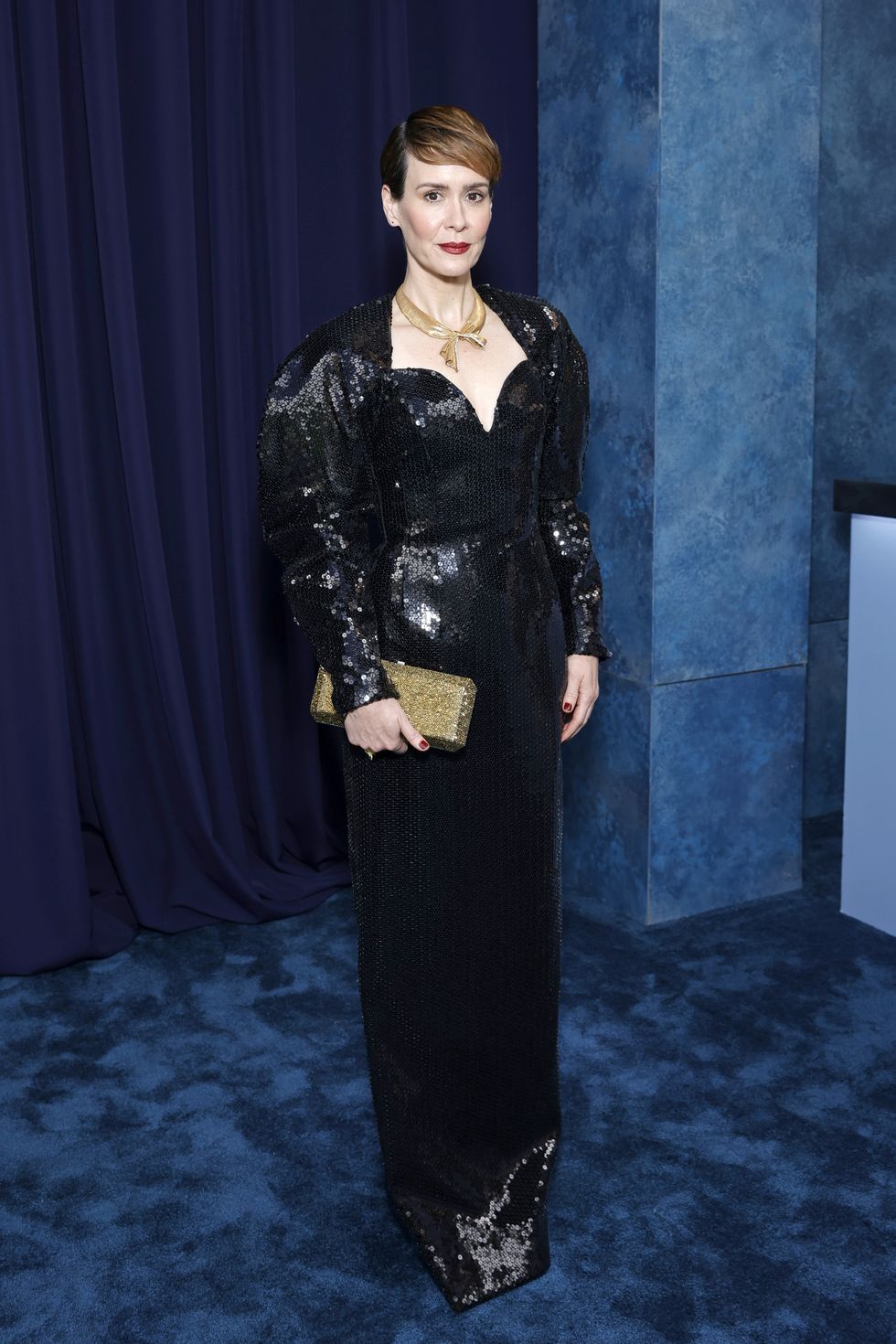 Trevor Noah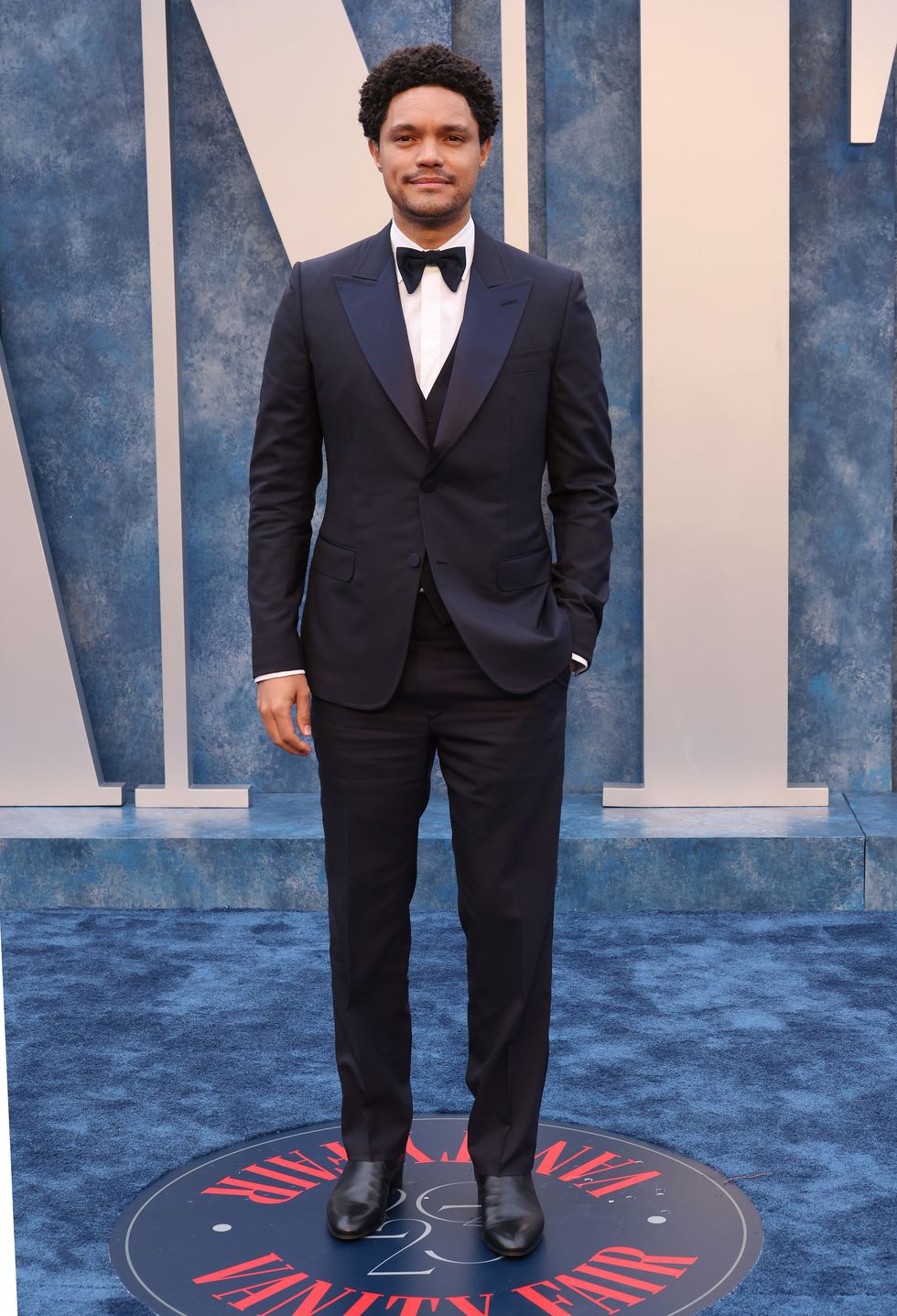 Tom Ford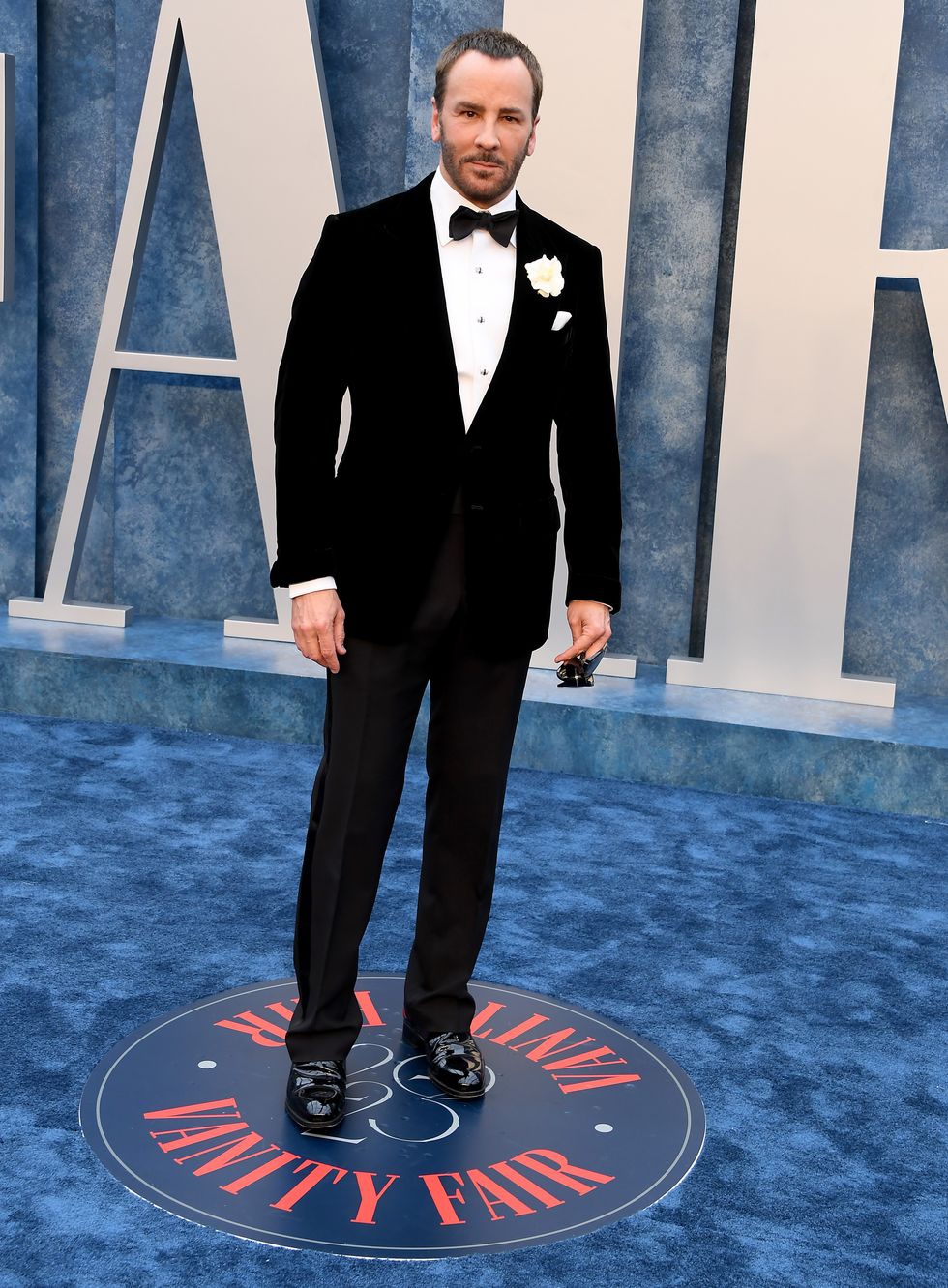 Danielle Deadwyler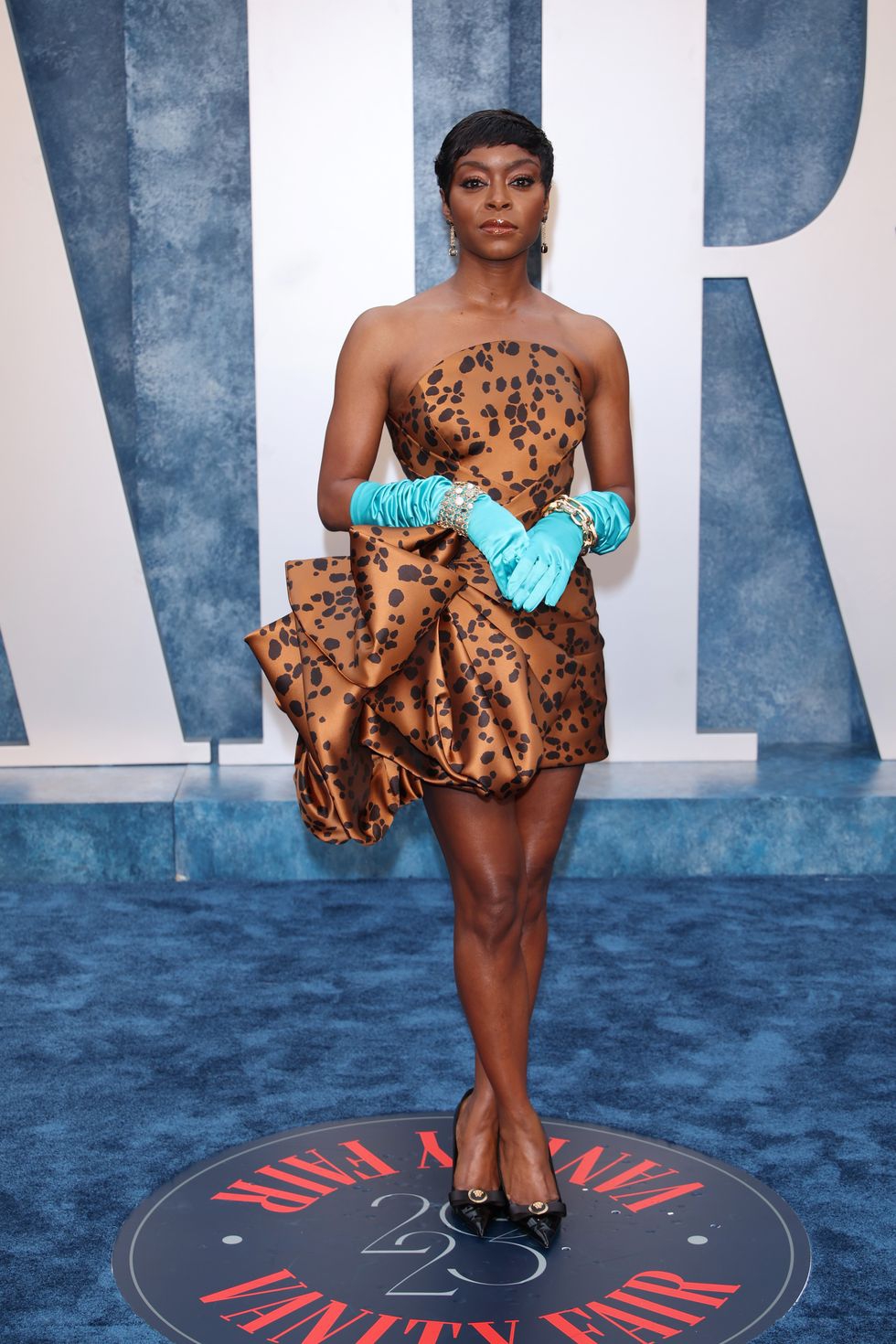 Caroline Daur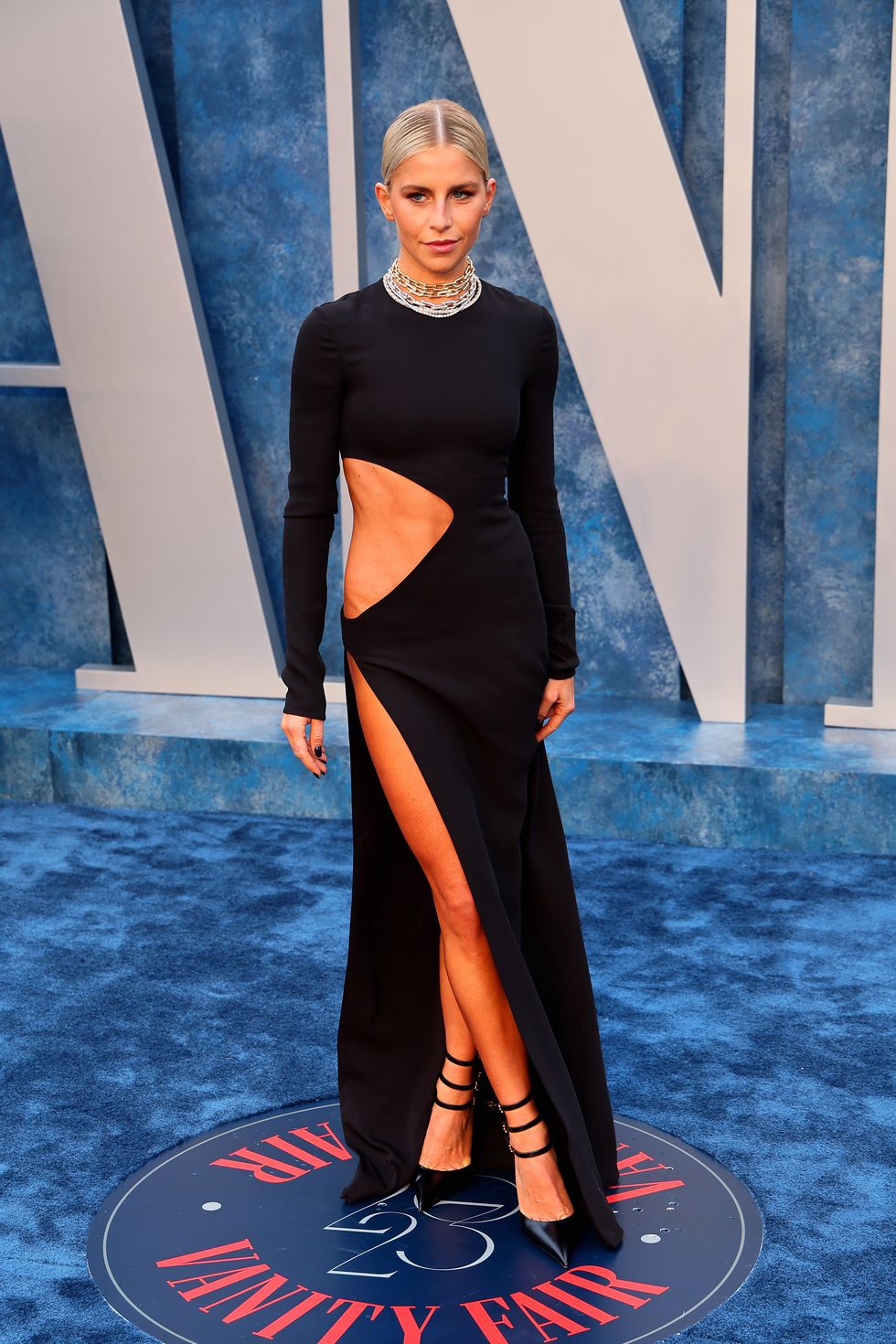 Naomi Watts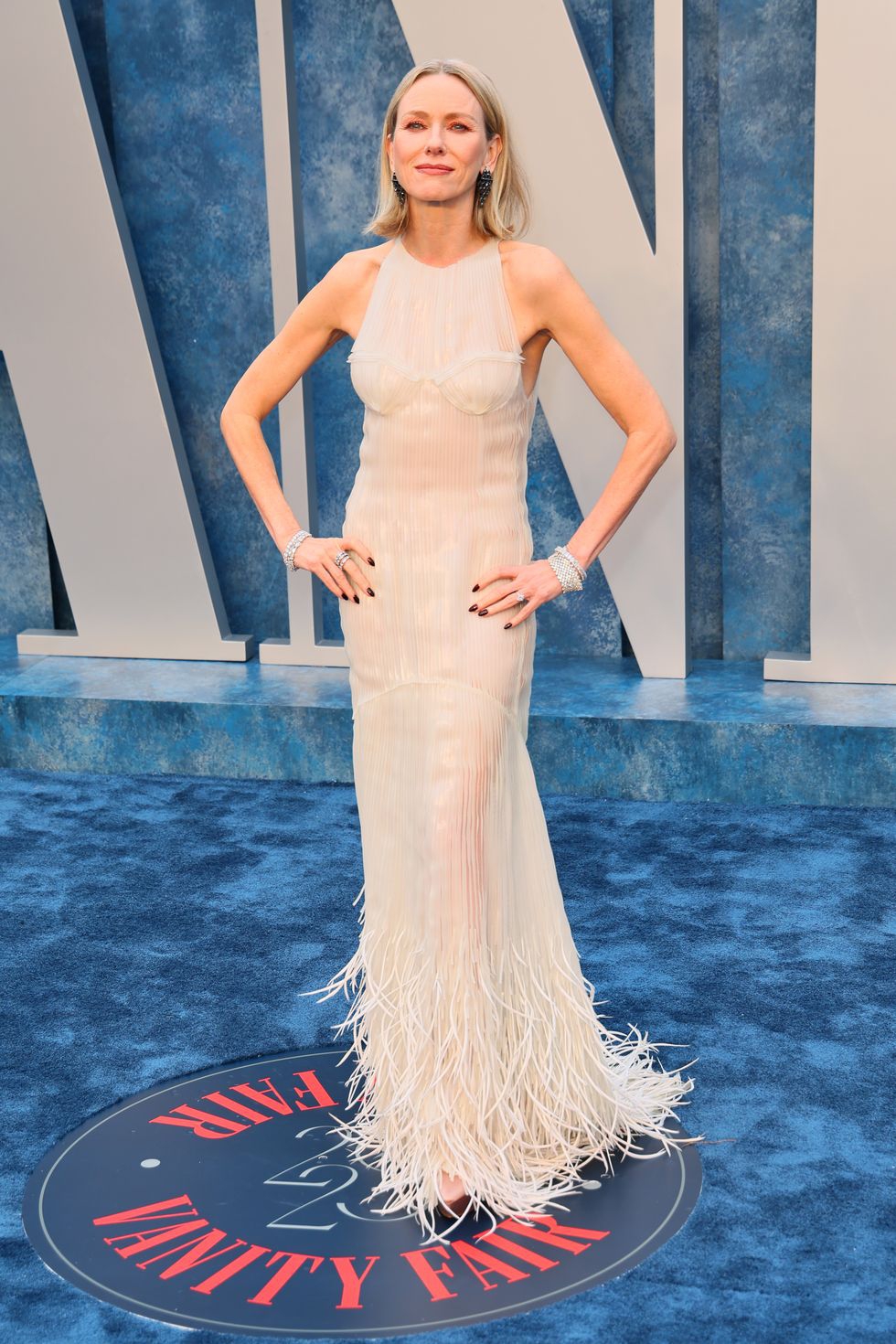 Sofía Vergara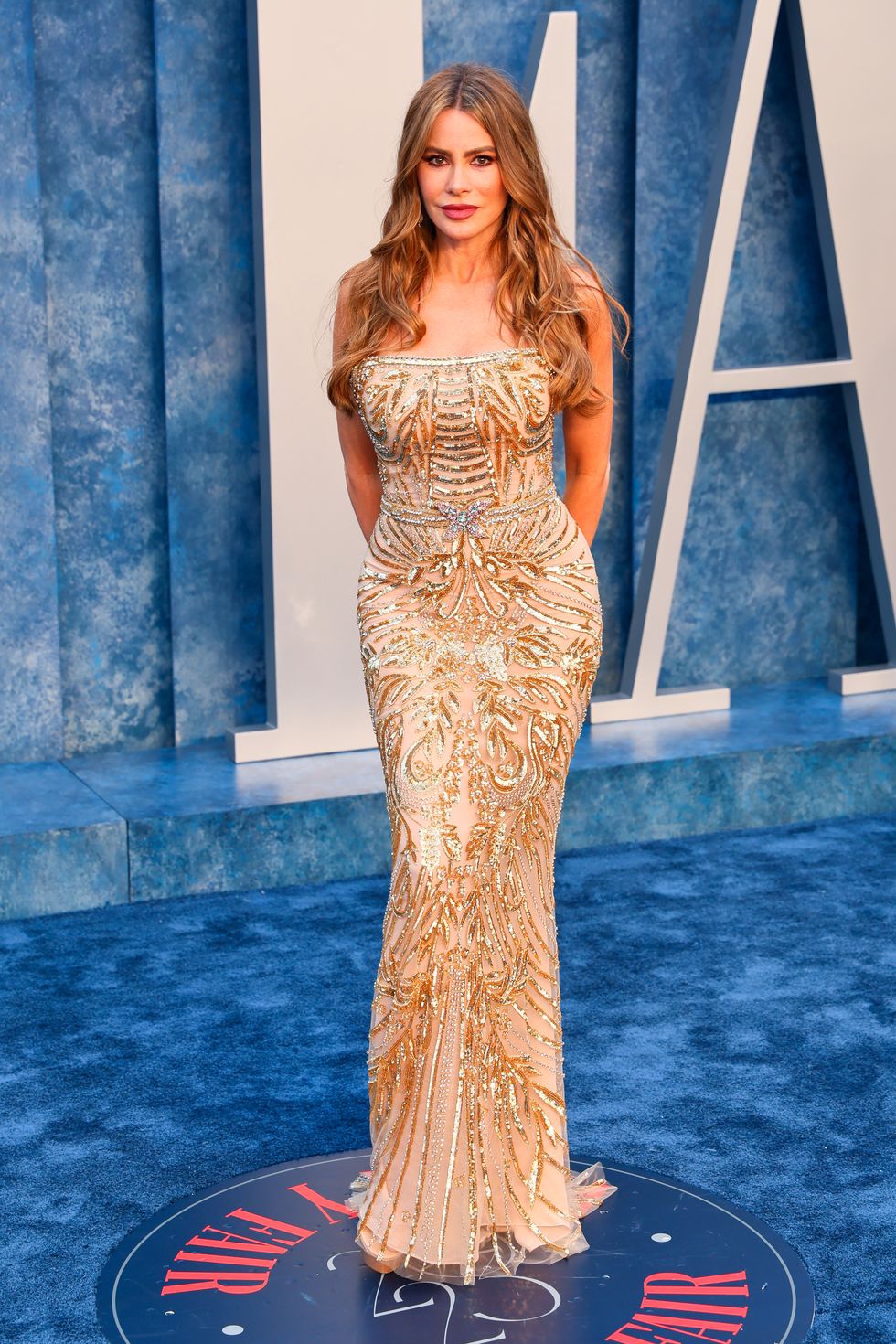 Kyra Sedgwick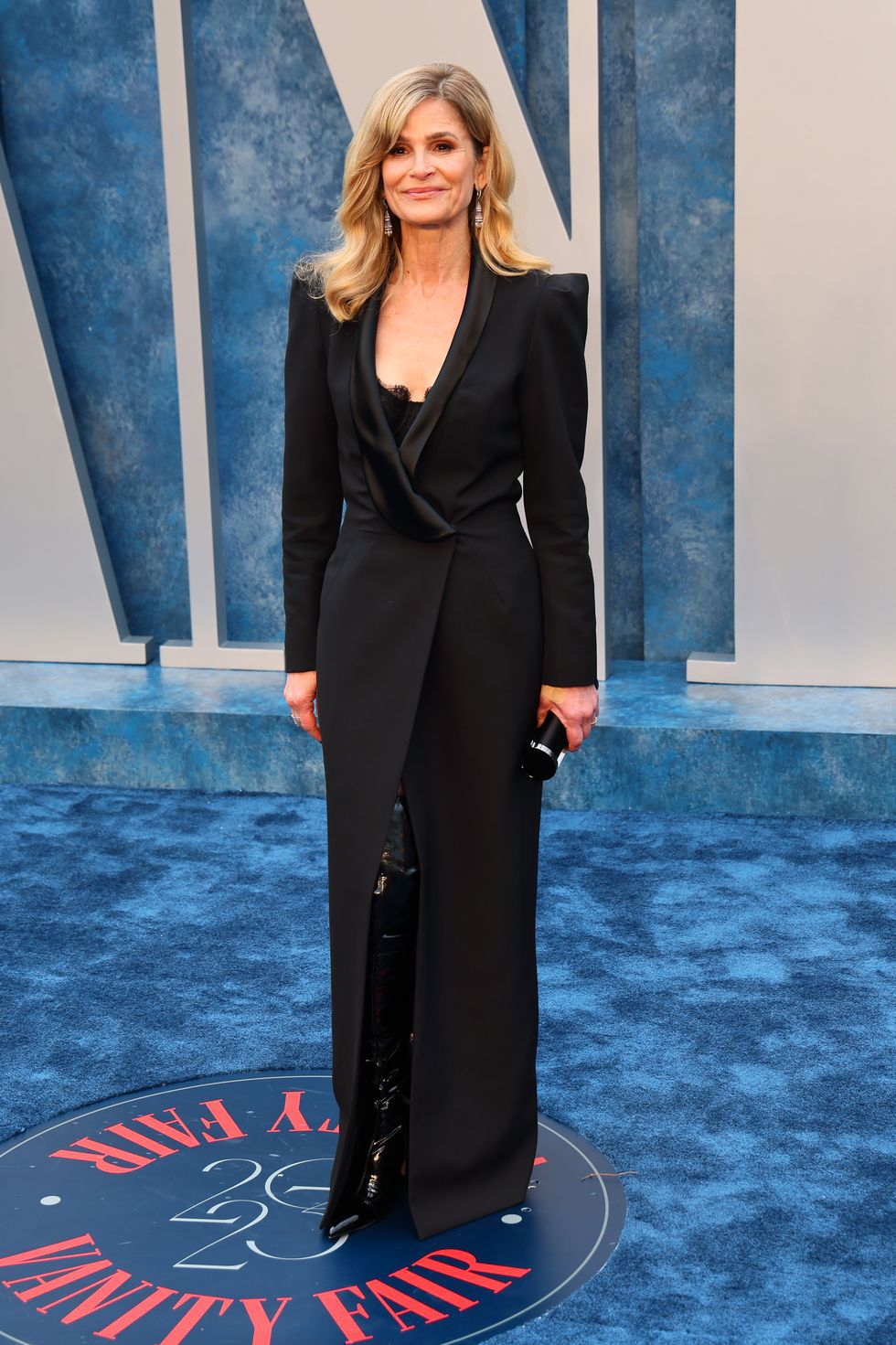 Amanda Peet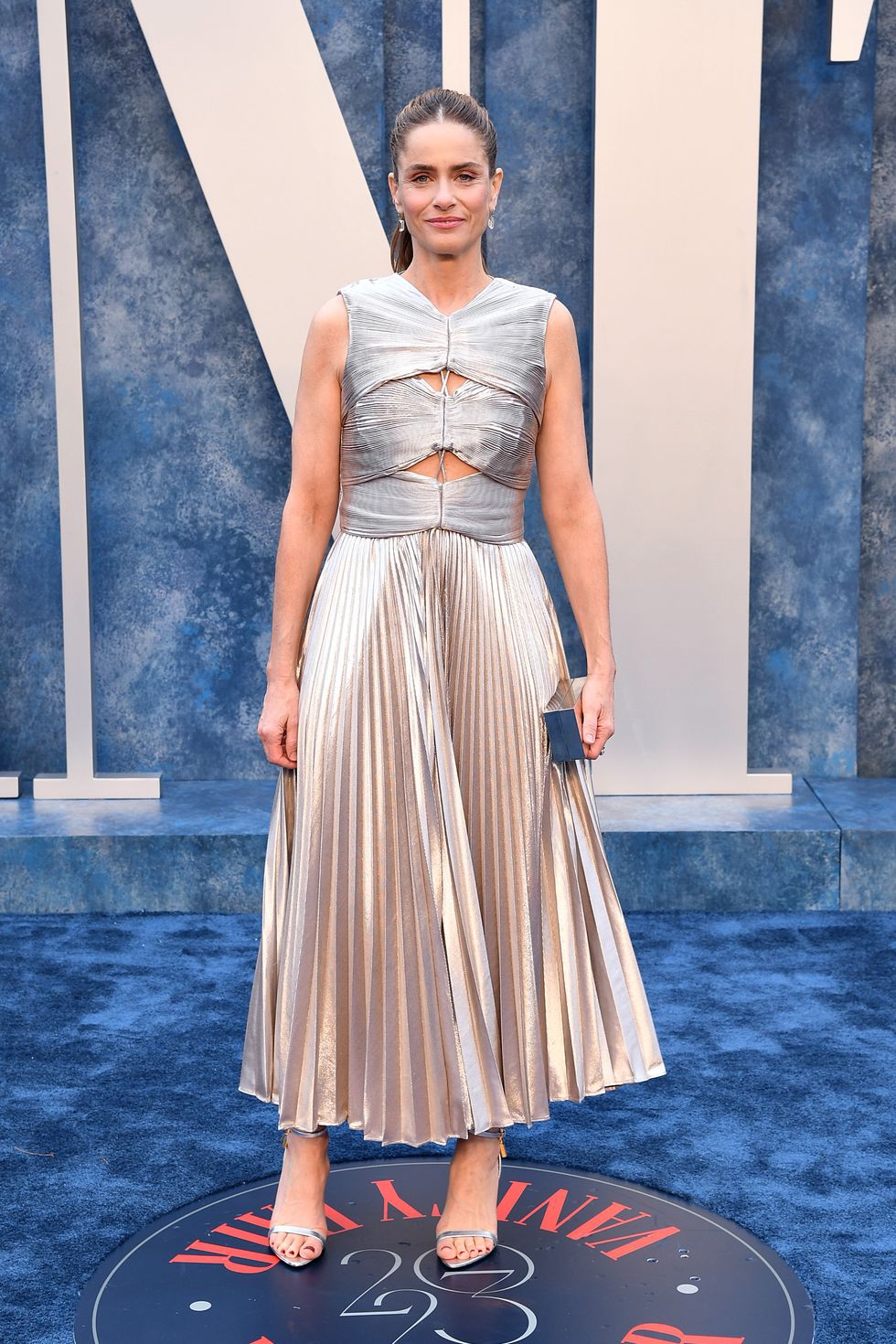 Donald Glover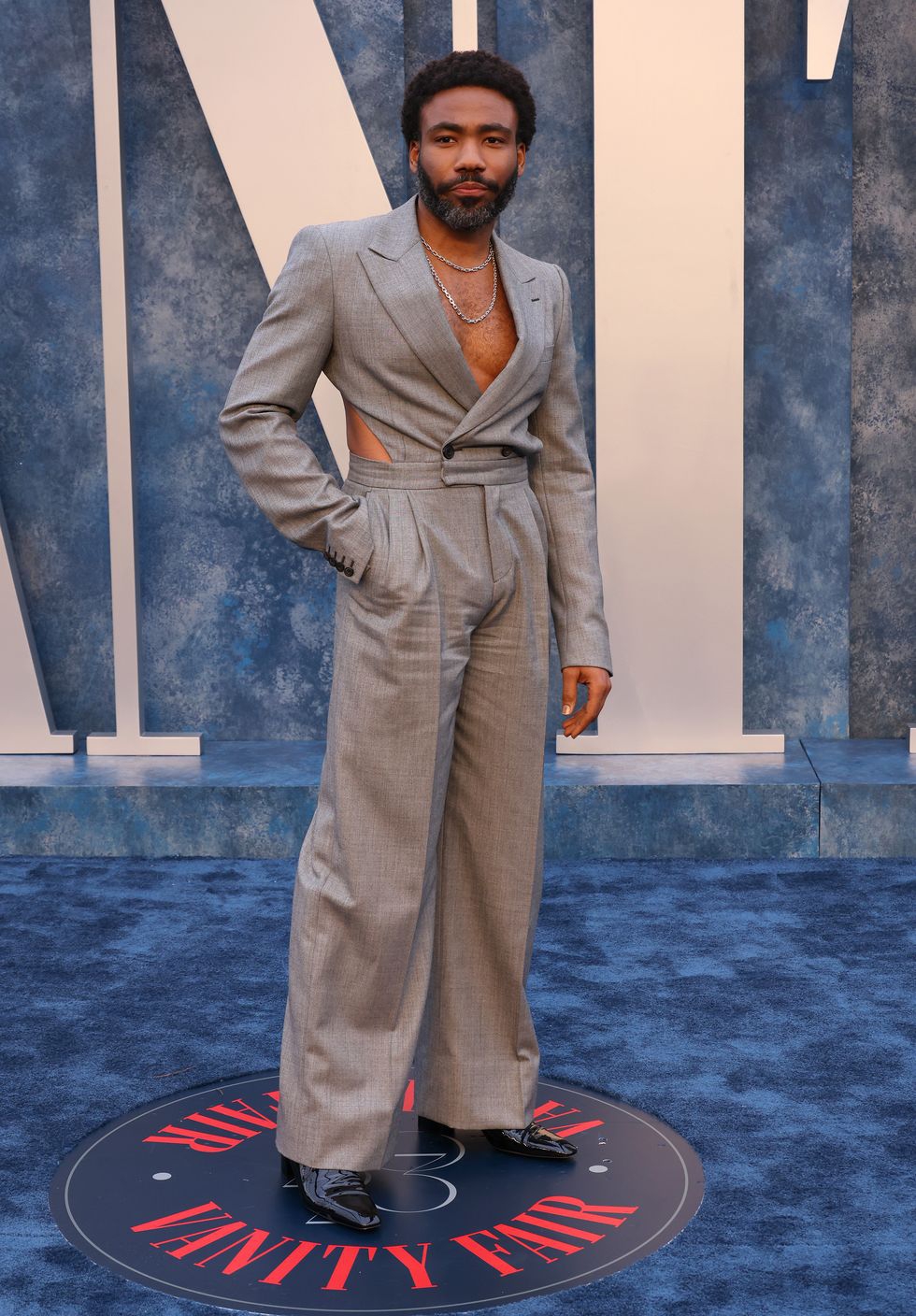 Julia Garner dan Mark Foster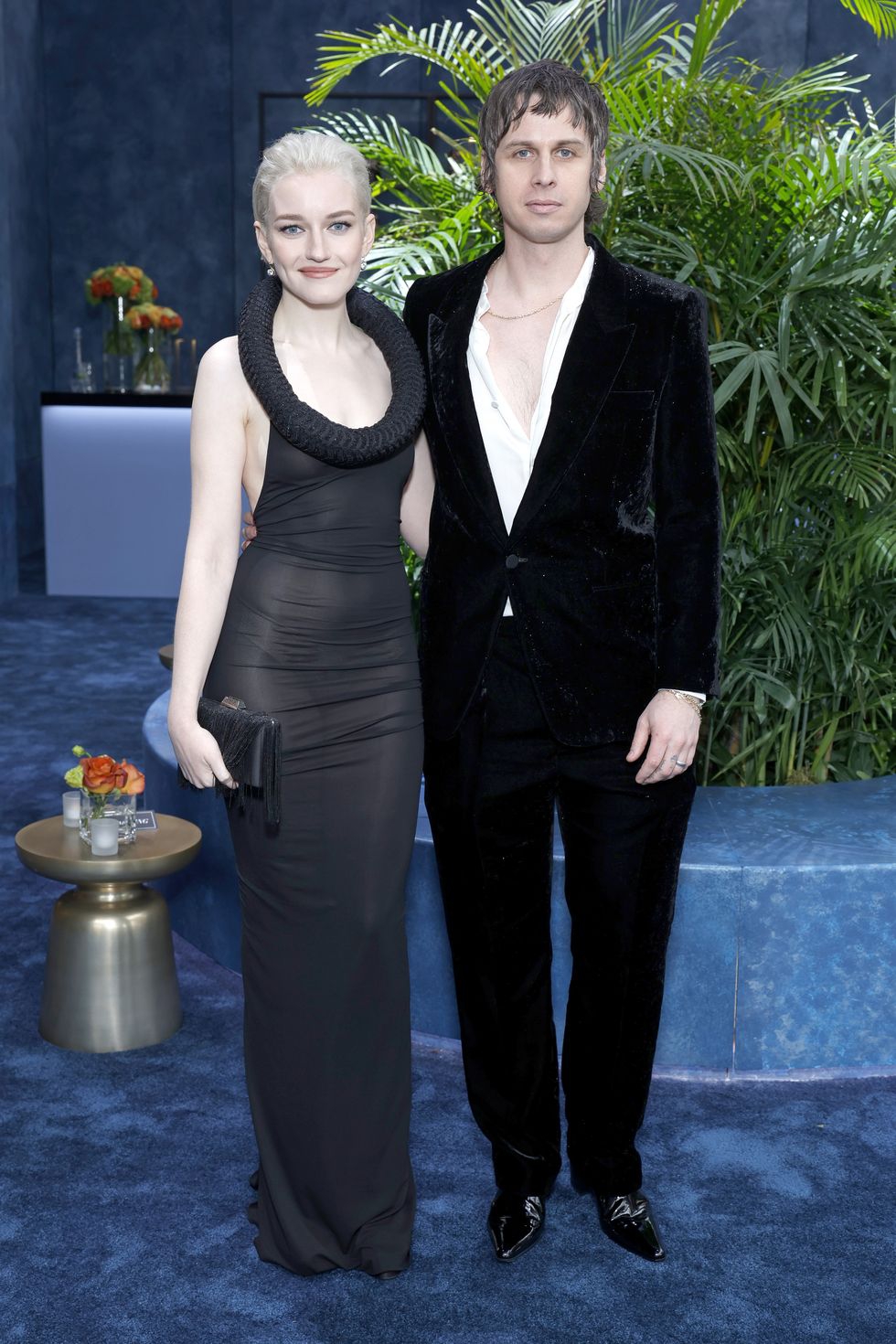 Jason Bateman dan Amanda Anka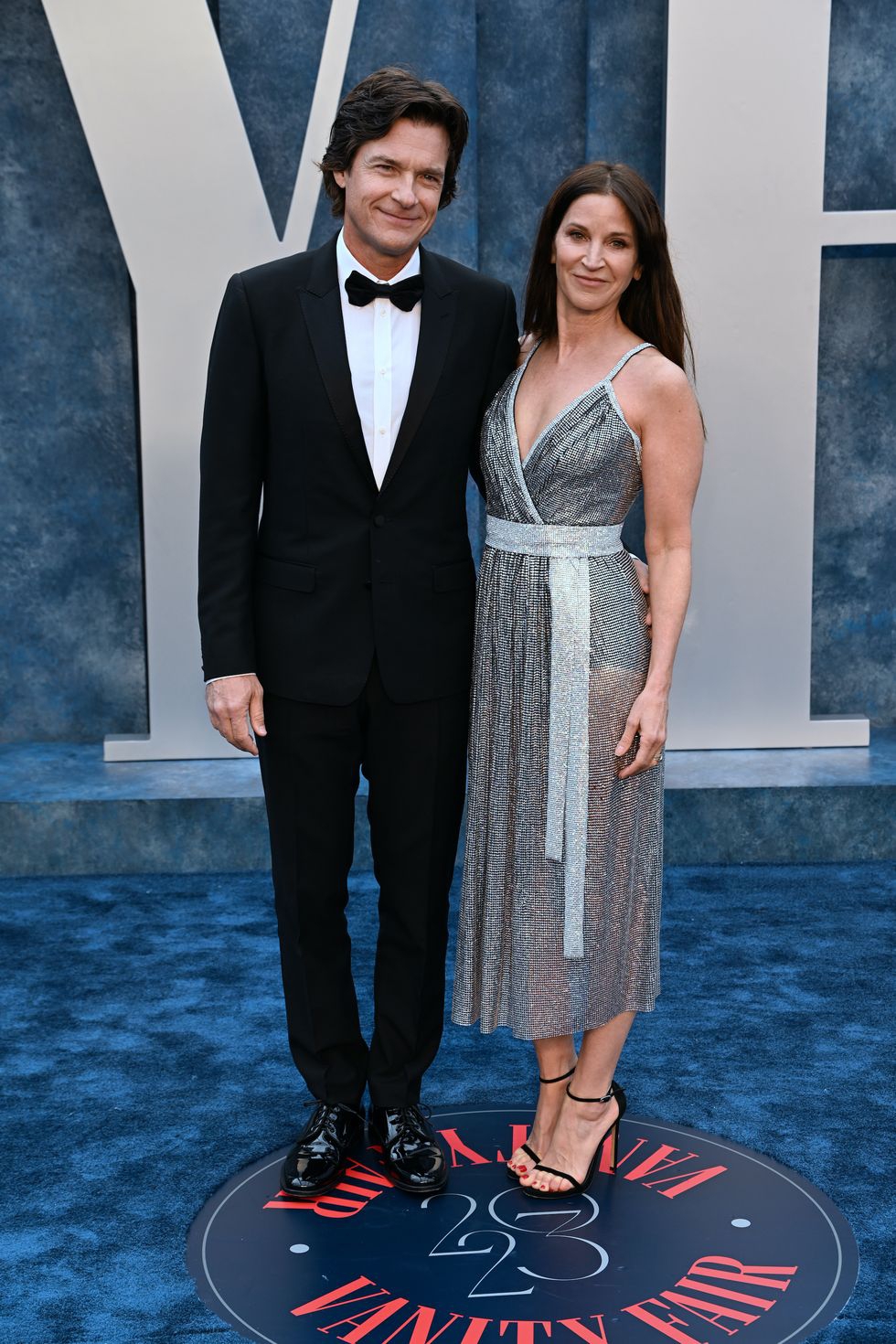 Leslie Mann dan Judd Apatow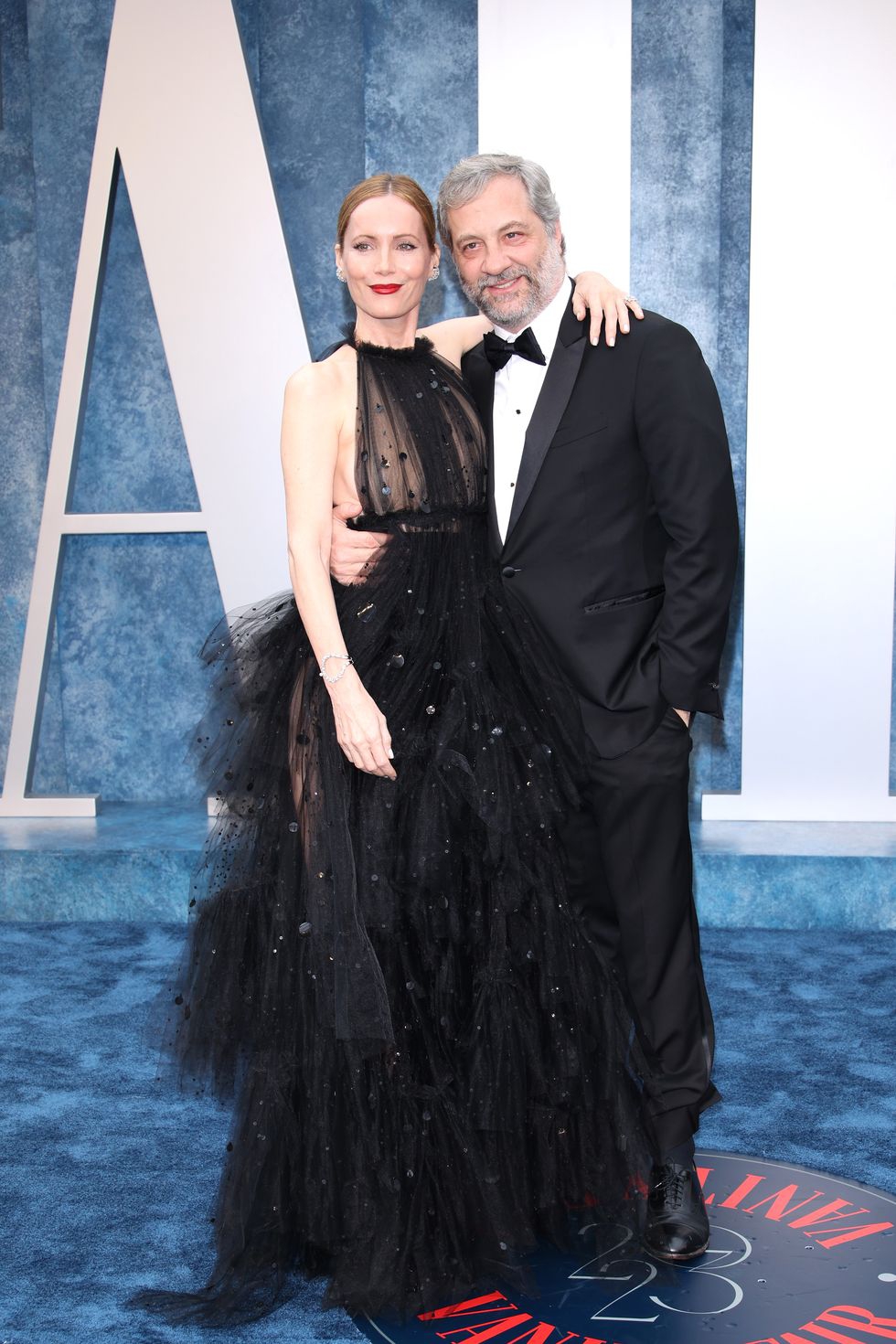 Megalyn Echikunwoke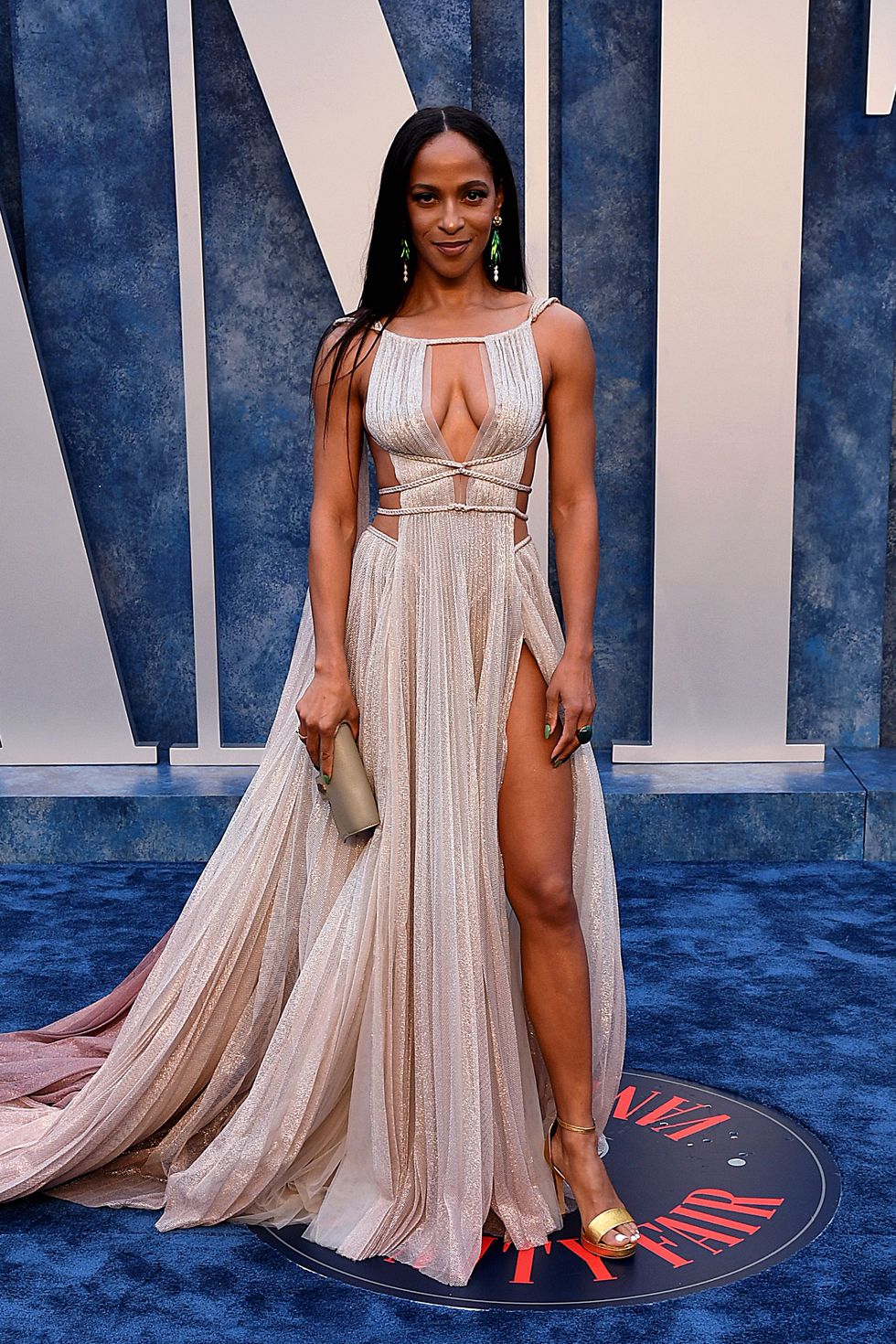 Dwayne Wade dan Gabrielle Union
Queen Latifah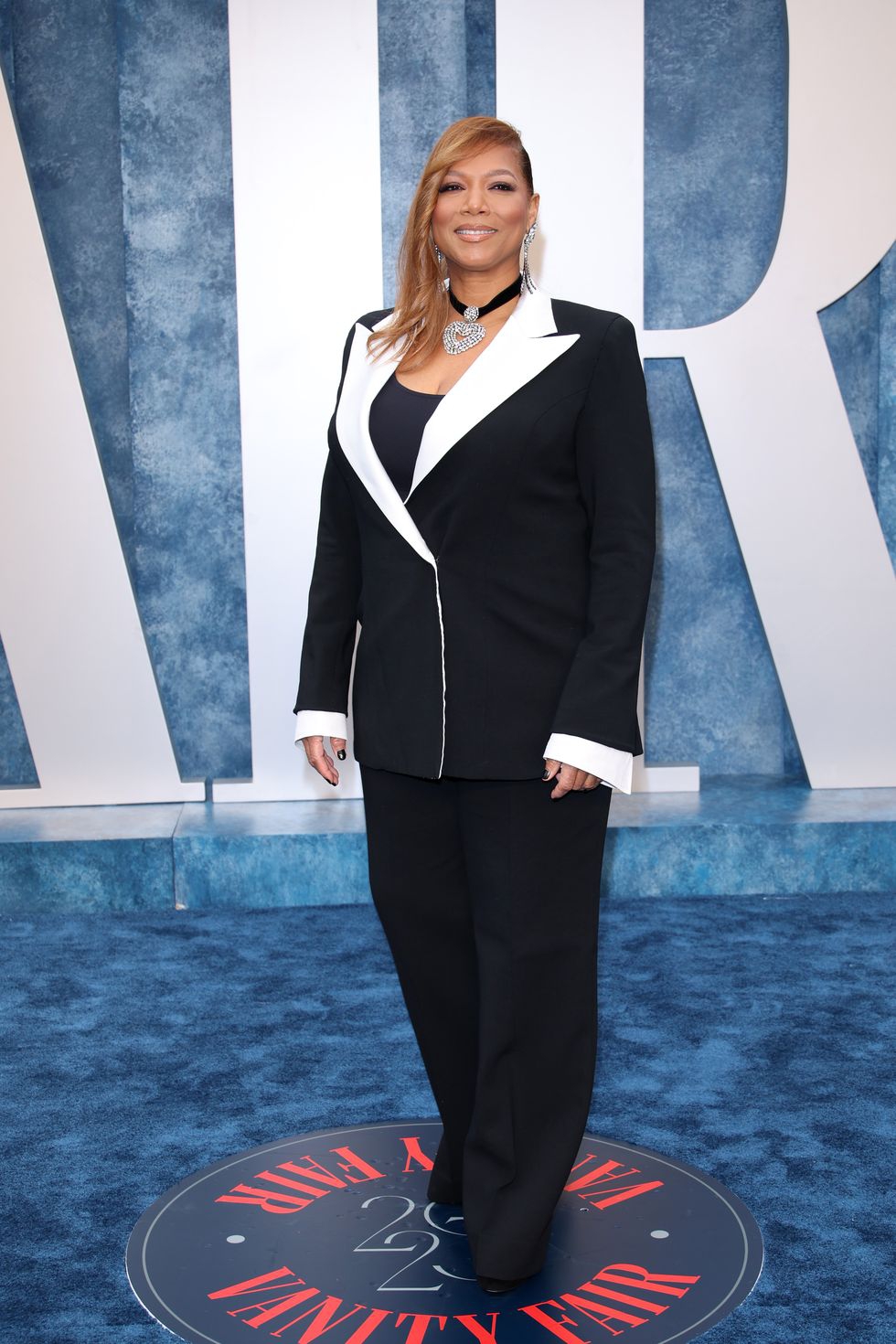 Patricia Clarkson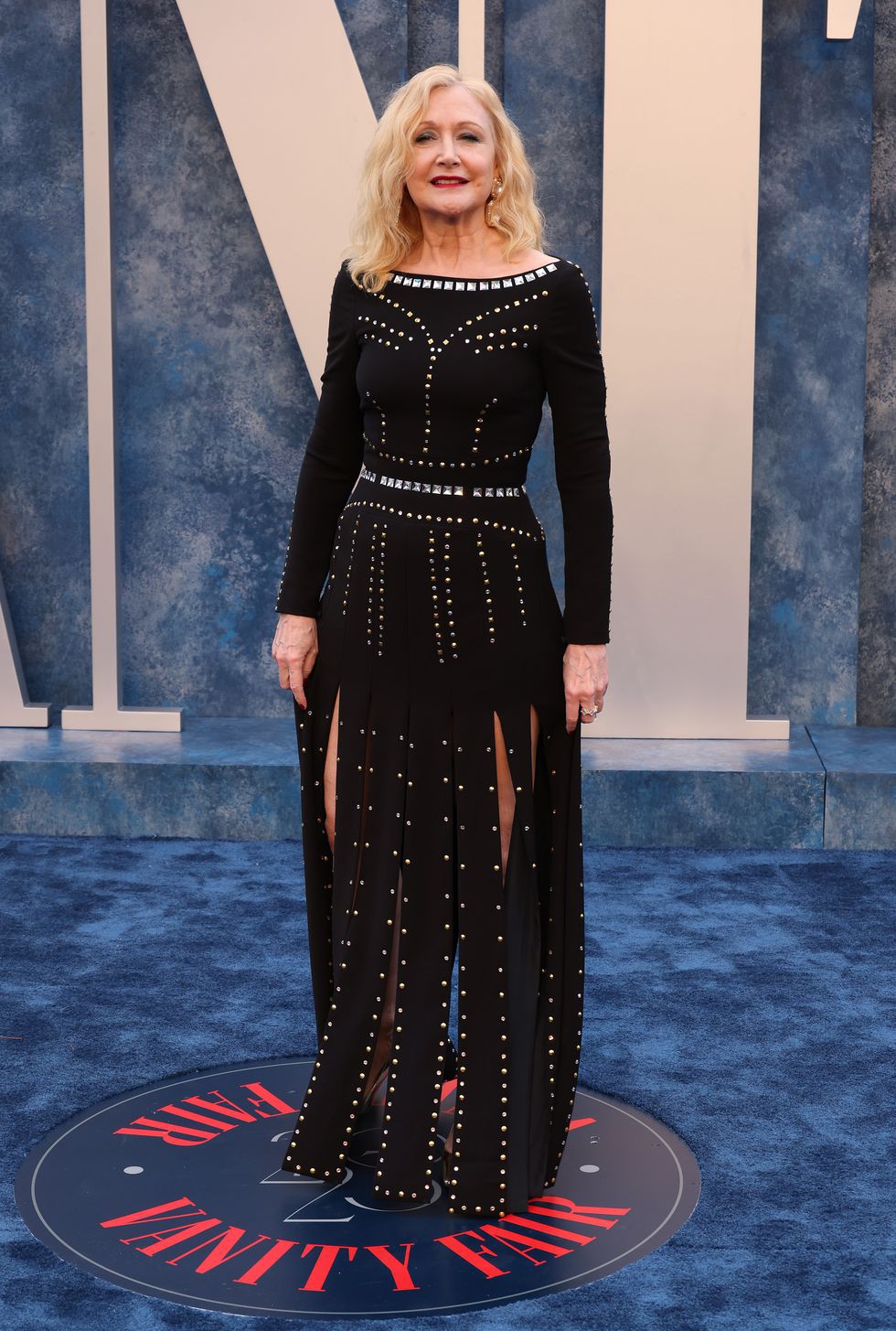 Shonda Rhimes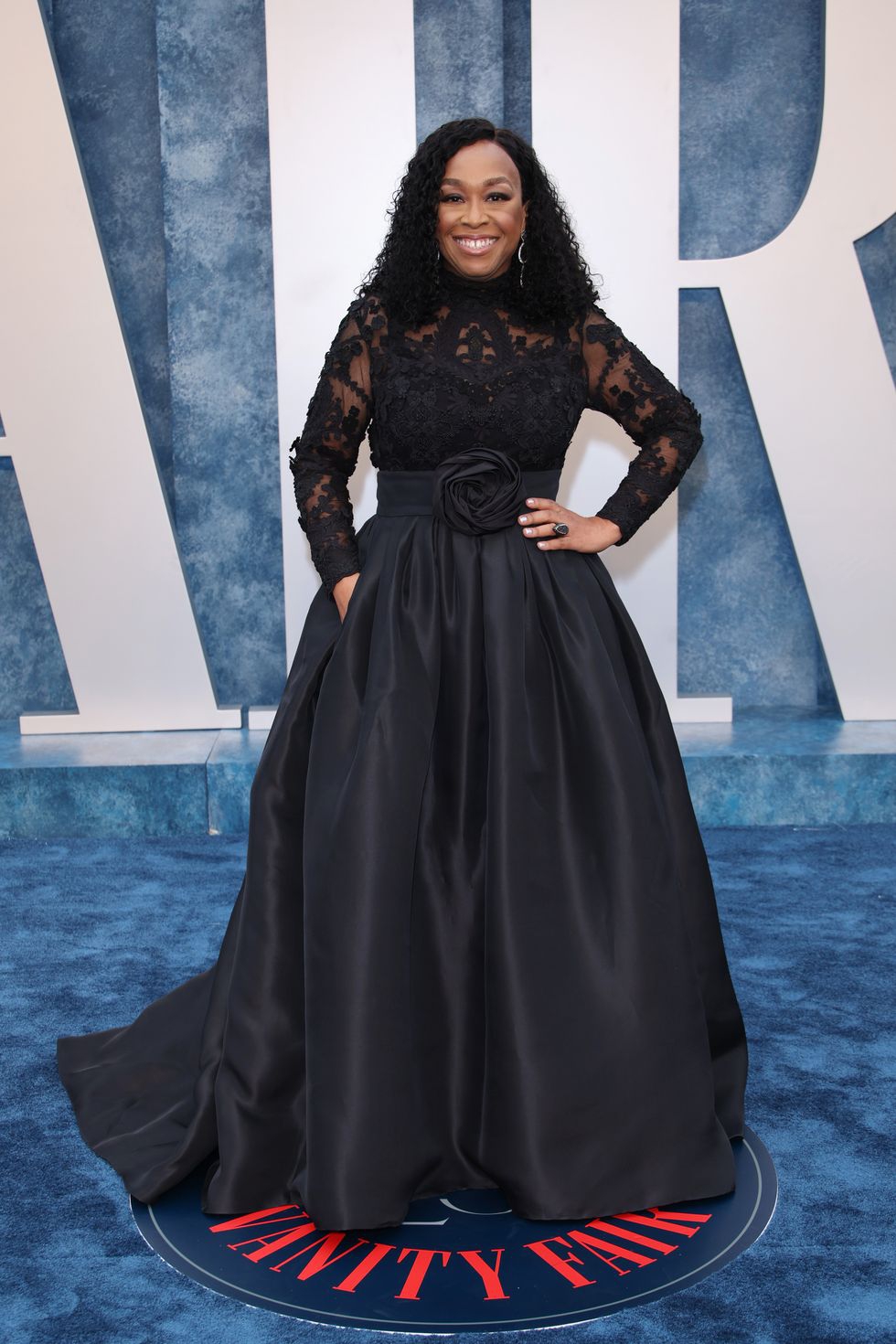 BACA LAGI:
Berikut 20 Tampilan Karpet Merah dari Acara SAG Awards 2023
Simak Penampilan Karpet Merah di Penghargaan BAFTA 2023
(Penulis: Sabrina Park; Artikel ini disadur dari Bazaar US; Alih bahasa: Bella Nazelina; Foto: Courtesy of BAZAAR US)