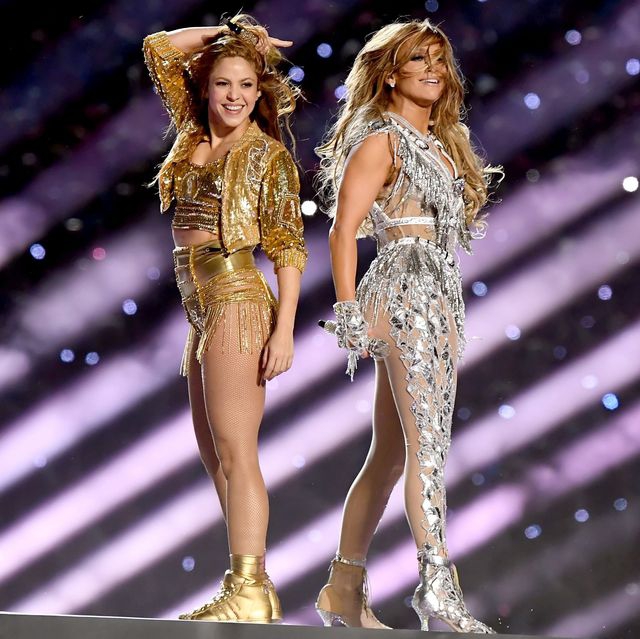 Sulit rasanya membayangkan Super Bowl tanpa kostum gila yang dikenakan para pengisi pertunjukan untuk sesi halftime— dari ansambel karya Jeremy Scott milik Katy Perry pada tahun 2015 hingga gitar ungu ikonis Prince. Tapi di masa era tahun '90-an ketika aksi besar pertama Hollywood di atas panggung (tepatnya setelah hampir 25 tahun pertama kali marching band tampil di sesi halftime) kostumnya mulai membosankan. Namun untungnya setelah itu, penampilan busana eksentrik mulai kembali hidup seiring penampilan para bintang-bintang yang lebih besar setiap tahun. Lihat kembali sejarah penampilan para artis mulai dari Diana Ross hingga Britney dan Beyonce di panggung Super Bowl.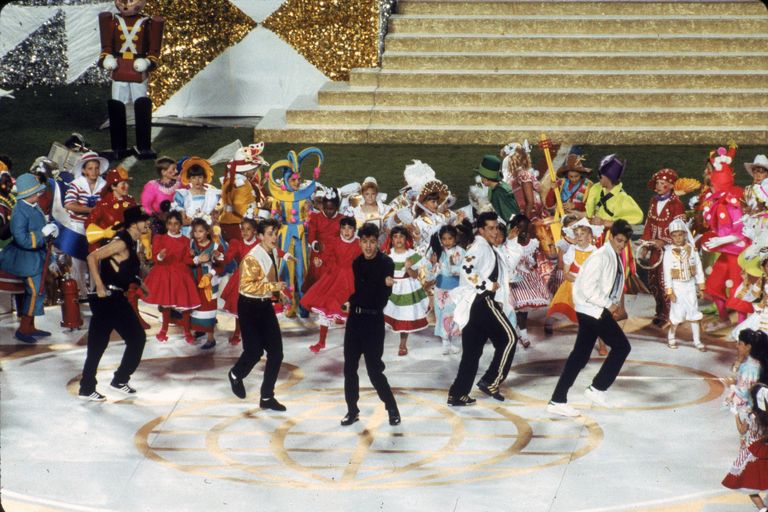 1991: New Kids on the Block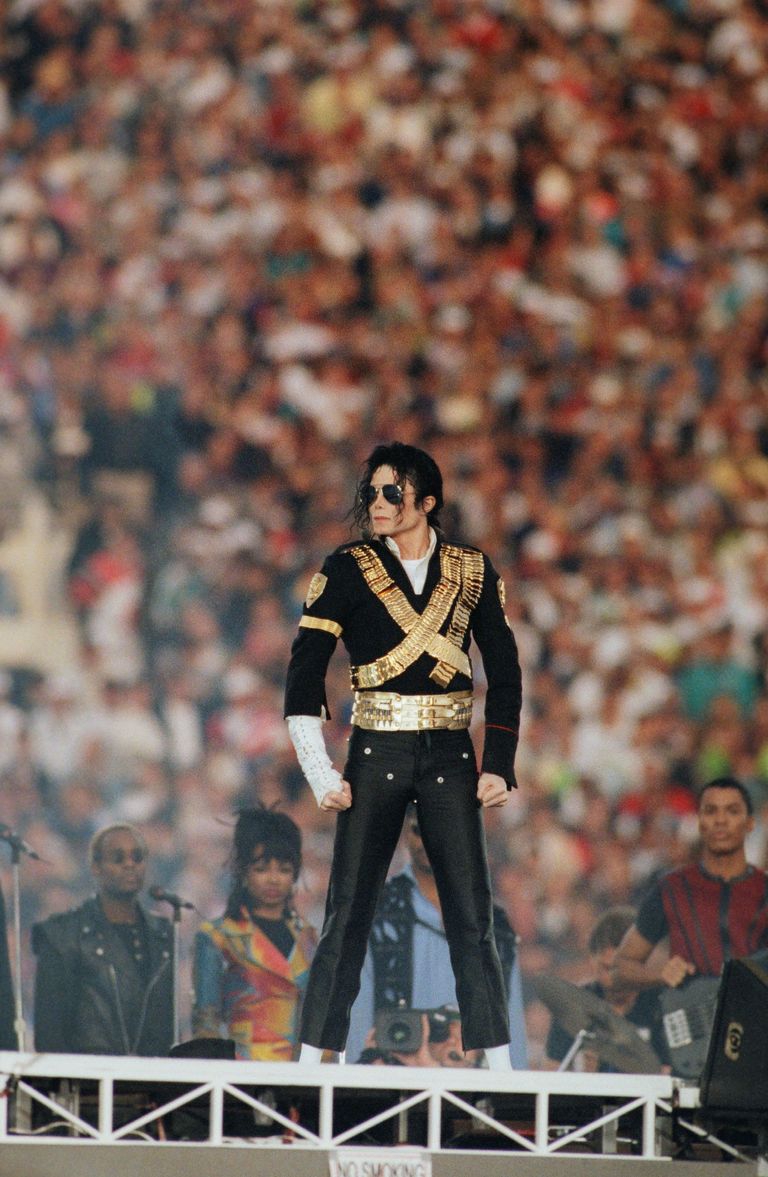 1993: Michael Jackson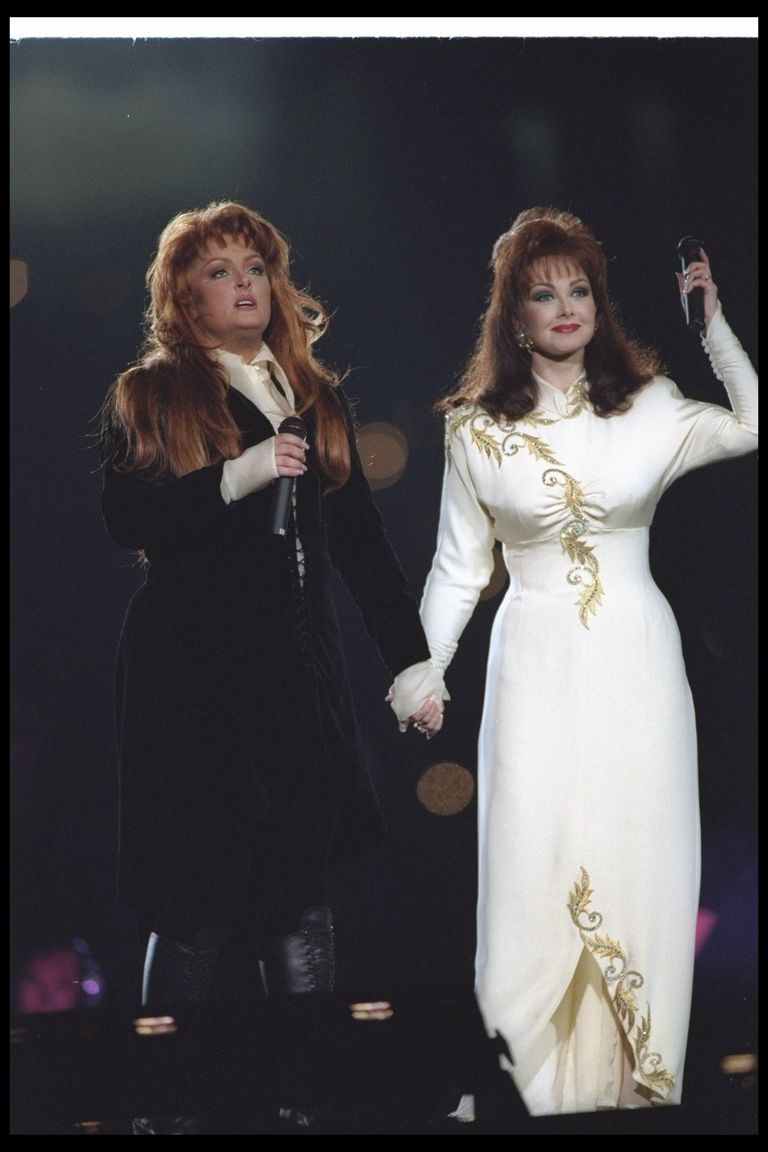 1994: Naomi dan Wynonna Judd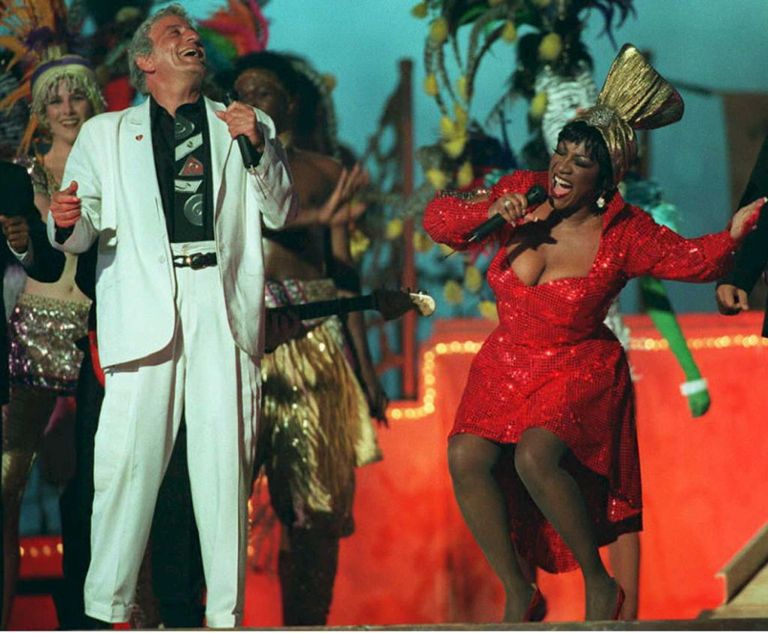 1995: Tony Bennett dan Patti LaBelle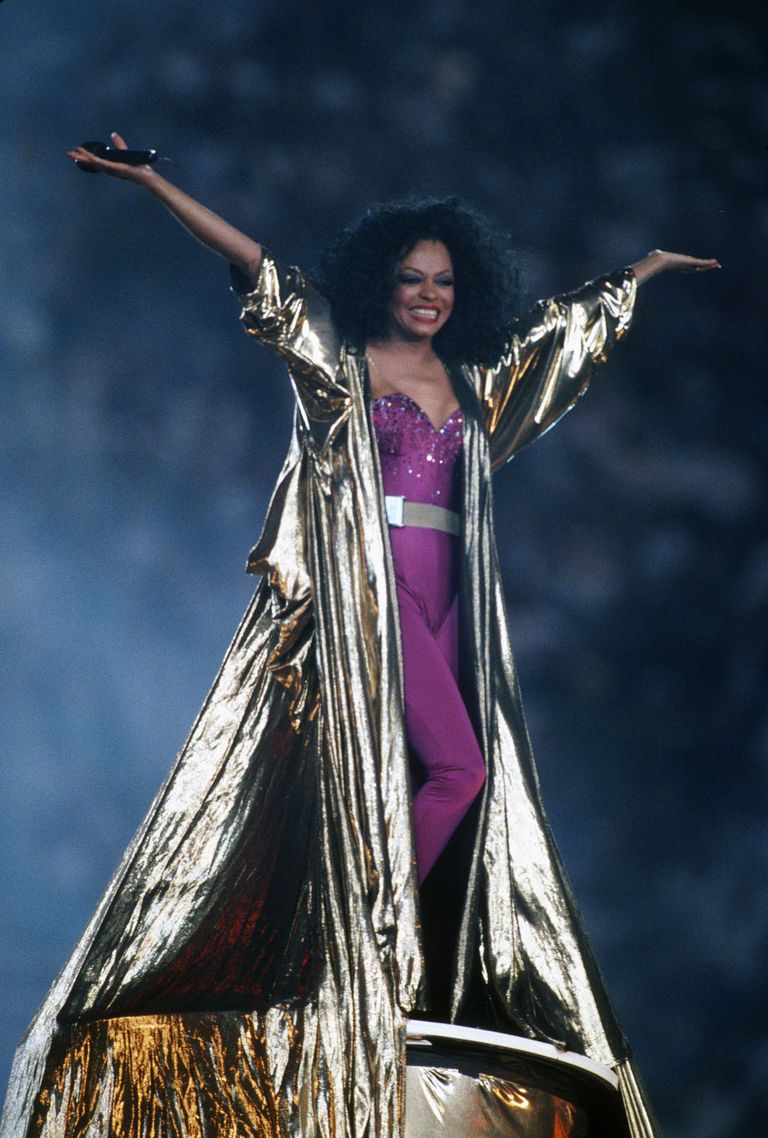 1996: Diana Ross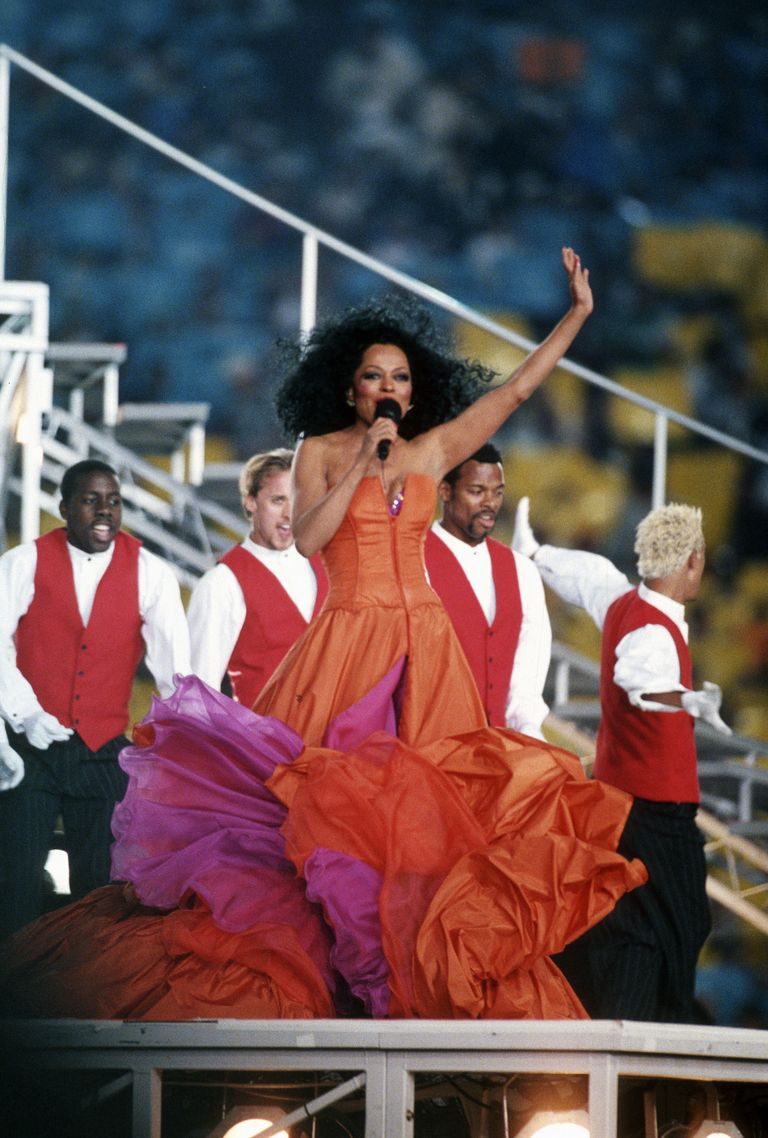 1996: Diana Ross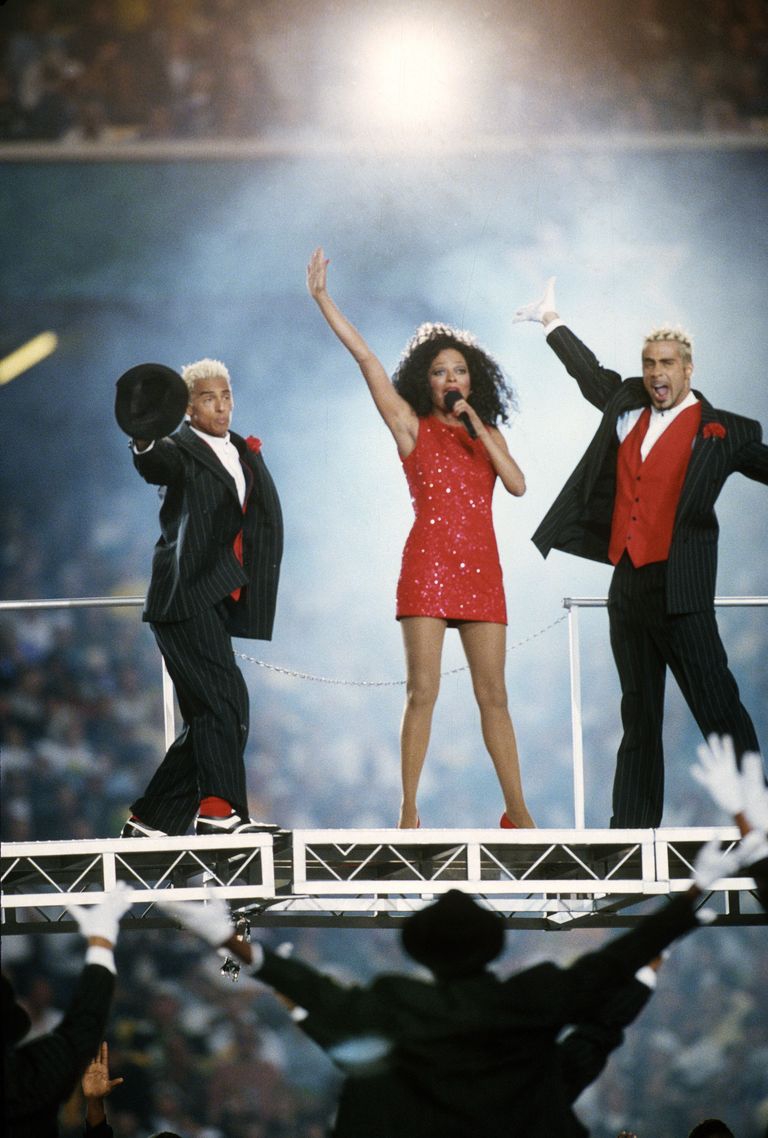 1996: Diana Ross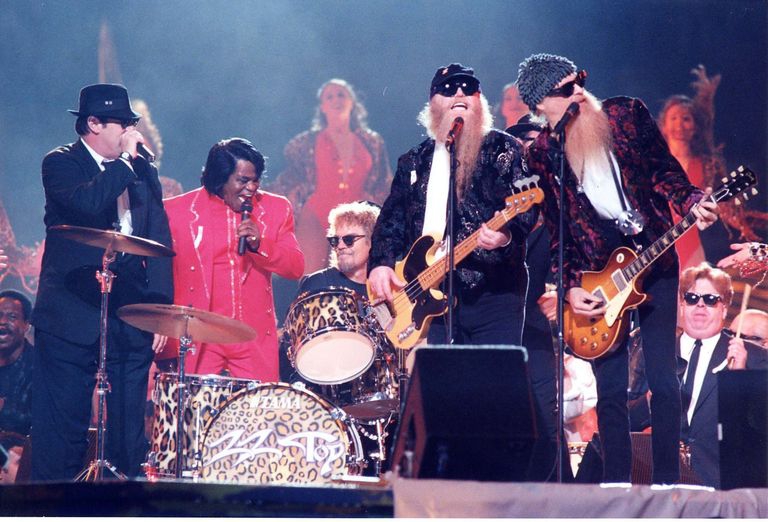 1997: ZZ Top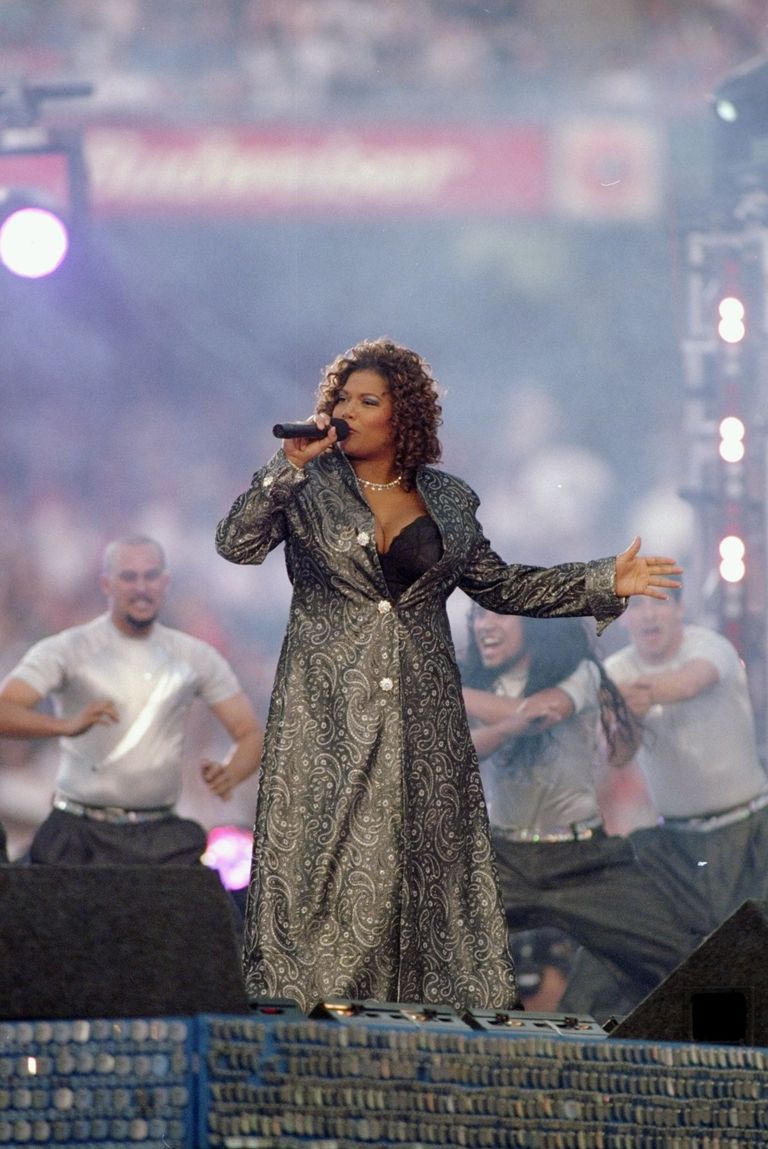 1998: Queen Latifah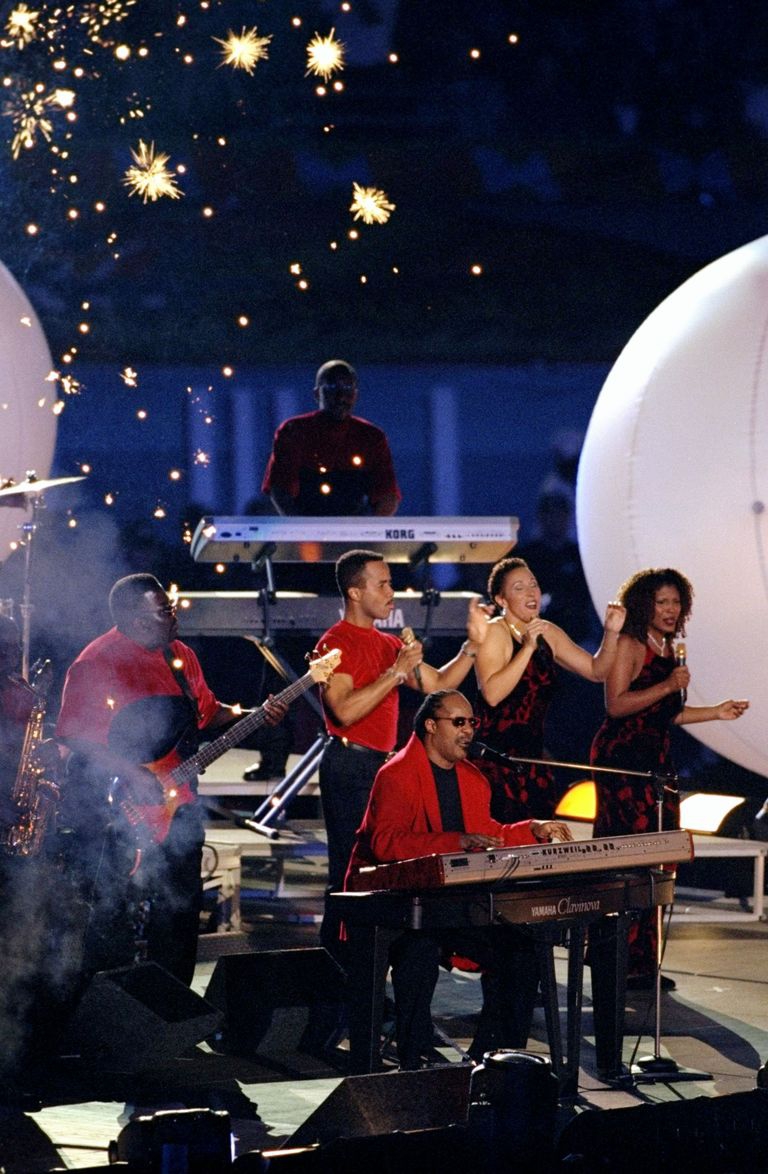 1999: Stevie Wonder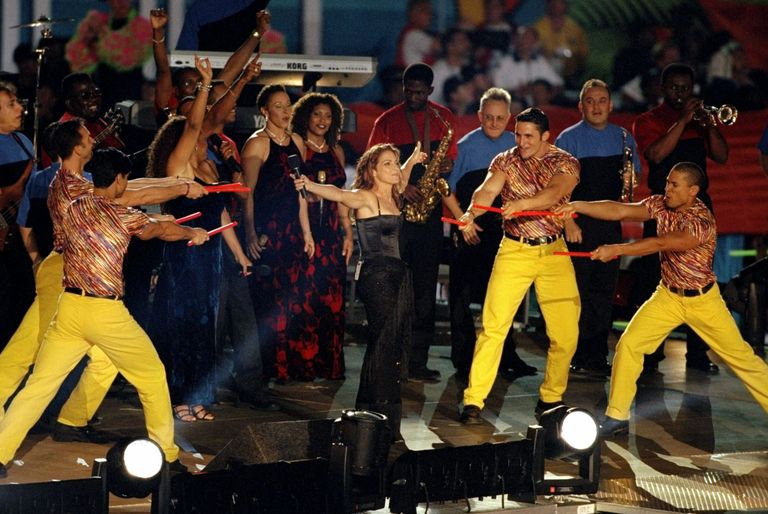 1999: Gloria Estefan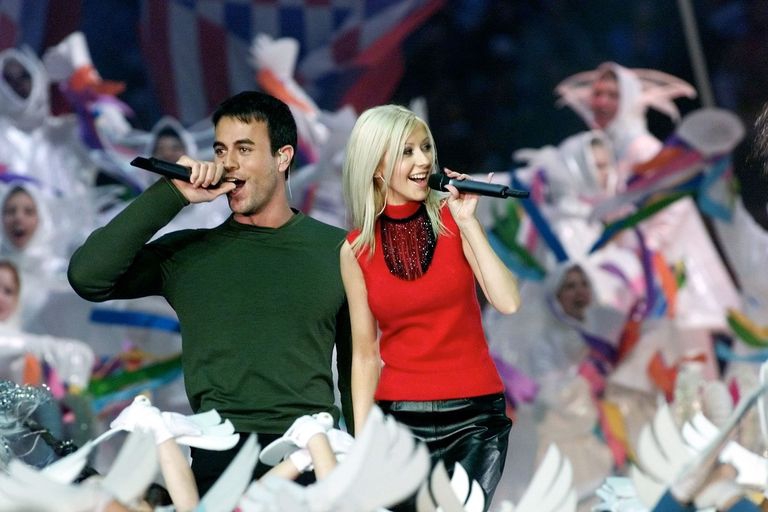 2000: Christina Aguilera dan Enrique Iglesias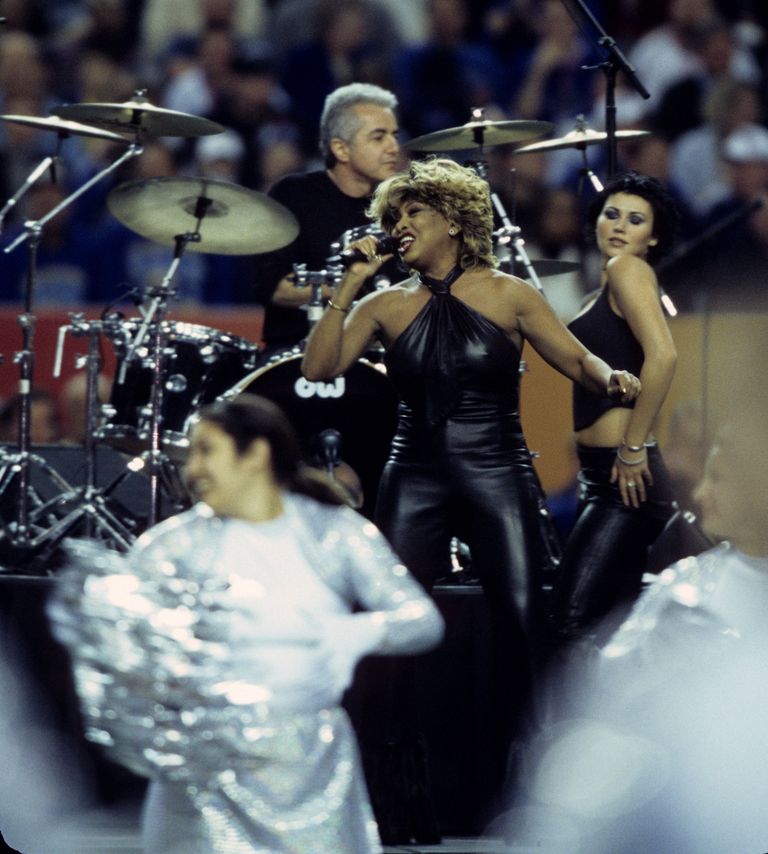 2000: Tina Turner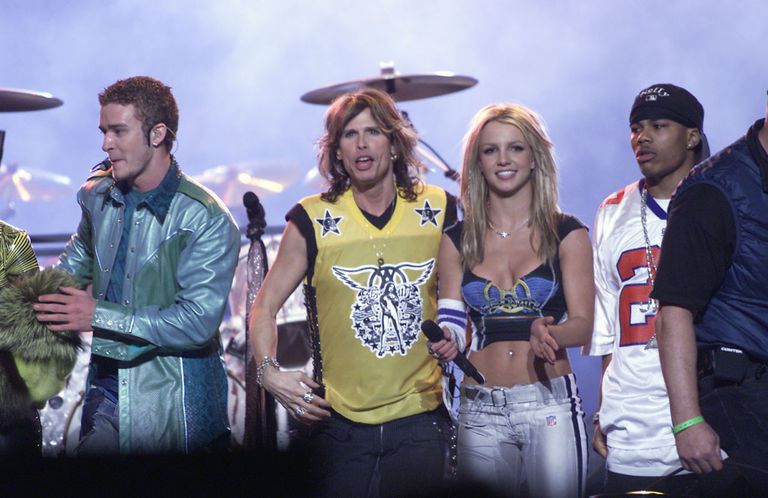 2001: Justin Timberlake, Steven Tyler, Britney Spears, dan Nelly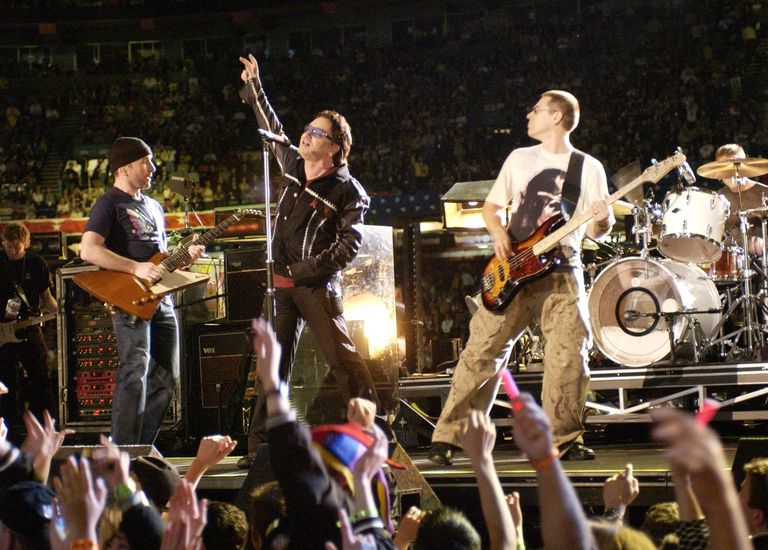 2002: U2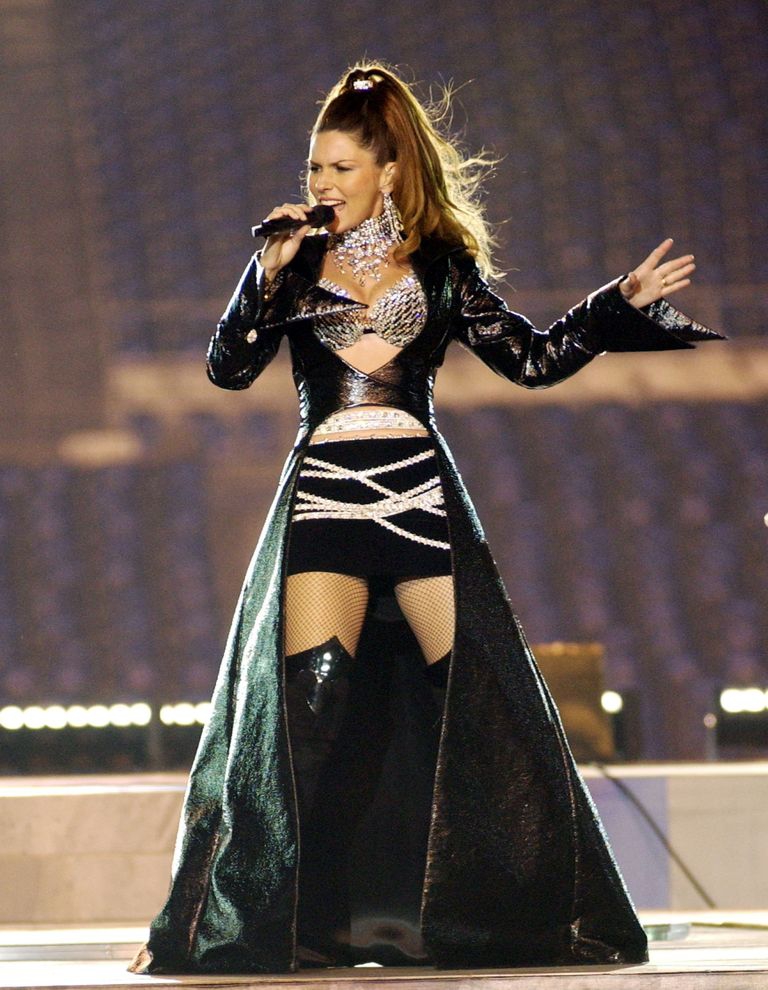 2003: Shania Twain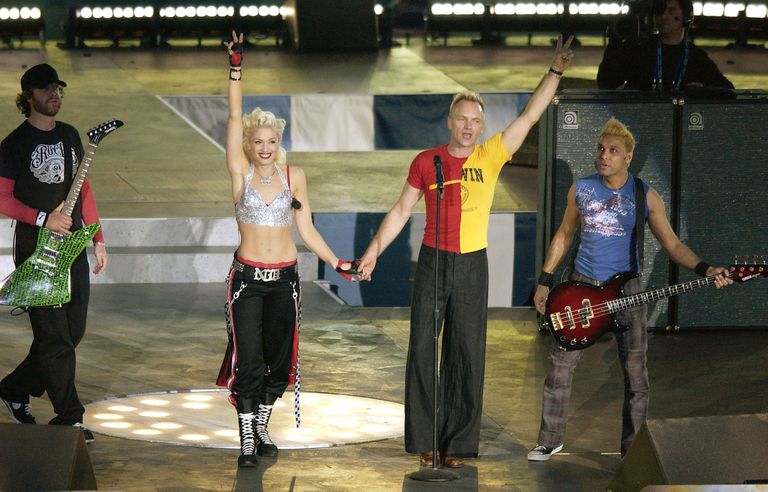 2003: No Doubt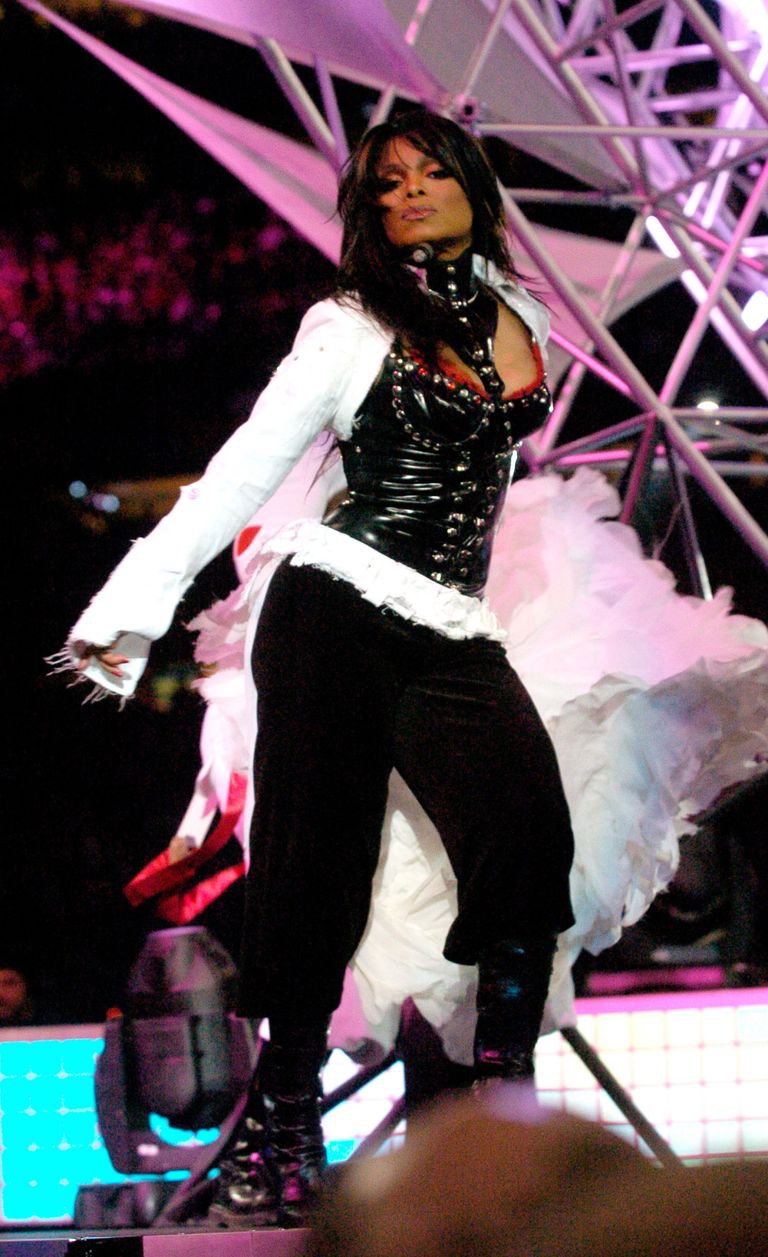 2004: Janet Jackson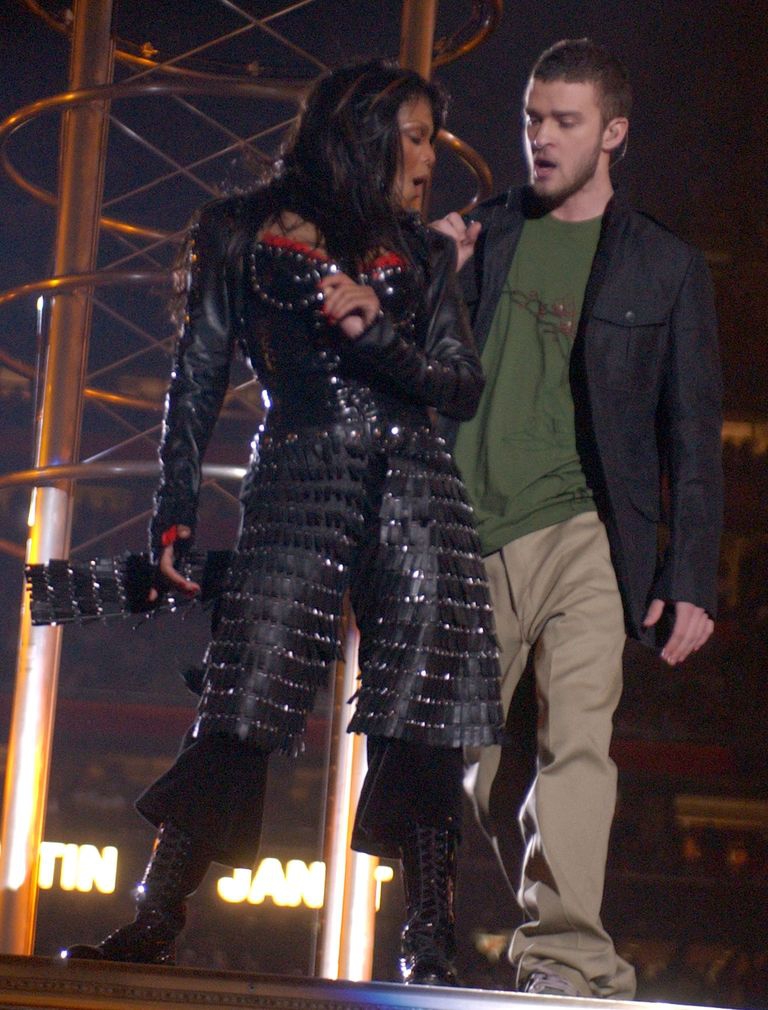 2004: Janet Jackson dan Justin Timberlake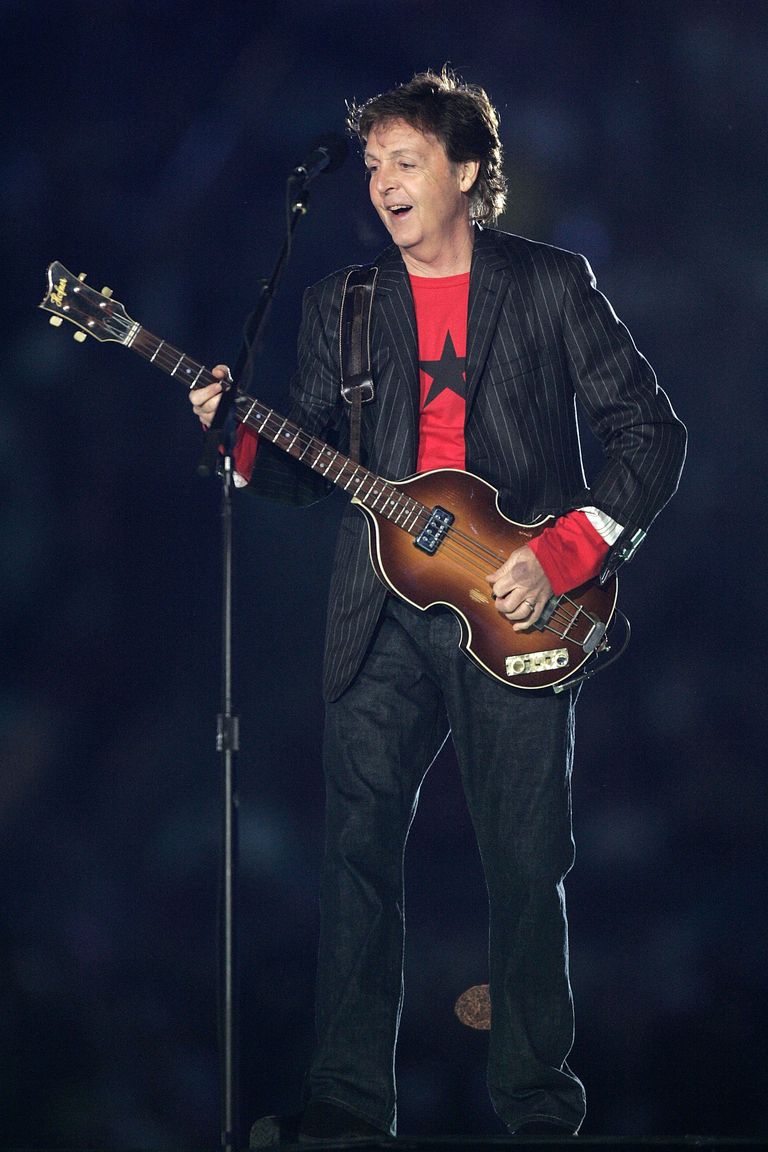 2005: Paul McCartney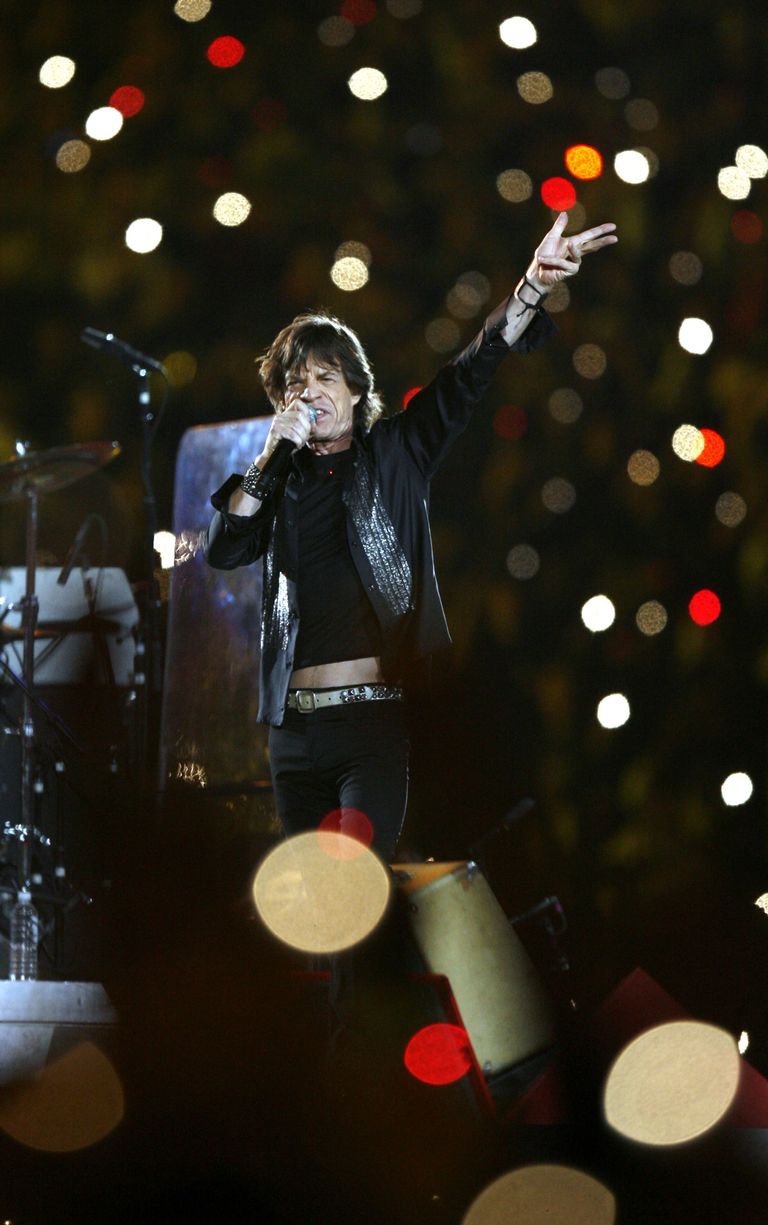 2006: The Rolling Stones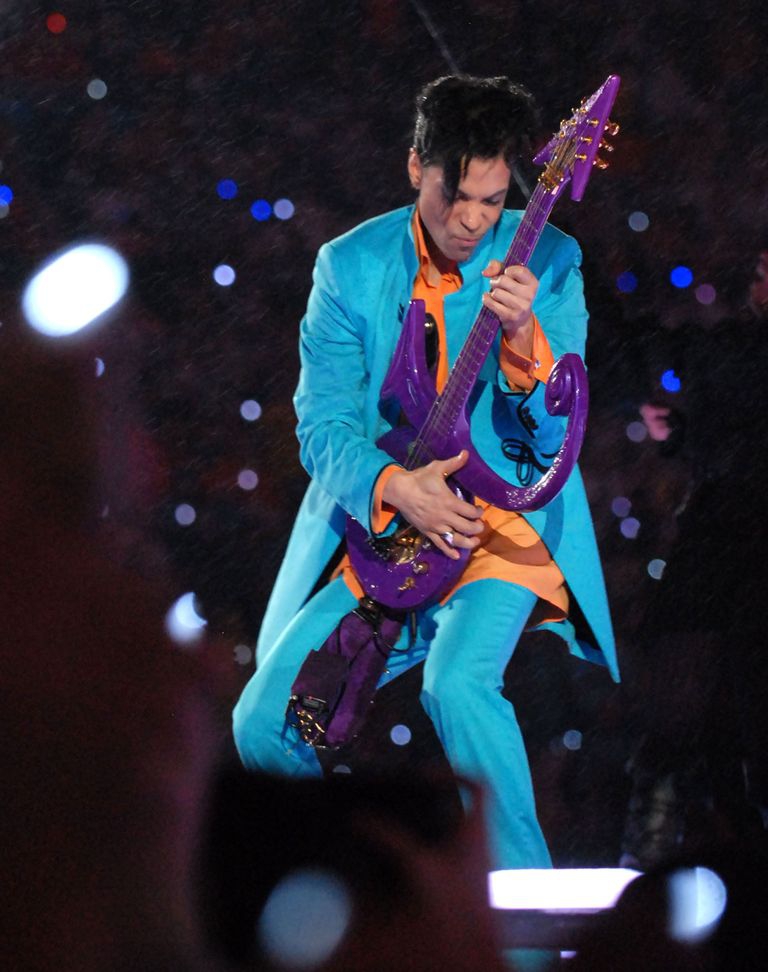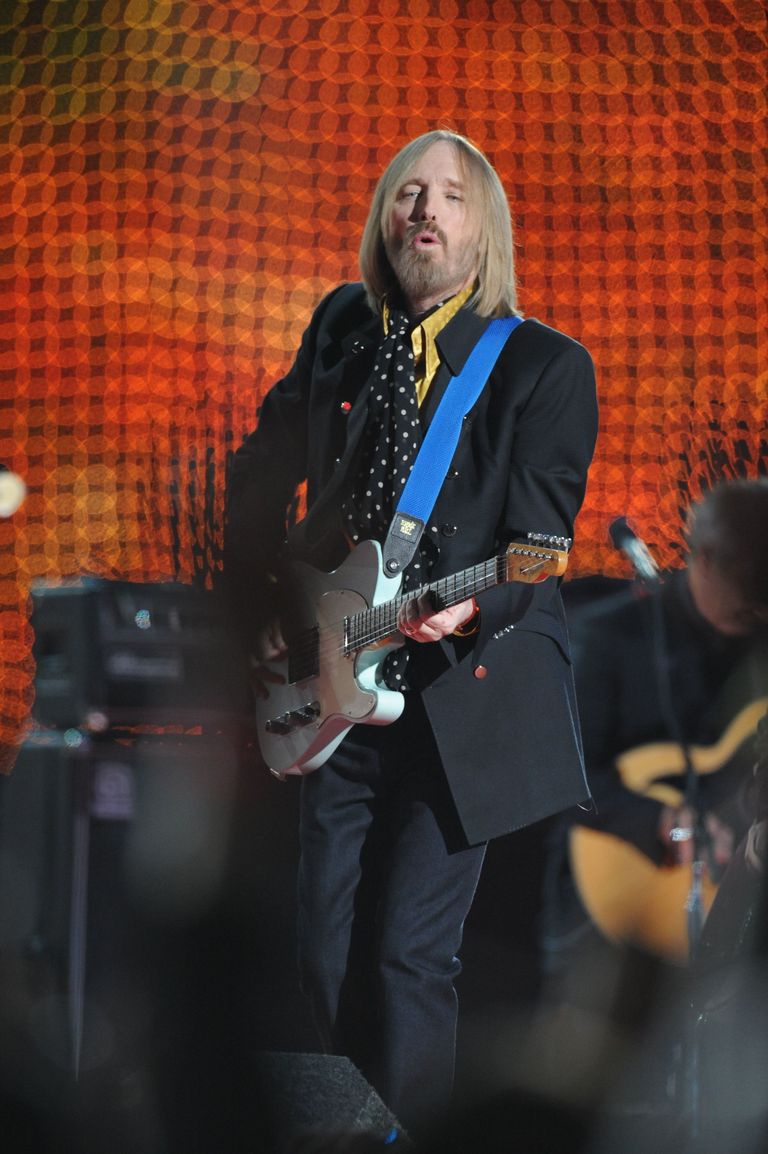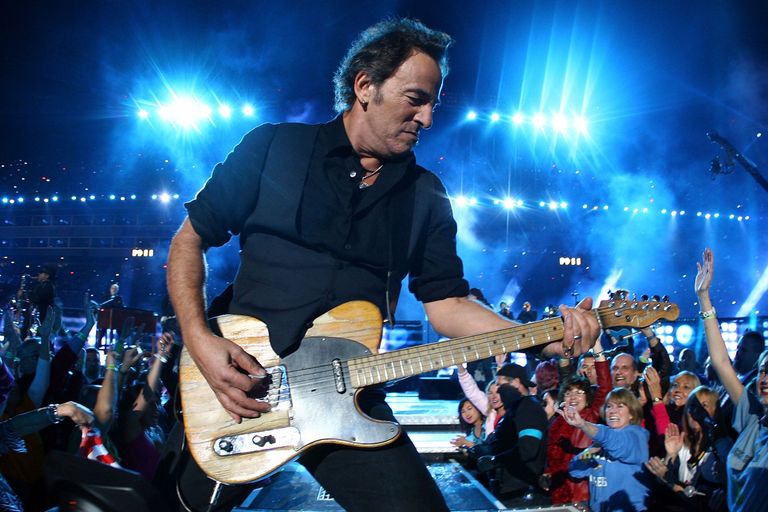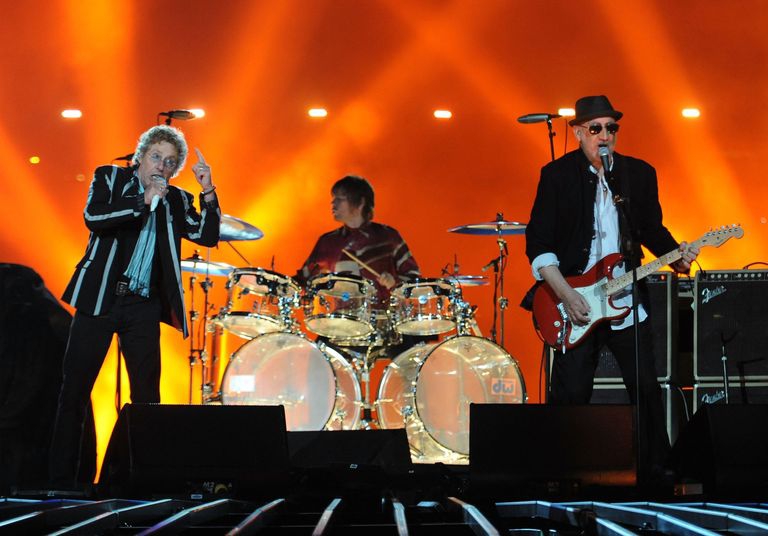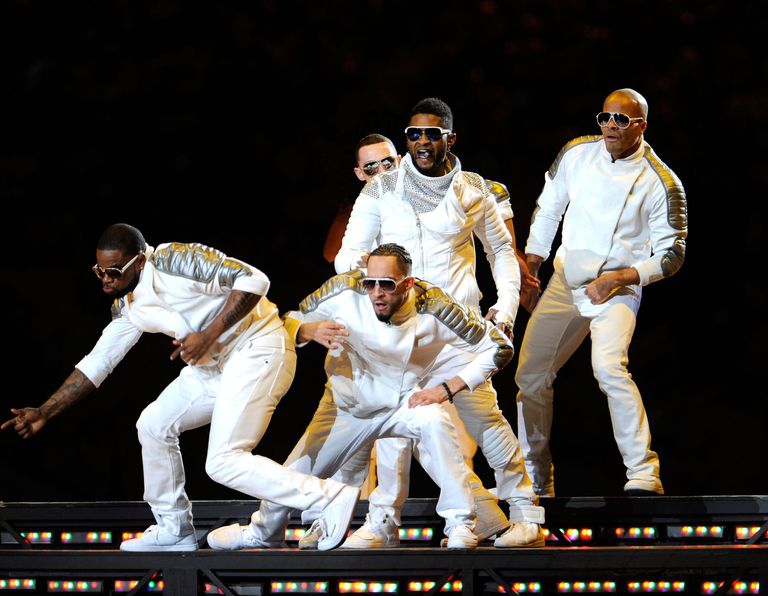 2011: Usher dan the Black Eyed Peas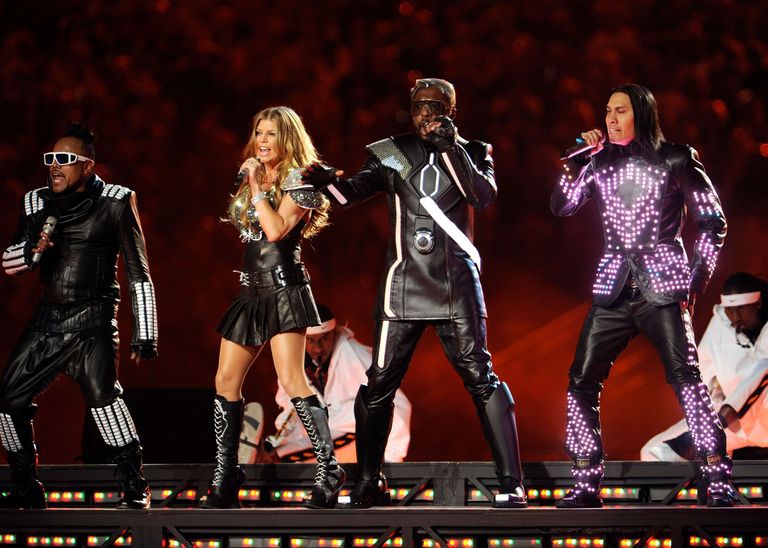 2011: The Black Eyed Peas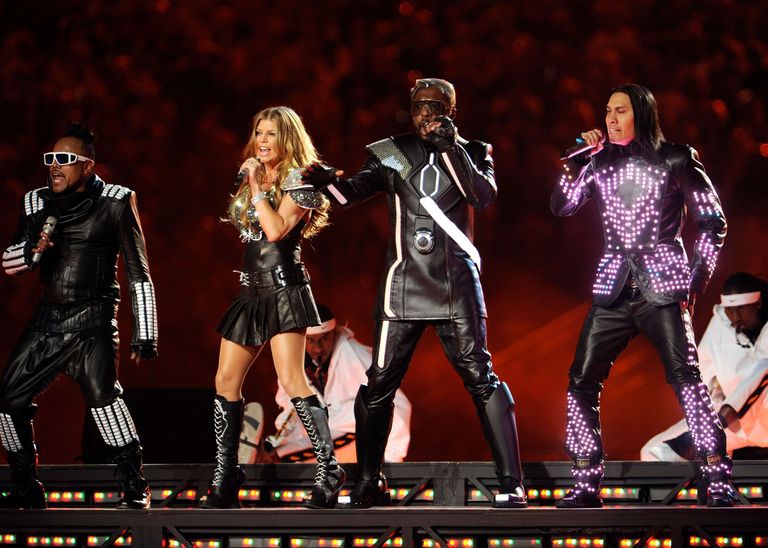 2012: Nicki Minaj, Madonna, dan M.I.A.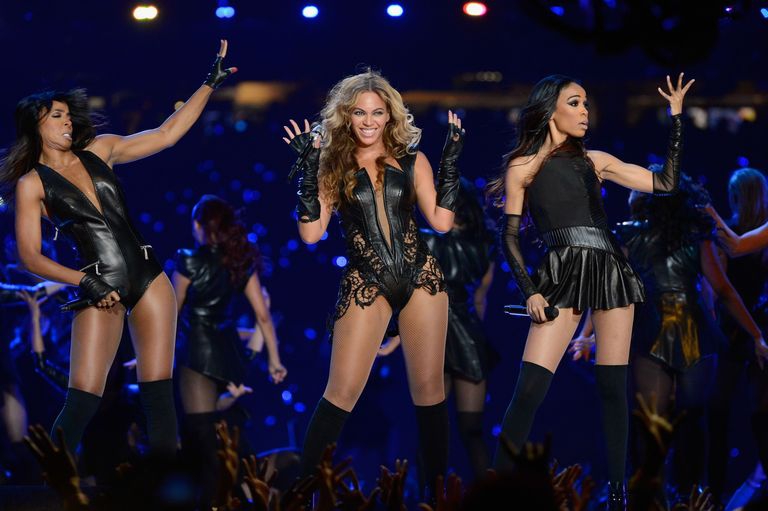 2013: Kelly Rowland, Beyoncé, dan Michelle Williams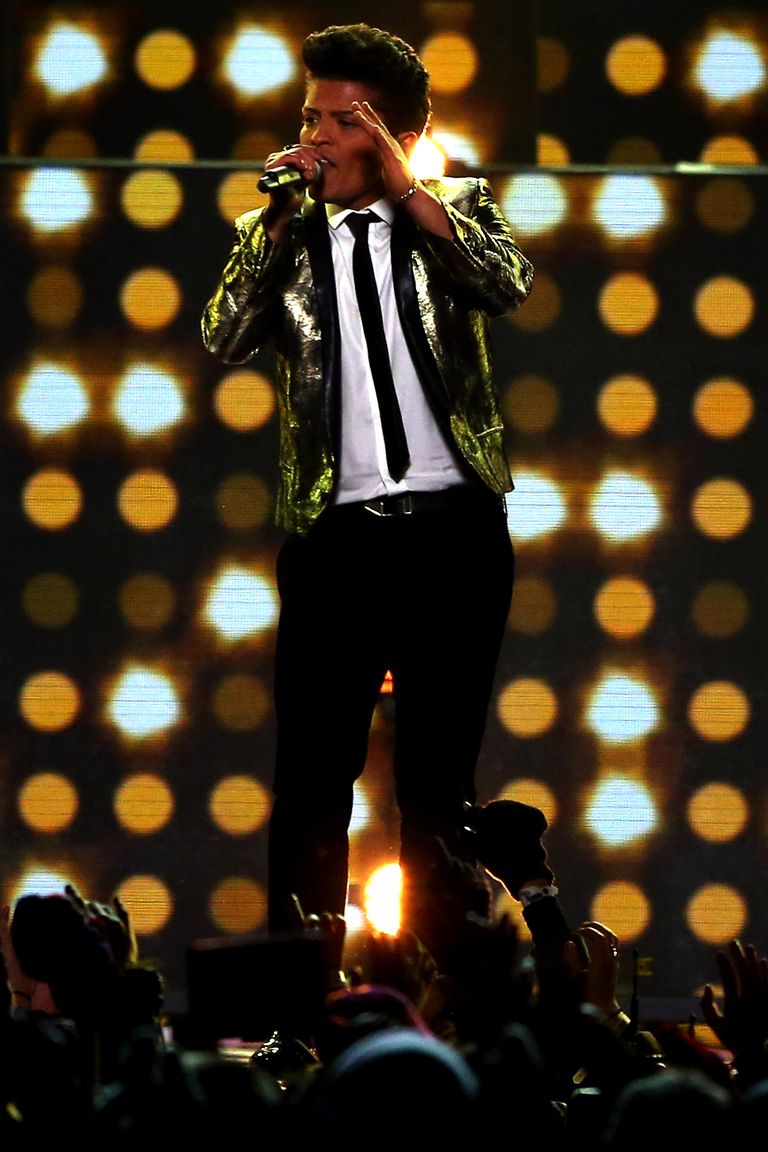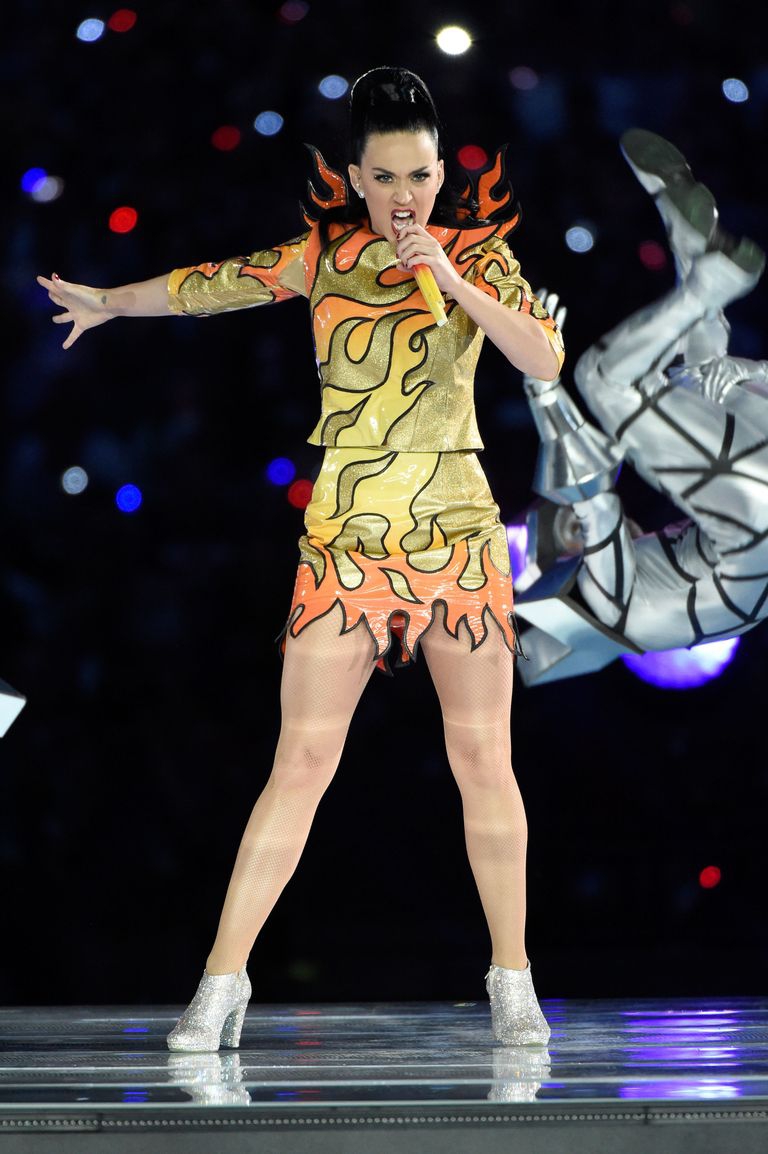 2015: Katy Perry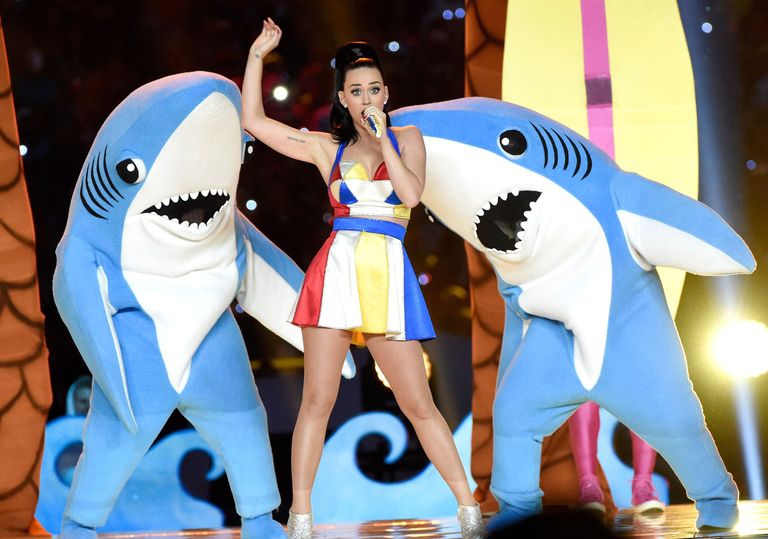 2015: Katy Perry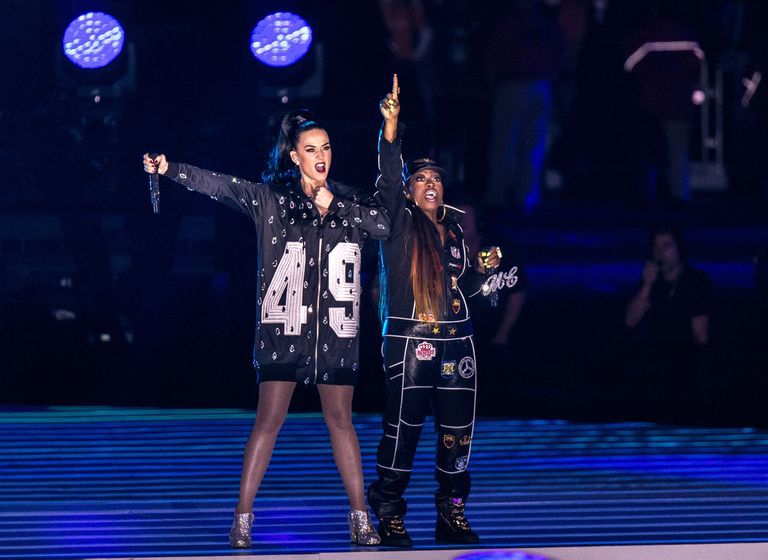 2015: Katy Perry dan Missy Elliott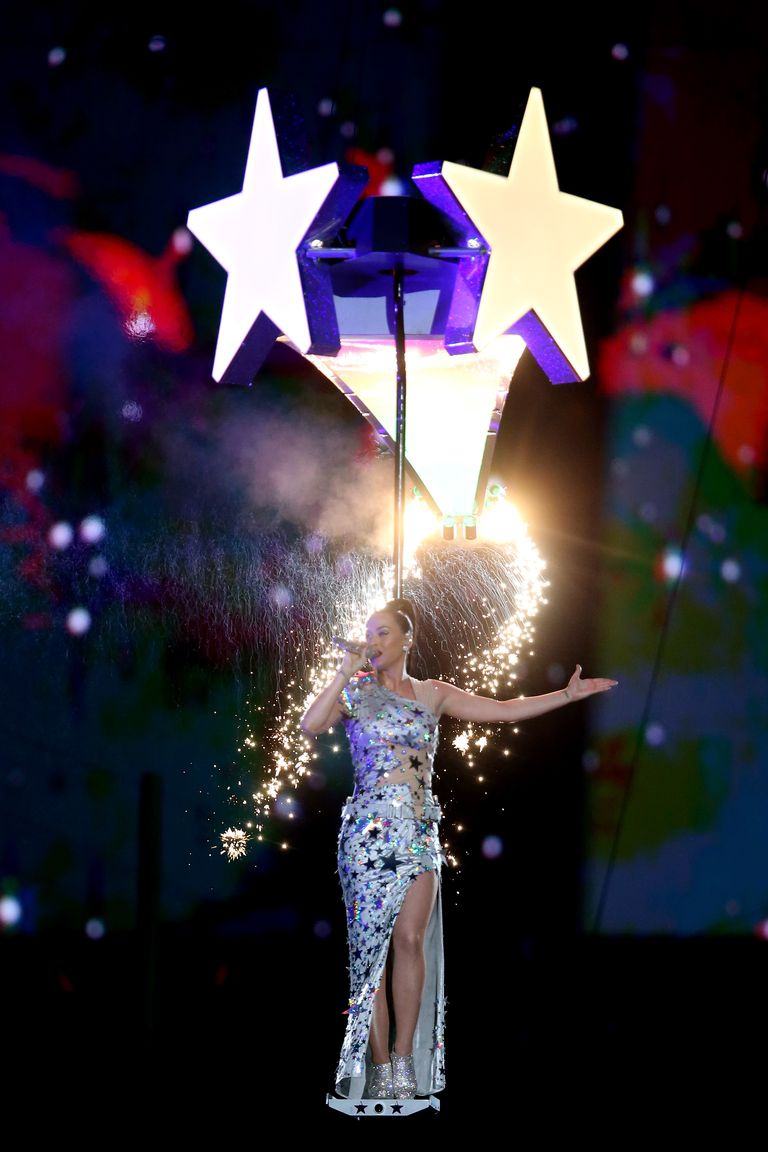 2015: Katy Perry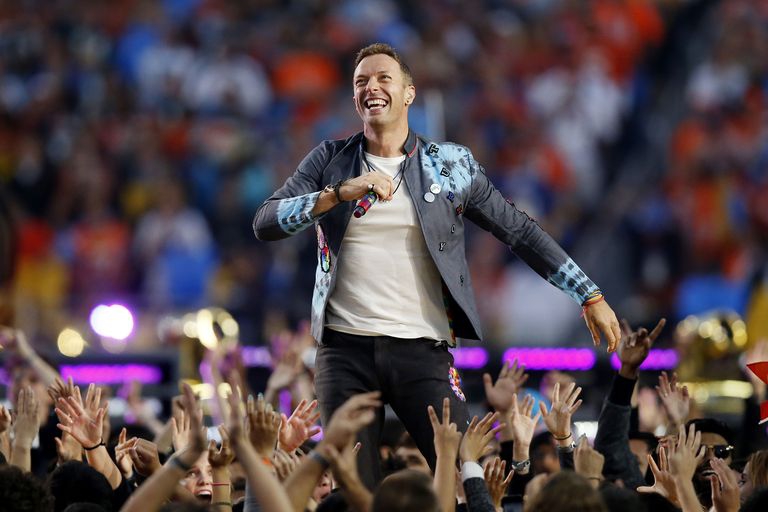 2016: Chris Martin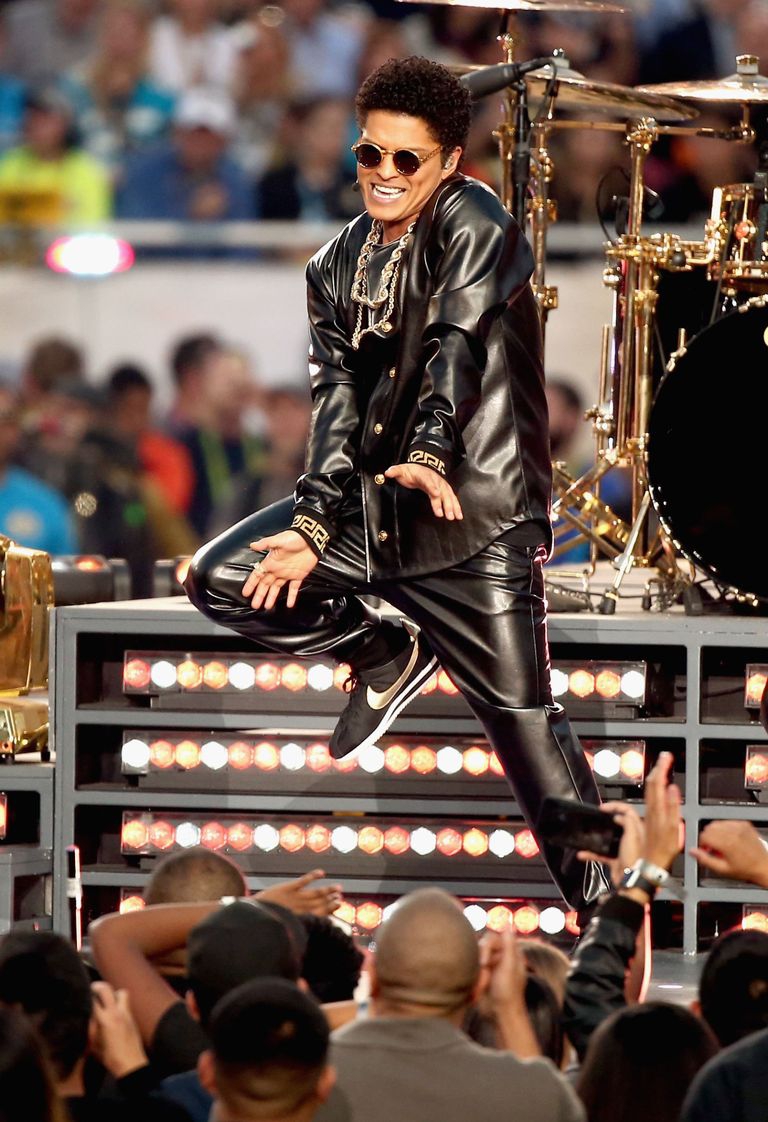 2016: Bruno Mars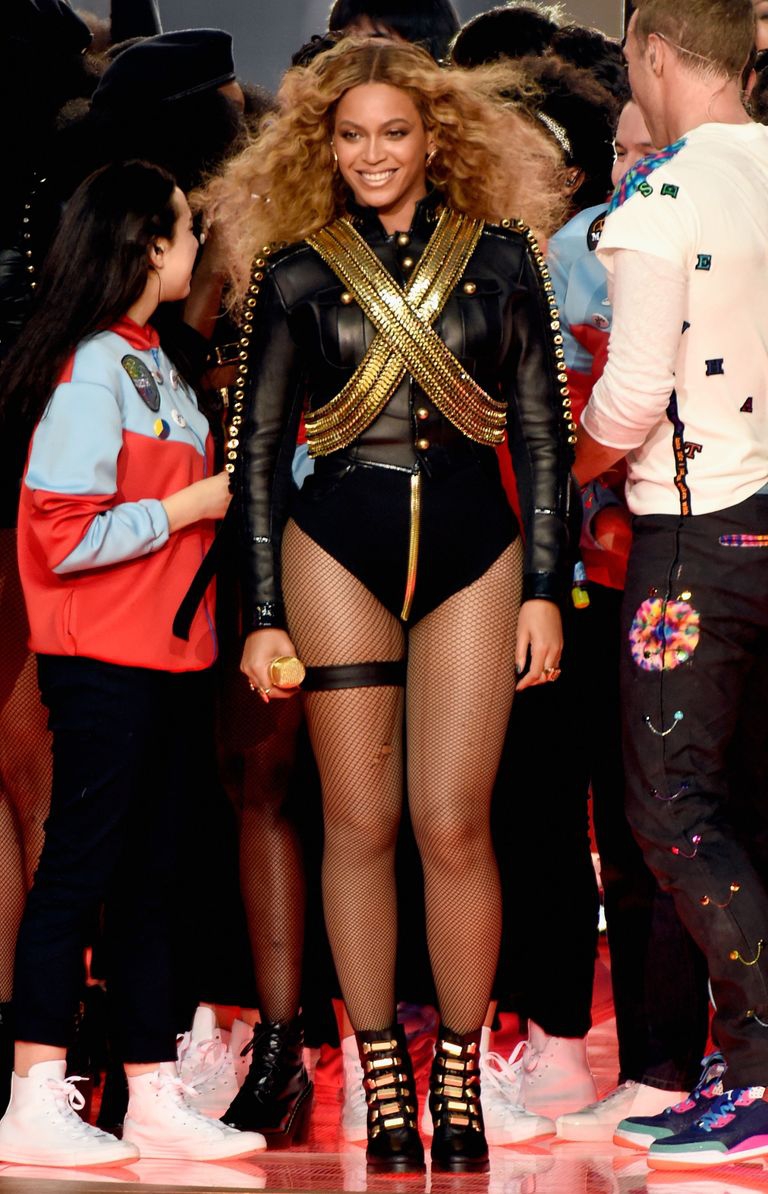 2016: Beyoncé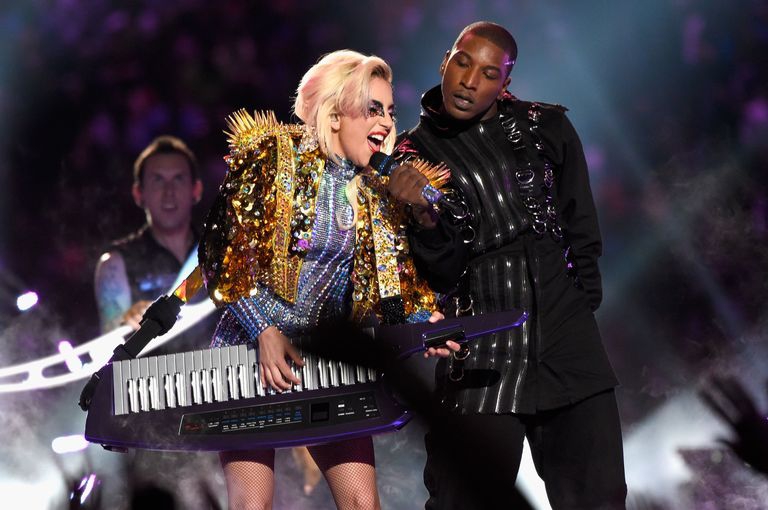 2017: Lady Gaga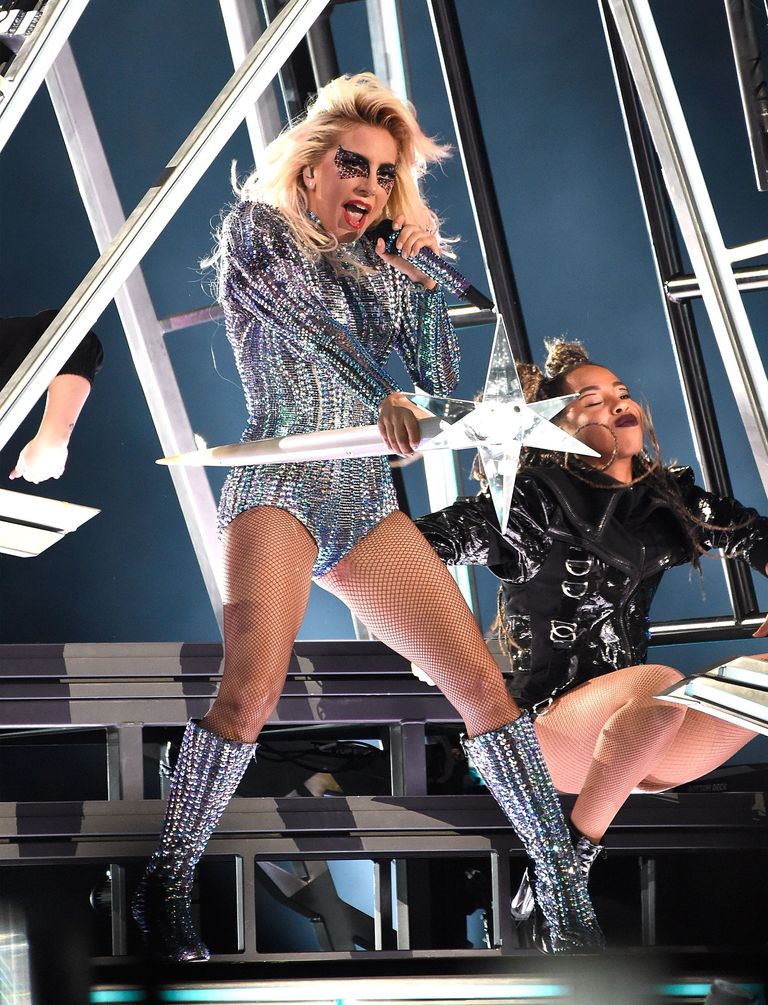 2017: Lady Gaga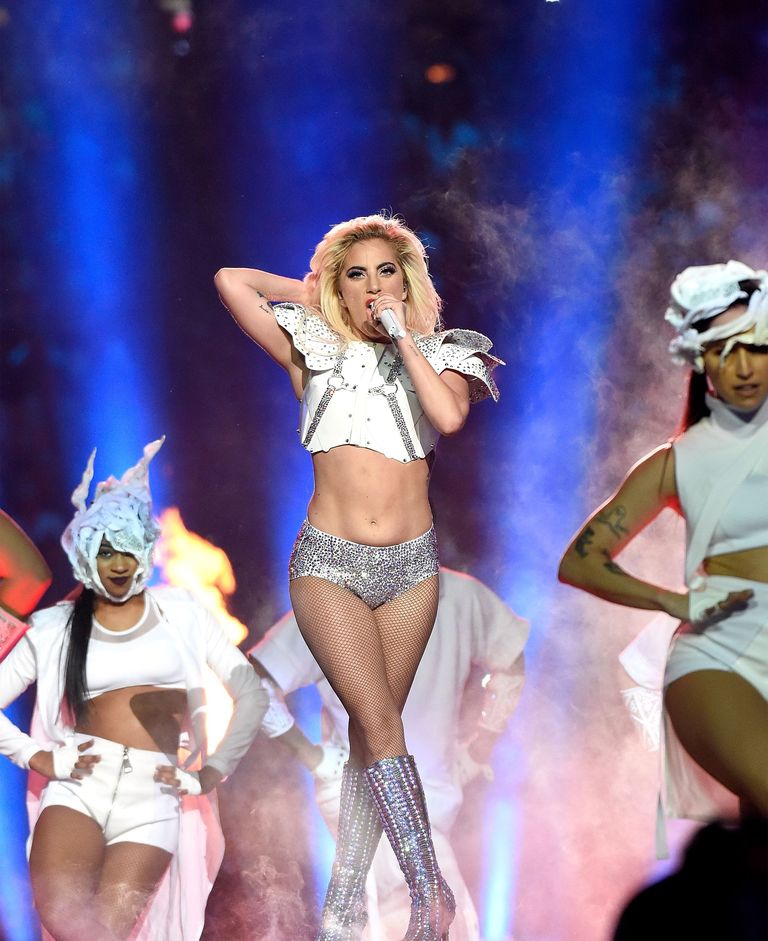 2017: Lady Gaga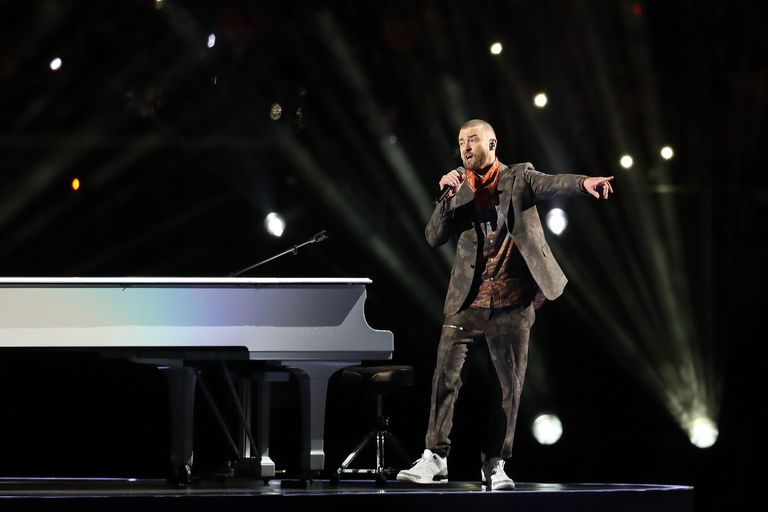 2018: Justin Timberlake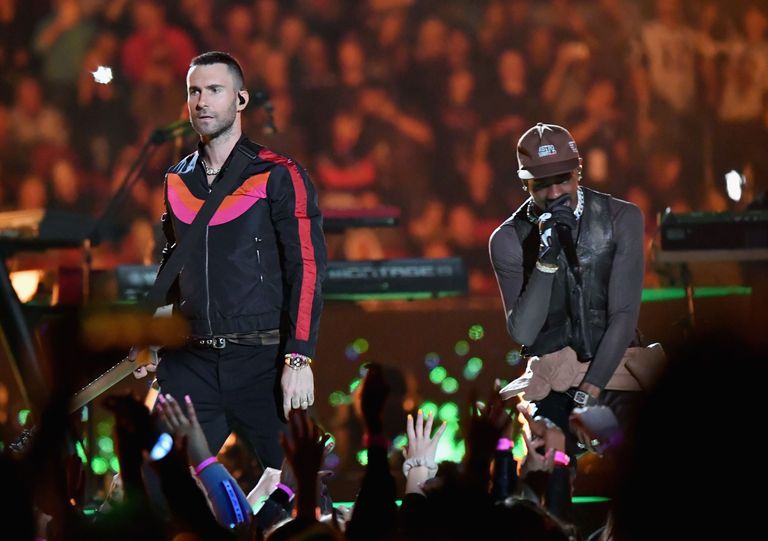 2019: Adam Levine (Maroon 5) dan Travis Scott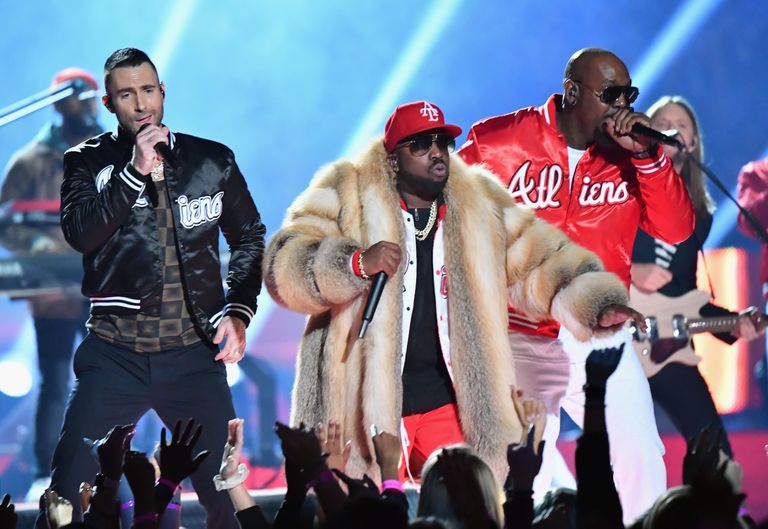 2019: Adam Levine, Big Boi, dan Sleepy Brown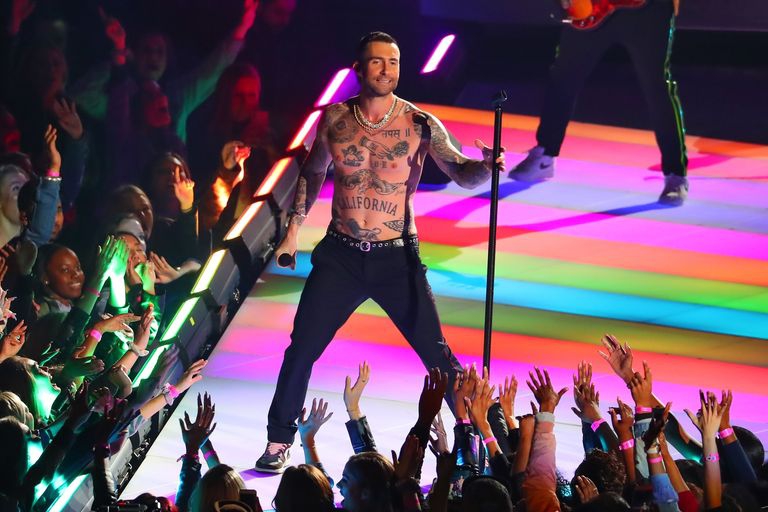 2019: Adam Levine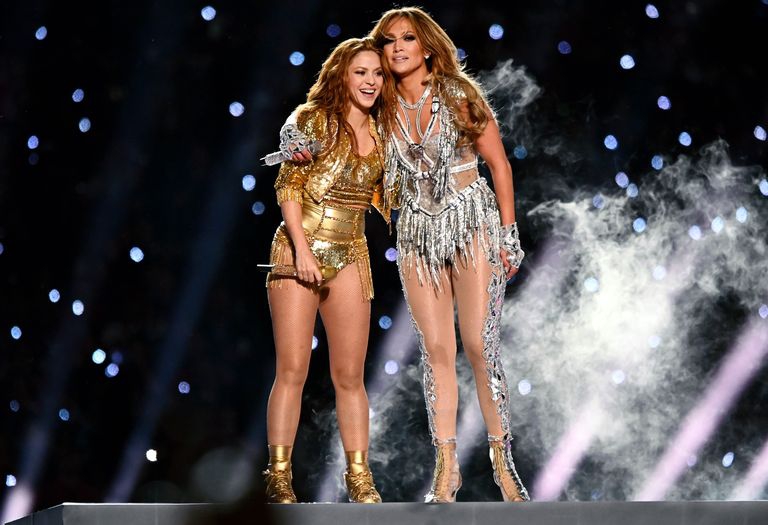 2020: Shakira dan Jennifer Lopez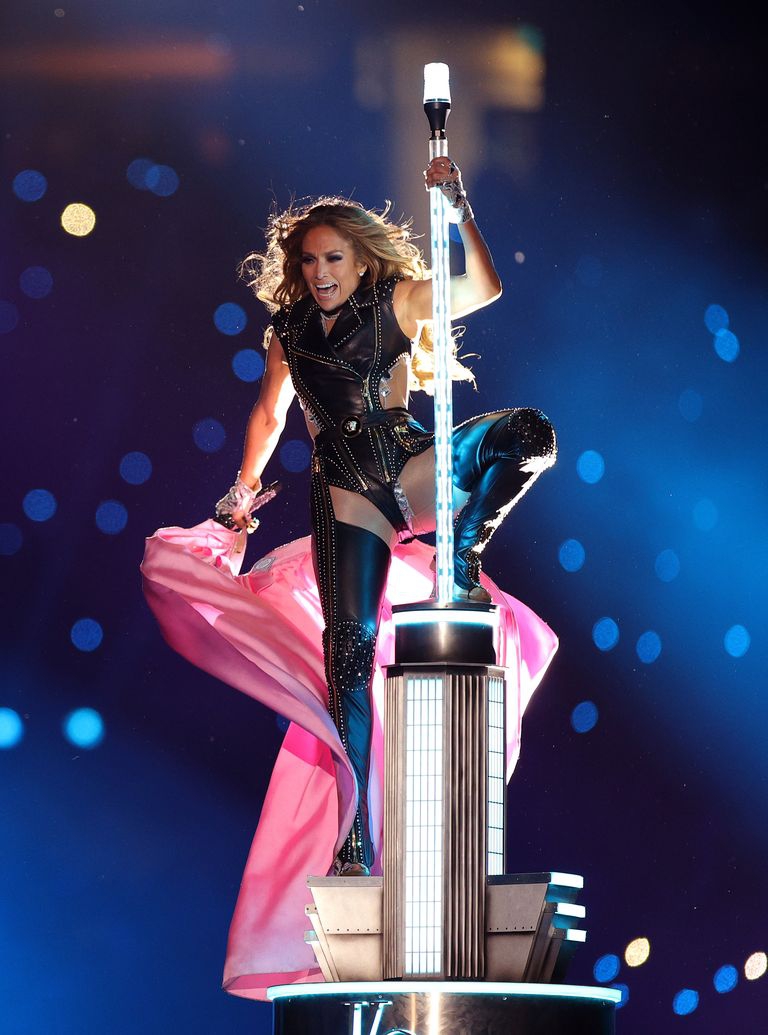 2020: Jennifer Lopez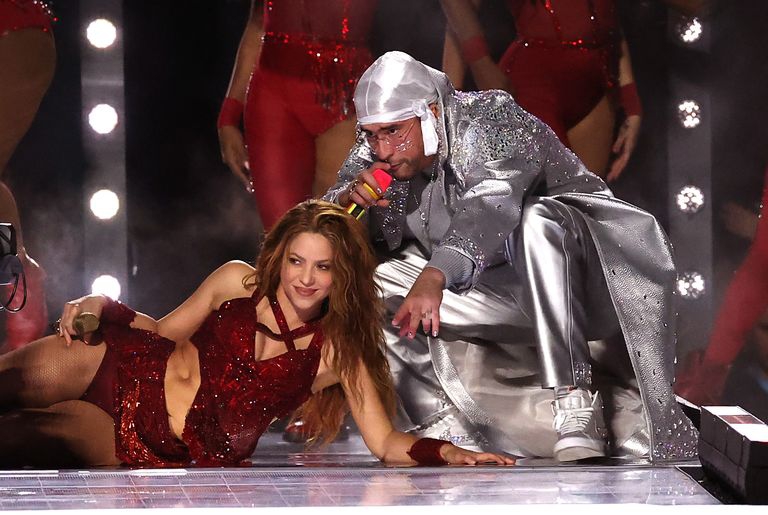 2020: Shakira dan Bad Bunny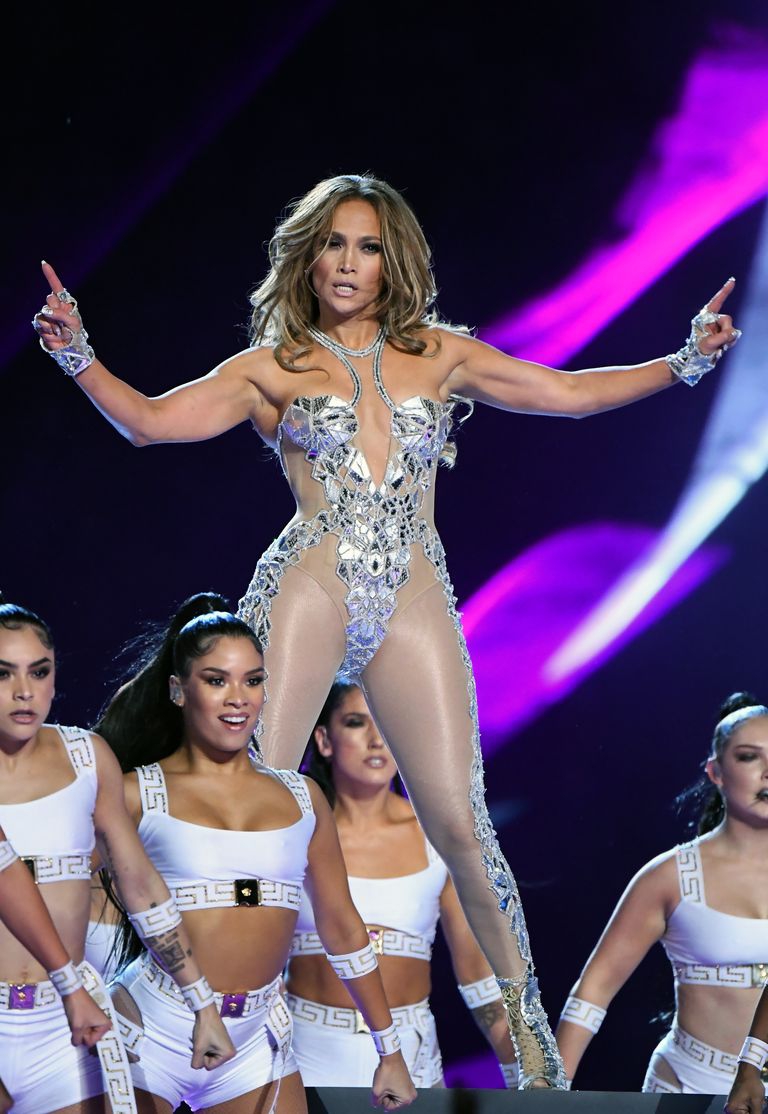 2020: Jennifer Lopez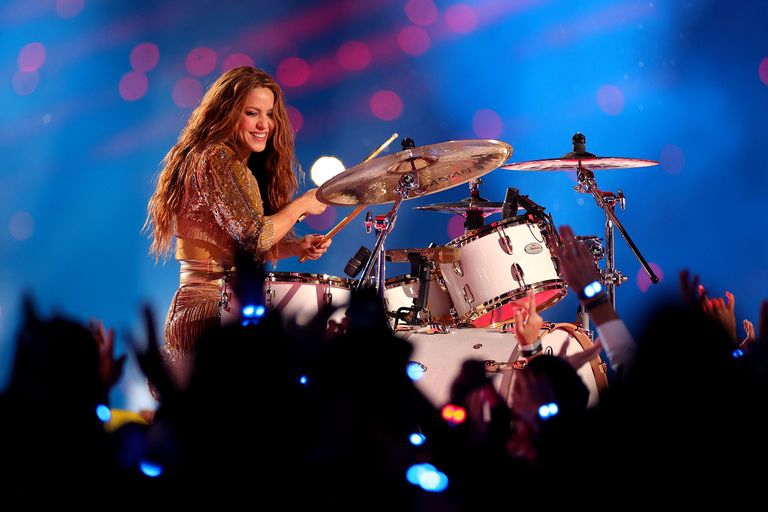 2020: Shakira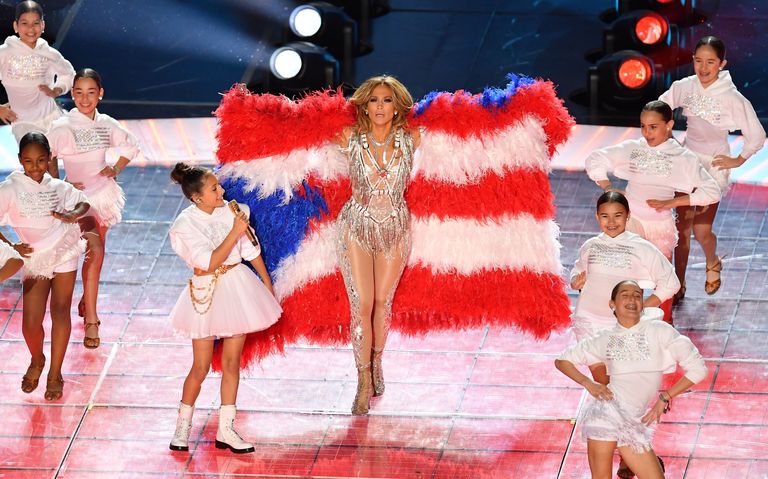 2020: Jennifer Lopez dan Emme Muñiz
(Penulis:Alyssa Bailey; Artikel ini disadur dari Bazaar US; Alih bahasa: Janice Mae; Foto: Courtesy of Bazaar US)