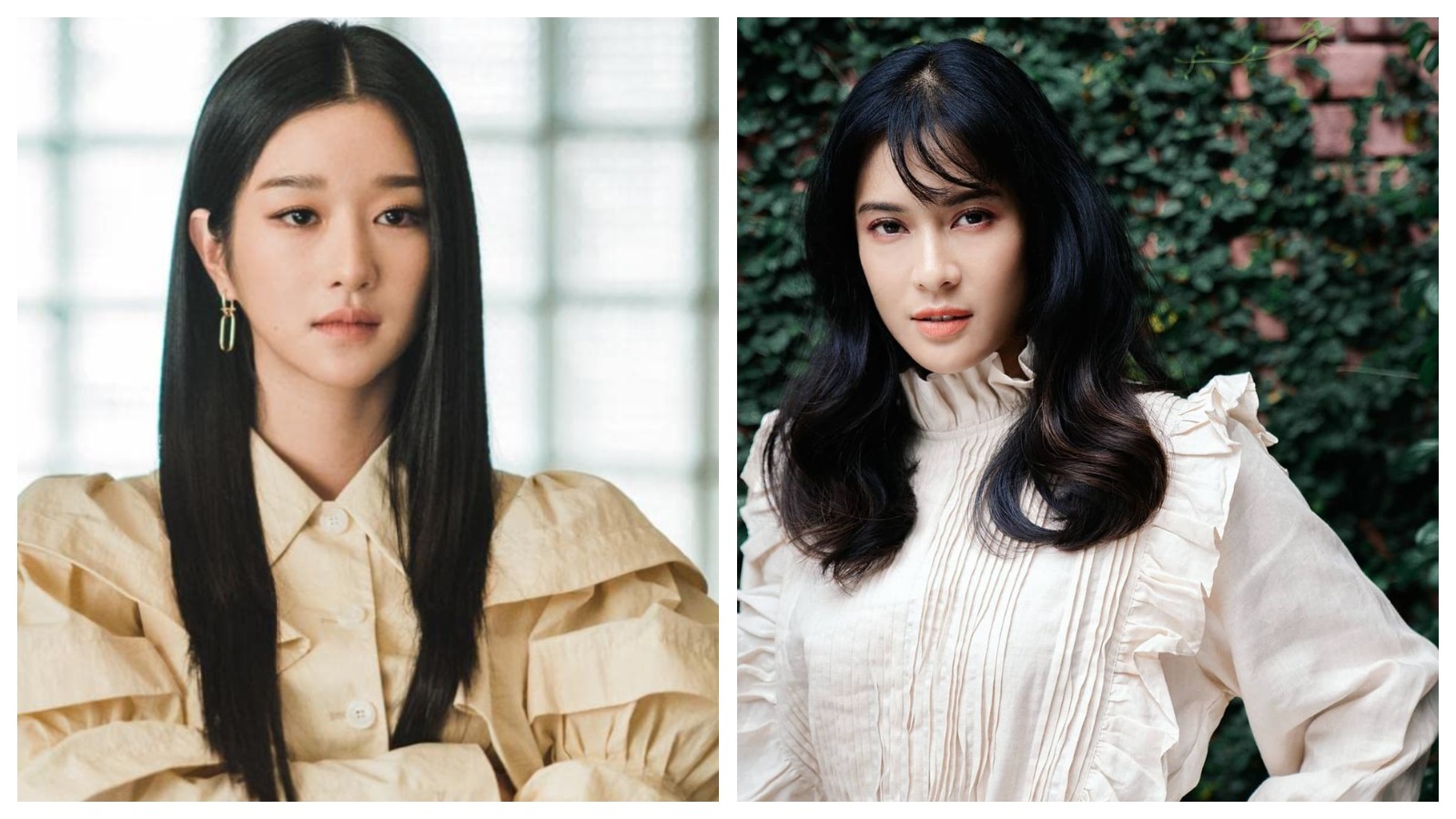 Demam drama It's Okay to Not Be Okay yang tayang pada bulan Juni-Agustus 2020 silam tampaknya masih belum berakhir, setidaknya bagi artis cantik Tanah Air Dian Sastrowardoyo.
Dikenal sebagai salah satu figur selebriti yang secara gamblang mengekspresikan kecintaannya pada drama-drama Korea, maka tak heran jika Dian mengambil inspirasi dari karakter penulis buku anak dengan karakter tangguh bernama Ko Moon Young dalam salah satu drama yang hits pada tahun 2020 berjudul It's Okay to Not Be Okay.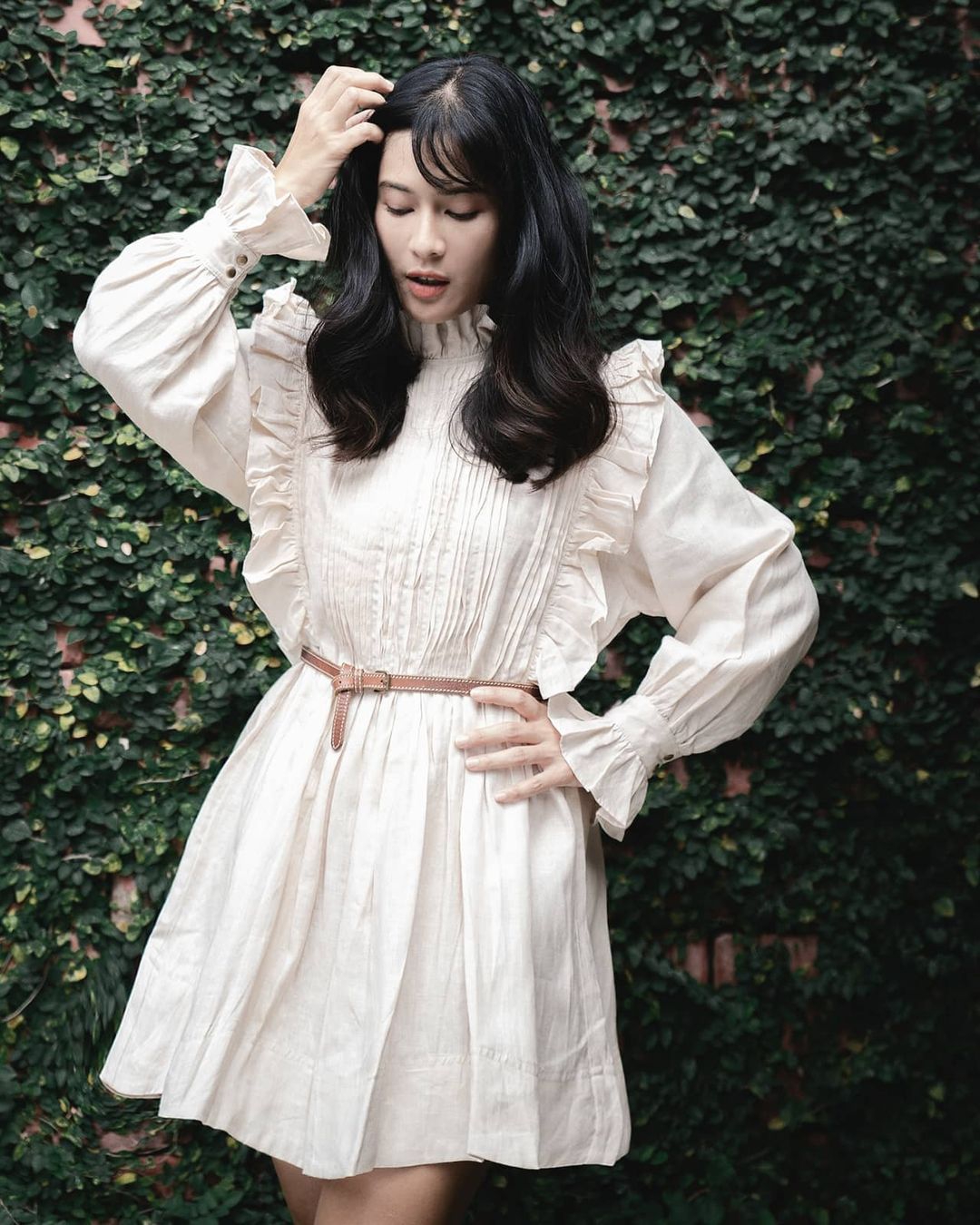 "
Channeling
Ko Moon Young
vibe
," tulis Dian dalam keterangan unggahannya.
Membagikan potret dirinya yang berpose dengan latar dedaunan hijau yang asri, Dian terlihat mengenakan sebuah gaun linen berwarna nude dengan detail ruffle di bagian lengan tangan, baju dan juga kerah dengan tipe turtleneck.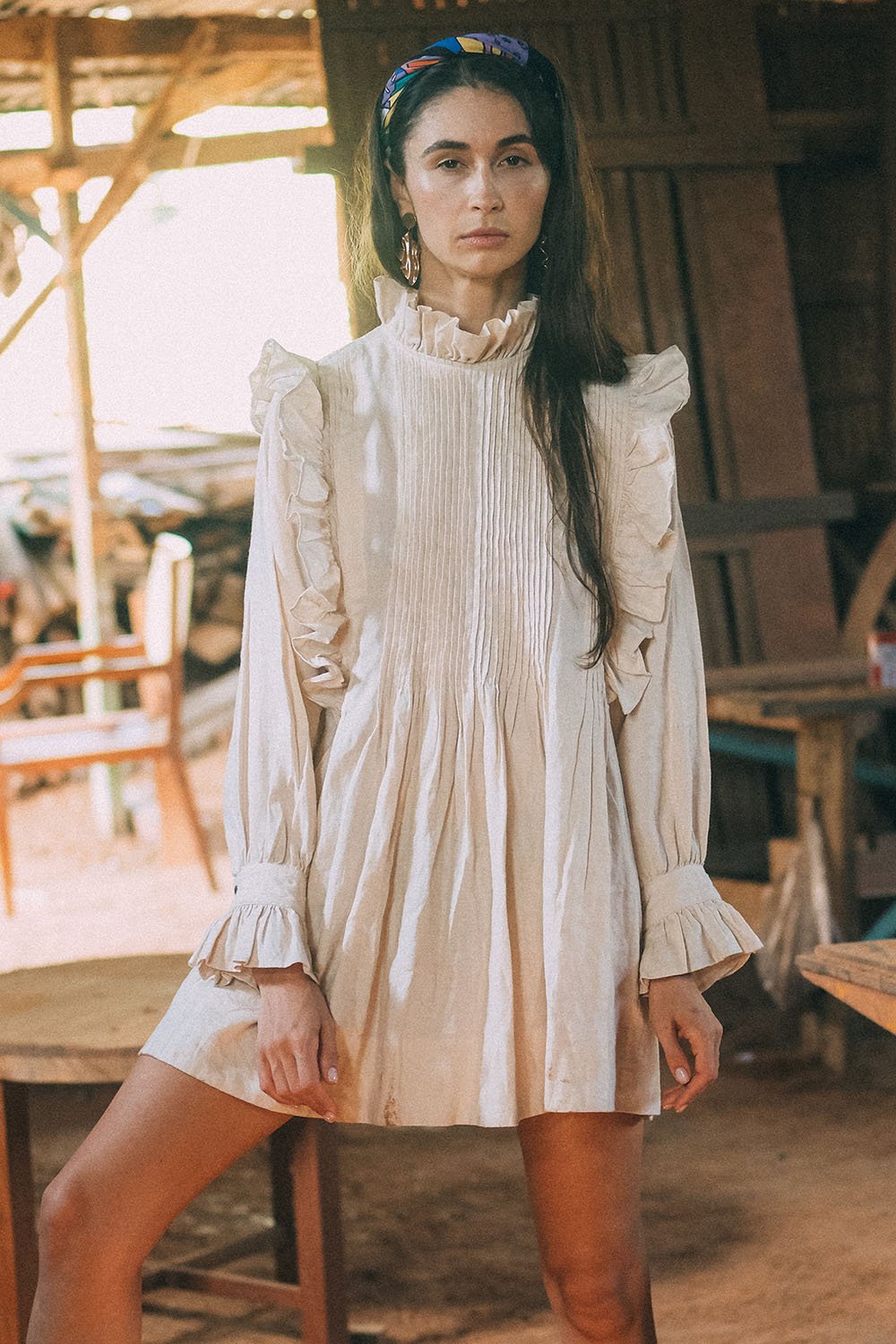 The Story Of Mada Zere Dress Linen Nude
285 Australian dolar (3.107.355 rupiah)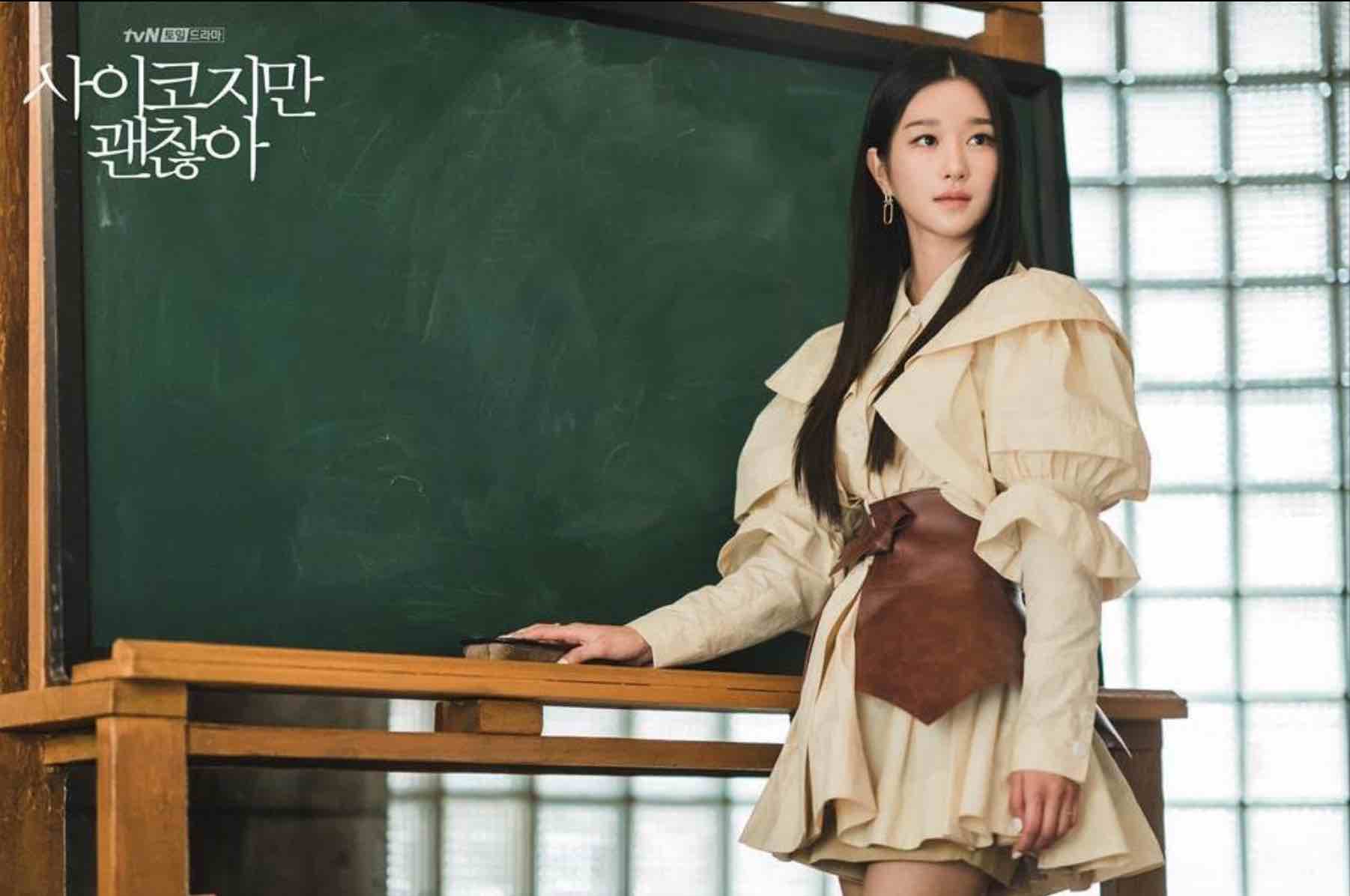 Selain itu, untuk mempermanis tampilannya, seperti Yea Ji, Dian pun tampak mengenakan sebuah sabuk berwarna coklat yang diposisikan prima di pingganngnya.
Penampilan siapa yang menjadi favorit Anda? Dian Sastrowardoyo atau Seo Yea Ji pemeran karakter Ko Moon Young?
Baca juga:
Dian Sastrowardoyo Suka Yoo Yeon Seok di Hospital Playlist
Intip Fashion Mewah Seo Yae Ji di It's Okay To Not Be Okay
(Foto: Courtesy of IMDb, The Story Of, Instagram @therealdisastr)