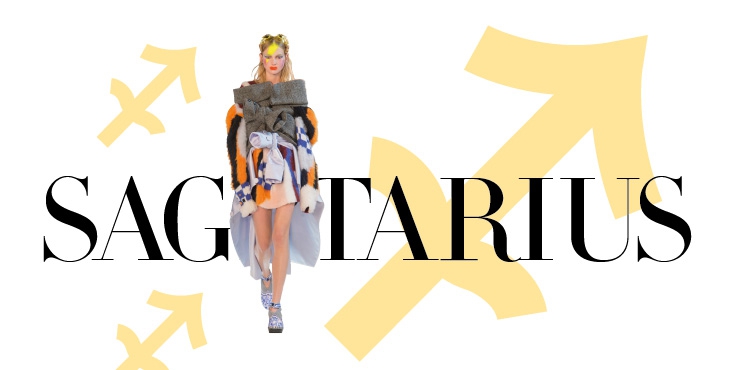 Born to be a star adalah ungkapan yang tepat menggambarkan pribadi seorang Sagitarius. Wajah menawan, talenta yang sangat baik serta kepercayaan diri yang tinggi dapat menghantarkan Sagitarius ke puncak karier seperti Rita Ora dan Miley Cyrus.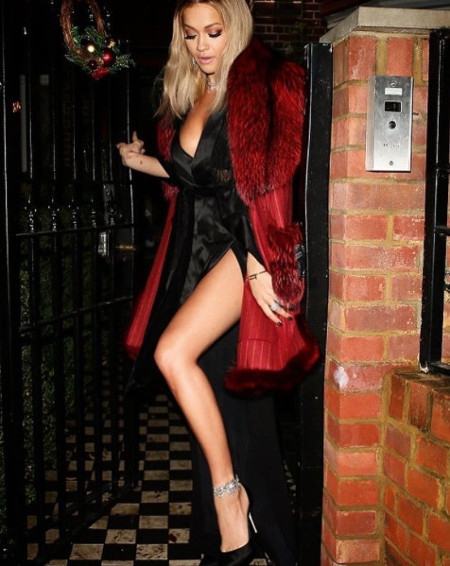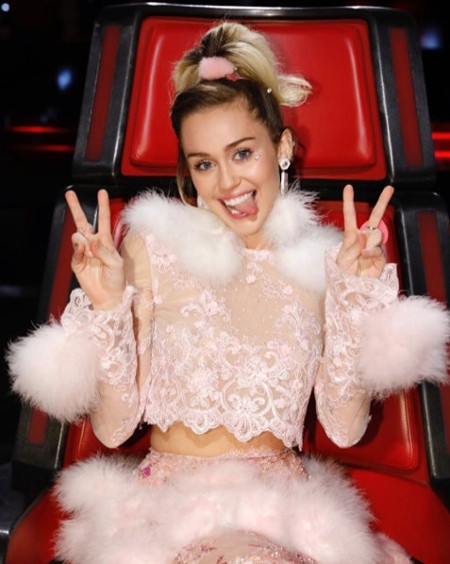 Â
Untuk gaya berpakaian, Wanita Sagitarius biasanya termasuk wanita yang berani berekspresi melalui busana. Koleksi dari Maison Margiela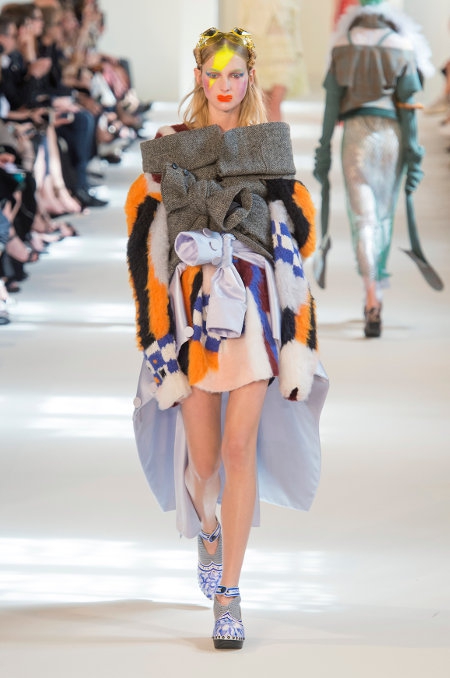 dan Versace yang extravagant dan kaya warna dapat memuaskan hati Sagitarius.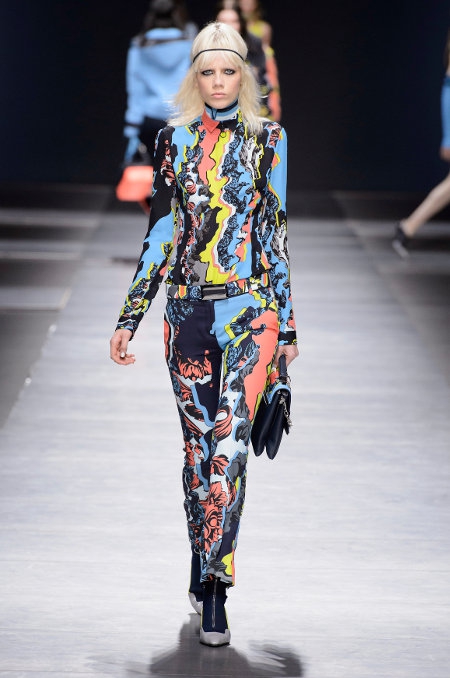 Â
Aksesori yang menggemaskan seperti tas dengan desain jaket dari Moschino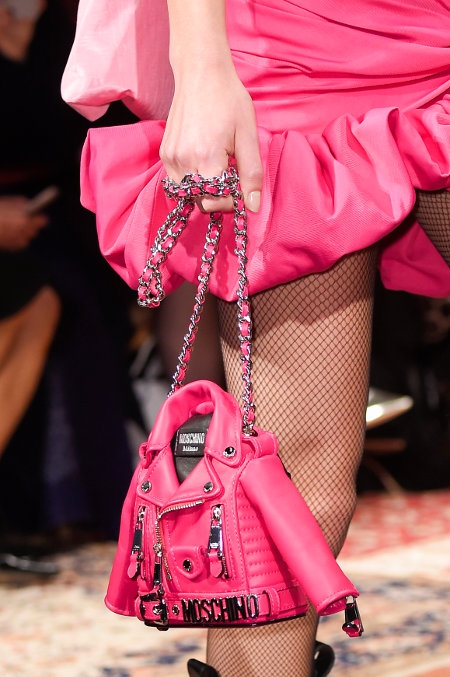 Â

dan sepatu boots dengan motif belang warna neon dari Jeremy Scott menambah keseruan berpenampilan seorang Sagitarius.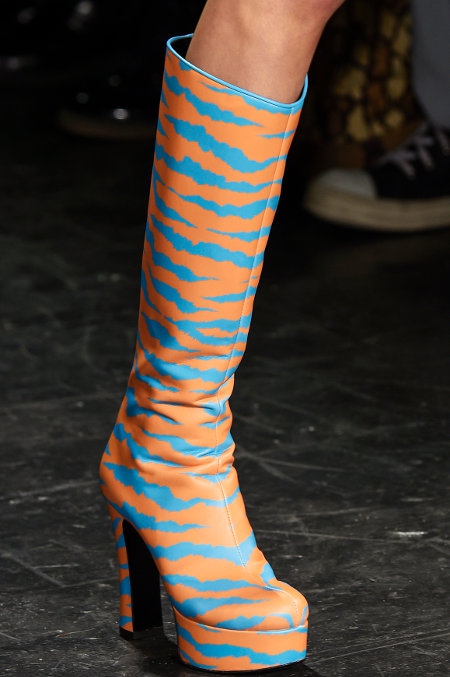 Â
Sagitarius sangat tahu bagaimana cara bersenang-senang melalui fashion.
Baca juga:
Gaya Personal Zodiak: Capricorn
Gaya Personal Zodiak: Aquarius
(Foto: Dok. Instagram, Alessandro Lucioni/Imaxtree.com, Matteo Volta/Imaxtree.com, Armando Grillo/Imaxtree.com)